974,000 YouTube Subscribers
When My Best Friend Turns Into A Simp
Mobile Legends was looking to promote an event and its newest hero — Mathilda! We added a twist to the campaign with this comedy skit – watch to find out how gaming can change our lives!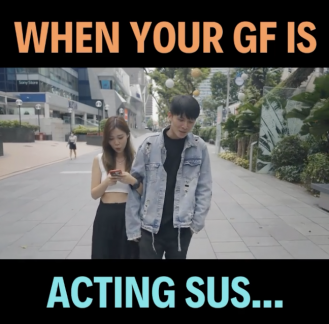 When Your GF Is Acting Sus… 😏
Charlie Tea wanted to promote their new outlet. To get the audience's attention, we produced a comedy skit with a relatable love story to introduce Charlie Tea!