974,000 YouTube Subscribers
Wolfgang's Steakhouse is known for their mouth-watering steaks, but they offer way more than that. In this video, we showcased their various steak dishes as well as their burger!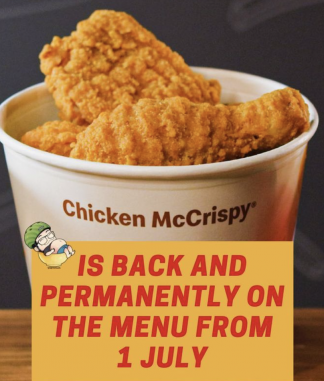 The Return Of The Chicken McCrispy
We were the first to announce McDonald's big news: The return of the Chicken McCrispy! Were you one of the first to try it when it came back? 🤤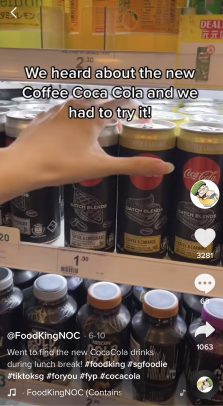 Everyone knows Coca-Cola, but not many knew of their new coffee flavour. We made this TikTok to introduce the new flavour in a casual way while offering our honest opinions about the drink.