WHO WE ARE
We are incubators of ideas, creators of meaningful content and curators of brand success!
Our Logo
Our owl's body forms a speech bubble to signify our community. Its eye takes the shape of a camera lens to reflect our focus on quality as an advertising agency and digital media production house.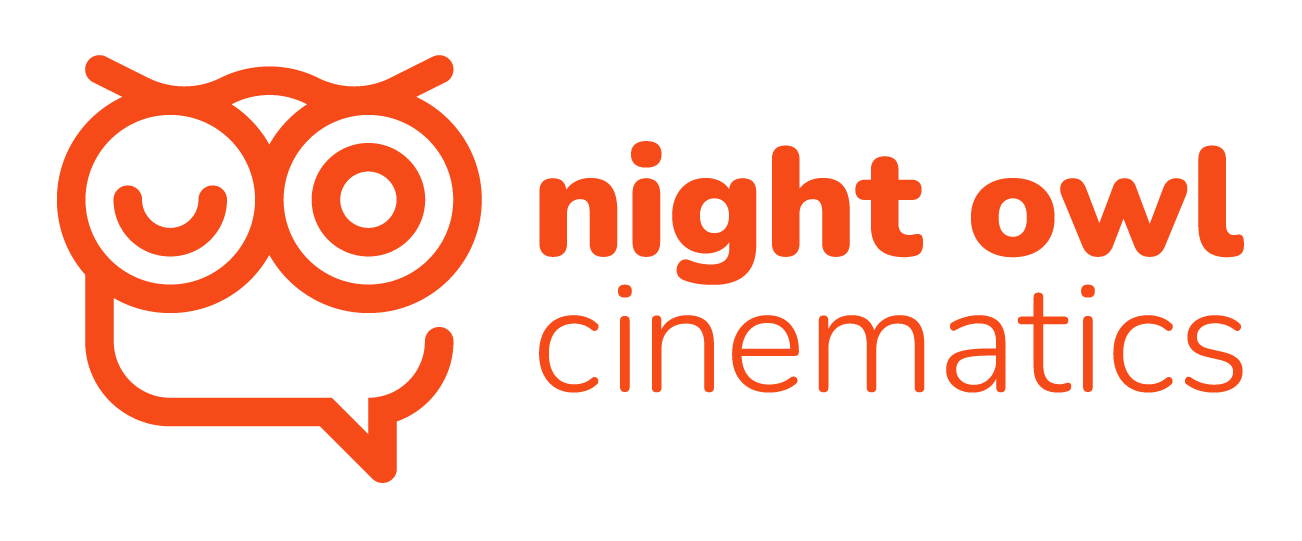 Our Awards
Forbes 2016
30 under 30

Influence Asia 2015
Influencer of the Year (Singapore)
Top YouTube Channel (Singapore)
Influencer's Choice Award (Singapore)
Singapore Social Media Awards 2015
Comedy Video of the Year
Collab of the Year
GIVING BACK
In 2020, we spearheaded the #SGPAYSITFORWARD initiative with Ninja Van and GOODSTUPH to protect vulnerable groups in Singapore from COVID-19. With the help of our partners, we distributed over $1.3 million worth of care packages to the community!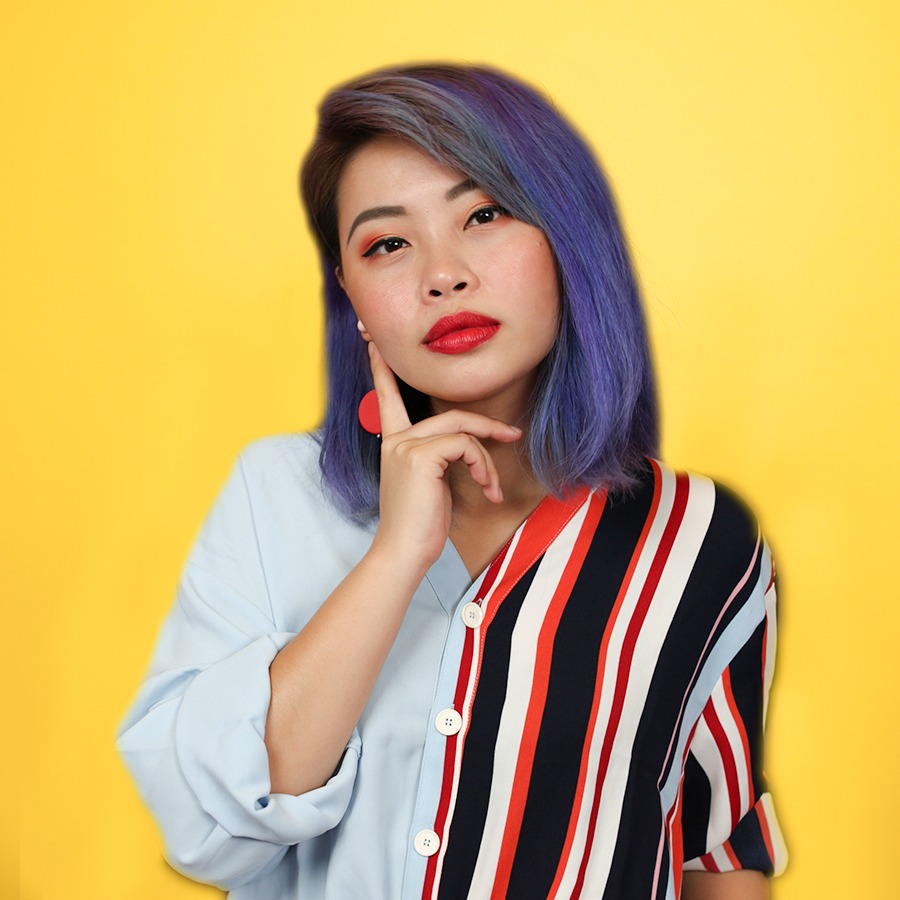 Sylvia Chan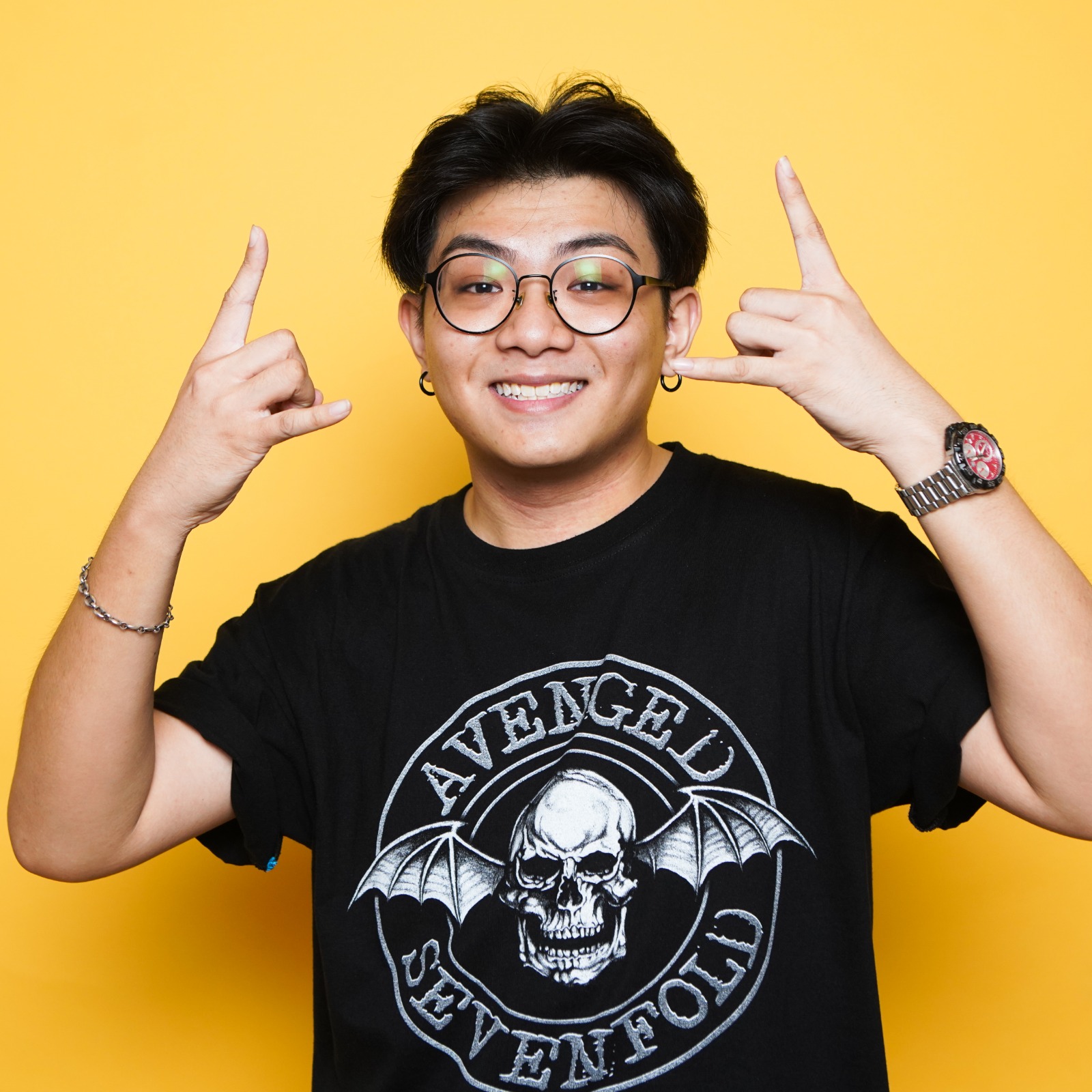 Dexter Looi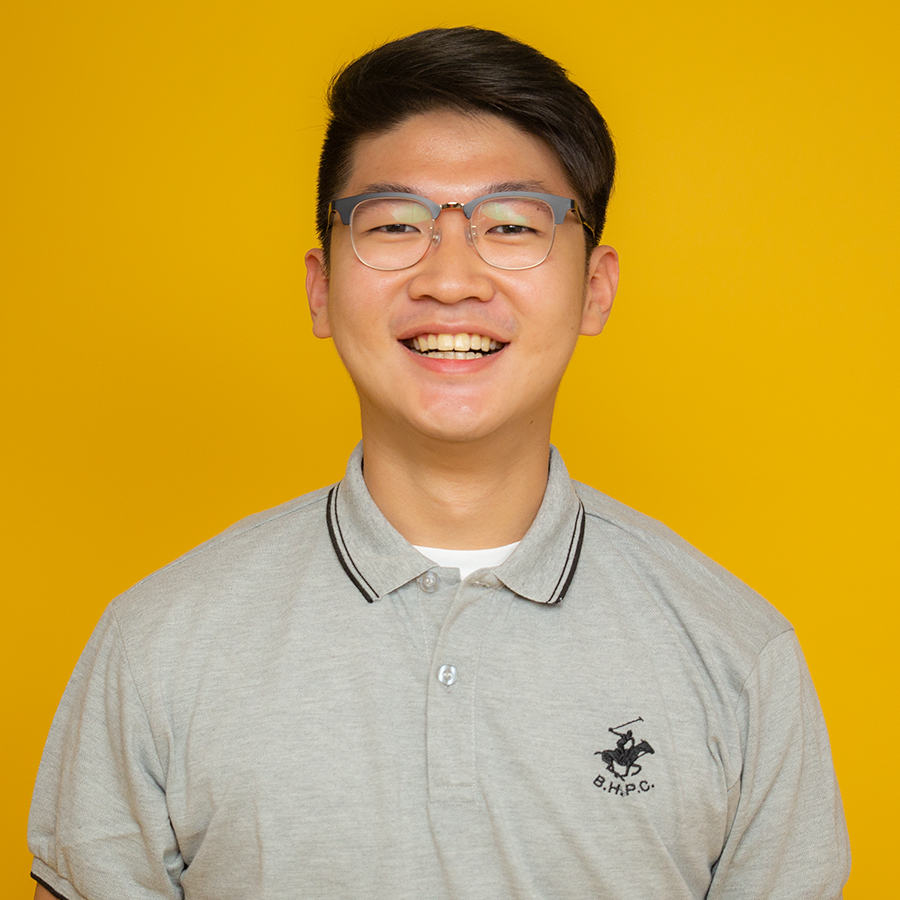 Bryan Seah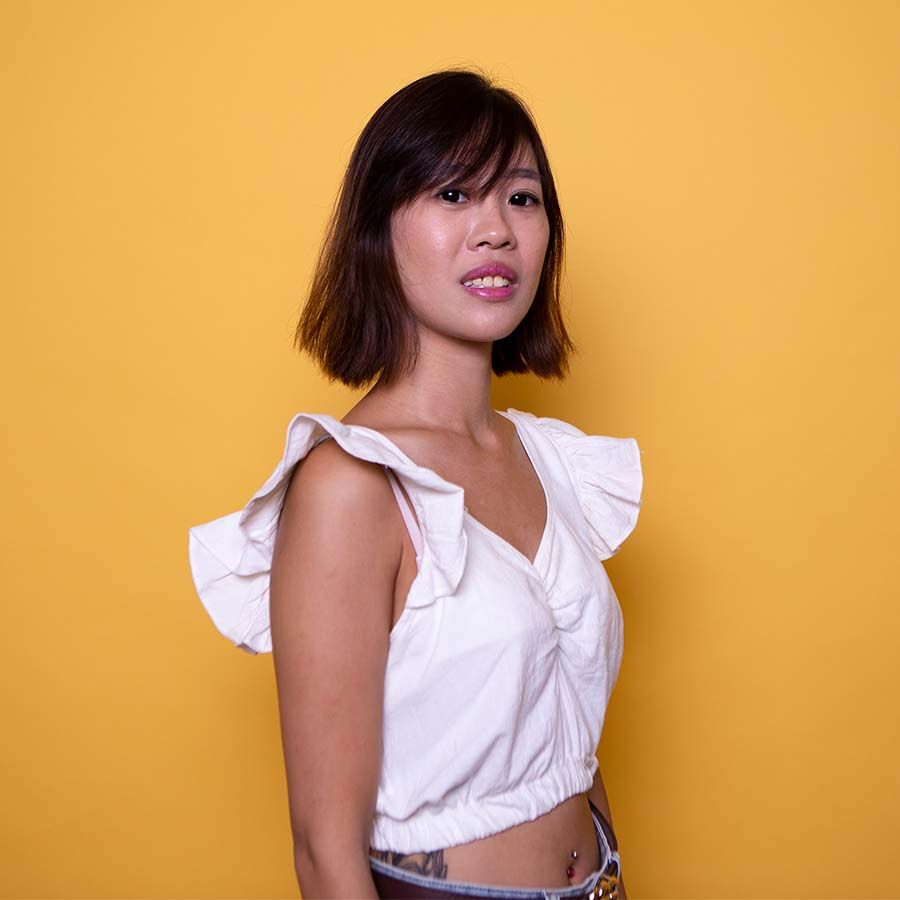 Pearl Rahmat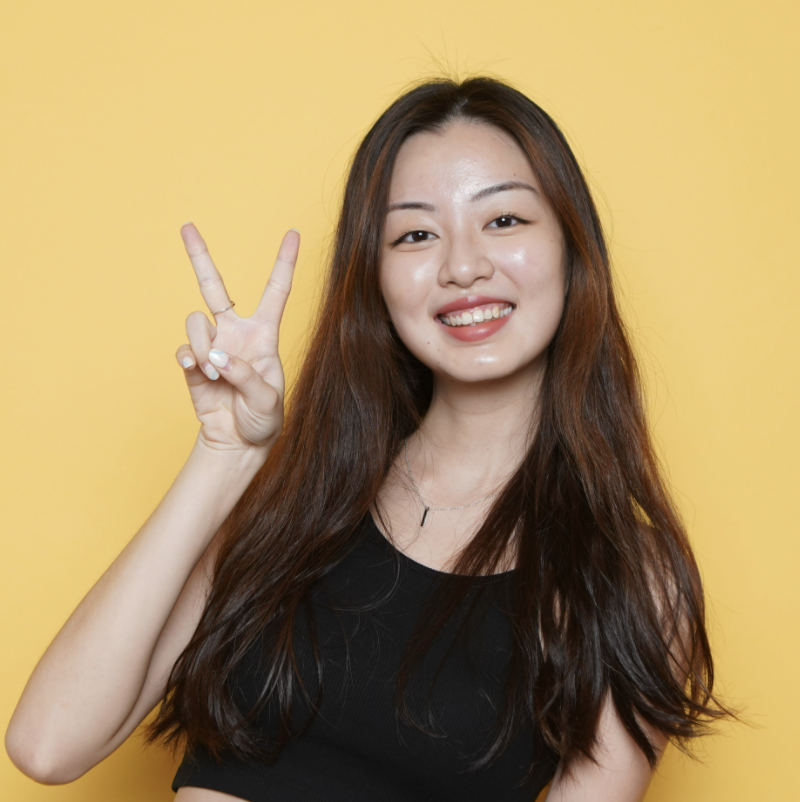 Jaime Lee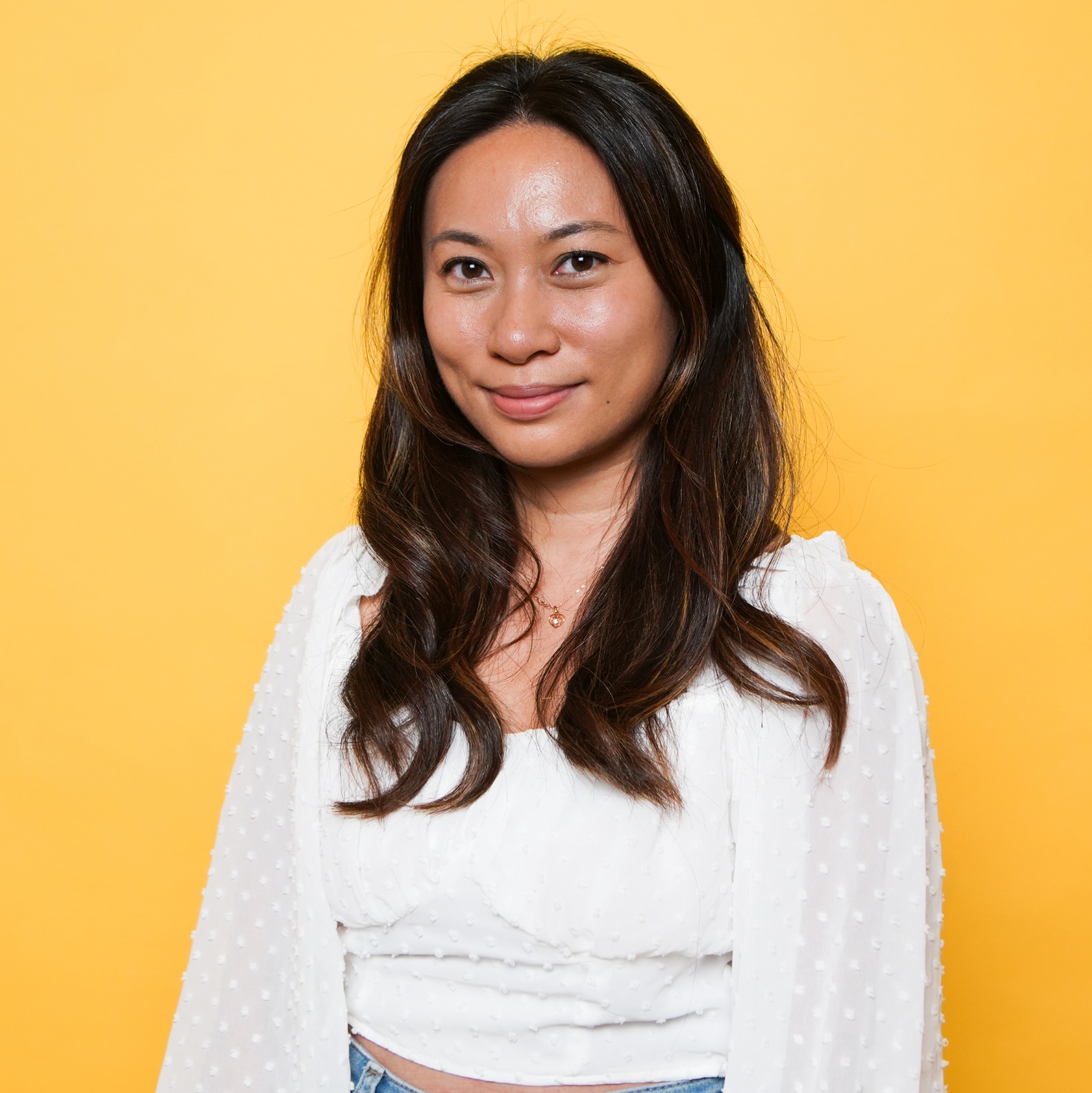 Joanna Yap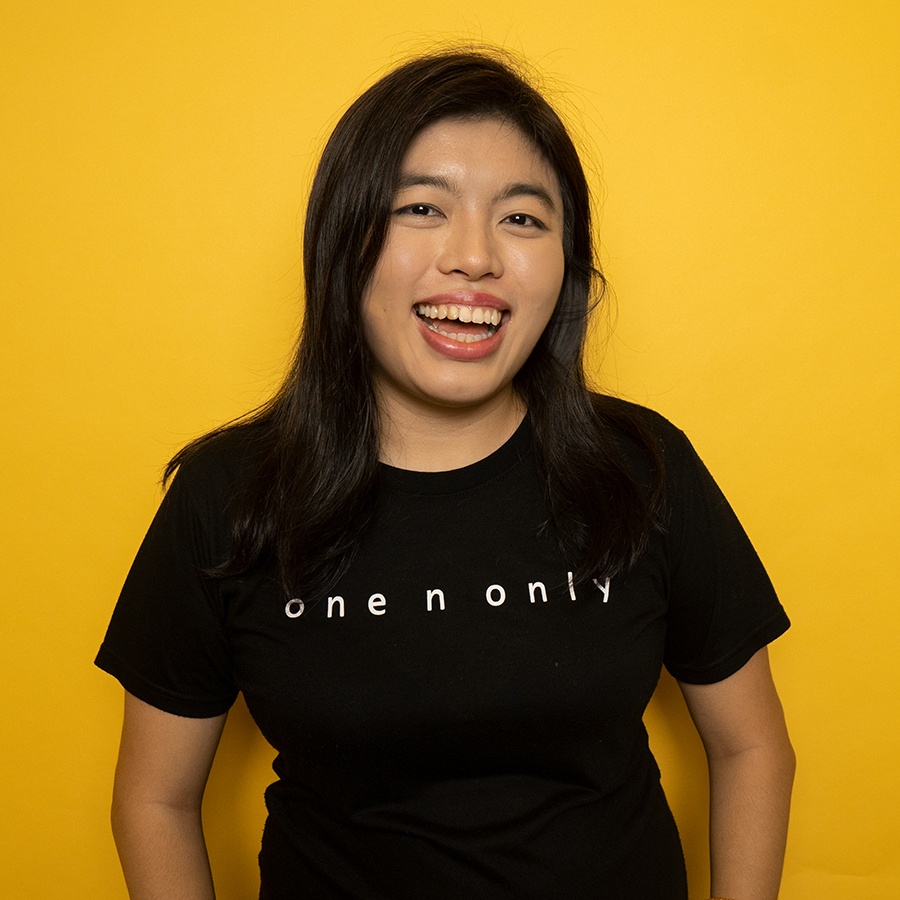 Mabel Leong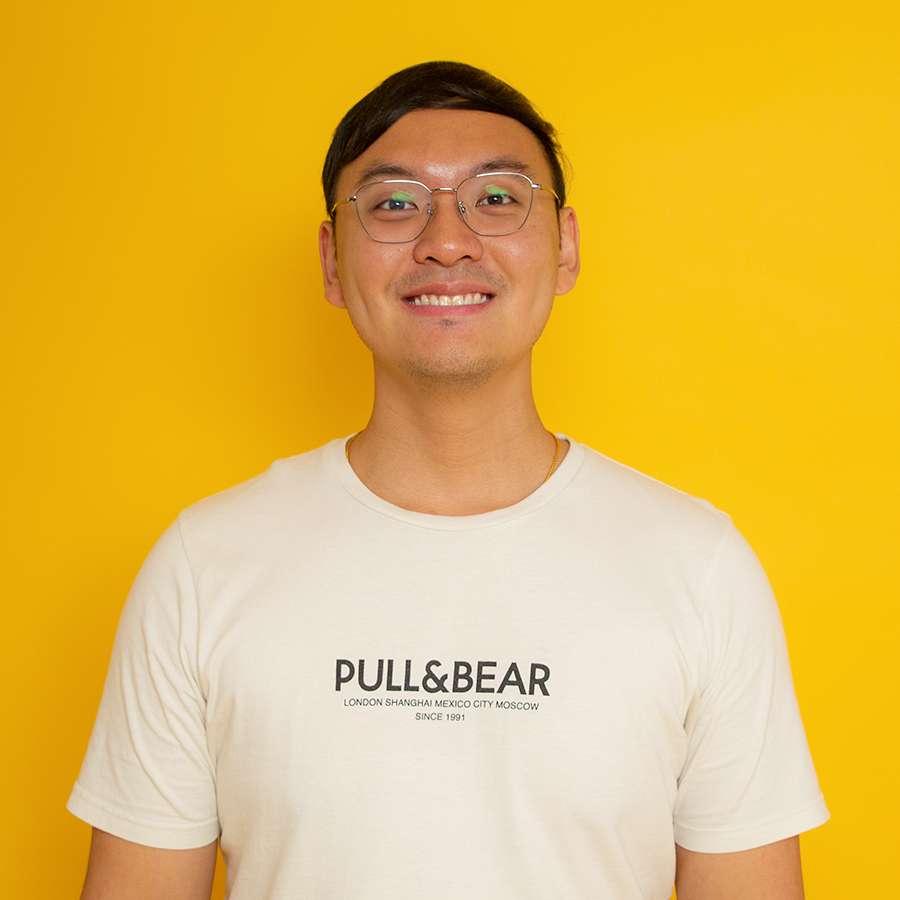 Isaac Lim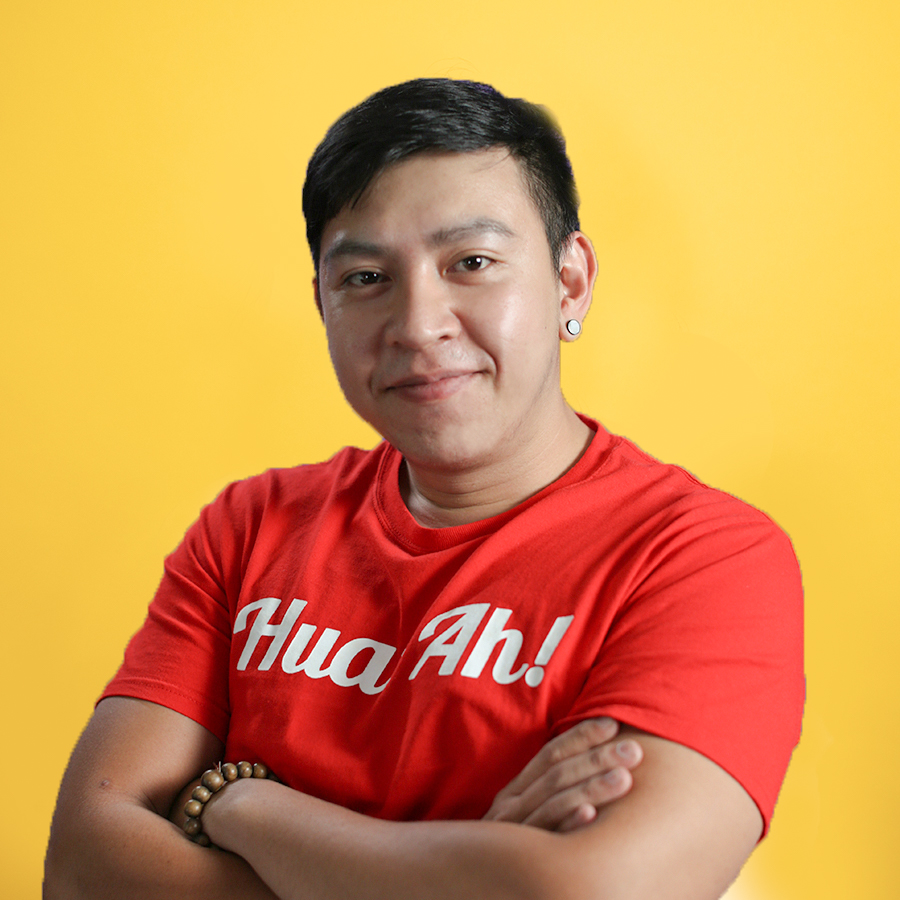 Chan Sikeen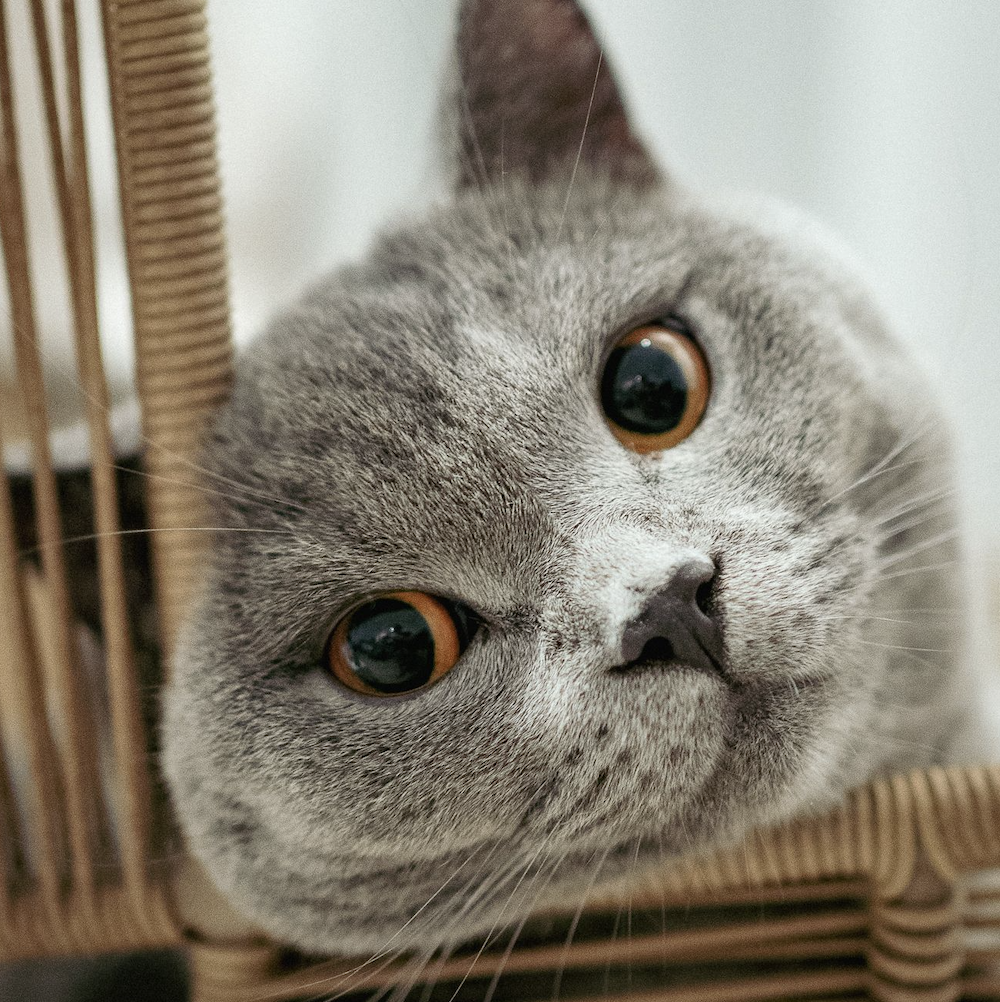 Yummy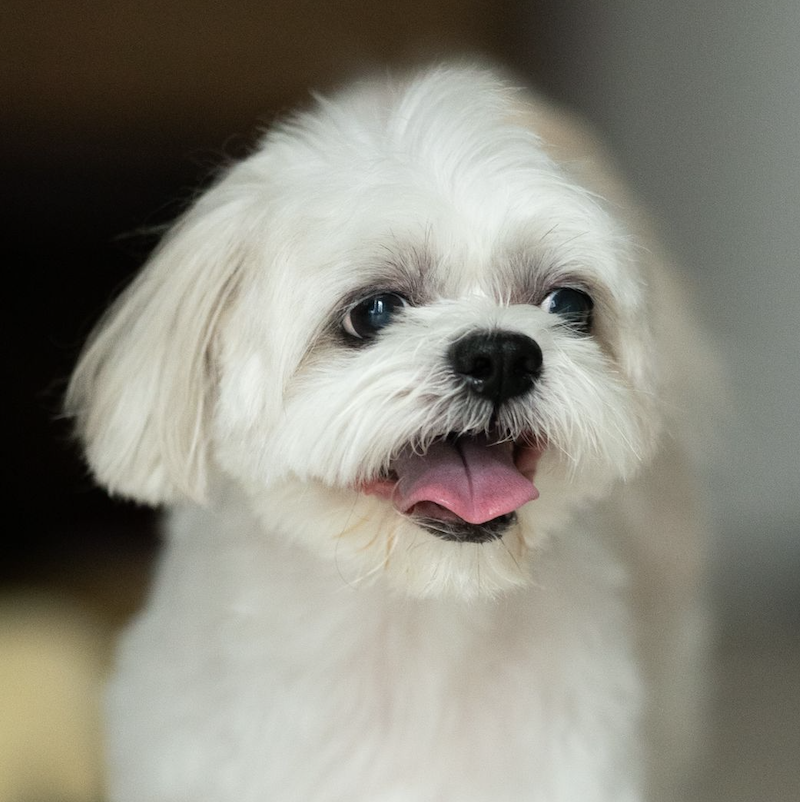 Porky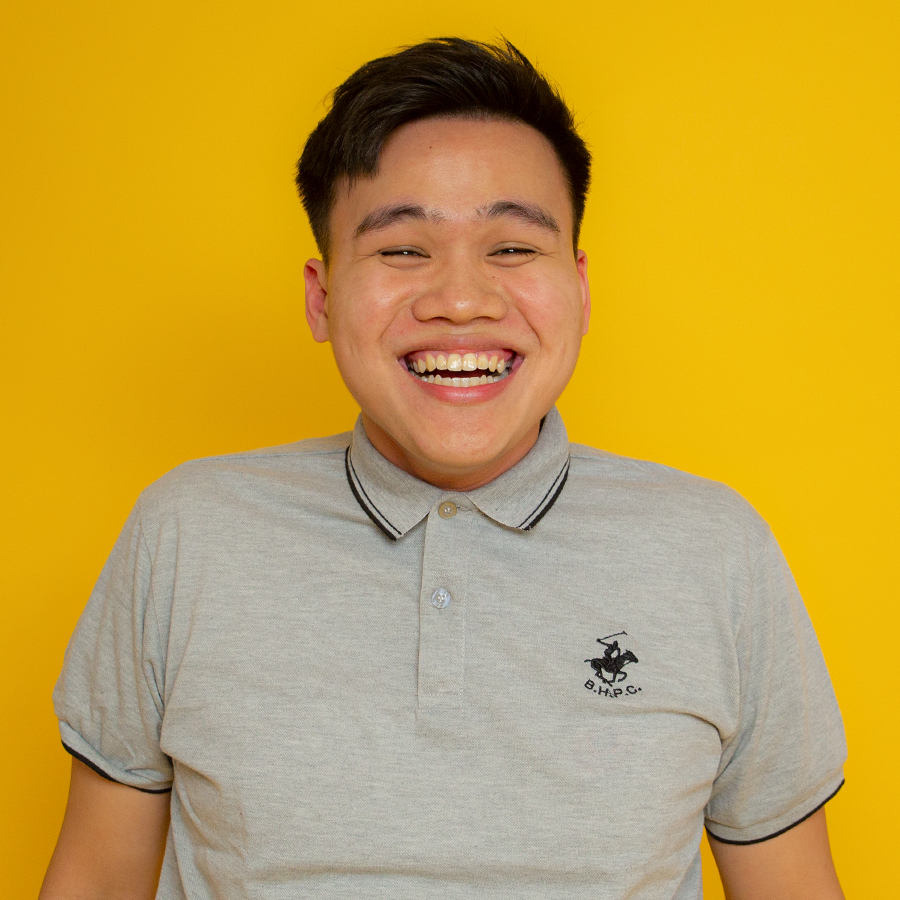 Brandon Gwee