Hi Everyone!
The long awaited #YouTubeFanFest is here again! It's gonna be a few days of fun filled activities and meeting Youtubers from all over 😀 We are so excited to be sharing this big day with Wah Banana, Jian Hao, JinnyboyTV, WongFu Productions, David Choi, Tiffany Alvord and many more!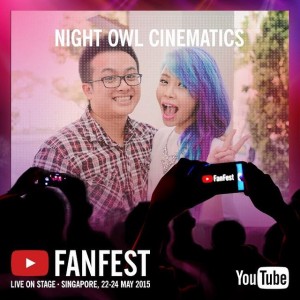 For those who followed @Nightowlcinematics on Instagram, Ryan already posted some instructions on how to win 5 pairs of Super Fan Tickets (each ticket is worth $155) for our supporters! So hurry and check out our Instagram to find out more. We are all excited to meet as many of you as possible! Most of our members will be there so be sure to catch us 😀 Let us re-cap on last year's #YouTubeFanFest!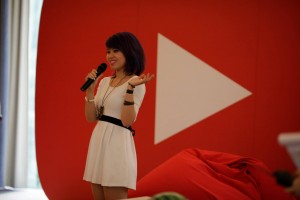 Sylvia at the sharing session!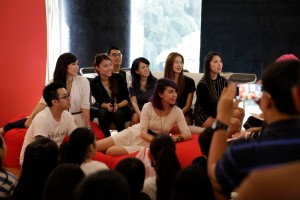 All paying attention to our supporters and what they have to say 🙂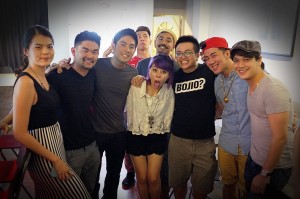 Hmmm, how many you tubers can you spot? 😉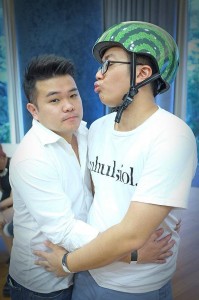 Some bromance across the border <3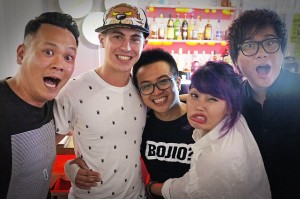 See y'all at this year's #YouTubeFanFest ya? :*