Apologise for the temporary hiatus, but we're back once again with regular weekly updates on what's happening in Singapore! Females should be paying extra attention this week because there will soon be a new woman golfer crowned the world champion, and it will be taking place right in Singapore! Not only that, there are also self-help talks catered for the fairer sex along with a beauty marketplace! Read on to find out more!
Exhibitions / Tours / Events
HSBC Women's World Championship

Taking place in Sentosa's The New Tanjong Golf Course, the HSBC Women's World Championship will garner all golf enthusiasts' attention from all over the world! International golfing stars such as Michelle Wie, Inbee Park, Lexi Thompson, as well as the Jutanugarn sisters will be pitting against each other over this week. There will be a Spectator Village set up in the event that you need a break from spectating, to indulge yourself in plenty of golf-related activities as well as food! And for the ladies, there's also something else to look forward to, just read on!
Location:
Sentosa Golf Club
27 Bukit Manis Rd
Singapore 099892
Date:
27 Feb – 3 Mar 2019
Time:
7am onwards
Admission:
Website:
---
The Future of Our Pasts Festival

The Future of Our Pasts Festival (TFOOPFest) is a month-long festival that showcases the lesser-known stories of communities and places of Singapore's past and present through artistic mediums. Organised by Yale-NUS in conjuction with Singapore Bicentennial, it runs from 16 Feb to 17 Mar 2019 at various locations around the city. From public art installations to exhibitions as well as live performances, there's definitely something for everyone! Go check out their website below to find out what's there! (Best of all, it's free)
Location:
Various
Date:
16 Feb – 17 Mar 2019
Time:
Various
Admission:
Website:
---
Activities / Food / Shopping
TGIF Tasting at Tai Seng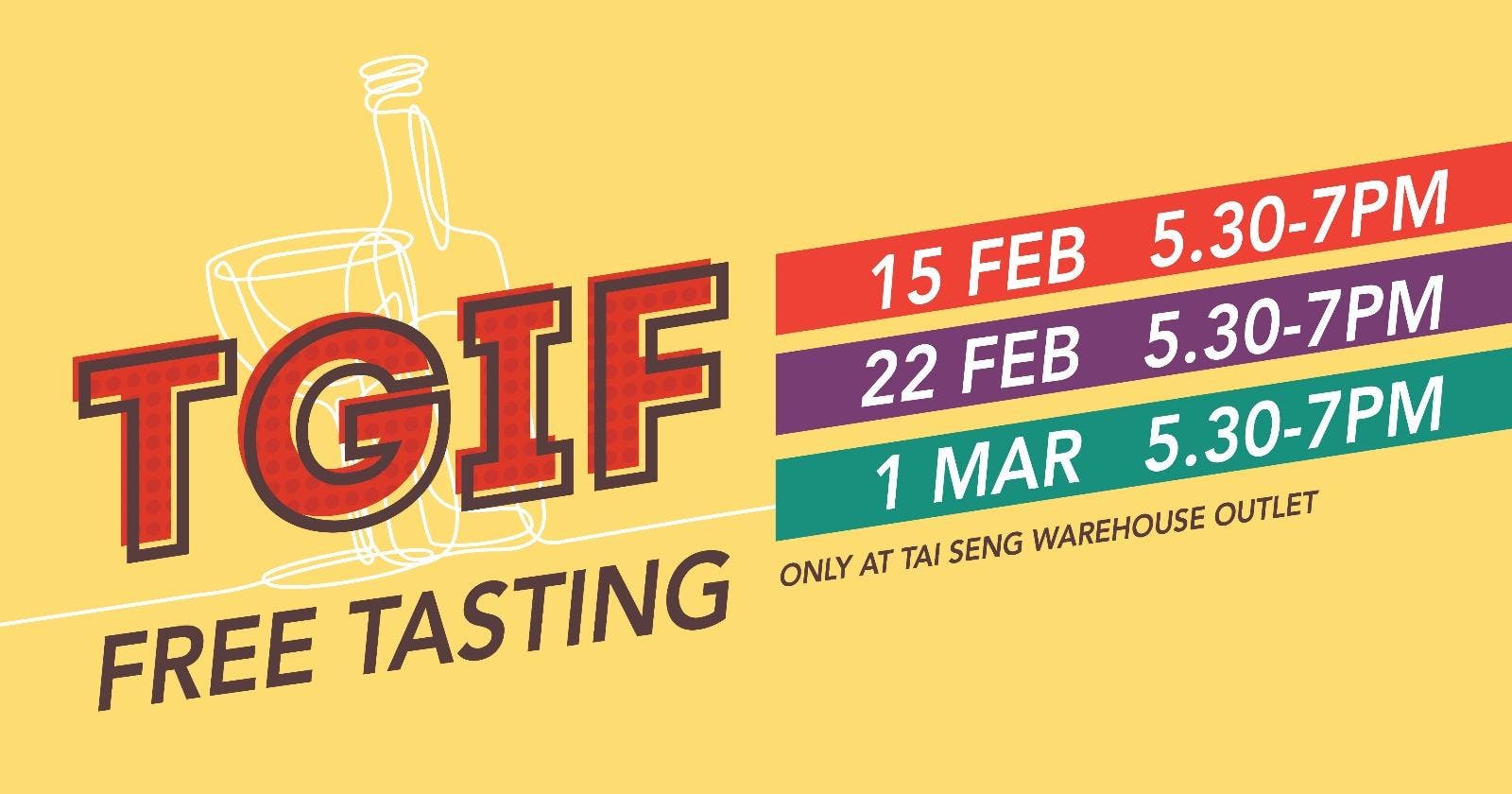 Wine connoisseurs or not, you definitely can't say no to cheap bargains! Straits Wine Company is having a free tasting event where you can taste a variety of wines FOR FREE. Make sure to go home with at least a few bottles because you can be sure that such events don't come by frequently!
Location:
Straits Wine Company Tai Seng Warehouse outlet
Leong Huat Building, #01-07
6 Harper Road
Singapore 369674
Date:
15, 22 Feb, 1 Mar 2019
Time:
5.30pm – 7pm
Admission:
Website:
https://www.facebook.com/events/326480048075660
---
The Island Exchange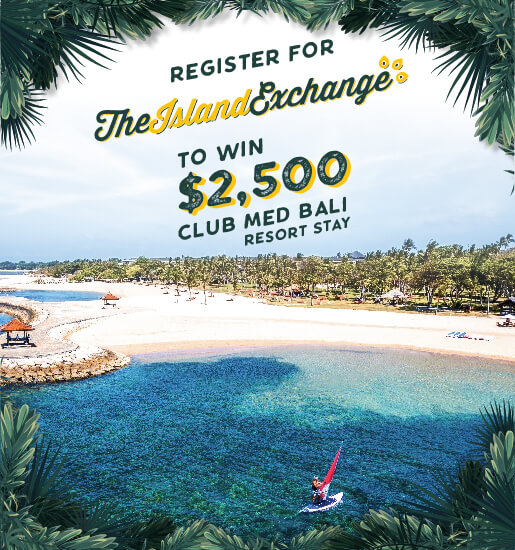 This is held in conjunction with the HSBC Women's World Championship, but deserves an entry all on its own. This is simply because even if you aren't into golf, you should still consider making the trip down just for these series of female empowerment workshops. Many distinguished women speakers from various industries in Singapore and other parts of the world. Some notable speakers include social media star, Mongchin Yeoh commonly known as @mongabong, TV host and UN Environmental Goodwill Ambassador Nadya Hutagalung; Rachel Lim, founder of Love Bonito; and many more! And of course there will be a variety of food and drinks to keep yourself fueled!
The initiative has been driven by the desire to create a platform to elevate female talent. By giving women a stage to thrive, The Island Exchange hopes to inspire the next generation of Singaporeans. It's a chance for women to prove their worth and tell their stories, showing attendees the endless possibilities they have in life. We want to ignite a spark of optimism and excitement for what is to come and what is achievable.
The Island Exchange is a one-day event of transformative sessions which will empower you to thrive and define success on your own terms. With energising talks, great tunes, wholesome food, refreshing booze and even a yoga session in the mix, this is an event not to be missed!
The Island Exchange is free for tournament ticket holders with Saturday access and includes entry to the HSBC Women's World Championship, a $15 food voucher plus a goodie bag and access to all six sessions on the day. A Saturday tournament ticket is priced at $29. Capacity for The Island Exchange is limited and registration will be on a first-come-first- serve basis. All attendees of The Island Exchange will also be entered into a lucky draw prize to win a four day, three night holiday for two at Club Med Bali worth $2,500 (terms and conditions apply).
Location:
Sentosa Golf Club
27 Bukit Manis Rd
Singapore 099892
Date:
2 Mar 2019
Time:
8am – 4pm
Admission:
Website:
https://theislandexchange.in-tix.com/
---
The Ethical Beauty Marketplace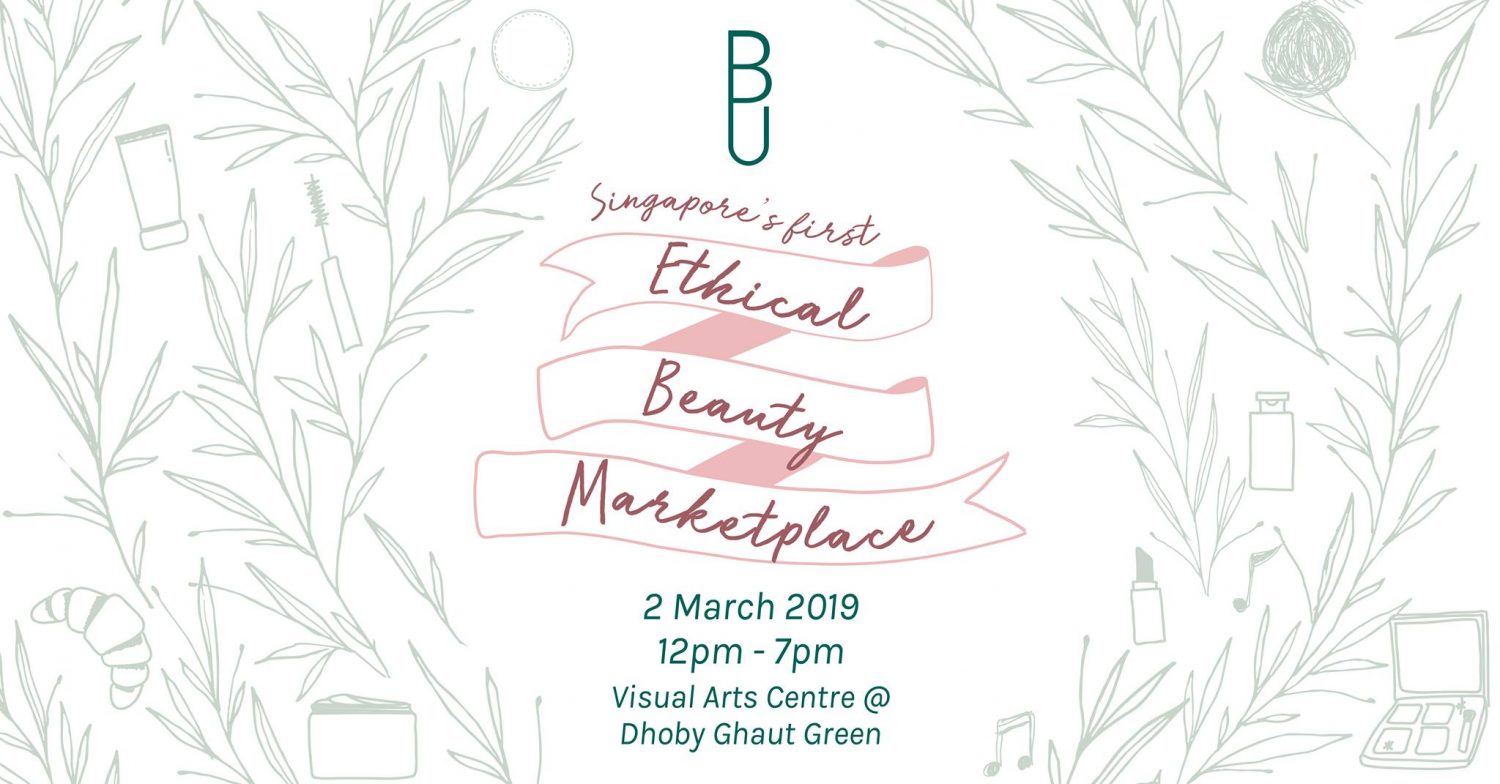 The first of its kind in Singapore, The Ethical Beauty Marketplace held at the Visual Arts Center is one stop platform for you to connect with local ethical beauty brands and get tips on how you can care for your skin and the environment at the same time. There will be brands such as Frankskincare, oasis:skin, Want Skincare, Alcheme, The Sustainability Project and many more! Also, what's unique about this event is also the fact that you can bring along your lightly-used beauty products to swap with others! And just to keep you going on (not that you ladies need much to go on when it comes to beauty products), there will be talks, beauty workshops as well as live performances to keep you enriched and entertained along the way!
Location:
Visual Arts Centre Singapore
10 Penang Road, #01-02
Singapore 238469
Date:
2 Mar 2019
Time:
12pm – 7pm
Admission:
Website:
https://www.facebook.com/events/243948213157854/
---
As always, stay tuned to our website updates by liking and following our Facebook page: https://www.facebook.com/Nightowlcinematics/
For any fan art / recommendations / queries for advice that you would like to submit: https://noc.com.sg/submit-content/
And for any business enquiries, send it here: https://noc.com.sg/contact-us/ and we will respond to you as soon as possible!
Also, if you have any events that you wish for us to write an editorial about, feel free to contact myself at cayden@noc.com.sg!
*image credits to the respective events' websites