We are already halfway through the month, and you can see the festivities gearing up a notch this week. From Halloween-themed activities to Oktoberfest, you can look forward to plenty of thrill, drinks, food, shopping and excitement for this whole week! You will really have no excuse to complain that you're bored. But broke? You will have plenty of reasons to complain that you're broke this week.
Exhibitions / Tours / Events
Scream Asia Film Festival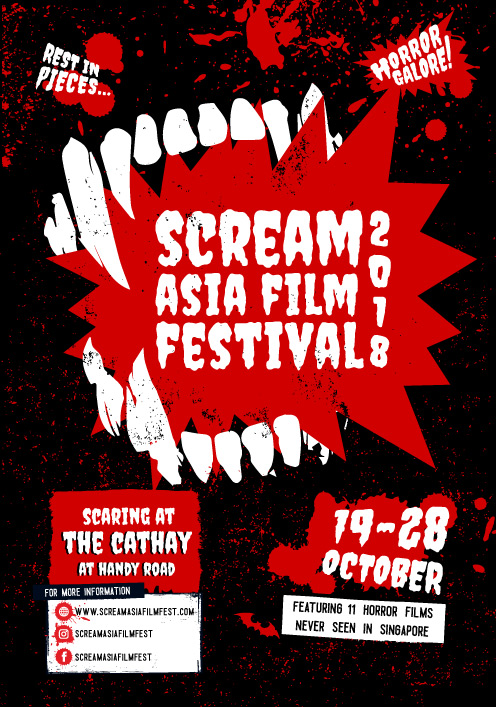 In the month of Halloween, Scream Asia, a horror film festival is being organised by mm2 Entertainment and Cathay Cineplexes to slake Asia's immense thirst for horror films. Screening a total of 11 feature films and 1 short film from various nations such as Singapore, Hong Kong, Indonesia, South Korea, Japan, Australia, Denmark, France, Germany, Sweden, Brazil, UK and USA. These films are selected by renowned Singaporean filmmaker Eric Khoo and South Korean film programmer Jongsuk Thomas Nam.
Location:
All Cathay Cineplexes
Date:
19 – 28 October 2018
Time:
Various
Admission:
$13 per ticket
Website:
https://www.cathaycineplexes.com.sg/promotions/scream-asia-film-festival-2018/
Neon Jungle 2018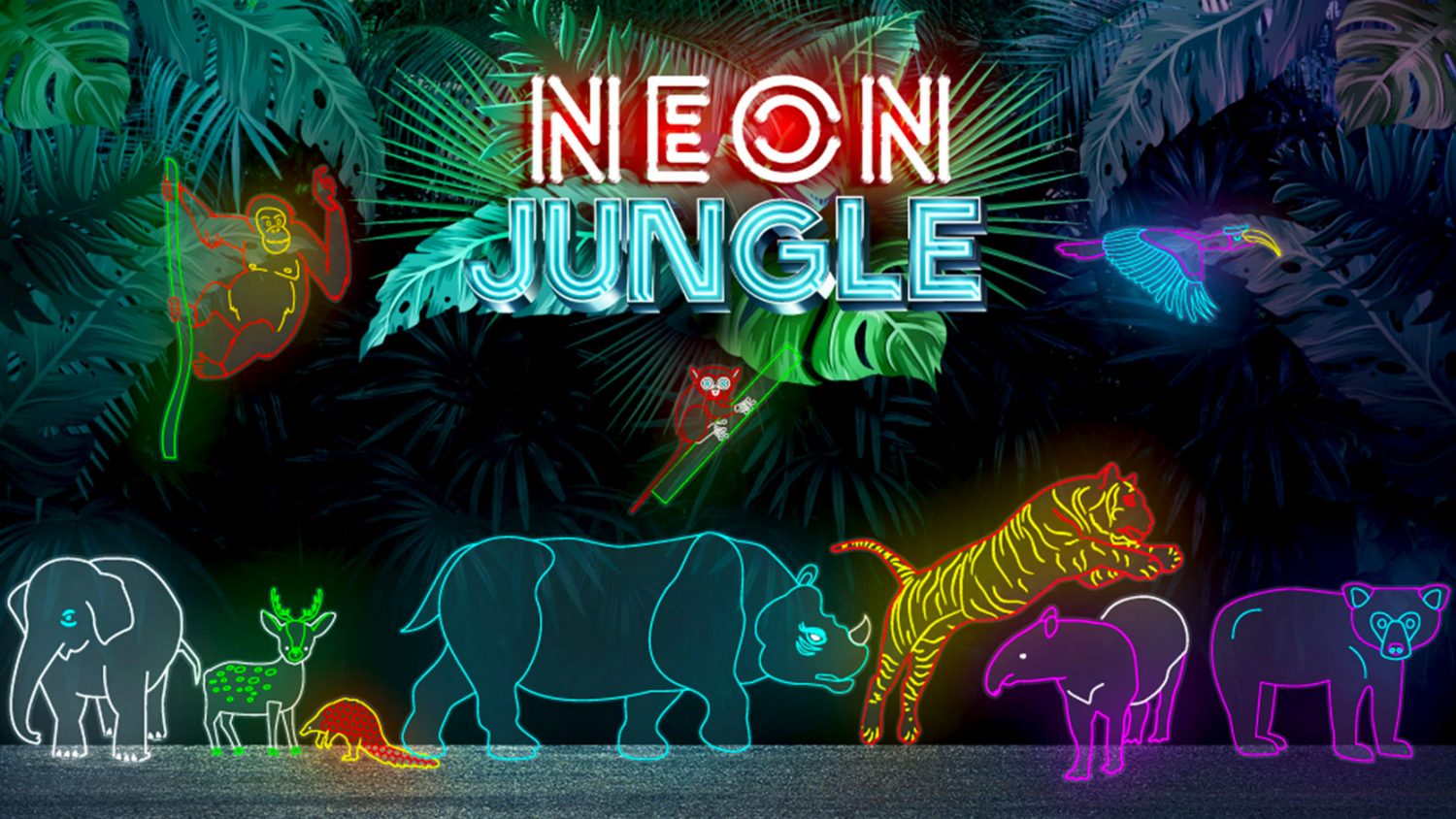 While Gardens by the Bay is known for its flora, there is the obvious lack of the fauna. But this month, we have the neon animals gracing the Gardens. Step in after dark and admire the neon light installations in the form of endangered animals native to the biodiversity-rich Southeast Asia. Ponder about how deforestation causes imbalance in the ecosystem which puts more than 100 wildlife species at the risk of extinction each day. Best, these neon animals will be situated in Supertree Grove hence admission is free!
Location:
Supertree Grove, Gardens by the Bay
18 Marina Gardens Dr
Singapore 018953
Date:
19 – 28 October 2018
Time:
4.30pm – 11pm (19 – 21 October)
6pm – 11pm (22 – 28 October)
Admission:
Free
Website:
http://www.gardensbythebay.com.sg/en/whats-on/calendar-of-events/neon-jungle.html
WTA Finals 2018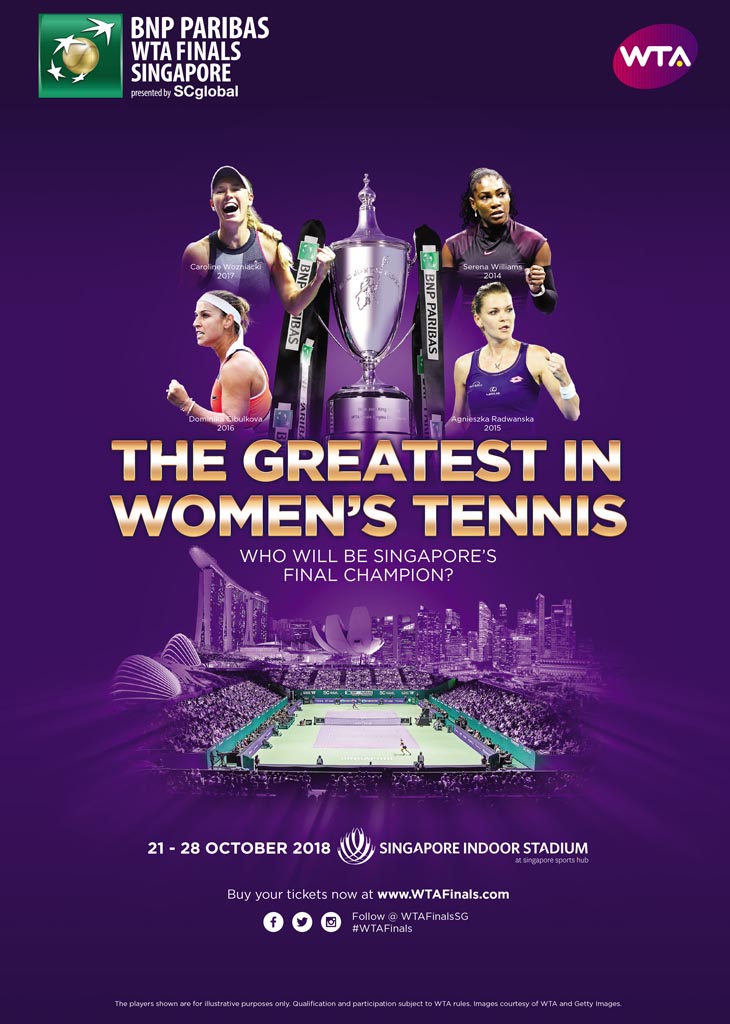 For the tennis lovers who are fans of the annual women's tennis event, the WTA Finals Singapore is happening this month at the Singapore Indoor Stadium. You'll get to see the likes of Simona Halep, Angelique Kerber, Pettra Kvitova and the most recent Grand Slam winner Naomi Osaka pitting their all against each other right on our homeground! Also, you can look forward to performances by Jason Mraz for his feel-good melodies!
Location:
Singapore Indoor Stadium
2 Stadium Walk
Singapore 397691
Date:
21 – 28 October 2018
Time:
Various
Admission:
From $27 – $239
Website:
A1 20th Anniversary Reunion Tour

For those who have heard of this iconic boy band, you will be surprised (and feel old) to learn that it's actually their 20th anniversary this year! After a long hiatus, A1 is back reunited and is on a reunion tour! Making a stop in Singapore this Saturday, you should look forward to their old hits such as Like A Rose, Same Old Brand New You, along with various other covers and hits that will make your money worth its while!
Location:
MES Theatre @ Mediacorp
1 Stars Ave
Singapore 138507
Date:
20 October 2018
Time:
8pm
Admission:
$98 – $248
Website:
https://www.apactix.com/events/detail/a1-2018
Activities/Food/Shopping
Singapore River Festival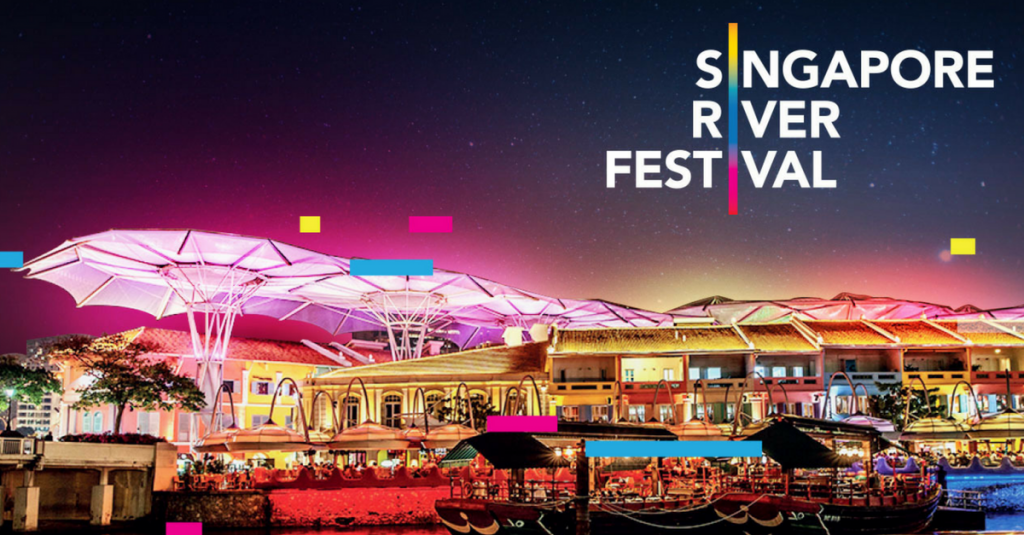 The Singapore River is typically one of the first places that come to our mind whenever we think about a nice place to stroll during the night. From the relatively chill vibes you get at Robertson Quay, and the relatively vibrant atmosphere you get at Boat Quay with all the various eateries and pubs and then finally the bustling party vibes you will get at Clarke Quay, the Singapore River is essentially a lifeline to our Singapore's nightlife. For about 1 month starting from this week, the Singapore River will go through a transformation. From a massive outdoor bazaar in the Clarke Quay area, LED kites light shows, local circus acts, gameshows, movie screenings and even a Singapore-themed Halloween street party! So look out for it this week!
Location:
Singapore River, across Boat Quay, Clarke Quay, and Robertson Quay
Date:
16 October – 11 November 2018
Time:
LAH Bazaar: 3pm to 10.30pm
The SR Gameshow: 6pm to 10pm (26 & 27 October / 2 & 3 November)
AR Challenge: 12pm till late (2 & 3 November)
Sky Aquarium: 7pm to 10pm (2 & 3 November)
Riverfront Spectacular: 6pm to 10pm (Friday), 3pm to 10pm (Saturday) (26 & 27 October / 2 & 3 November)
Walaoween: 6pm to 10.30pm (26 October), 3pm to 10.30pm (27 October)
Admission:
Free
Website:
Oktoberfest Asia 2018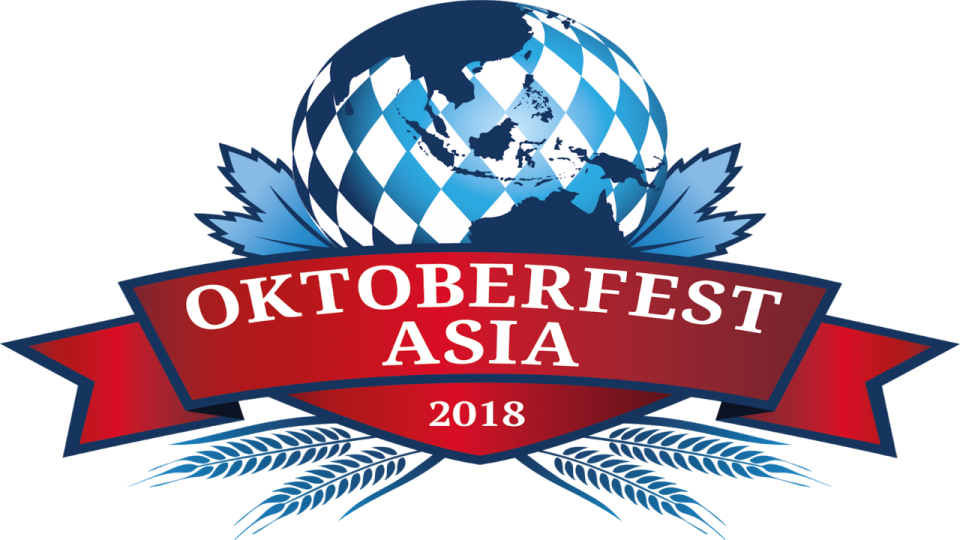 Other than Halloween festivities, October is also the month for beer! Named Oktoberfest, it is the world's largest beer fest that originated from Germany and gradually spread throughout Europe and subsequently the rest of the world. This weekend, stay tuned to an Oktoberfest at a bigger scale in a fully air-conditioned festival-styled marquee right smack in the central. A ticket to this event will entitle you to free Oktoberfest Asia 500ml beer stein for 1, free flow choice of brews from 6pm to 11.30pm, and entertainment provided by the Rock Oompahs from Munich. Also, there are various other quality food, wines and other beverages along with merchandise available for purchase.
Location:
Tan Quee Lan Street
Date:
18 – 21 October 2018
Time:
Main Event:
Thursday – Saturday, 6pm to 12am
Family Day:
Sunday, 11am to 8pm
Admission:
$85++
Website:
Donburi Revolution 2018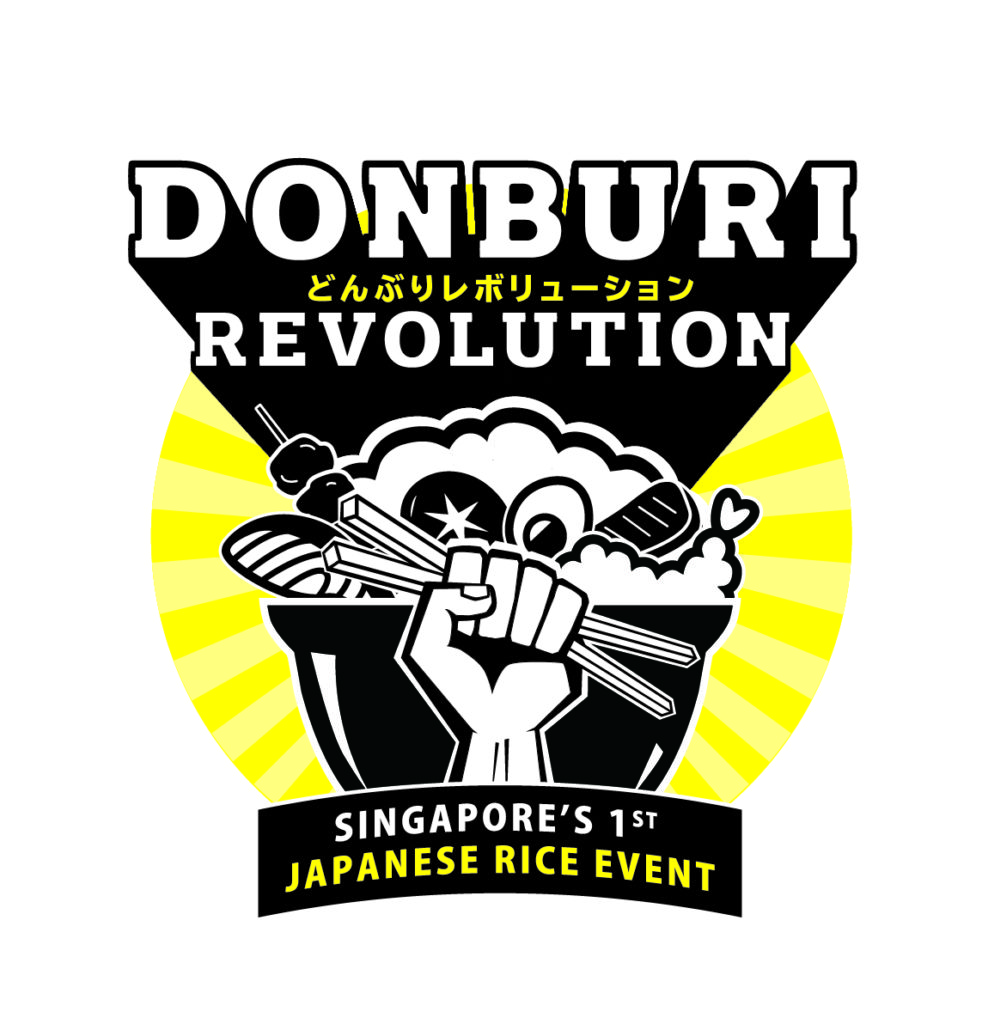 The Donburi, arguably one of the most popular dish from Japan apart from ramen and sushi, is actually popular enough that Singapore is having an event centred around it! The first DIY Donburi Event in Singapore will be held this week at Marina Square Central forum. Families and everyone who loves rice and Japanese food can get to sample rice from different regions in Japan as well as to create their own original donburis by choosing their favourite toppings made by Japanese restaurants. There will also be live cooking demonstrations, onigirl and temari sushi workshops and more! Best thing, the registration is free, so bring your loved ones along and learn how to make true and authentic Japanese cooking!
Location:
Marina Square Central Forum
6 Raffles Boulevard
Singapore 039594
Date:
19 – 21 October 2018
Time:
11am – 9pm
Admission:
Free, but registration required
Website:
https://www.facebook.com/events/564252437327636/
https://docs.google.com/forms/d/e/1FAIpQLSfybq6CW9uXq-ghfGgD3RV8RZByko_Y3EEubtYyn3VVQSVkyA/viewform
FestivalForGood 2018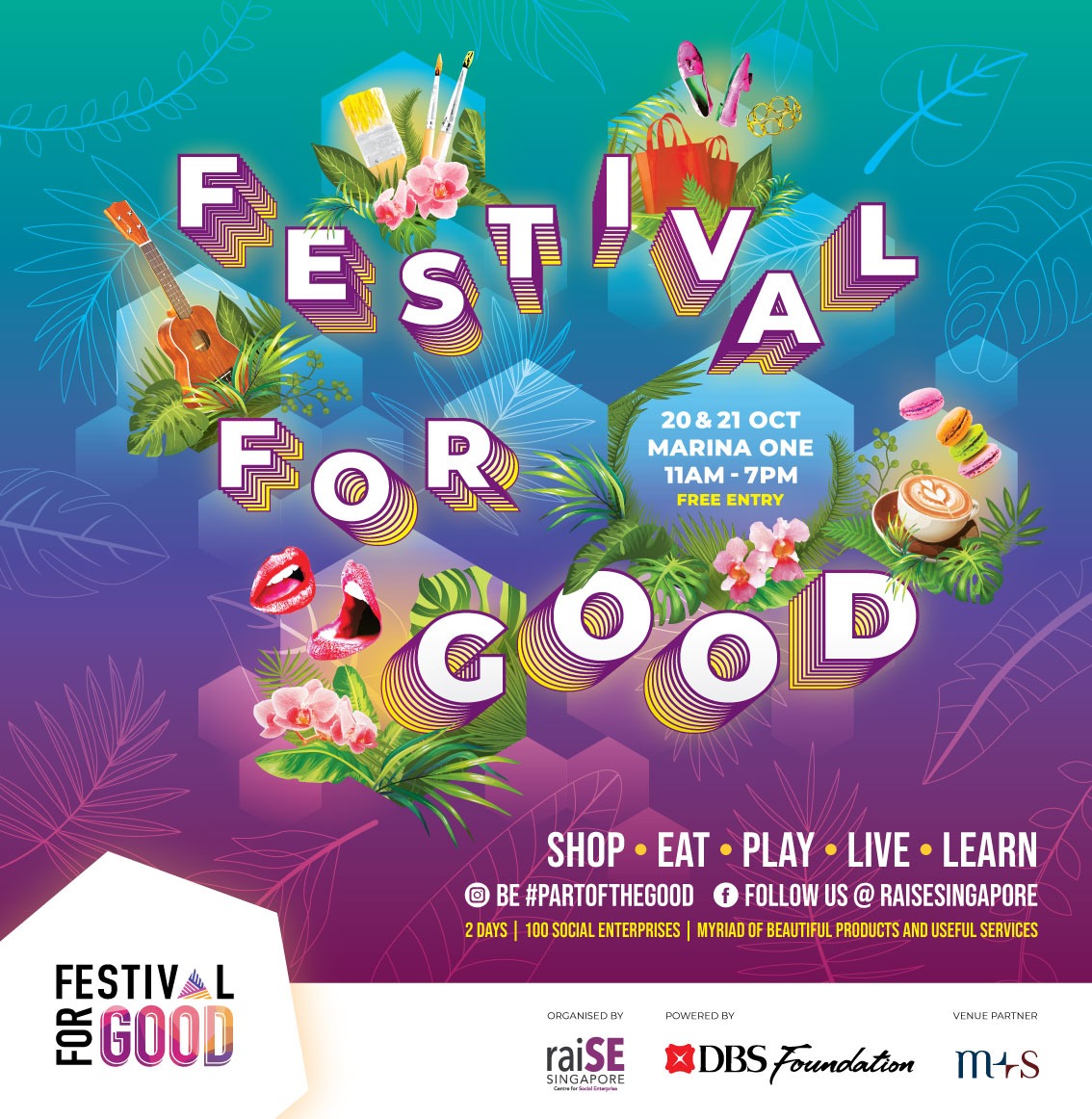 Just as its publicity poster states, this 2-day long festival will encompass a variety of activities as well as tons of products and services (more than 50 booths' worth!) from fashion and lifestyle to technology and fitness. Also, one truly notable highlight of this festival is that FestivalForGood is organised by Singapore's social enterprises, and they will also be holding workshops as well as conversations to increase awareness of what social enterprises do and their importance. And what's a festival without live performances? So look out for them too!
Location:
Marina One
5 Straits View
Singapore 018935
Date:
20 – 21 October 2018
Time:
11am – 7pm
Admission:
Free
Website:
https://raise.sg/festivalforgood.html/
Singapore Wine Fiesta 2018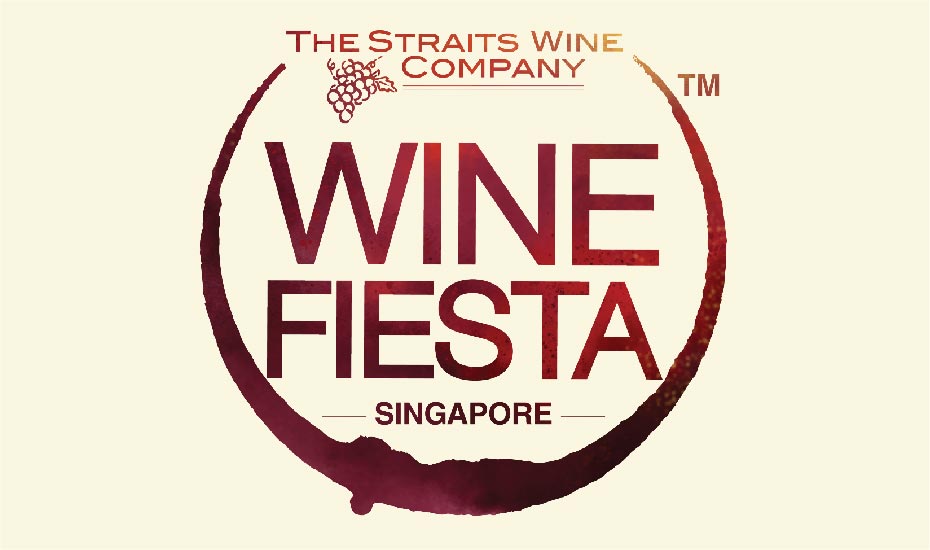 Themed "The Body of Wine", this year's Wine Fiesta is held at The Fullerton Bay Hotel with the majestic view of the Marina Skyline. And what's better than gulping down sipping a variety of wines in different styles from Light, to Full-bodied wines. You will also get to pair the 250 over featured wines with gourmet treats prepared by renowned chefs! With the event taking place over 2 days, you know that you can cover all of the wines available if you choose to do it. 😉
Location:
The Fullerton Bay Hotel
80 Collyer Quay
Singapore 049326
Date:
19 – 21 October 2018
Time:
12pm – 10pm
Admission:
$45++
Website:
https://www.winefiesta.com.sg/
Horror Haunt: The Curse of Amityville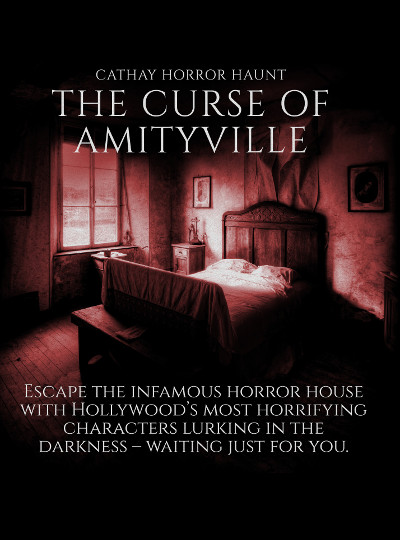 Fans of horror movies? USS's Halloween Horror Nights ain't scary enough for you? Then give this year's Horror Haunt held by Cathay Cineplexes a try! From Annabelle, Freddy, Michael Myers, Chucky, Jigsaw and the Nun, you will be able to relive your horrors in reality. And speaking of cheap thrills, you will be entitled to give this haunted house a go if you're able to produce a $5 same-day receipt from Cathay Malls, ticket stub from Cathay Cineplexes or a $10 entry fee! To all the boyfriends out there, what better way to show off your courage by visiting a haunted house after your movie date at Cathay Cineplexes?
Location:
Cineleisure, Level 3
8 Grange Rd
Singapore 239695
The Cathay Level 1 External Atrium
Handy Rd
Singapore 229233
Date:
Cineleisure: 18 – 21 October 2018
The Cathay: 25 – 28 October 2018
Time:
18 & 19 Oct: 6 – 10pm
20 & 21 Oct: 2 – 10pm
Admission:
Minimum $5 same-day receipt from Cathay Malls or $10 cash
Website:
http://thecathay.com.sg/event/horrorhaunt2018
As always, stay tuned to our website updates by liking and following our Facebook page: https://www.facebook.com/Nightowlcinematics/
For any fan art / recommendations / queries for advice that you would like to submit: https://noc.com.sg/submit-content/
And for any business enquiries, send it here: https://noc.com.sg/contact-us/ and we will respond to you as soon as possible!
*image credits to the respective events' websites