Hello everyone! It's the beginning of a new year and here's wishing you a happy new year! 2018 was a blast with you guys, and let's hope that this year will be so much more blast… blast-er… blast-iest… You get what I mean. So without further ado, let's check out some of the notable events that you should check out this week! And it seems like Singapore's still recovering from the wild months of November and December, so it looks like we will be taking it chill on the month of January! Read on!
Exhibitions / Tours / Events
Trees – A Closer View
Canadian mixed-media artist Ken Pattern will be holding a solo exhibit at the Singapore Botanic Gardens which is featured by the High Commission of Canada in Singapore! You can look forward to seeing up to 37 panels of paintings and drawings inspired by the beauty of trees observed through Ken Pattern's travels in South East Asia. Taking place right in Singapore Botanic Gardens, you are able to immerse yourself in nature and gain a new perspective of admiring the greenery of Singapore.
Location:
Singapore Botanic Gardens
1 Cluny Road
Singapore 259569
Date:
7 – 10 Jan 2019
Time:
7am – 10pm
Admission:
Website:
https://www.facebook.com/events/1475287832614593/
---
In an Instant: Polaroid at the Intersection of Art and Technology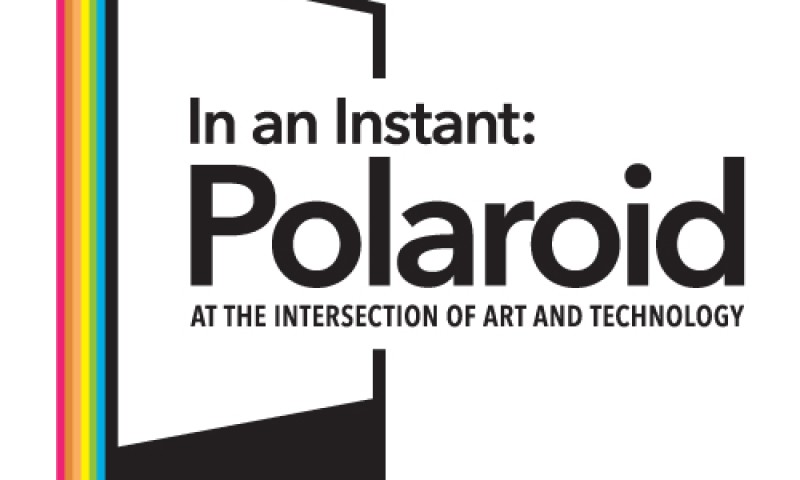 While we have gotten so used to the fact that we can simply snap a photo as and when we want, we often forget about how advanced the technology needs to be for that to happen. In today's time, the idea of immortalising our memories in an instant have never been easier but what actually brought about such technological marvel? Such ease that we have now can actually be attributed to the first Polaroid camera, allowing people to be able to capture photographs in an instant, leading to the birth of instant photography. In this exhibition, you will essentially find out more about the predecessor of Instagram and gain an insight into the art of Polaroid photography. Definitely recommended for photography enthusiasts!
https://www.nationalmuseum.sg/our-exhibitions/exhibition-list/polaroid
---
Activities / Food / Shopping
A Wizarding World Holiday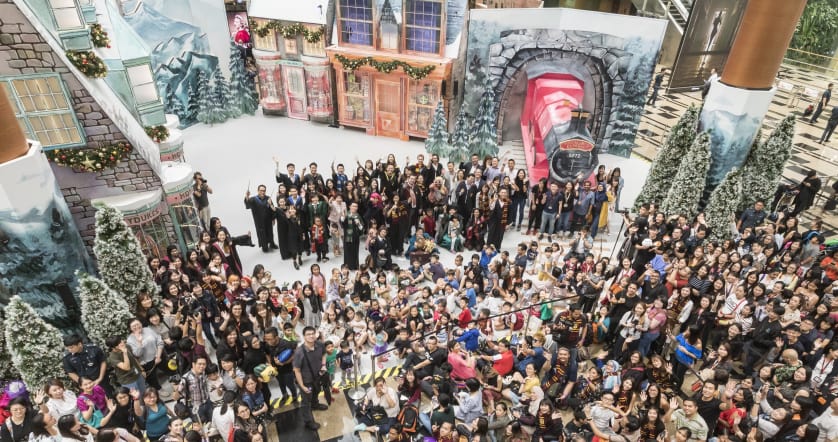 If you haven't got a chance to visit the airport in December because you haven't had any plans to travel overseas, here's a reason for you to make the trip to the Airport anyway! Changi Airport is having a Harry Potter-themed display across Terminal 1, 2, & 3 where you can relive your fantasy of being a wizard/witch in Hogwarts! There are the notable landmarks of Madam Malkin's Robes for all Occasions, Diagon Alley as well as the High Street of Hogsmeade Village and more. Also, keep a look out for you will be able to see Hogwarts School of Witchcraft and Wizardry in the distance! And other than merely sightseeing, there are daily live shows and even souvenirs for you to bring some of the magic home with you! So even if you haven't managed to get rid of your wanderlust in the new year, drop by to temporary travel to the world of Harry Potter!
Location:
Changi Airport
Date:
Mid-Feb 2019
Time:
Till 12am daily
Admission:
Website:
http://wizardingworldholiday.changiairport.com/
---
Keepers Red Letter Sale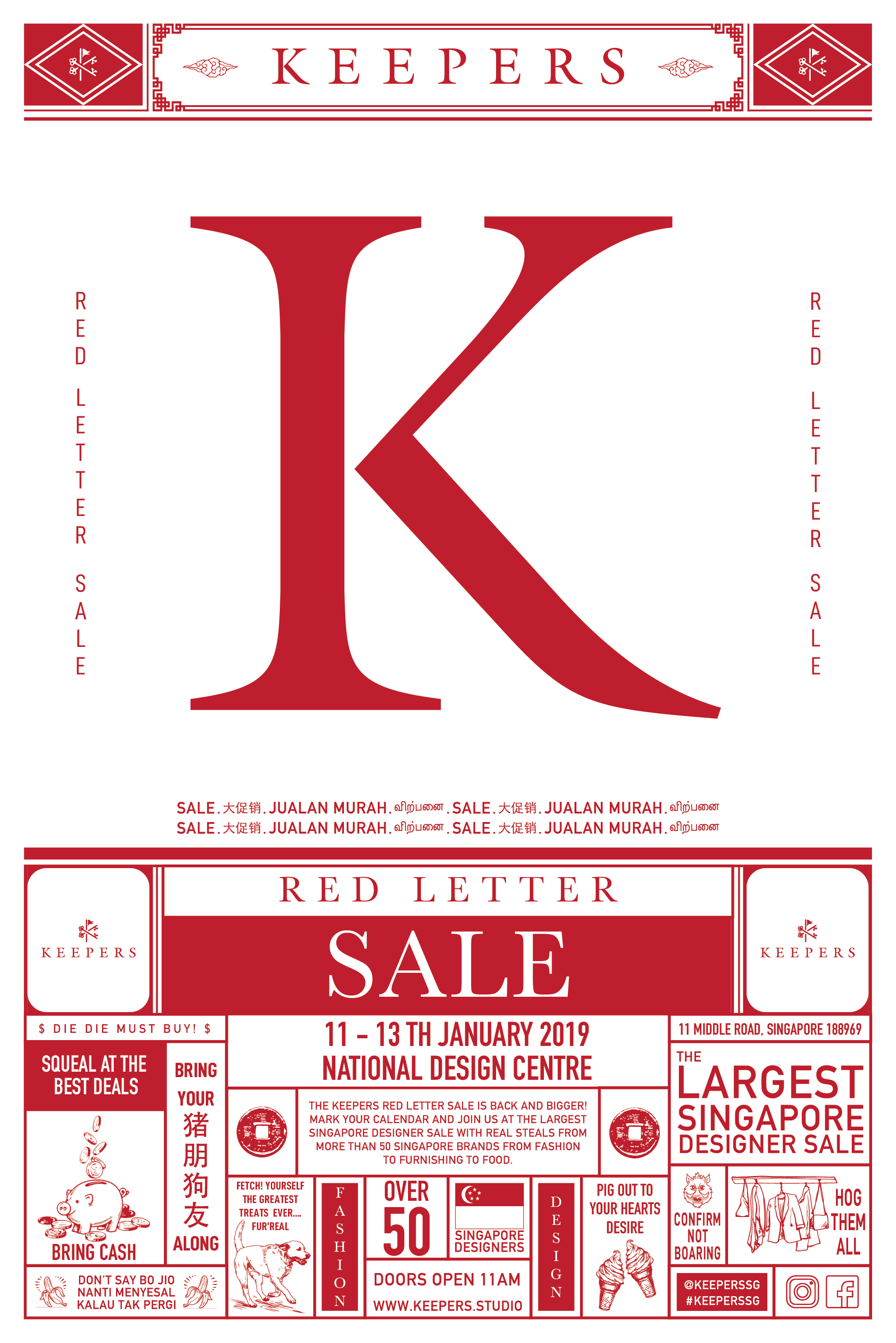 The largest Singapore designers' sale is back on the 11 – 13 January! With over 50 local labels and offering up to 90% discounts, you will be able to see more product offerings from your favourite local labels from accessory brands, publishing houses, home and décor labels, fashion as well as footwear brands! All of these will be held at the National Design Centre from 11am – 7pm across level 1 and 2! And fret not, there are F&B booths set up to get you recharged in the event that you get tired from all the shopping that you'll be doing. So make sure to keep your dates free!
Location:
Carrie K. Fine Jewellery Atelier
National Design Centre, #02-02
111 Middle Rd, Singapore 188969
Date:
11 – 13 Jan 2019
Time:
11am – 7pm
Admission:
Website:
https://keepers.studio/pages/keepers-red-letter-sale
---
As always, stay tuned to our website updates by liking and following our Facebook page: https://www.facebook.com/Nightowlcinematics/
For any fan art / recommendations / queries for advice that you would like to submit: https://noc.com.sg/submit-content/
And for any business enquiries, send it here: https://noc.com.sg/contact-us/ and we will respond to you as soon as possible!
Also, if you have any events that you wish for us to write an editorial about, feel free to contact myself at cayden@noc.com.sg!
*image credits to the respective events' websites