With the recent triumph of Grab over Uber, there has no doubt been an increase in passengers on Grab rides because we don't have the other options that we used to have any more. With more passengers comes with more responsibility.
Previously, we've covered what riders would like Grab drivers to stop doing. Now, we're going to turn the spotlight on the passengers. I reached out to Grab drivers for their experiences and input. It was very enlightening. Here are things drivers wish Grab riders would stop doing:
Putting bus stops and taxi stands as pick-up points
It is quite a little known fact, that it is actually illegal for private-hire drivers to pick riders up from bus stops and taxi stands. Drivers will be fined $50 if caught stopping at a taxi stand and up to $150 for stopping at a bus stop. Put your pick-up at drop-off points instead. When there is a taxi stand, there is usually a drop-off point.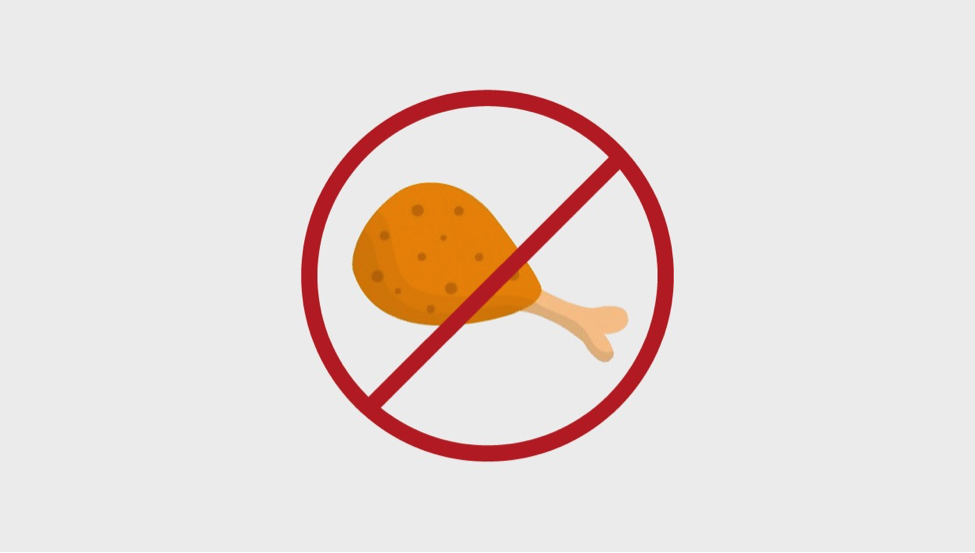 Eating in the car
Drivers have complained about passengers ripping open their food packets in the car without asking. If you drop food or make a mess, it is the driver who has to deal with it. Even if you managed to not make a mess, some foods leave a strong smell that isn't pleasant when lingering in an enclosed, air-conditioned space. If you're starving & didn't have time for a meal before getting on board, don't be afraid to ask first. There are nice, understanding drivers who might be open to it. Also, don't leave trash behind!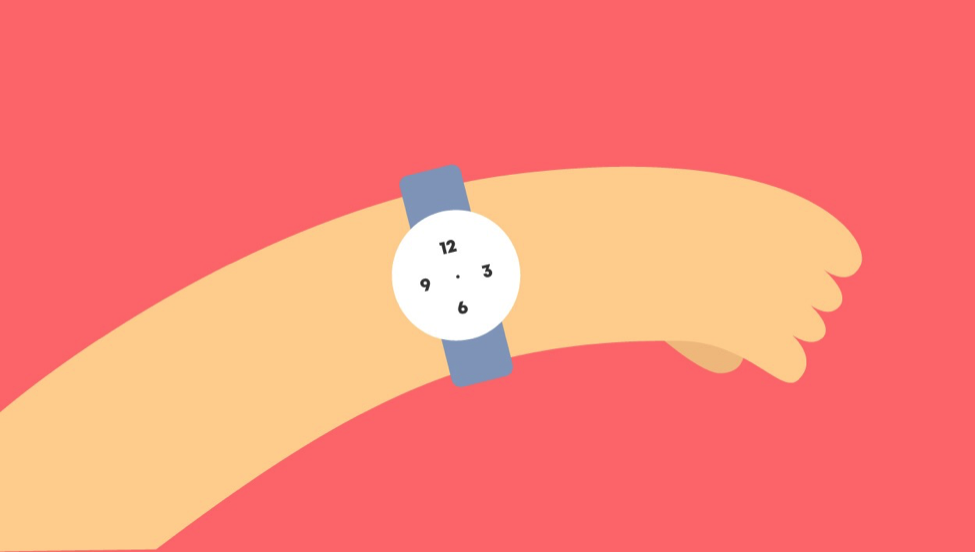 Requesting a ride when they aren't ready yet
Passengers are often guilty of booking a ride a few minutes before they are really ready to leave, because they want to try and avoid the extra waiting time doing nothing. However, it is not considerate towards the driver whose time you are also wasting. Here's my personal tip – if you really want to book a ride a little earlier, the best time is right before you put on your shoes. The waiting time usually gives you just enough time to wear your shoes and make your way to the pick-up point. In that miracle situation where the driver happens to be right there when you booked it, you can simply hobble down & wear your shoes properly in the car. Might sound silly, but it works!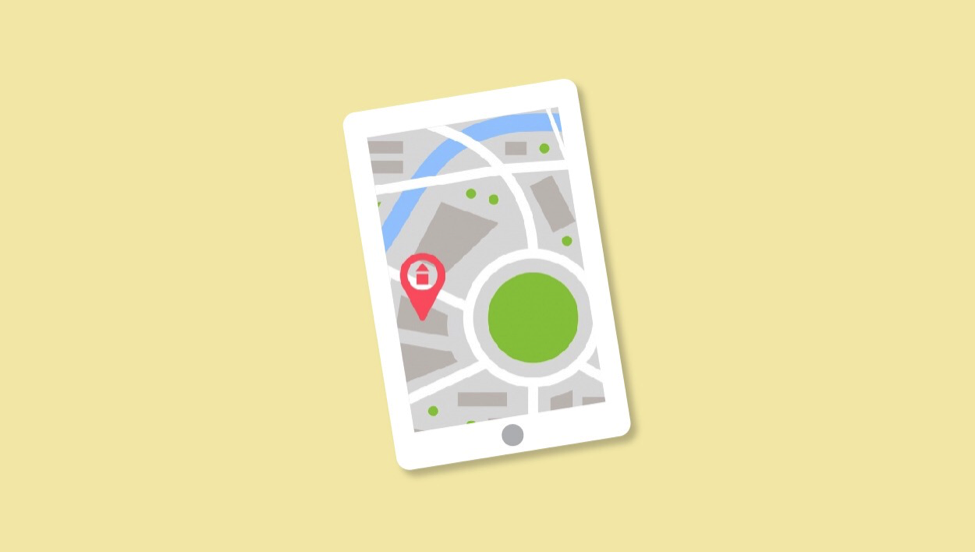 Moving away from the entered pick-up point
Try to stay put because it is difficult for drivers to find you if you are not where you said you were. It is also not easy for drivers to understand you when you say "I am one bus stop down, on the right side, near the basketball court." It is clear directions to you, but not to the driver because he may not live around the area. He is not as familiar with the place as you. It is best if you stay put so that the driver has GPS directions to where you are!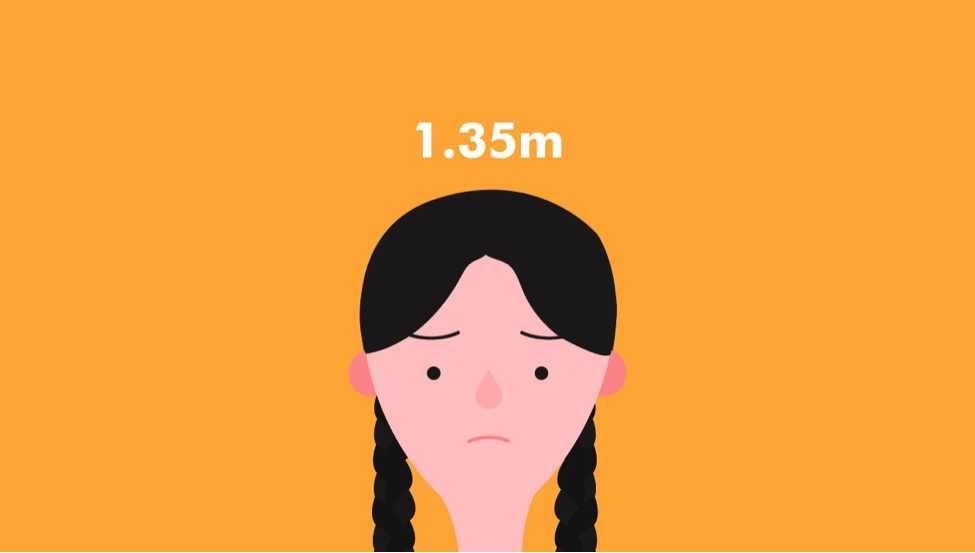 Getting angry when turned away because of child under 1.35m
It is not uncommon for a passenger to blow up at drivers who refuse to pick them up because they have a child under 1.35m in height. It is illegal for drivers to do so and they can get up to 3 demerit points if caught. So if you are with a child under that height, book GrabFamily instead to avoid such disappointment and hassle!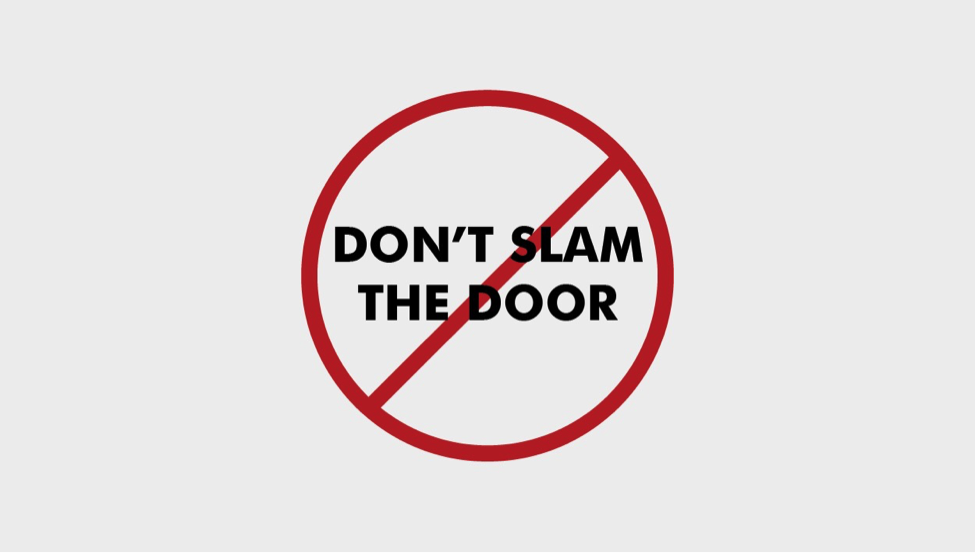 Slamming the door
Your driver would most likely already have pick up a lot of passengers the whole day before you, or will do after you. If everyone slams the door, it would be taking a lot of impact and could damage it. A car door can only take so much. Be considerate and use the appropriate amount of force to close the door.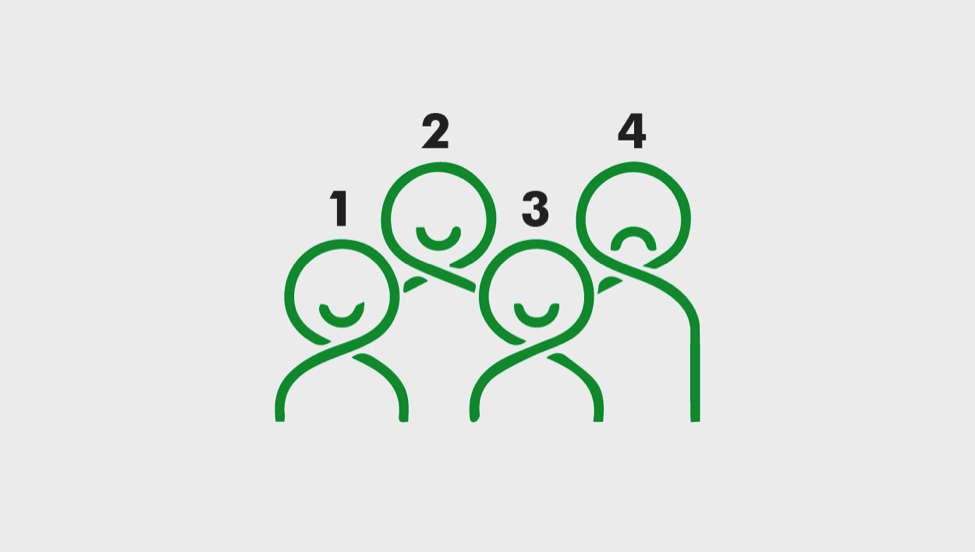 Getting upset about not being first on a Grabshare ride
Not only have I had drivers tell me about it, but I've also been on Grabshare rides where my co-rider gets angry at the driver when they find out that they're not the first to be dropped off. Riders need to understand that drivers don't and cannot make that decision. The GPS on the app calculates the best route and in turn, decides who best to drop off first. Drivers cannot simply just do you a favour & ignore the app, because they have to indicate every passenger's safe drop off. If you know you are running late, avoid GrabShare!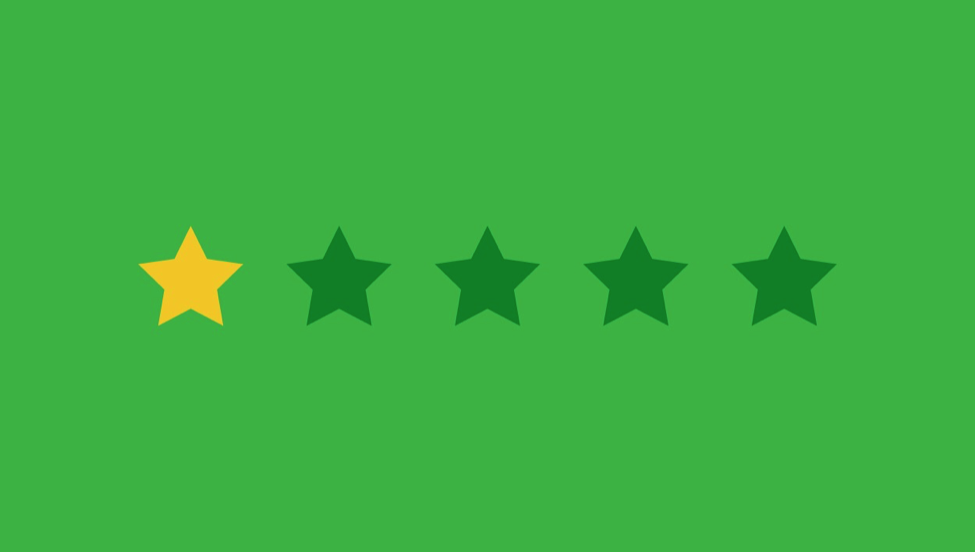 Giving bad ratings for fun
Many drivers have been the victim of this "joke". There are riders who think it is funny to give a driver a low rating, even though the drivers have not done anything wrong. It affects their income. Drivers need to maintain a rating of 4.7 stars and above, otherwise they are not qualified for incentives – which could mean a lot to them.
So there you go! The key things that most drivers want passengers to know. If we can all be a little more respectful and accommodating towards each other, we'd have better rides to look forward to.
Of course, there are 2 sides to everything, so if you haven't already seen it, do check out our other article where we talk about the flip side, titled – "Things Grab Drivers Need To Stop Doing" and for more about this, check out our "Grab DO's & DON'Ts" below!
Written by: Rachel Wan
Illustrations by: KC
Published by: Cayden Lim