Recently, our two rival giants in the private hire car industry decided to merge. Grab has taken over Uber, leaving Grab the only high player in the field. Gone are the days we could switch between apps to check which offers the lower fare.
So now, the increase in passengers and drivers for Grab, will inevitably result in an increase in conflict on rides. It is important that we – both passengers and drivers – adopt certain etiquettes to make everybody's rides a pleasant one. It's not like we have any other choice now, do we?
I've taken the liberty to ask our audience for their input. This is what passengers wish drivers would stop doing: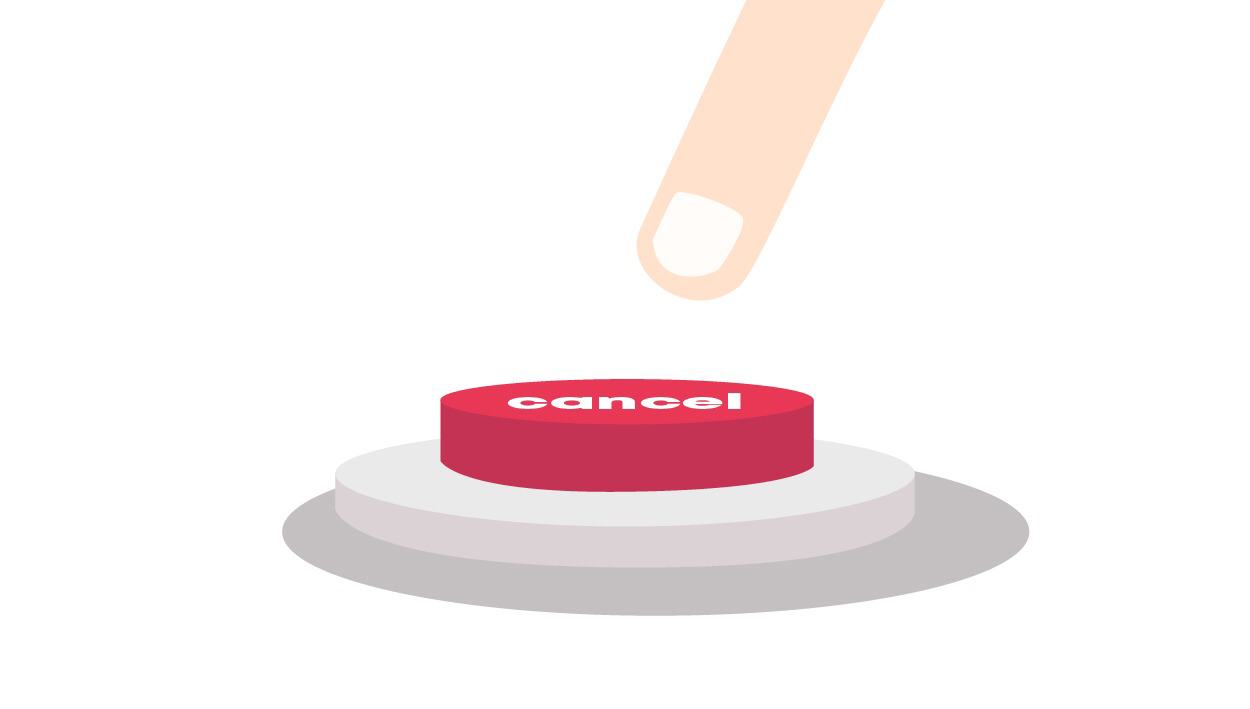 1. Cancel last minute
More often than not, passengers book rides because they do not have the time to spend waiting on buses and trains. If you cancel at the very last minute, the passenger would have already spent that extra few precious minutes for nothing. It's even worse if you insist the passenger be the one to cancel.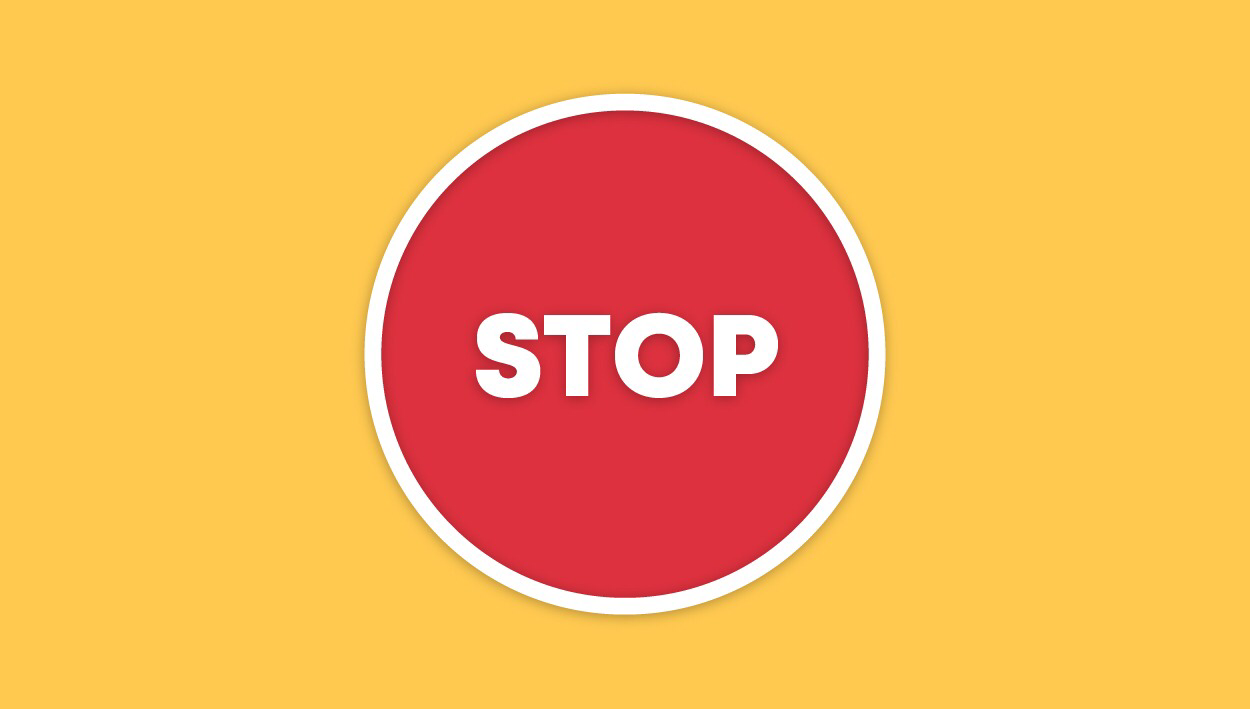 2. Make personal stops
There have been many reports and submissions from our audience, saying that their drivers stopped during their trip, to get a drink, or smoke. Most of them don't even ask, they just give the passenger a heads up and then park the car & get off. Drivers, please be more considerate towards passengers, they might be pressed for time or have important things to get to.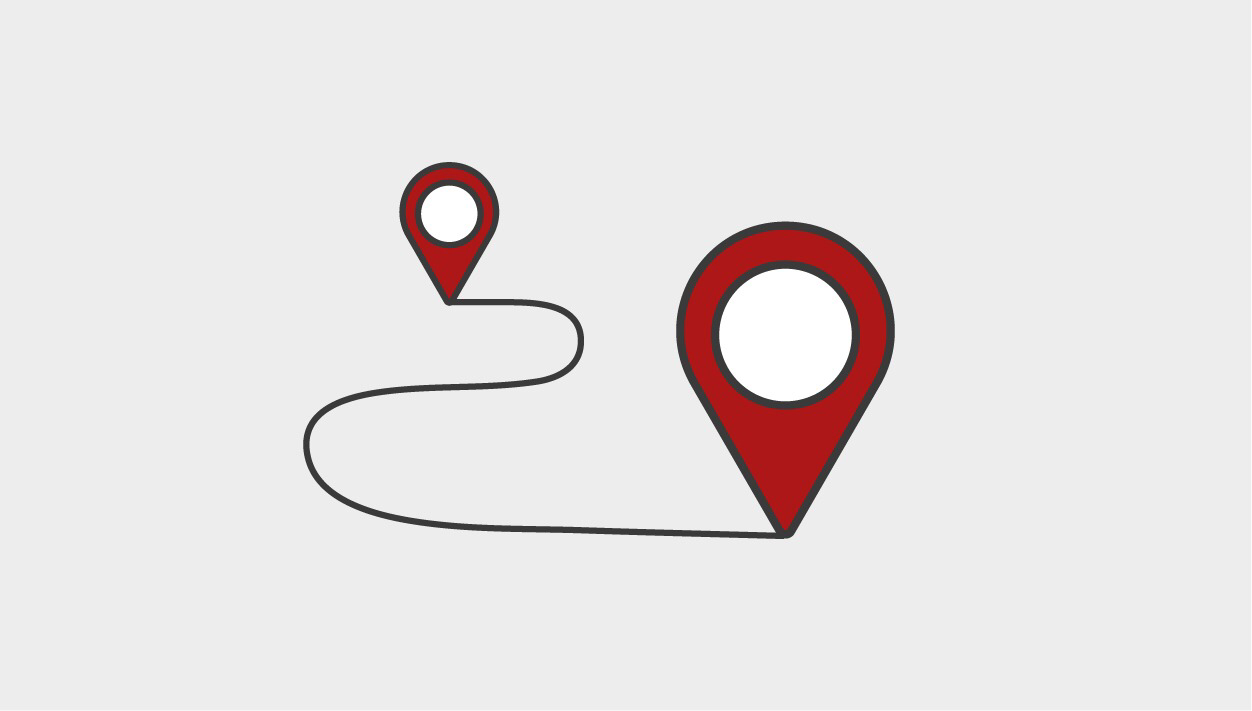 3. Defy the GPS
Do follow the GPS unless you're very familiar with the area of the destination. There have been many instances where drivers make gung-ho decisions about the choice of route and end up taking a much longer time to reach the destination than they would have, if they had followed the GPS.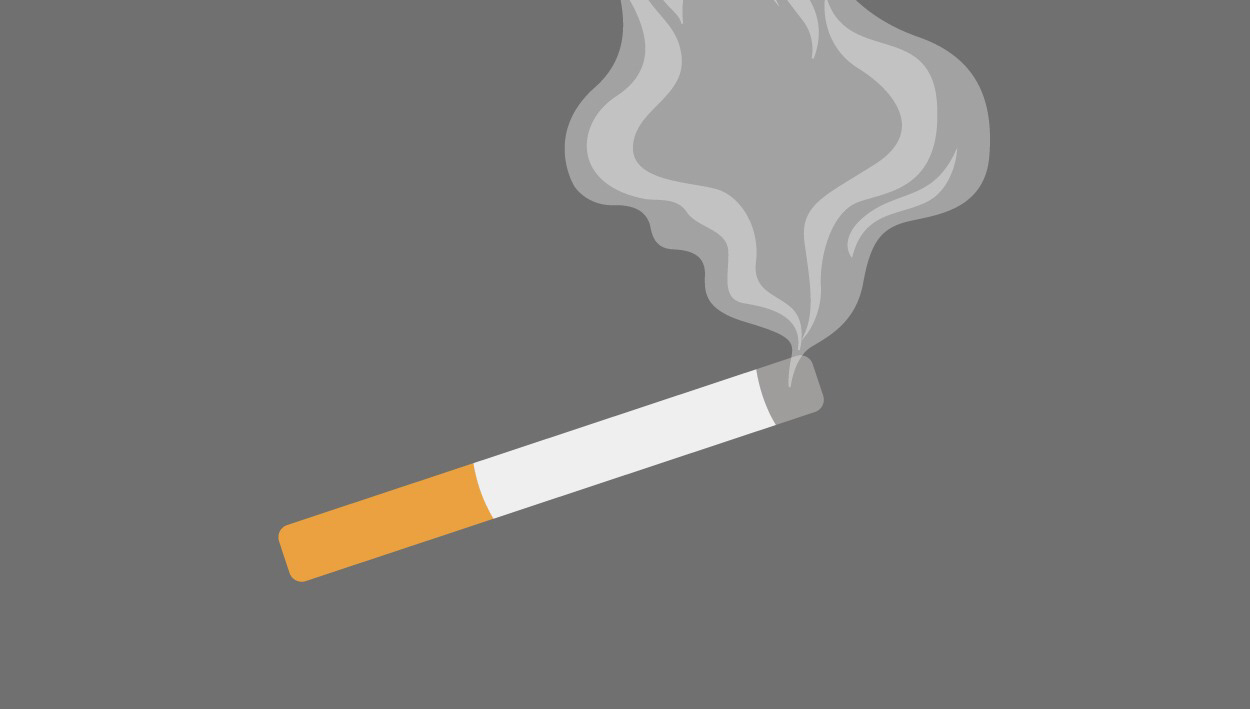 4. Smoke in the car
Not everyone is comfortable with the smell of cigarettes, especially non-smokers. It is very inconsiderate as your passenger has nowhere else to turn to. They are at your mercy in your vehicle as they need to get somewhere. Do take your smoke break after you've dropped the passenger off.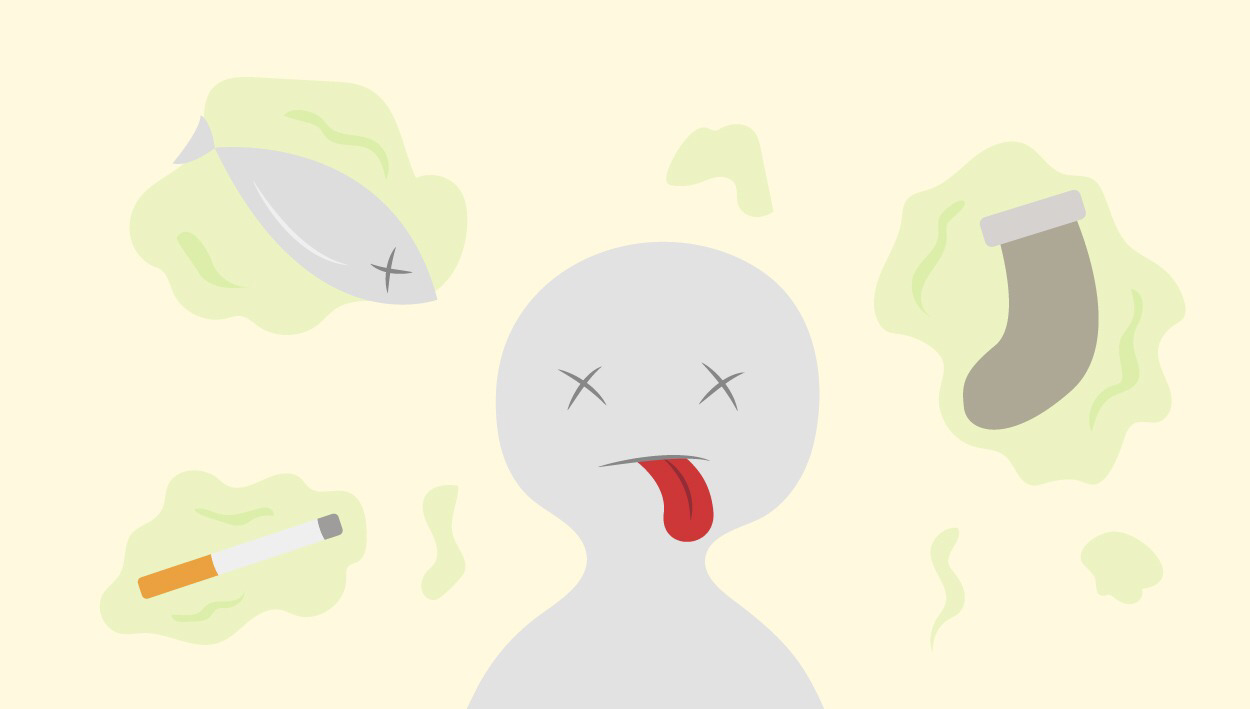 5. Leave bad smells
Cigarette smells, old food smells, stinky feet smells, you name it! Do remember to keep the air in your vehicle fresh when you are picking up passengers. If you are unsure whether your vehicle has a smell, step out for a bit to clear your nasal palette. You'd most likely be able to get a whiff of your car's actual smell after that. Better to keep an air freshener in the car in any case!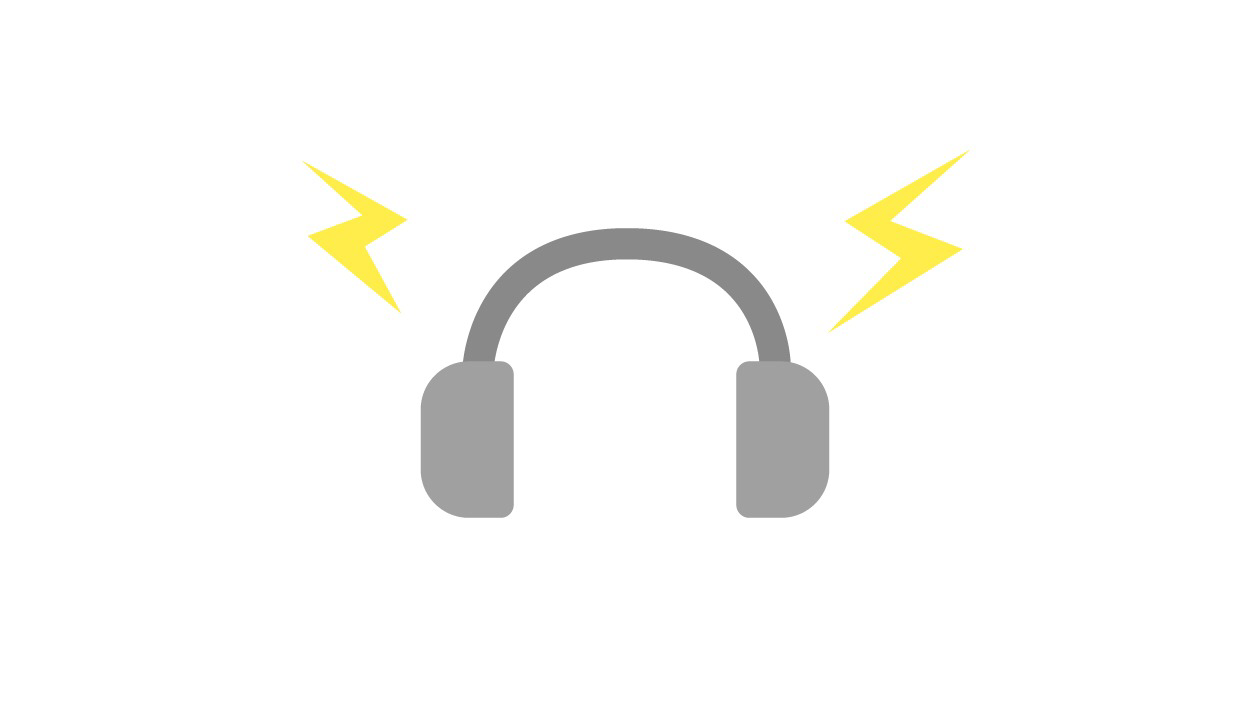 6. Blast the music
We have all heard that one driver zip down the road with their windows open and their music playing at top volume for the whole street to hear. Imagine being stuck in that car because it was your Grab ride. Sometimes passengers might me too shy or intimidated to request lowering the volume. As a driver, do try to remember checking with your passenger if they are okay with it.
7. Use GrabHitch as a dating app
Many passengers, females especially, have reported being harassed by their GrabHItch drivers after the ride. The GrabHitch function allows drivers to have the personal contact numbers of passengers in order to coordinate the hitch ride. However, many drivers take advantage of that and have pestered passengers into meeting or going on dates. Of course, there is no harm in trying your luck, it might be true love, but do be more aware and respectful if the passenger clearly isn't interested.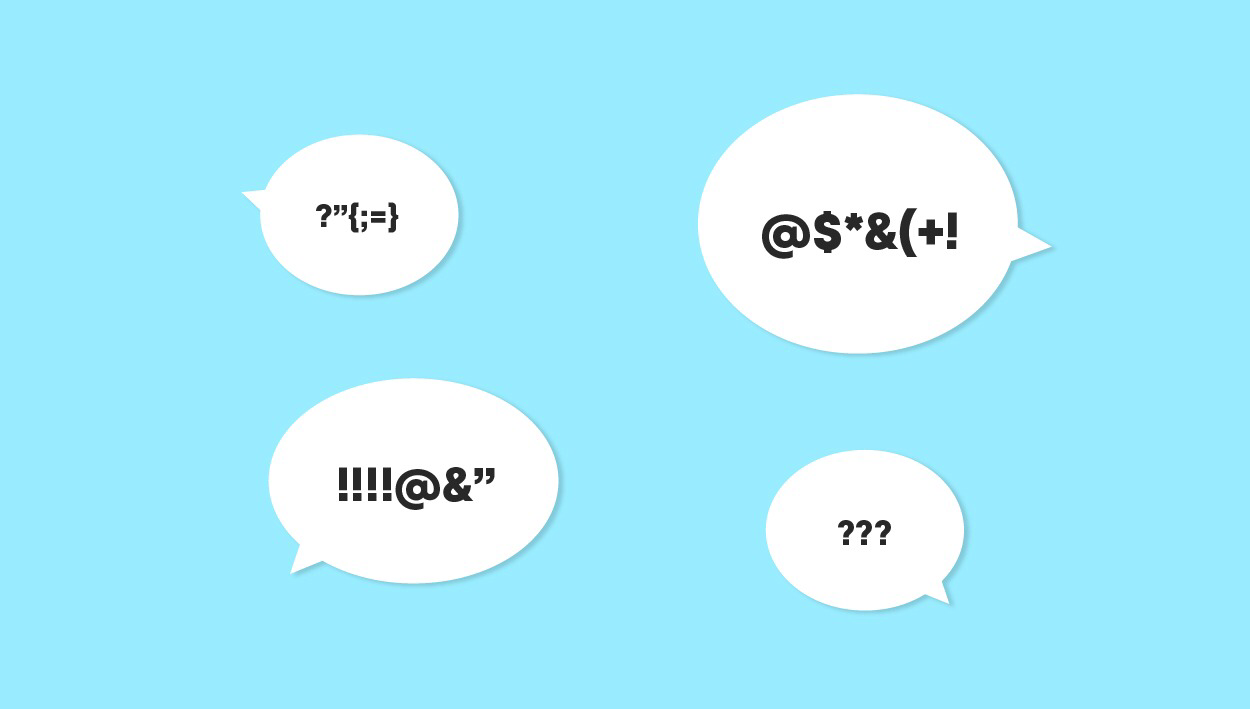 8. Insist on conversation
This was the most submitted by our audience – drivers who won't stop talking or asking personal questions. It's understandable that drivers have been on the road all day and probably just want a human being to talk to, but it is also important that you sense if the passenger is interested in having a conversation or not. No doubt, there will be nice passengers who would enjoy speaking with you, but more often than not, people are tired when they get into a Grab ride. Either having just woken up and rushing to somewhere, or going home after a long & tiring day. So, read the room!
Of course, let's not forget the many awesome Grab drivers out there! The ones who come bearing snacks and even charging ports for our dying phones. The ones who ask if the aircon temperature okay, or the ones who become our heros when we're late and they find the best route to avoid traffic jams, getting us there in a jiffy. I'm sure everyone has experienced more good drivers than bad!
On the flip side, there are passengers from hell as well. I've reached out to a number of drivers for their input on what passengers can improve on. Look out for that in our other article – "Things Grab Riders Need To Stop Doing". I've heard from both sides. Now, let's build a bridge!
For more on this, don't forget to watch our Spotlight video here! Psst – we even reveal when are the best times to flag a cab off the road for cheaper fares!