For this week's upcoming video, my conclusion is it's going to be DAMN STEAM, like steaming hot! I mean, just look at the photos alone!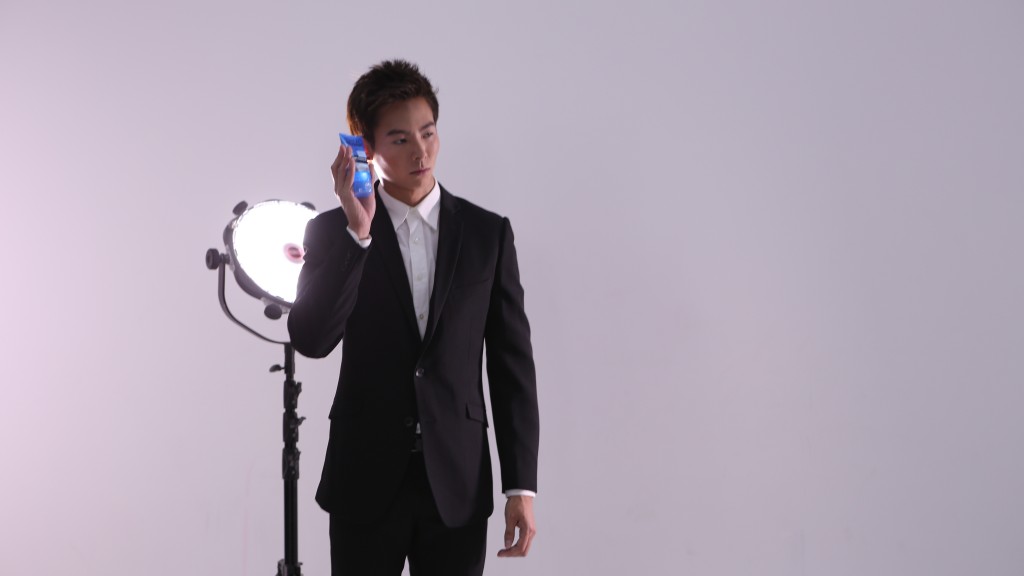 Guys in suits always look professional yet smokin hot at the same time! Jeremy pulling off well!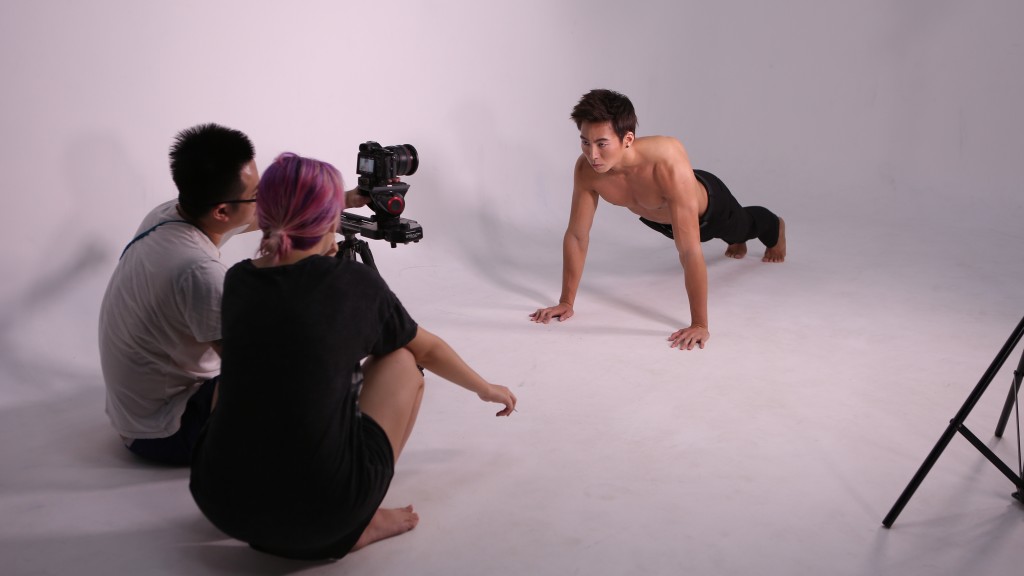 Now for some action! And doesn't he look like a Kpop star?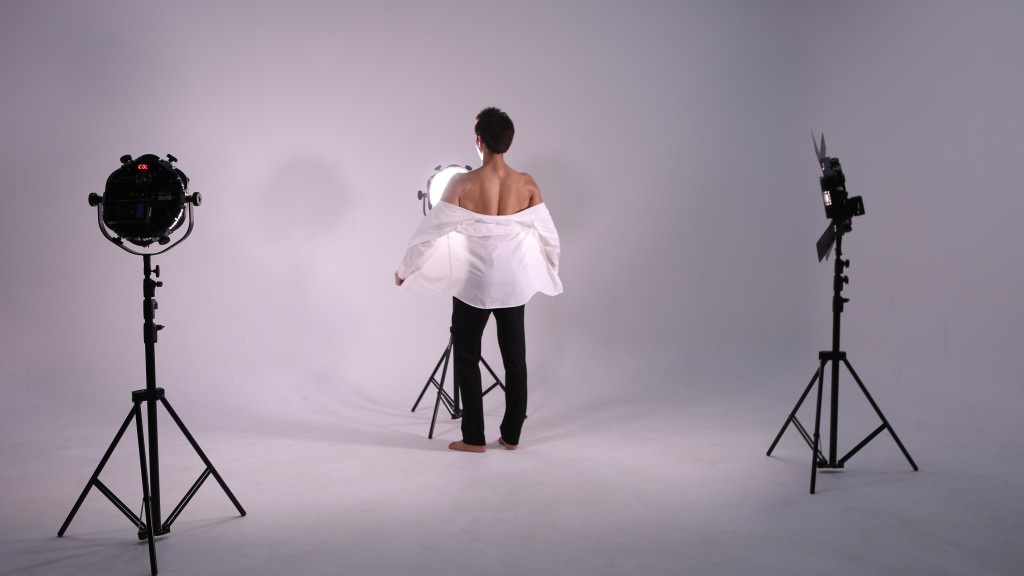 The back view? You should really see how he flex those back muscles! All in the upcoming video! Don't miss it! 😀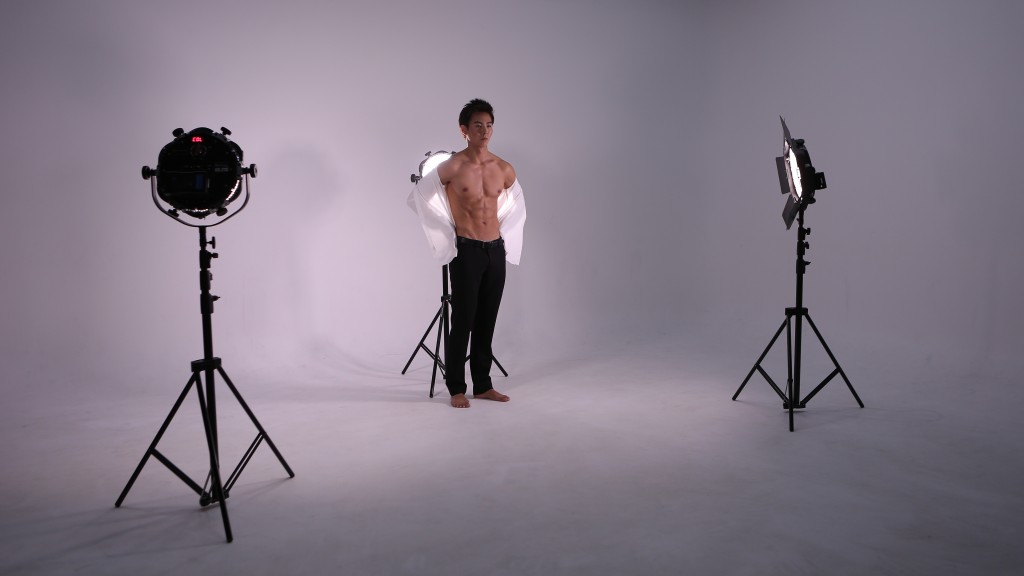 Chocolate bar anyone?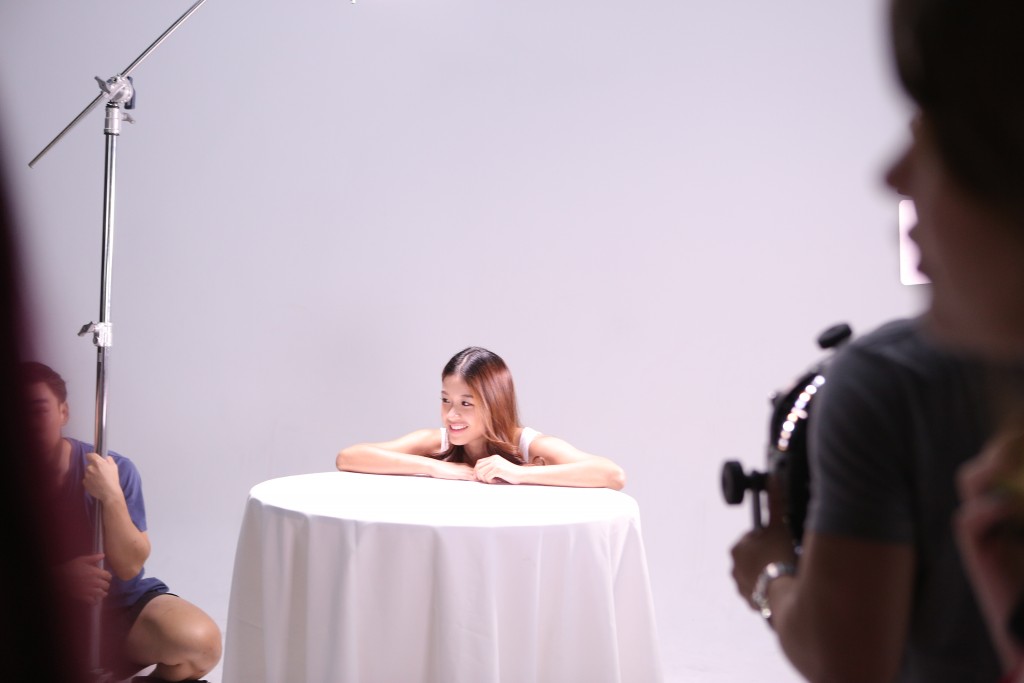 Our dear poster girl, Jaz! She looks just like an angel!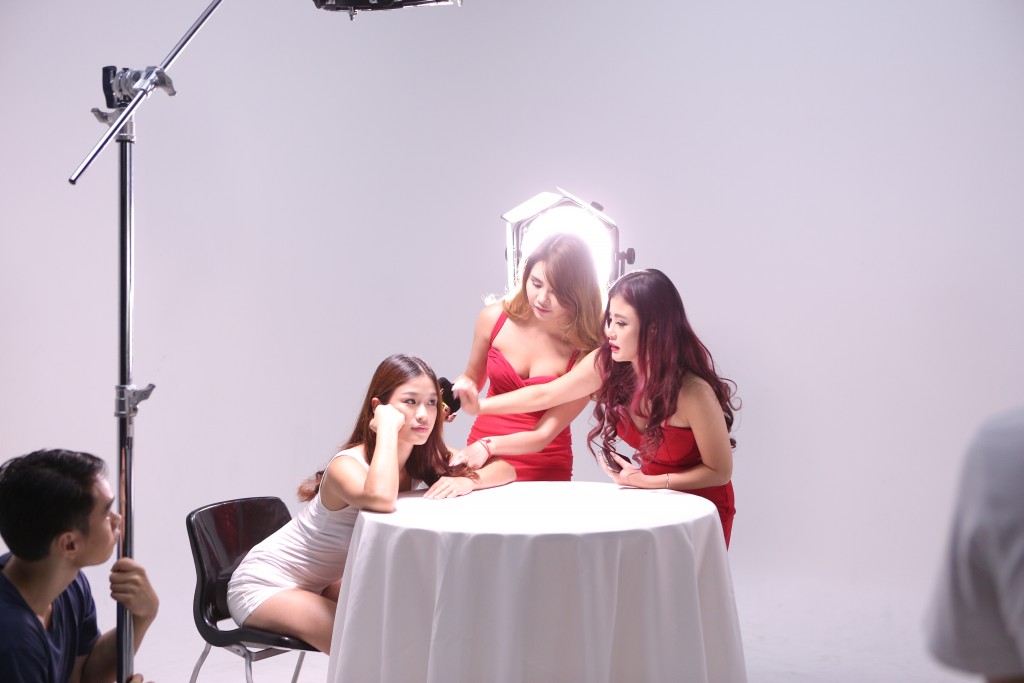 Hair stylists Aylna and Berlin at work! They wanted fellow NOC girls to look their best and they just went up to adjust Jaz's hair. So much love! <3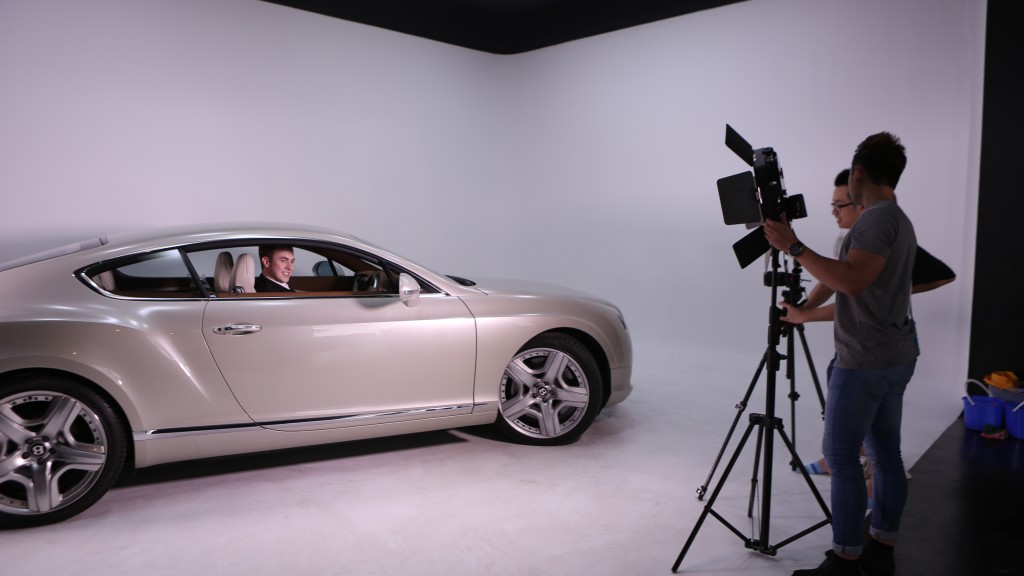 Look out for this baby (or should I say babies)! Steam hor!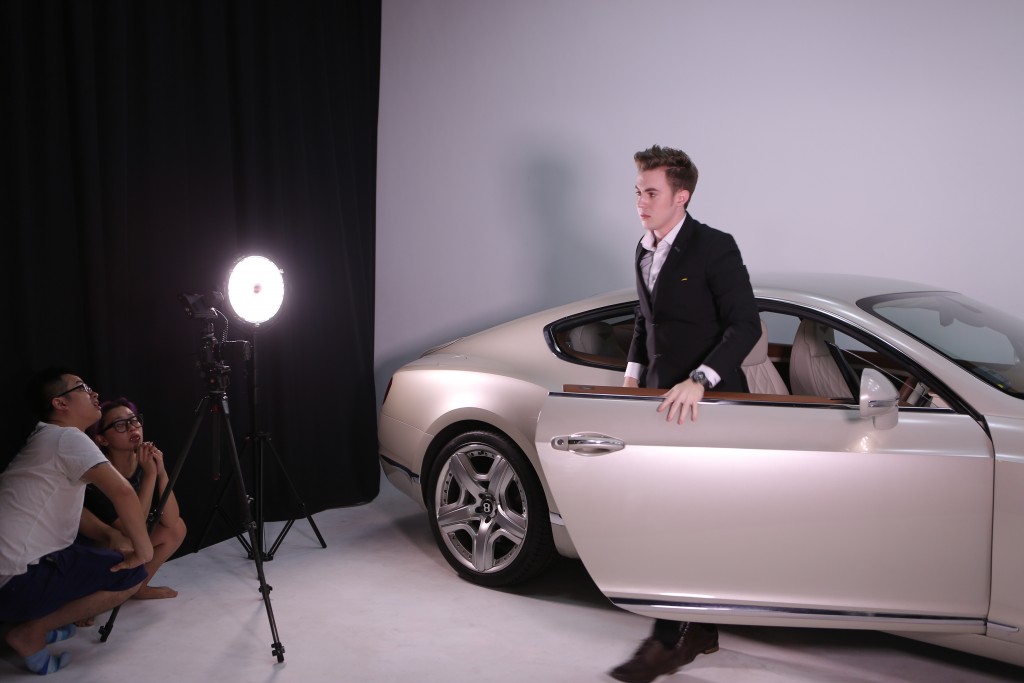 And yes, we actually borrowed a Bentley for this shoot!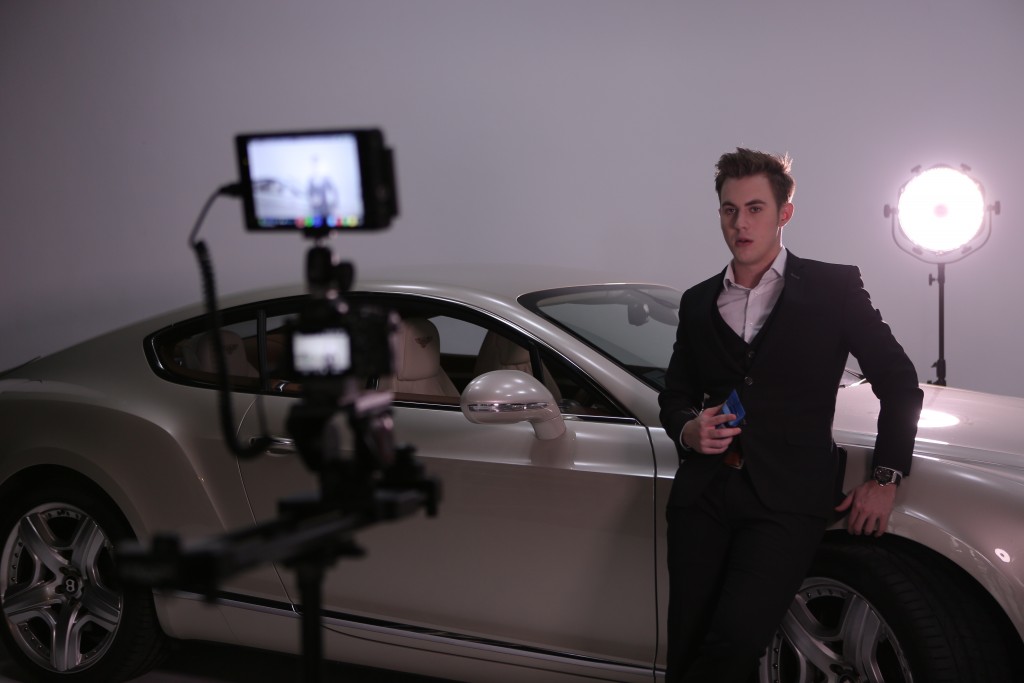 Fish looking so handsome right! Lights! Camera! Hot Guy! Action!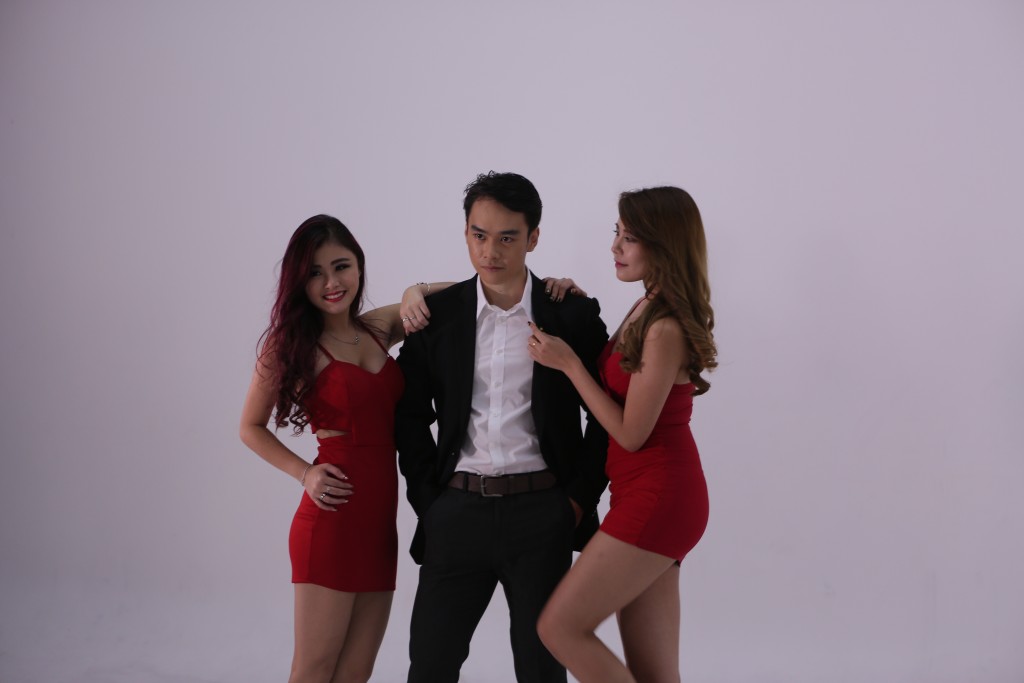 Ming's debut! Don't you wish you are in his position? I know I do! 😀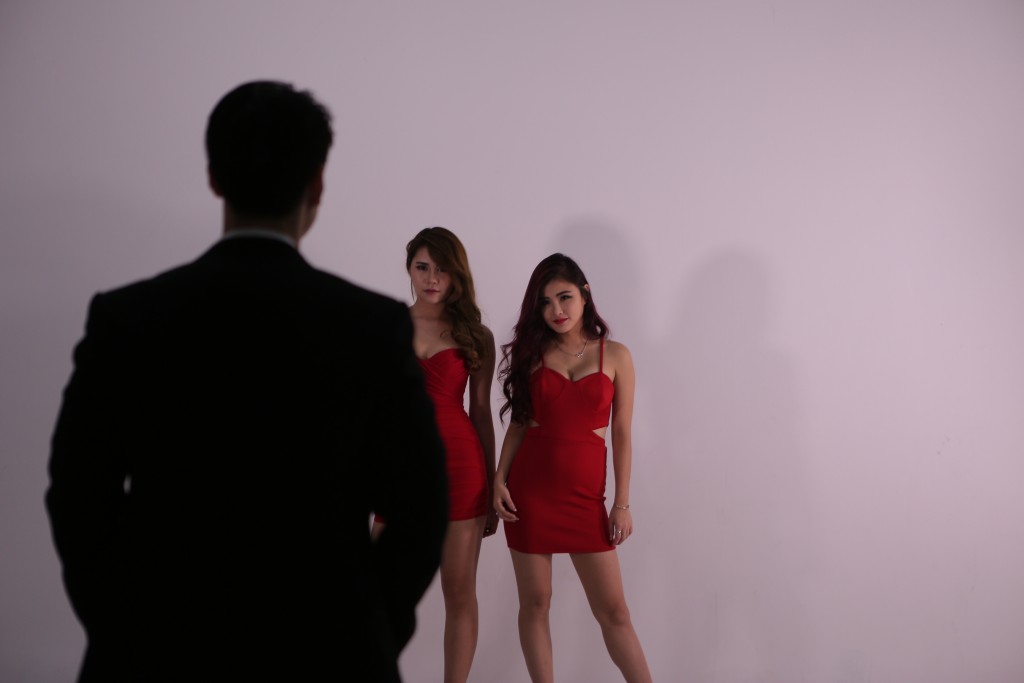 So what else can I say about the upcoming video? Just be prepared to be blown away by the suave-ness and hotness this Sunday 3pm! Stay tuned!