Hi everyone! Here are some sneak peaks of the video that we are releasing this coming Sunday! I shall not reveal too much but it's certainly something that we have never done before. As much as we would like to share more on the video, we have decided to just reveal a little bit of the shoot which took 16 hours to complete filming 🙂 The pictures below are from the night shoot which is probably just 20% of the scenes for the entire video. Feeling excited yet? WE ARE ABSOLUTELY THRILLED 😀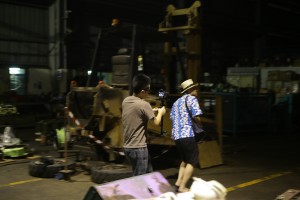 Guess who is the Hawaiian Hunk?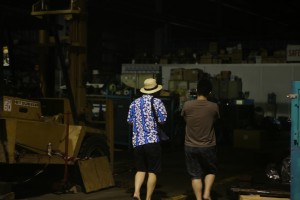 Hmmmmmm!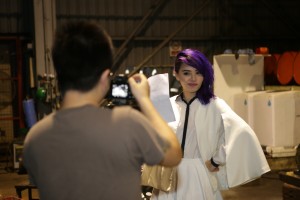 Very Chio and Chic @Sylsylnoc <3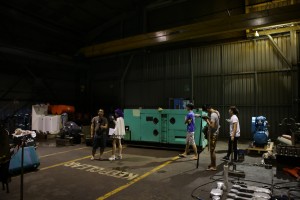 Production crew at work!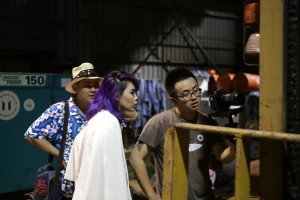 Reviewing the shots that were just taken!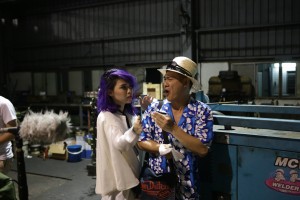 Franz face here is so sour!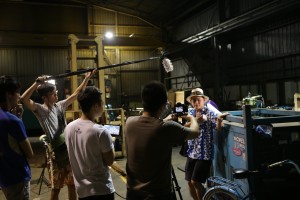 Camera Rolling….. ACTION!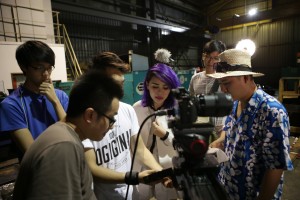 Serious faces >:o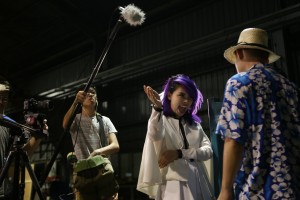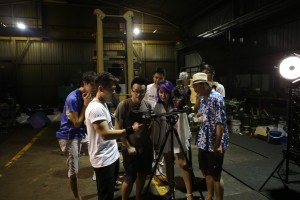 Crew!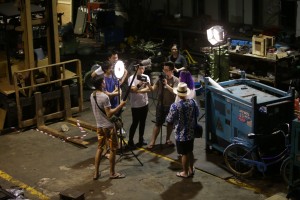 NOC's Production Crew #Squadgoals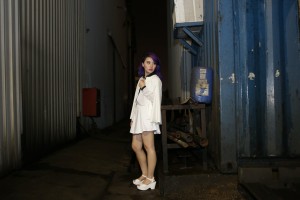 Mama Owl ready for her mission!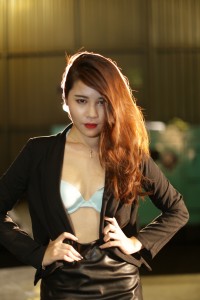 @Aylna and her sexy look!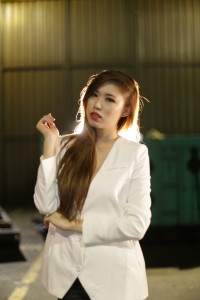 @Ninatsf with her frowned upon blazer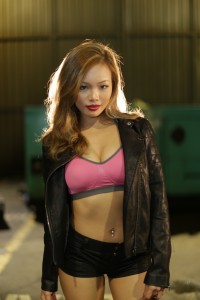 @Mirchelly looking really sexy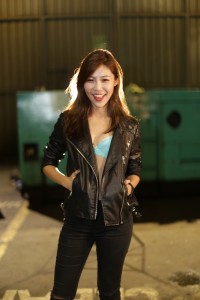 @Joannalhs the Sunshine Girl with her Biker Chick look!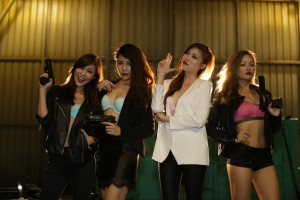 The girls are ready to kill!!!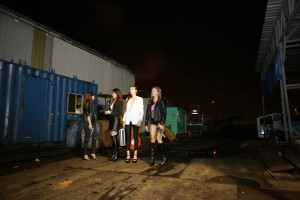 Ready for transaction!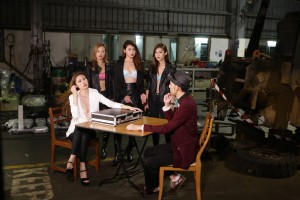 What is Julian doing here? Hmmmm.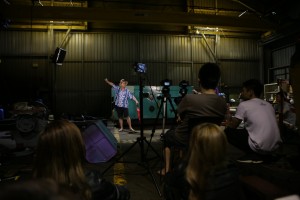 Franz look kinda out of place here!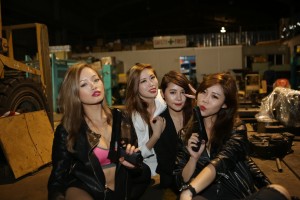 Our girls who have been working hard!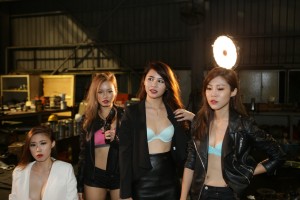 Candid but still cutie!
4 Vs 1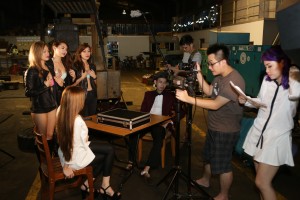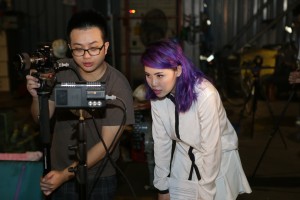 <3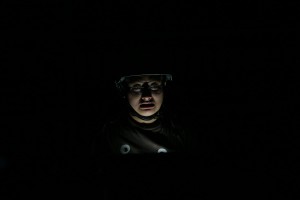 ARE YOU READY?! Better be or Xi Guay Ong will haunt you. Hehe. He look so cutie here!
Stay tuned on our social media platforms for more updates and pictures! Be surprised on Sunday 3pm! Last comment on this blog post before Sunday 3pm wins an NOC Tee 🙂
No see, no split \m/