Ever worked in retail or f&b before?
If yes, then you will definitely relate to the video we've done about Annoying Customers!
Check out some Behind The Scenes photos here!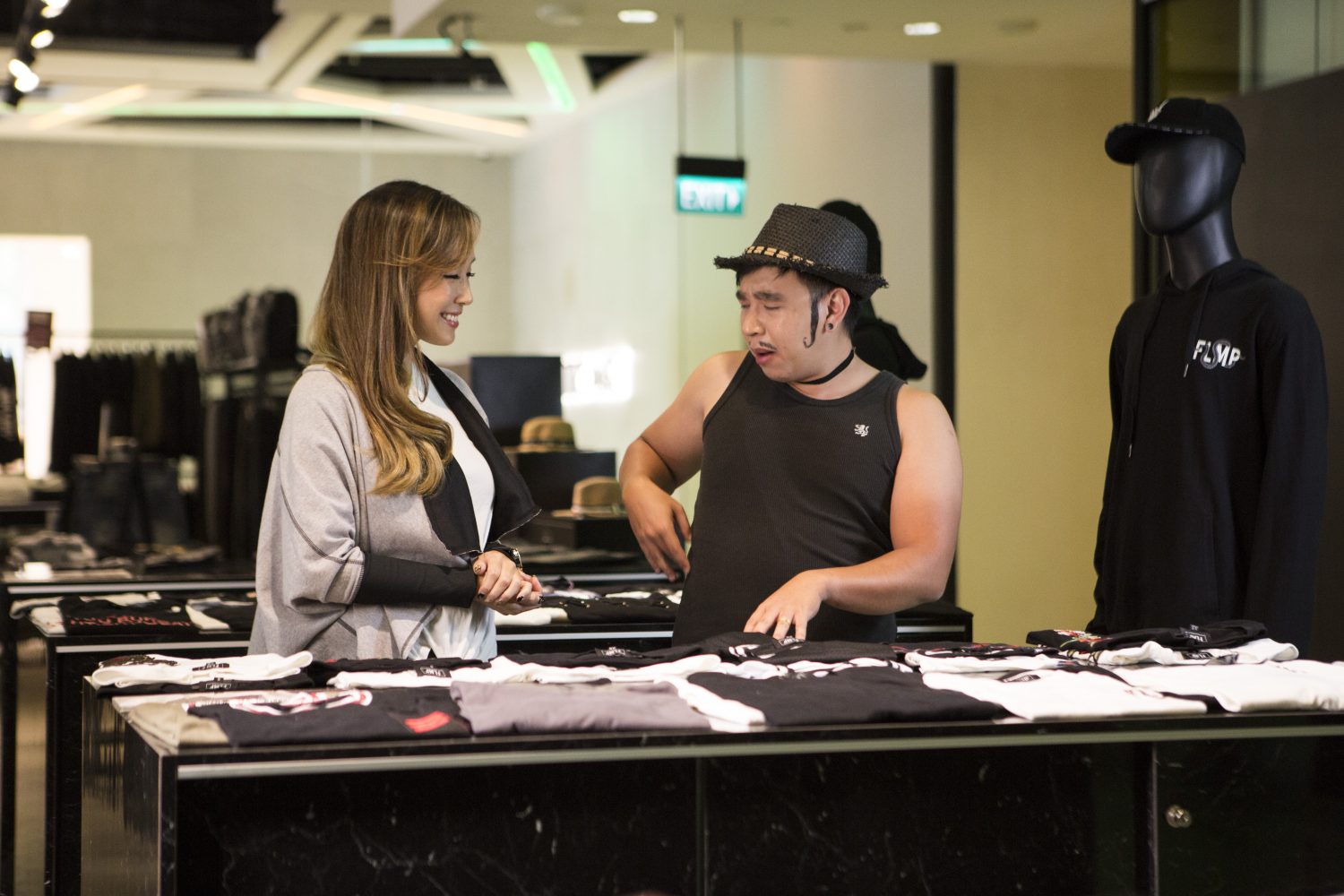 Handling customers is not an easy task, but it's a whole another difficulty level when it comes to dealing with Sebastian as your customer.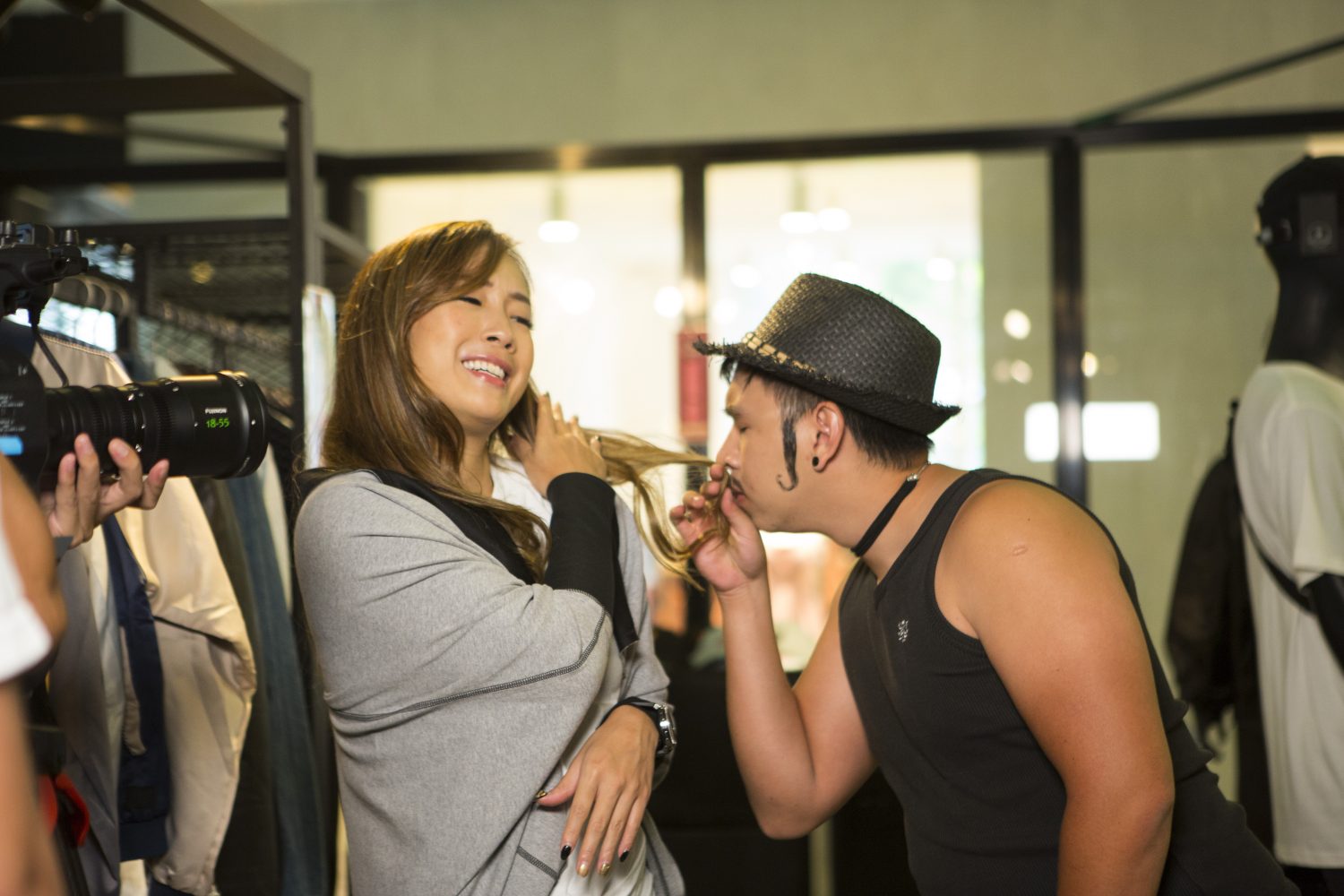 No acting required, the natural look of grimace when someone is up in your face, trying to smell your hair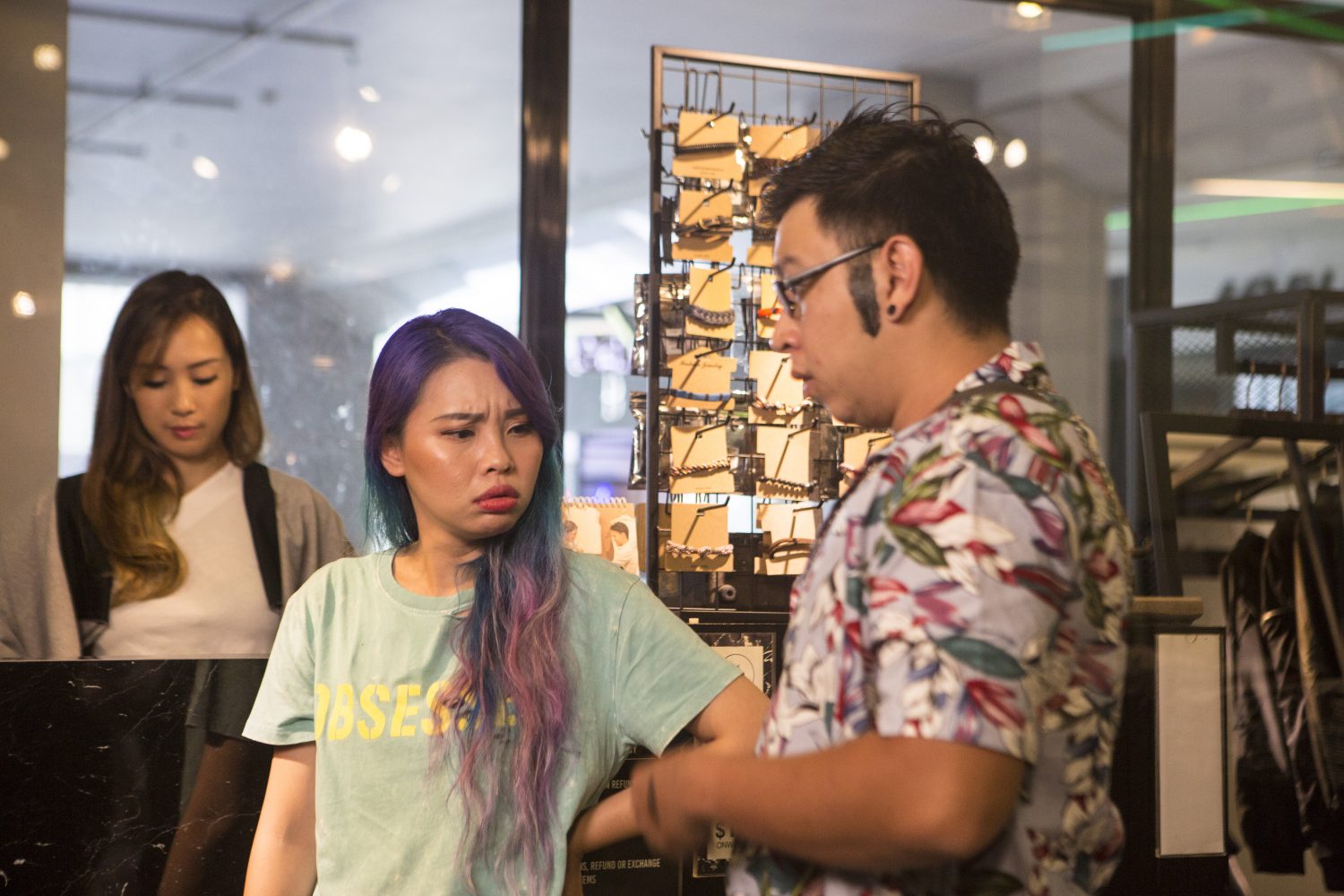 Here, Xiao Bitch makes a return, pairing with Canto Beng to give Victoria hell.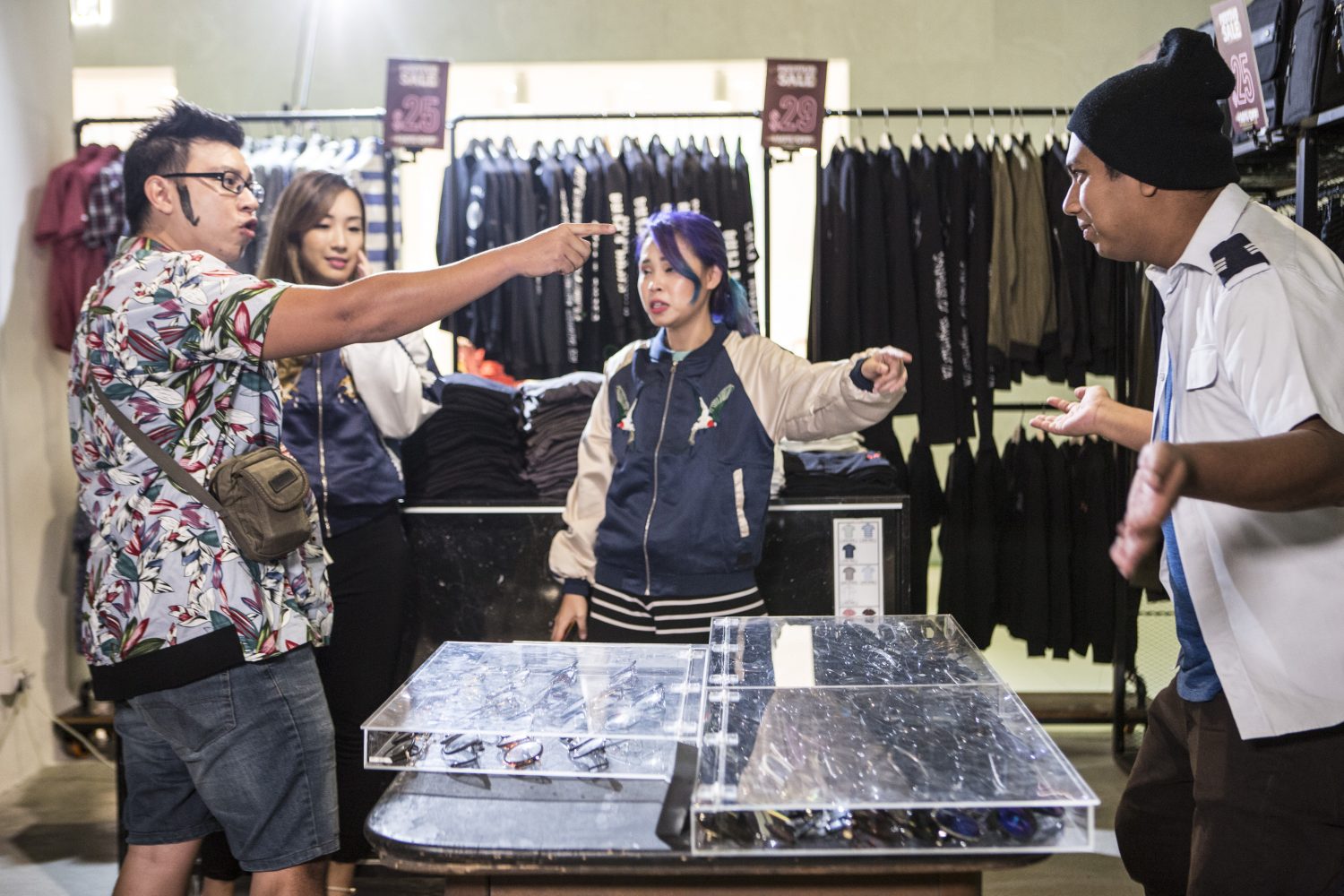 Rumour has it that the legendary bracelet still has not been found till this date.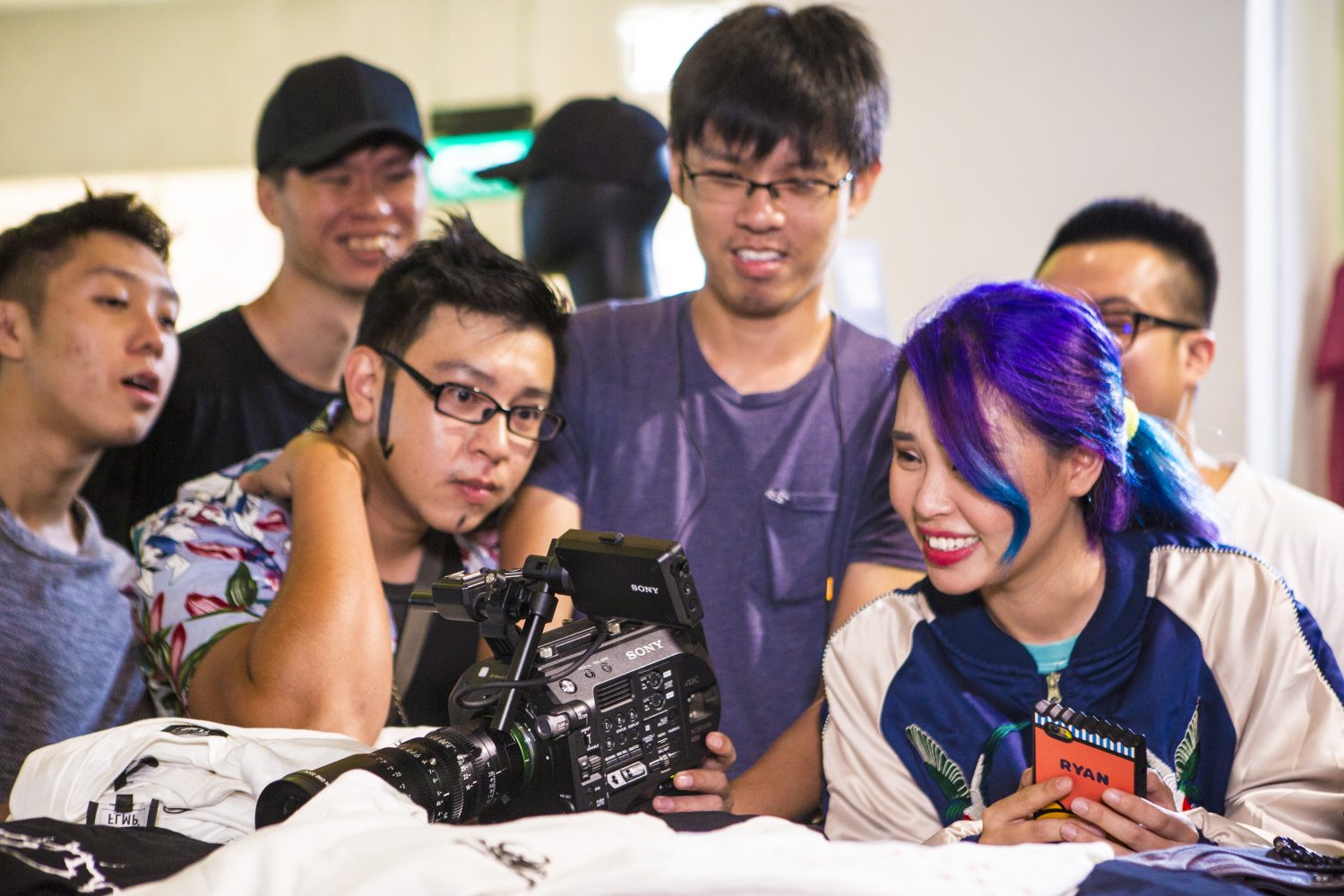 Usually a safe way to tell if a scene will put a smile on your faces, is to watch it ourselves and see if it puts a smile on ours first.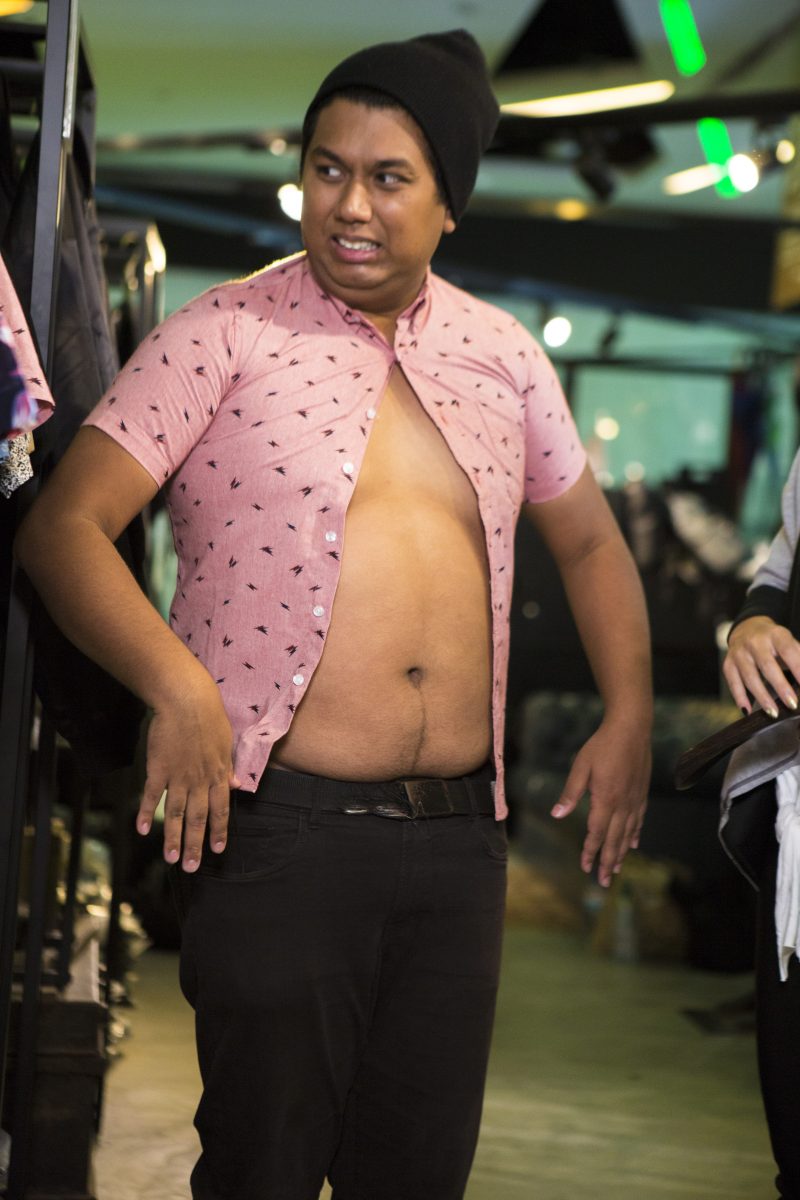 Well, if you haven't watch the video yet, go watch it!