Have you seen our latest travel guide featuring Perth? I bet you did, right? The weather there was kinda (well, very) cold but the sky is amazing, pictures turn out nice no matter how we take it. We took so many nice photos on this trip.
The weather was so cold and the NOC girls wore so little for the shoot making sure the photos come out nicely, they did all these just for you, our dear supporters! I shall just let the pictures do the talking.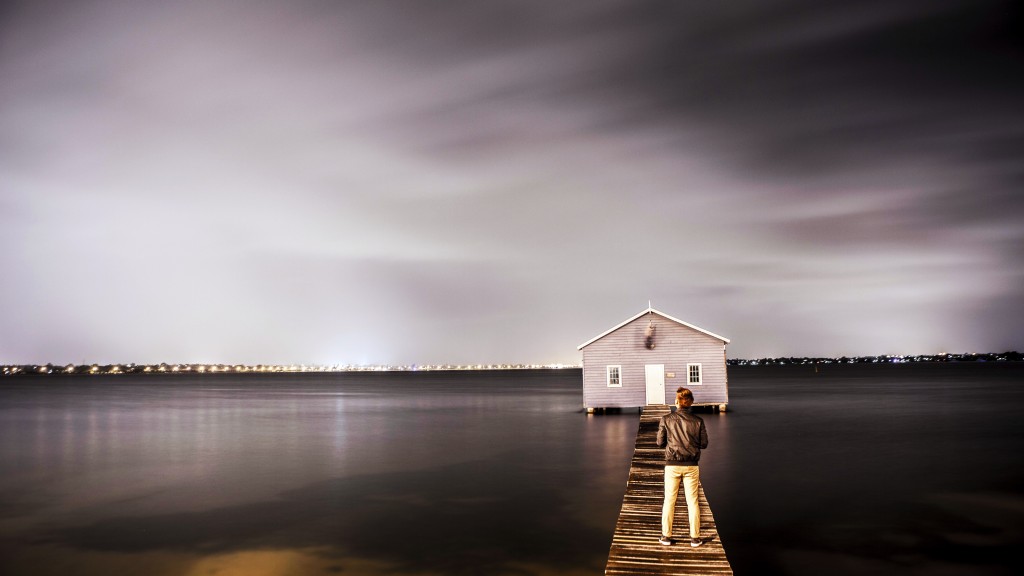 This is one of those amazing photos snapped there.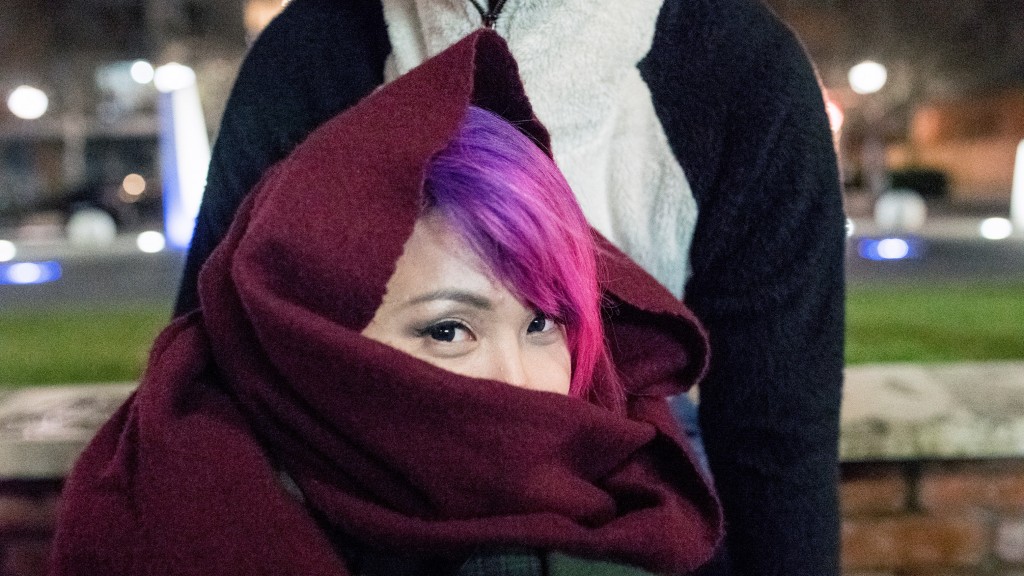 When I mean cold, it is THIS cold!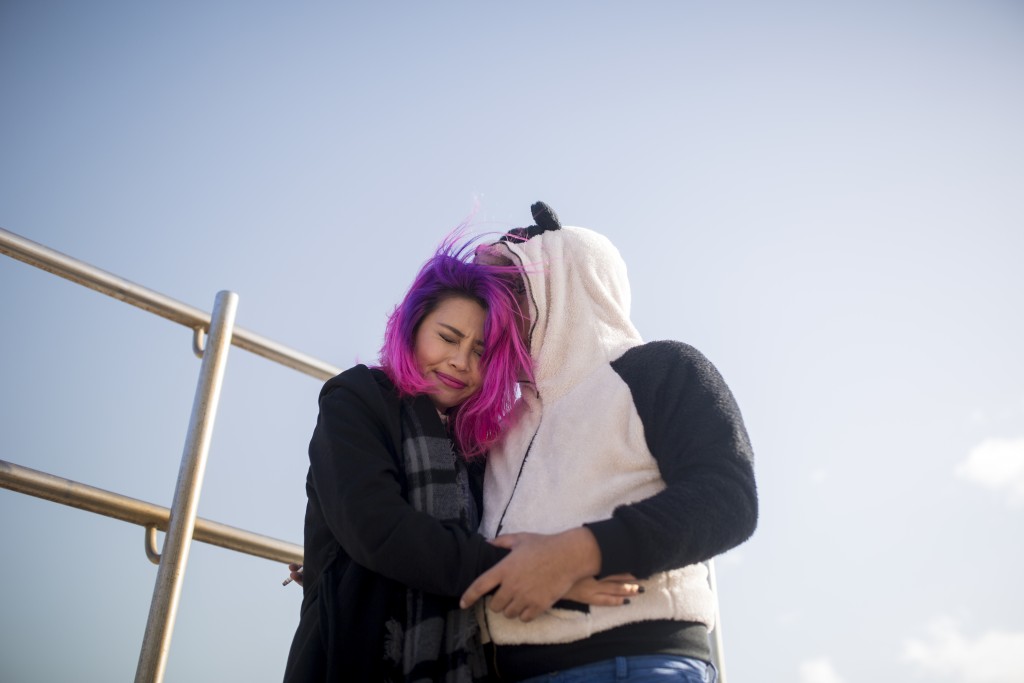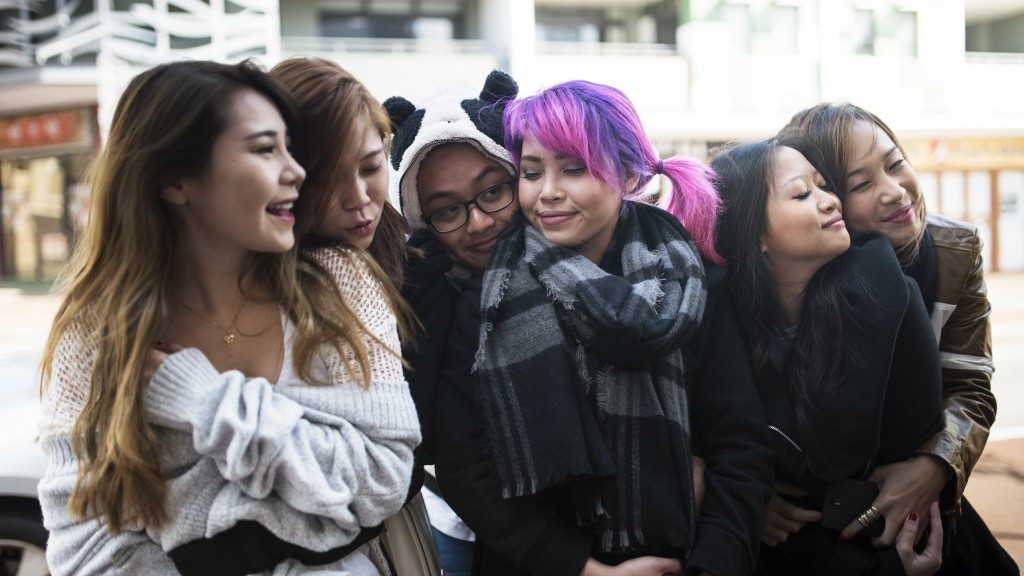 NOC love is just what we need in this cold cold weather! ❤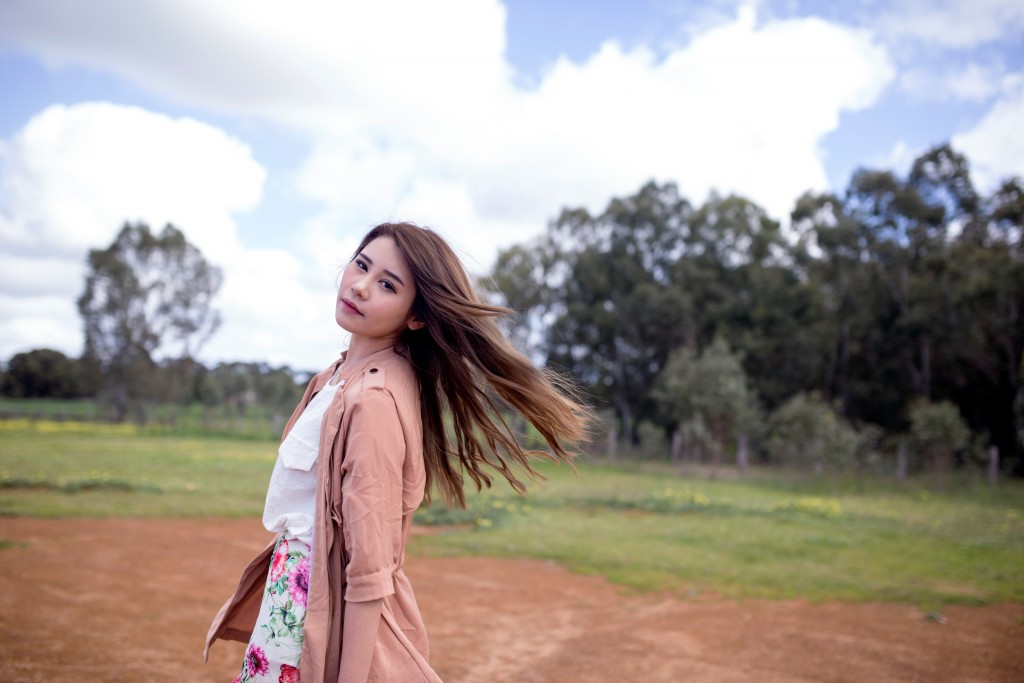 The legendary Aylna's hair flip!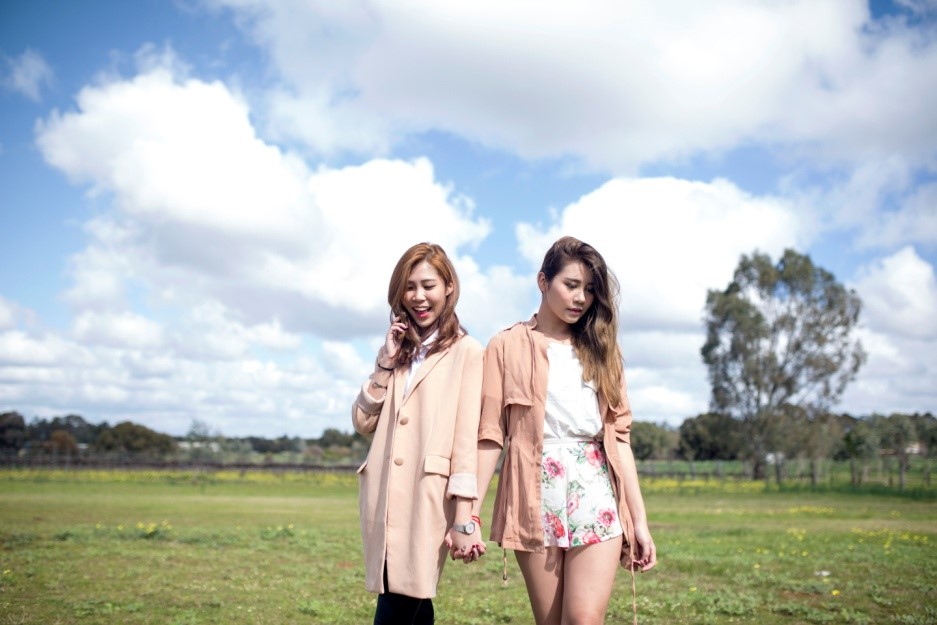 Just can't get enough of the blue sky and fluffy white clouds!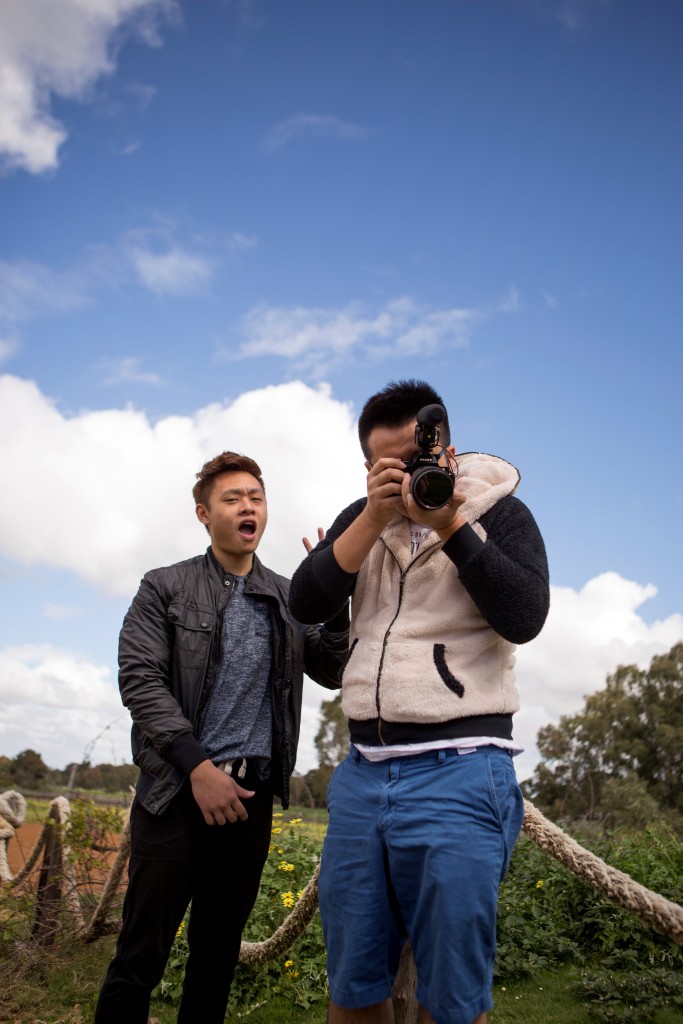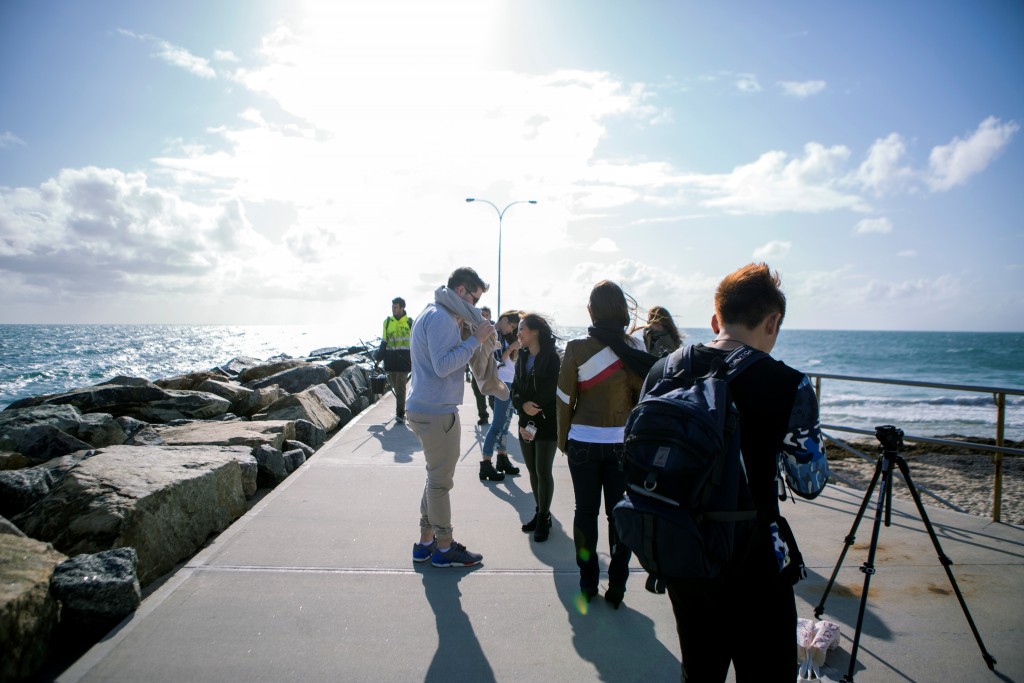 A chilly shoot near beach is something you will not get in Singapore.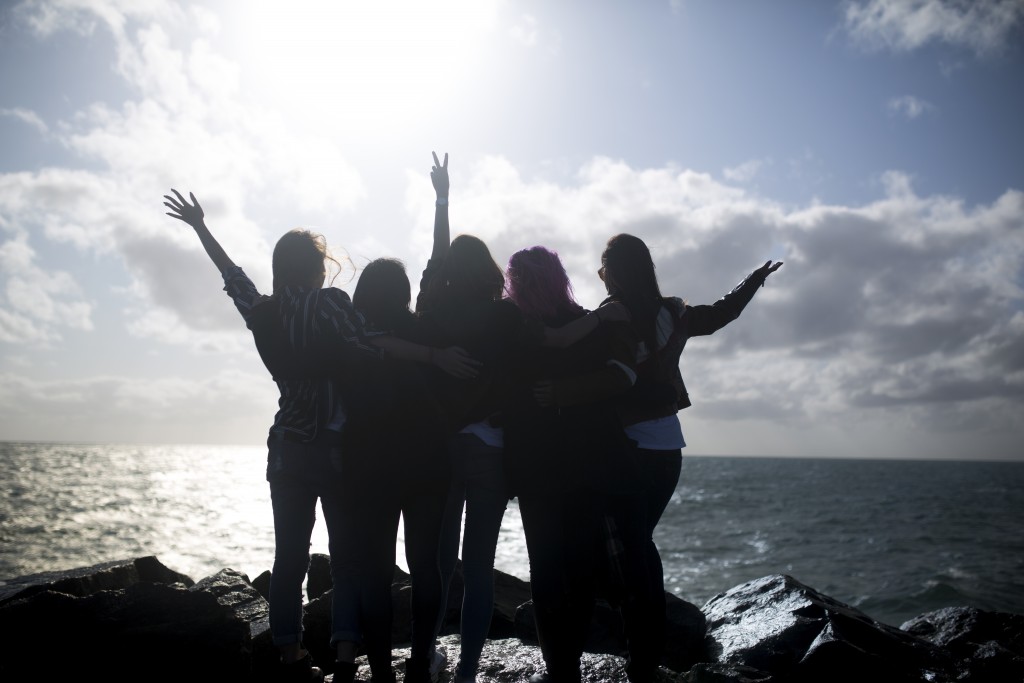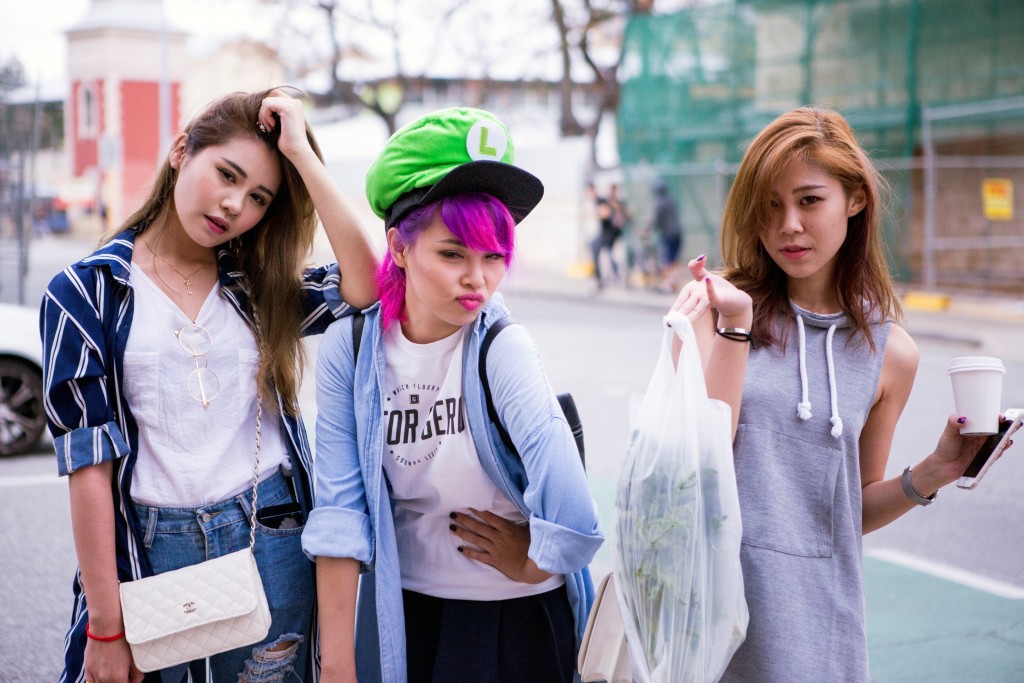 Doing high fashion photo shoot with the groceries because by just cooking them is too mainstream.
So who's up for some salad?
Joanna just bought a… Sylvia…?!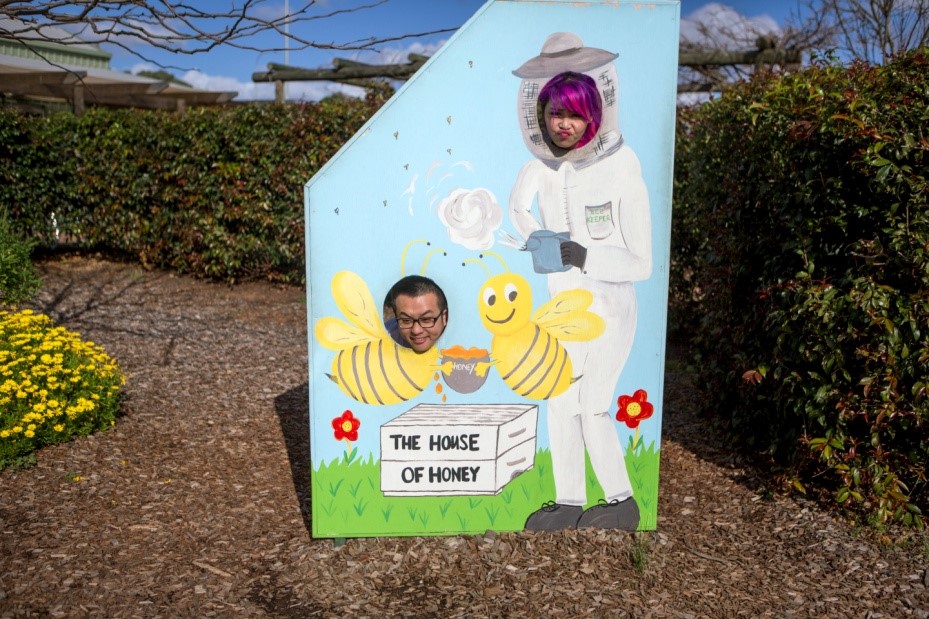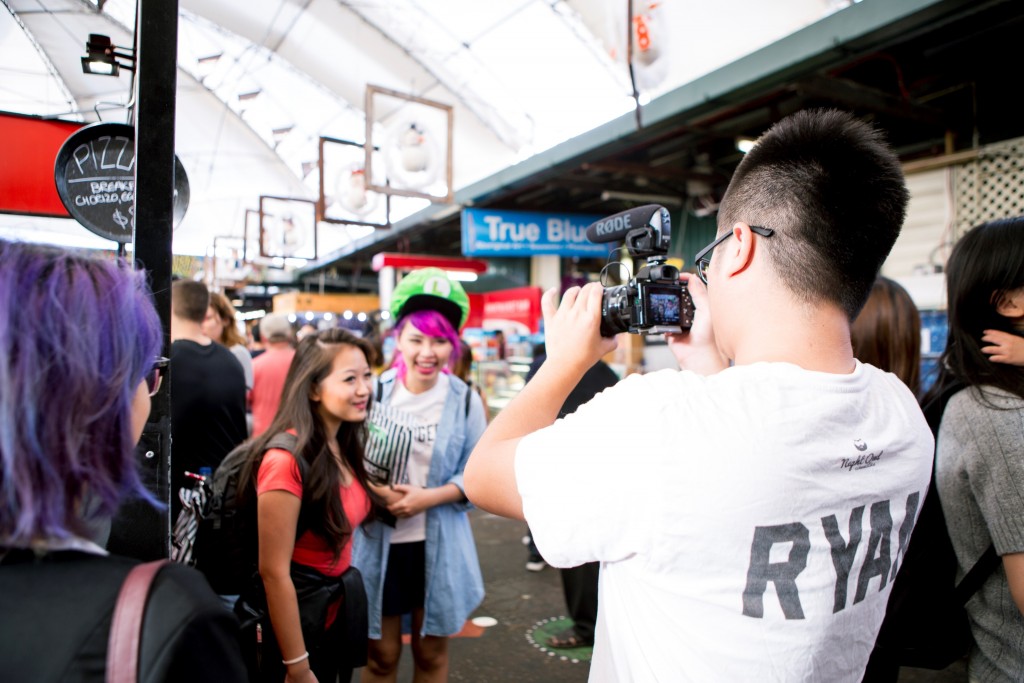 Ryan doing his thing! Look at how happy Anna and Sylvia look!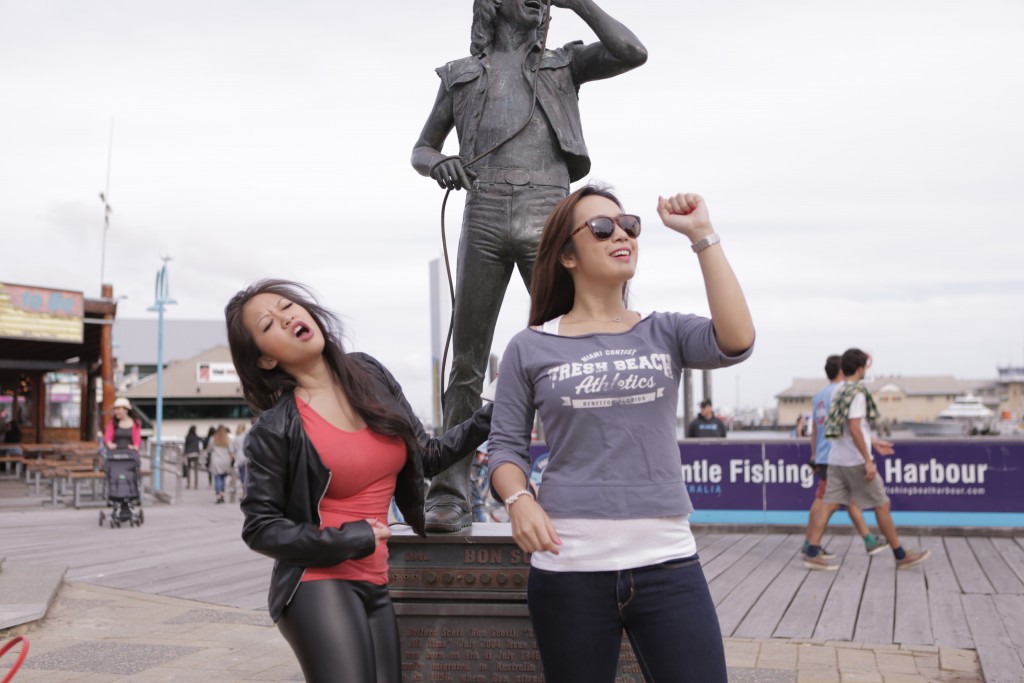 Introducing NOC's very own rocker and singer!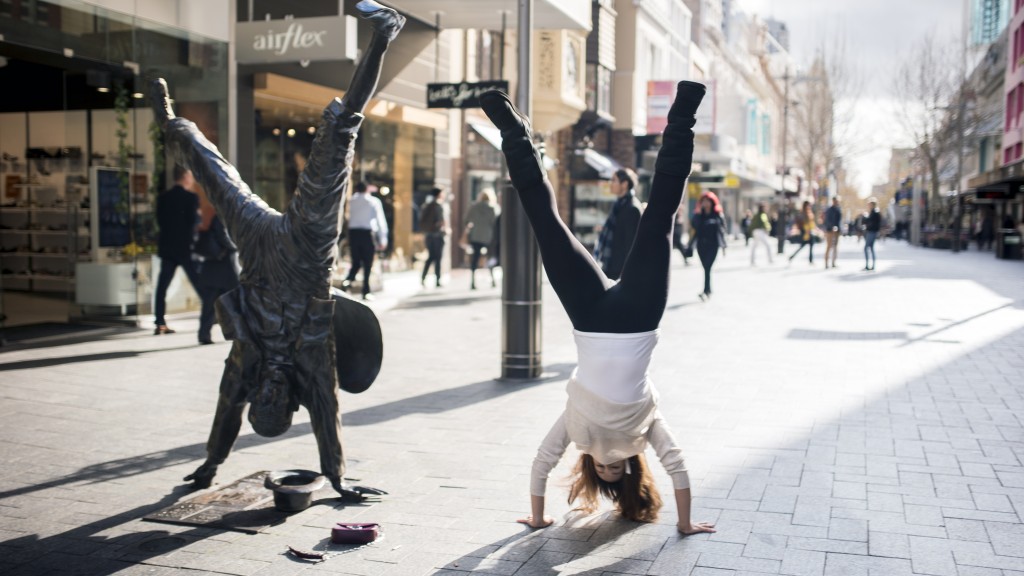 Who's that doing hand-stand..?! It's none other than Victoria!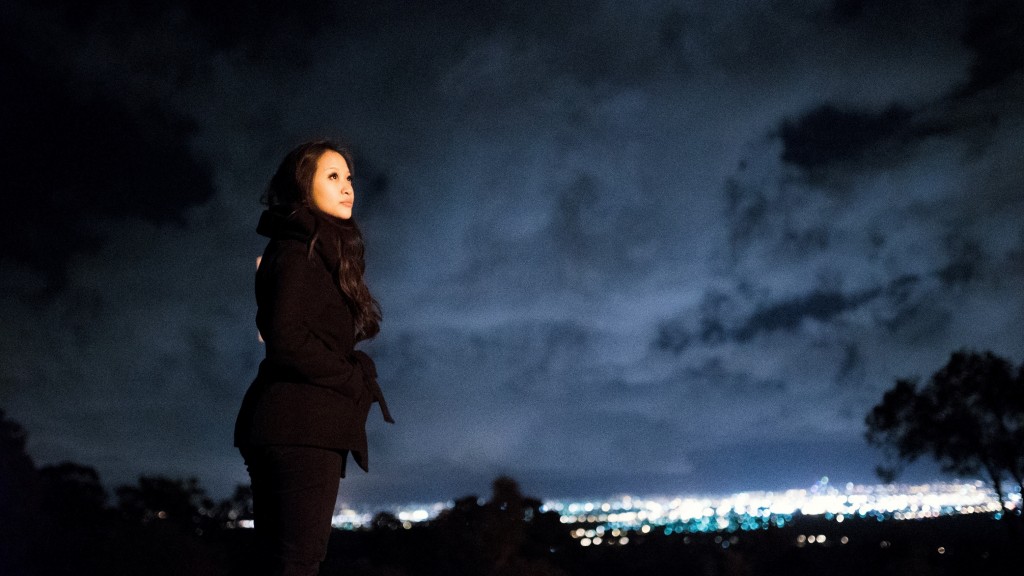 Still looking like da bombz when wishing upon a star on a starless night!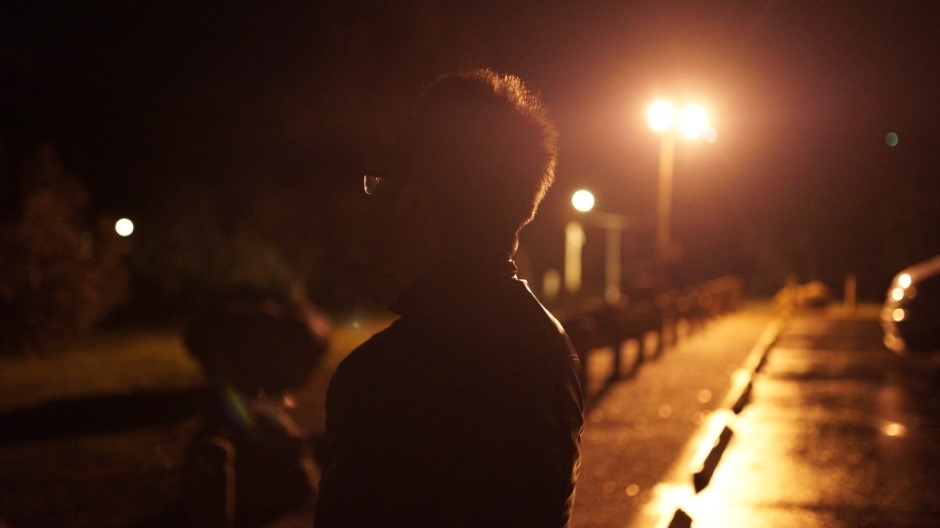 The back view of the guy behind all these you are seeing.
Besides filming the travel guide, we also took a new batch of photos for the NOC Tees. And if you haven't already checked out our T-shirts, you can find them at our shop! The girls had to brave the cold to make sure the photos come out nicely. They did all these just for you, our dear supporters.. so must continue to support them hor 🙂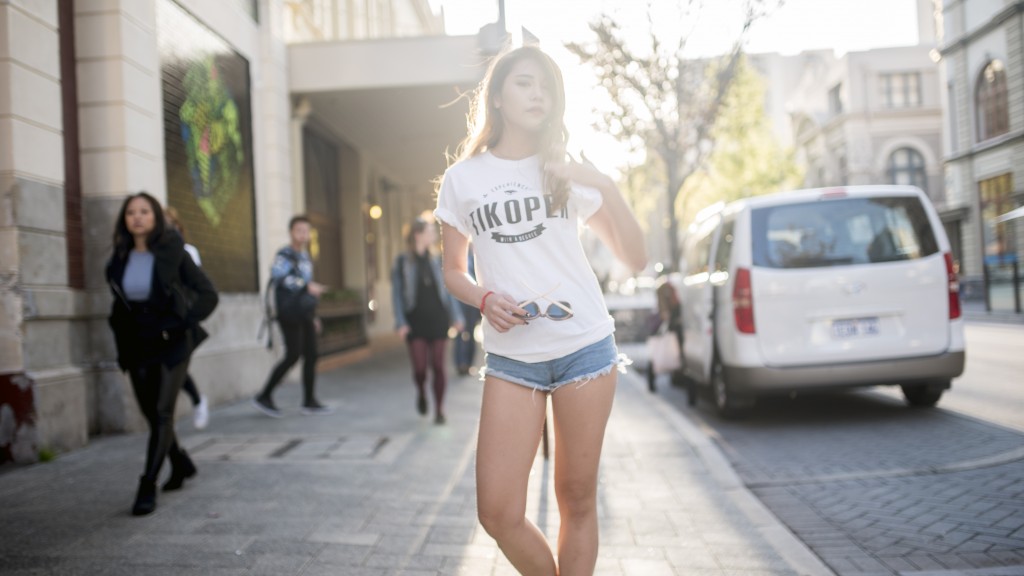 Look at them just wearing just shorts and t-shirt in this weather. Passers-by were giving them the "so cold yet you wear lidat" face. They professional or what!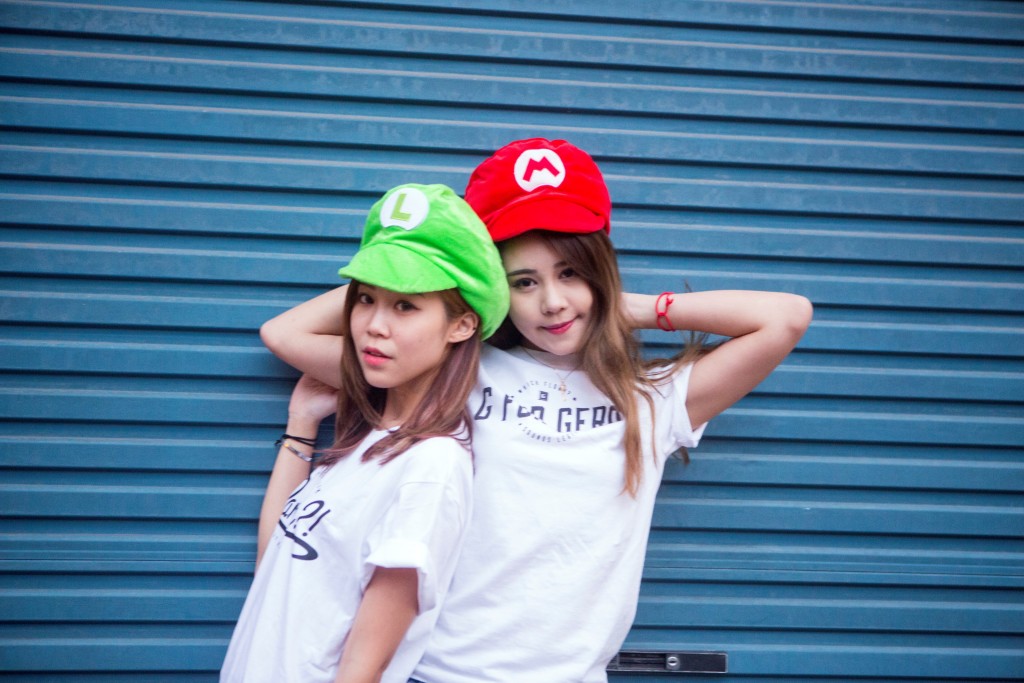 Our very own cute and sexy Luigi and Mario! 🙂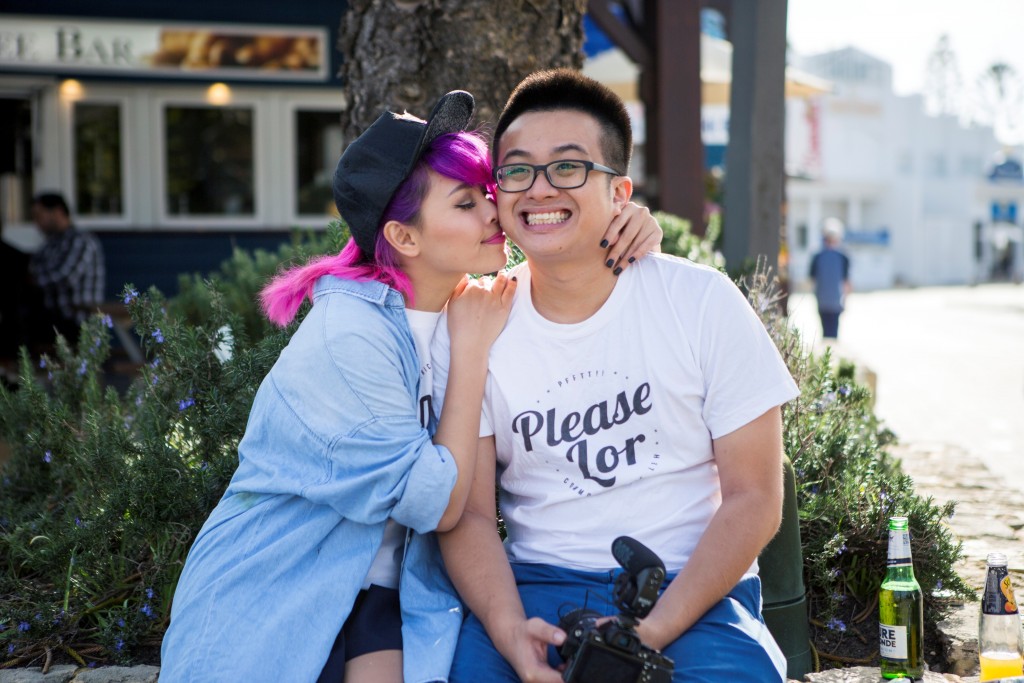 Please lor.. Tooooo sweet already..❤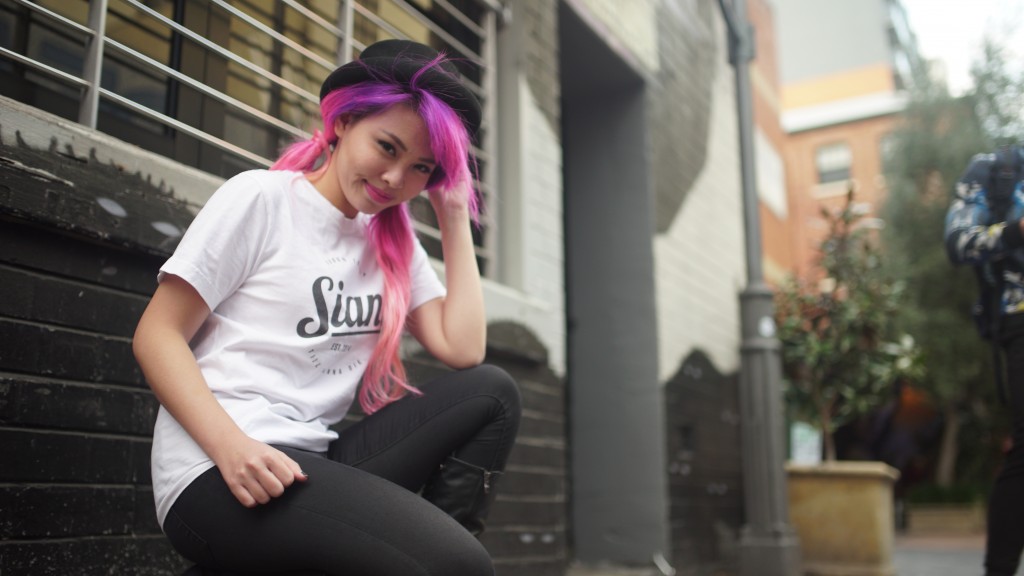 Mama owl looking chio dao~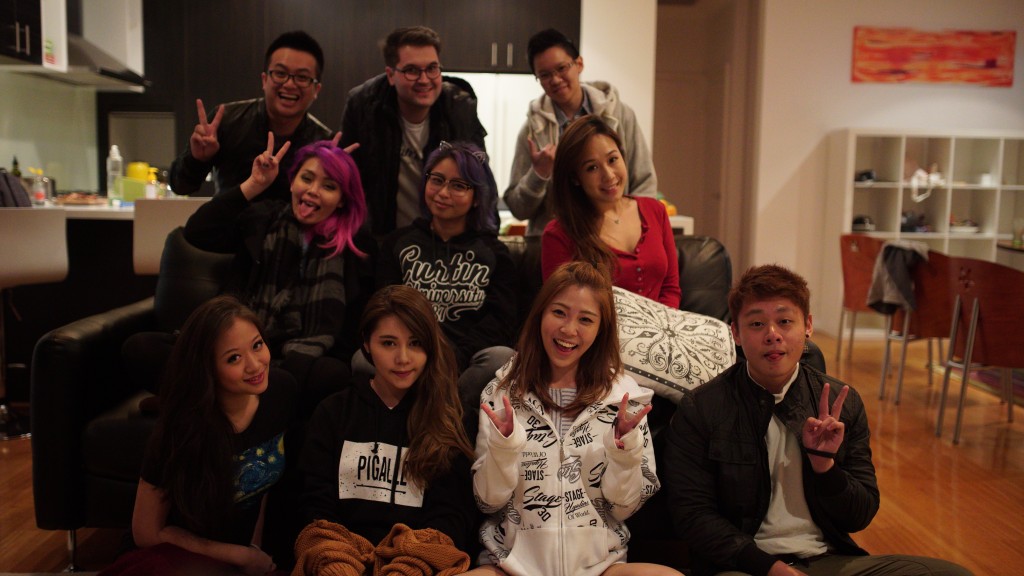 Last but definitely not least, a group photo at our Airbnb house to conclude this trip! 🙂
That's all for now people! Please look forward to our upcoming videos and do remember to subscribe to our Youtube channel to get the latest updates! 😀