Night Owl Cinematics got its first week off in 6 years and Ryan brought our production crew, as well as Grace and Aurelia, to spend a few relaxing days off at Montigo Resorts! Just a 30 minutes' distance from Singapore, and located in Nongsa, Batam, Indonesia, it proved to be the perfect getaway for our physically exhausted crew. Because just prior to this, the crew was essentially out on shoots everyday in order to continue with our regular video schedule.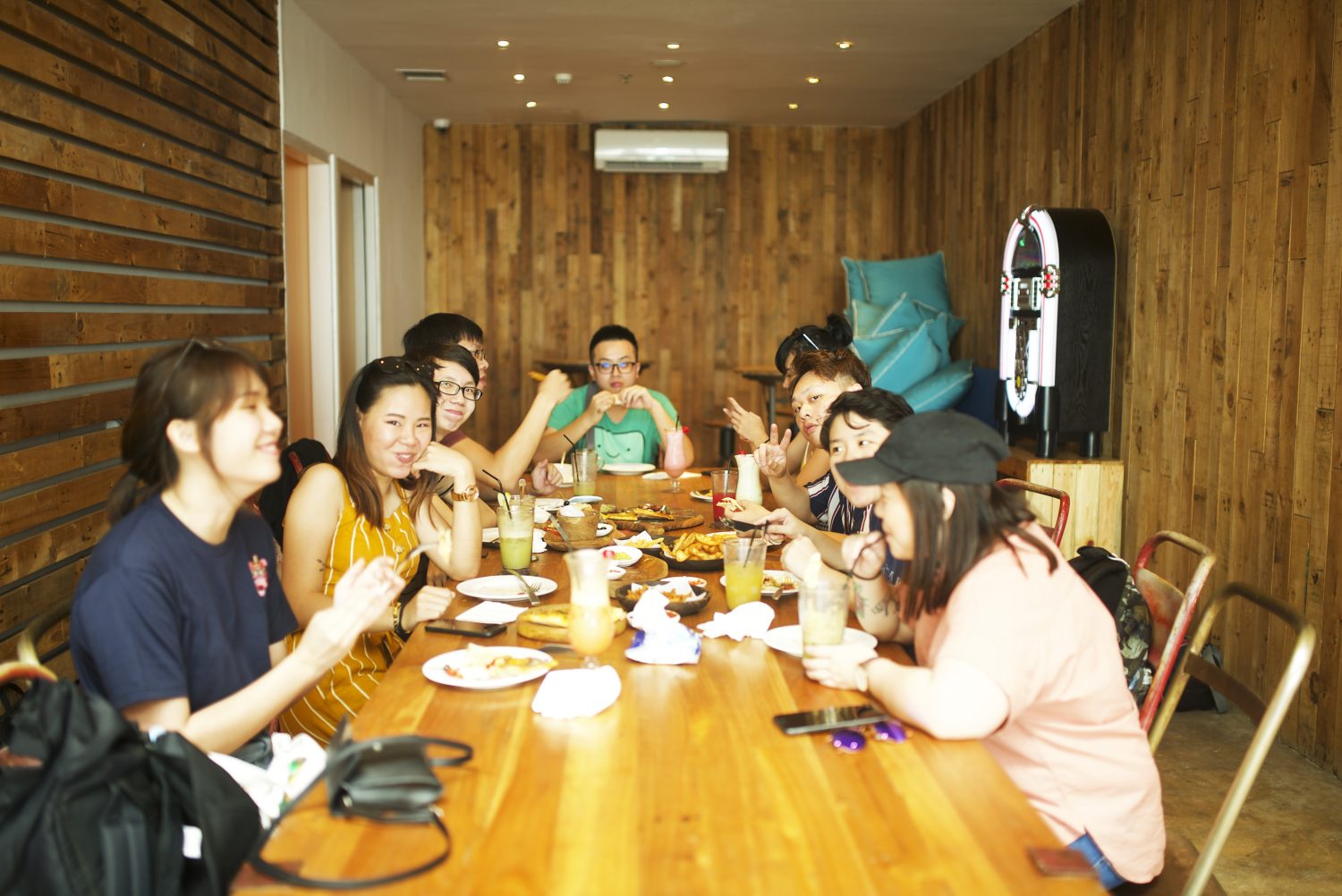 Once arriving at the island of Batam, they spent no time in getting food into their bellies. And with time to spare before checking in, they did what they do best. Photos.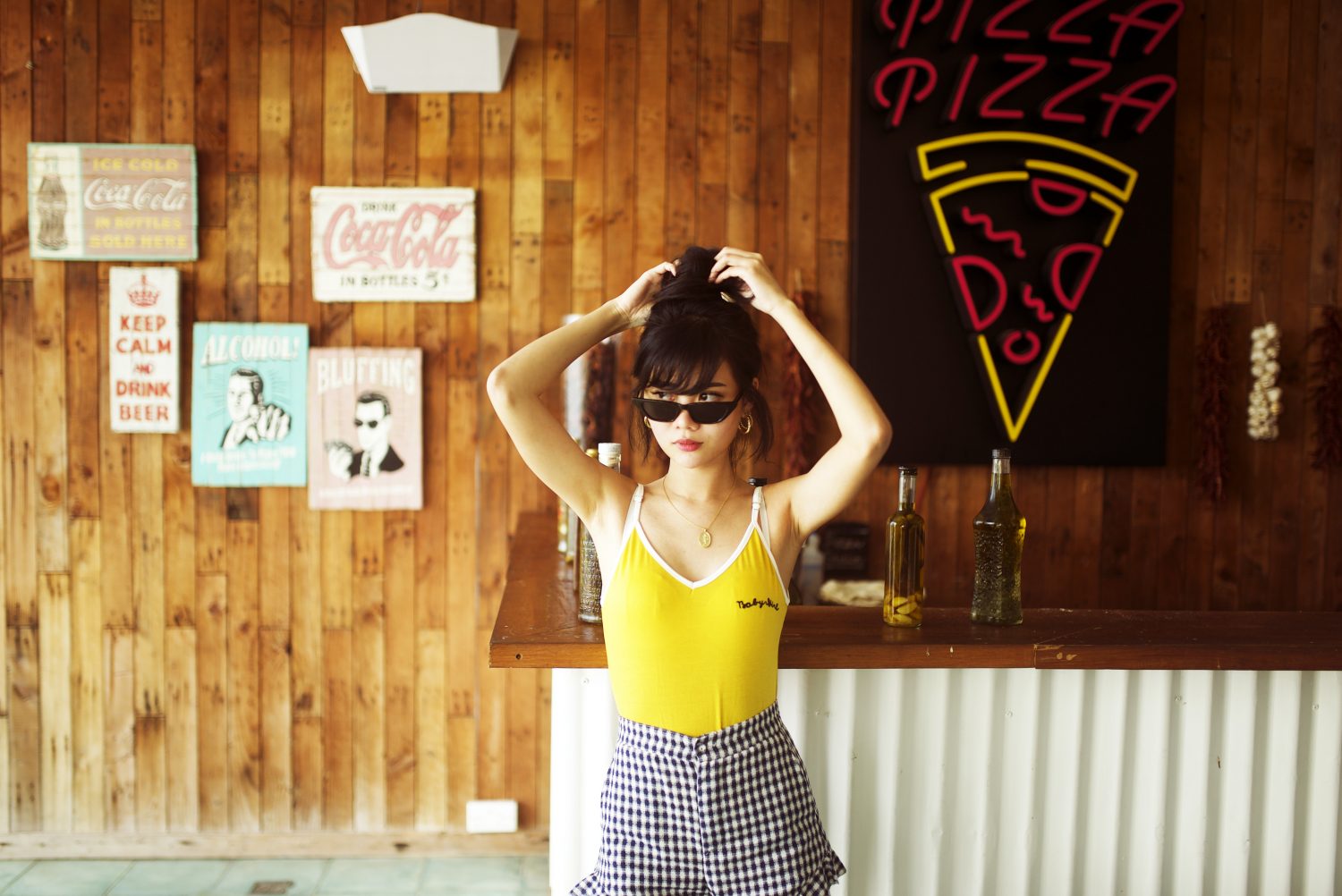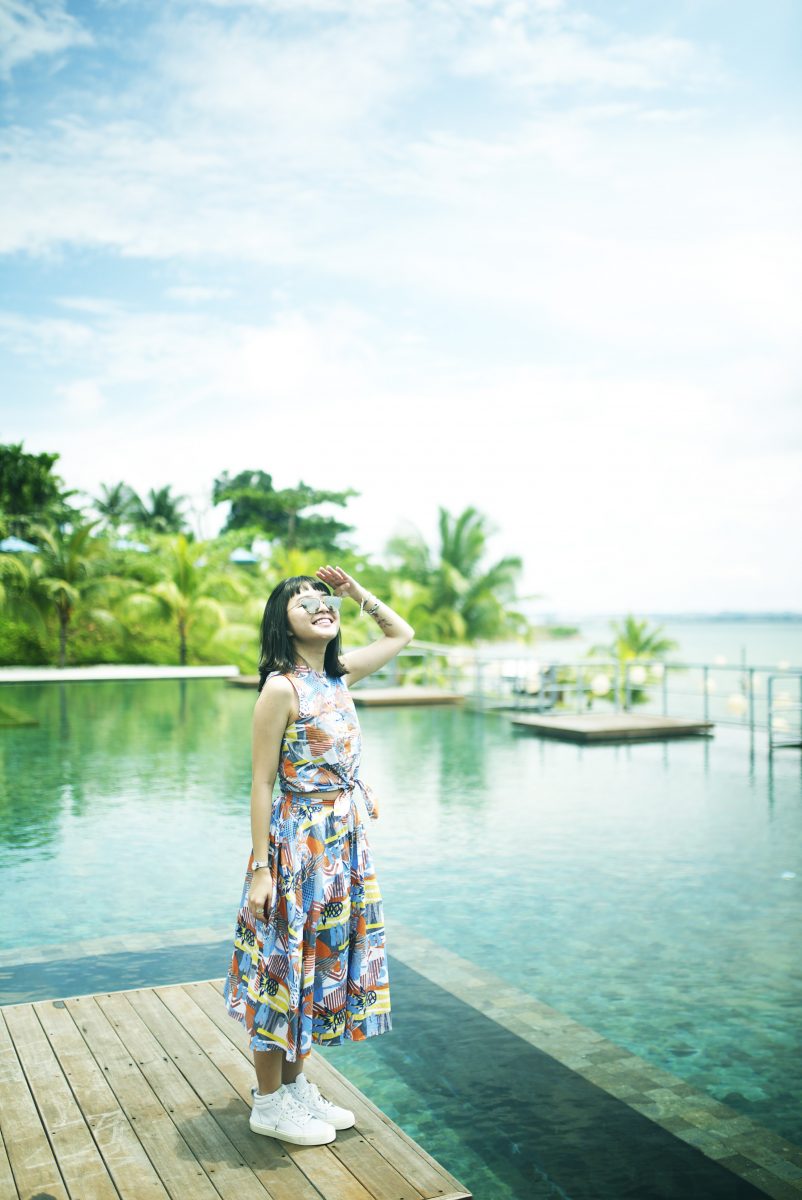 Photos in plural, yes. And even our dearest ladies of the crew couldn't resist getting in front of the camera for once.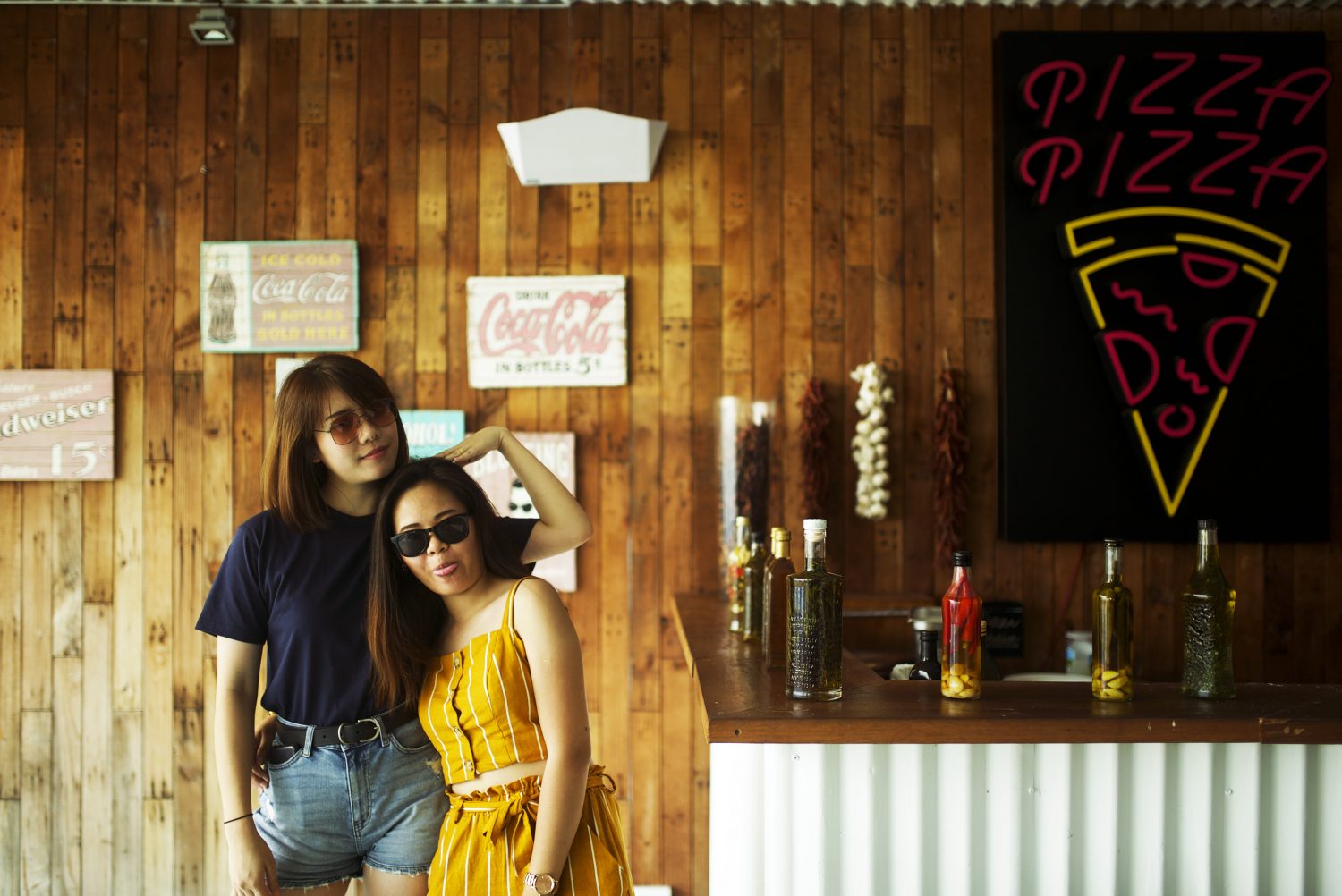 Meanwhile, the guys started exploring the amenities nearby.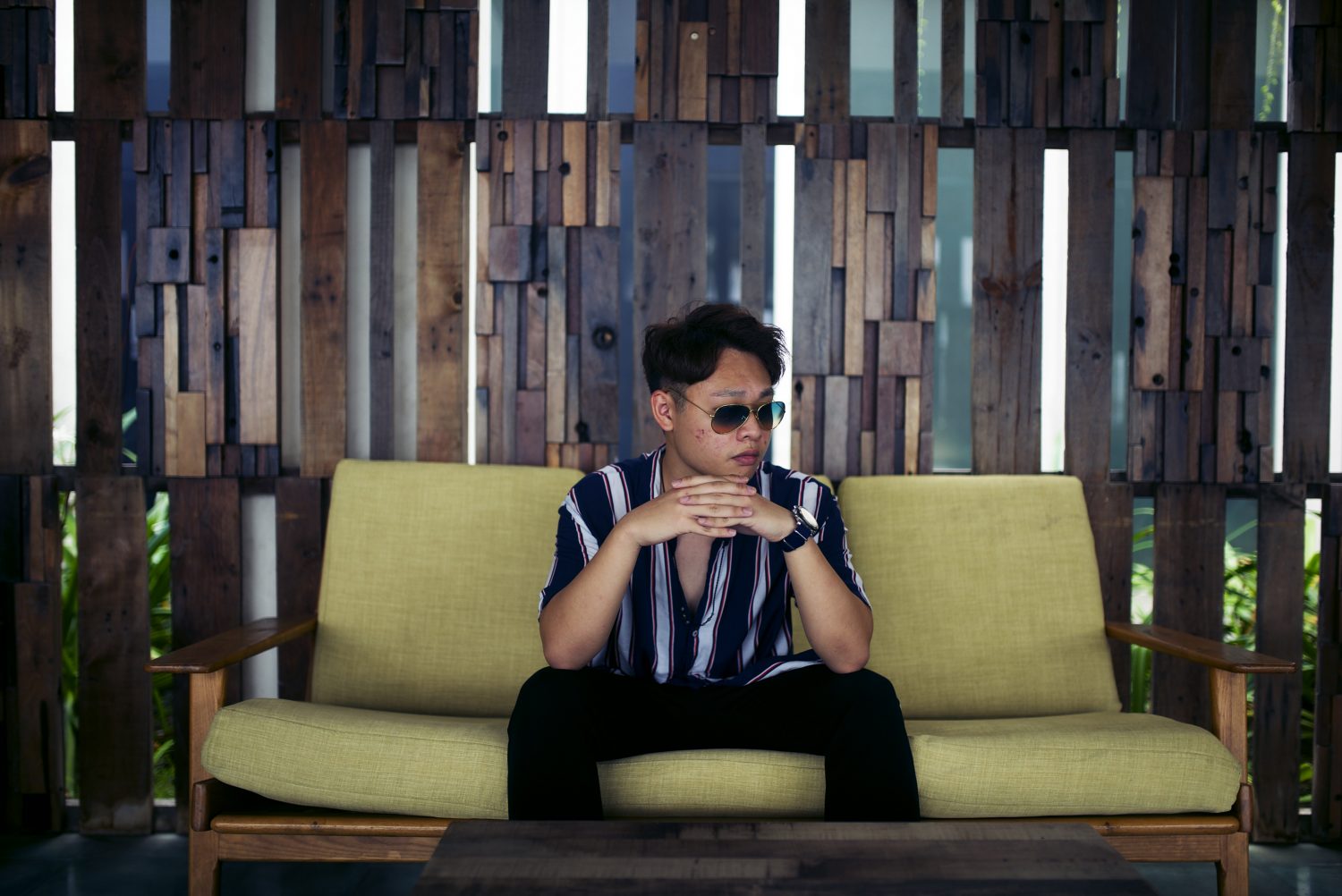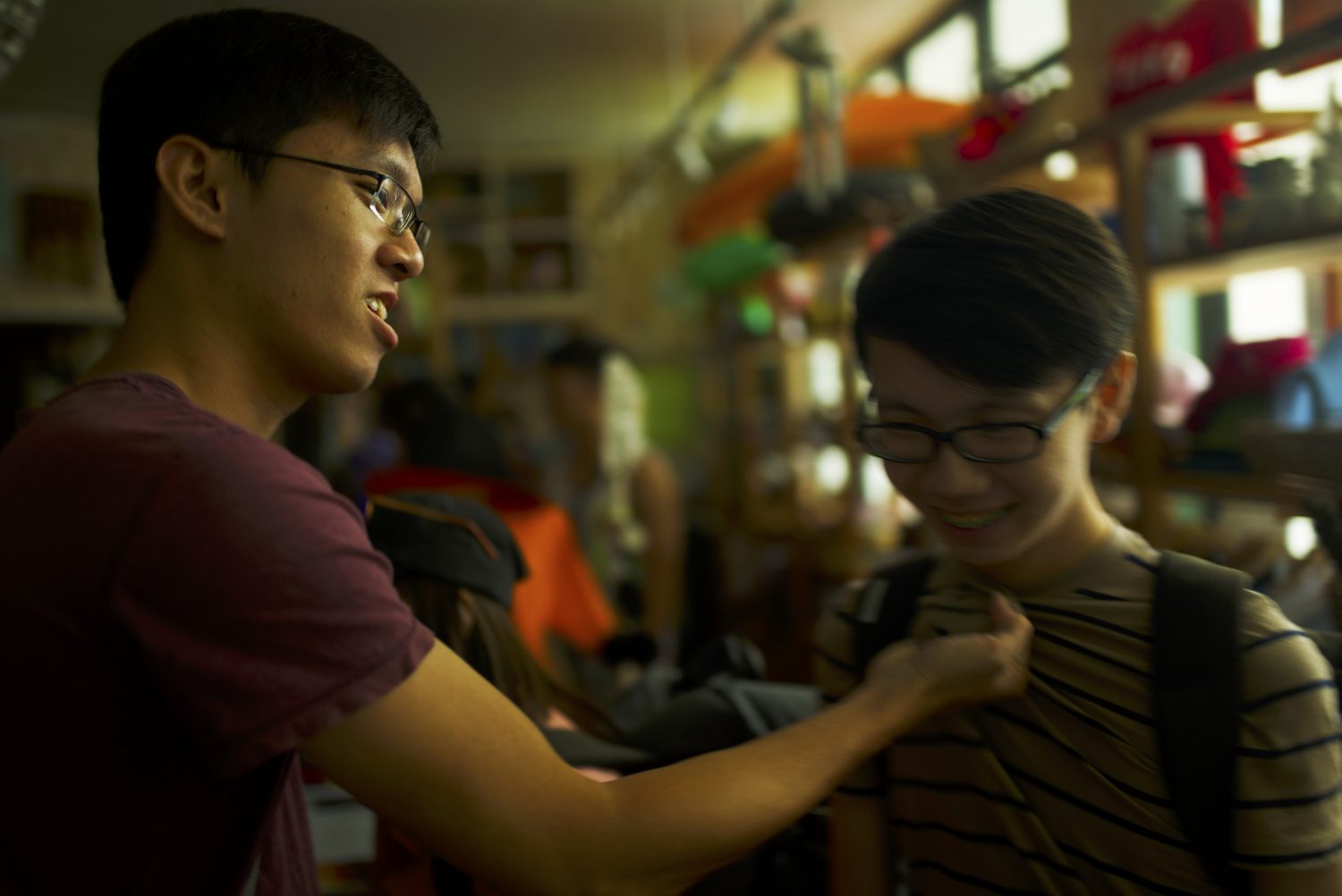 What about Ryan, you ask?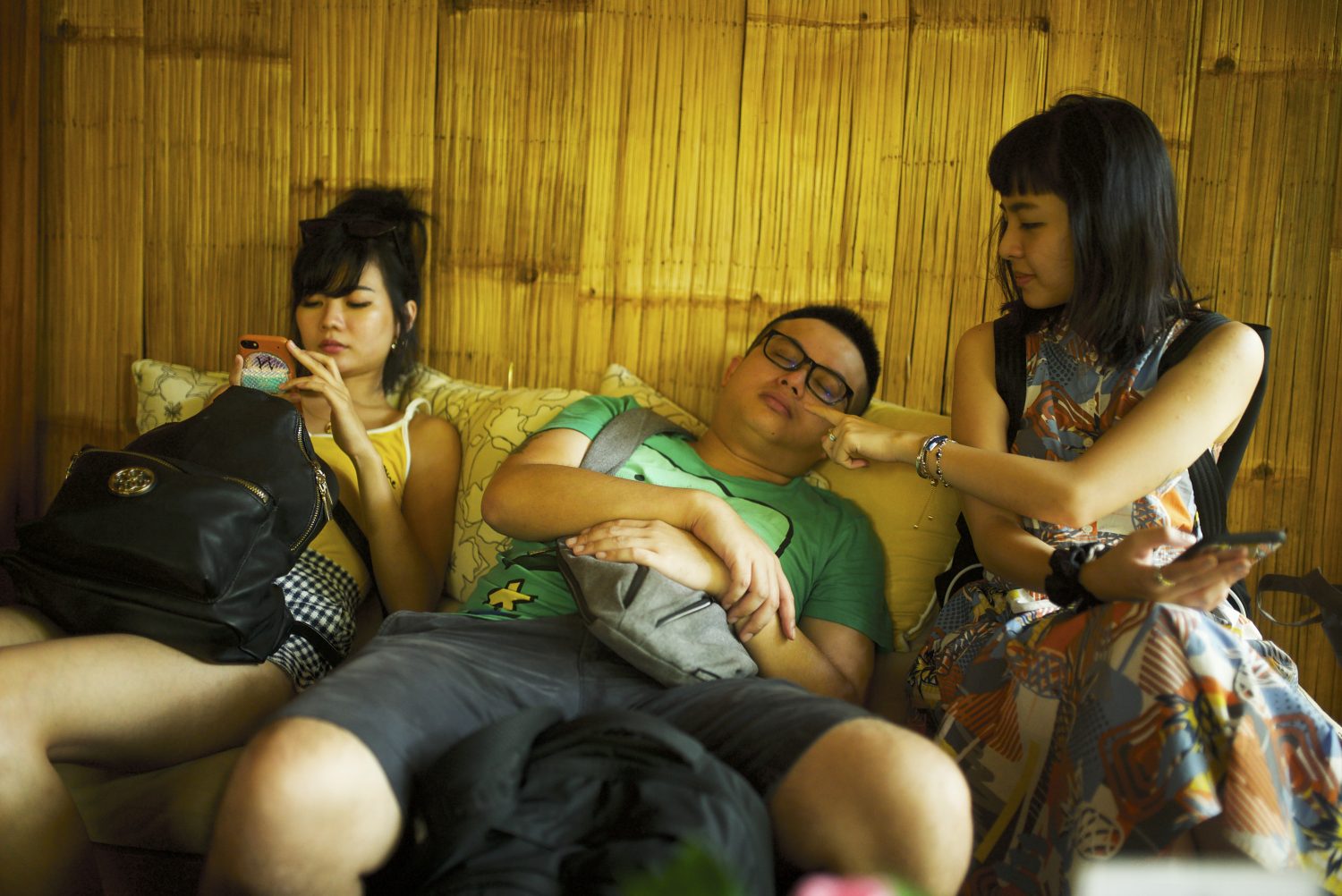 Finally, it was time to check in, and they were greeted by a lonely swan when they reached the villa that NOC will be spending the next few days in.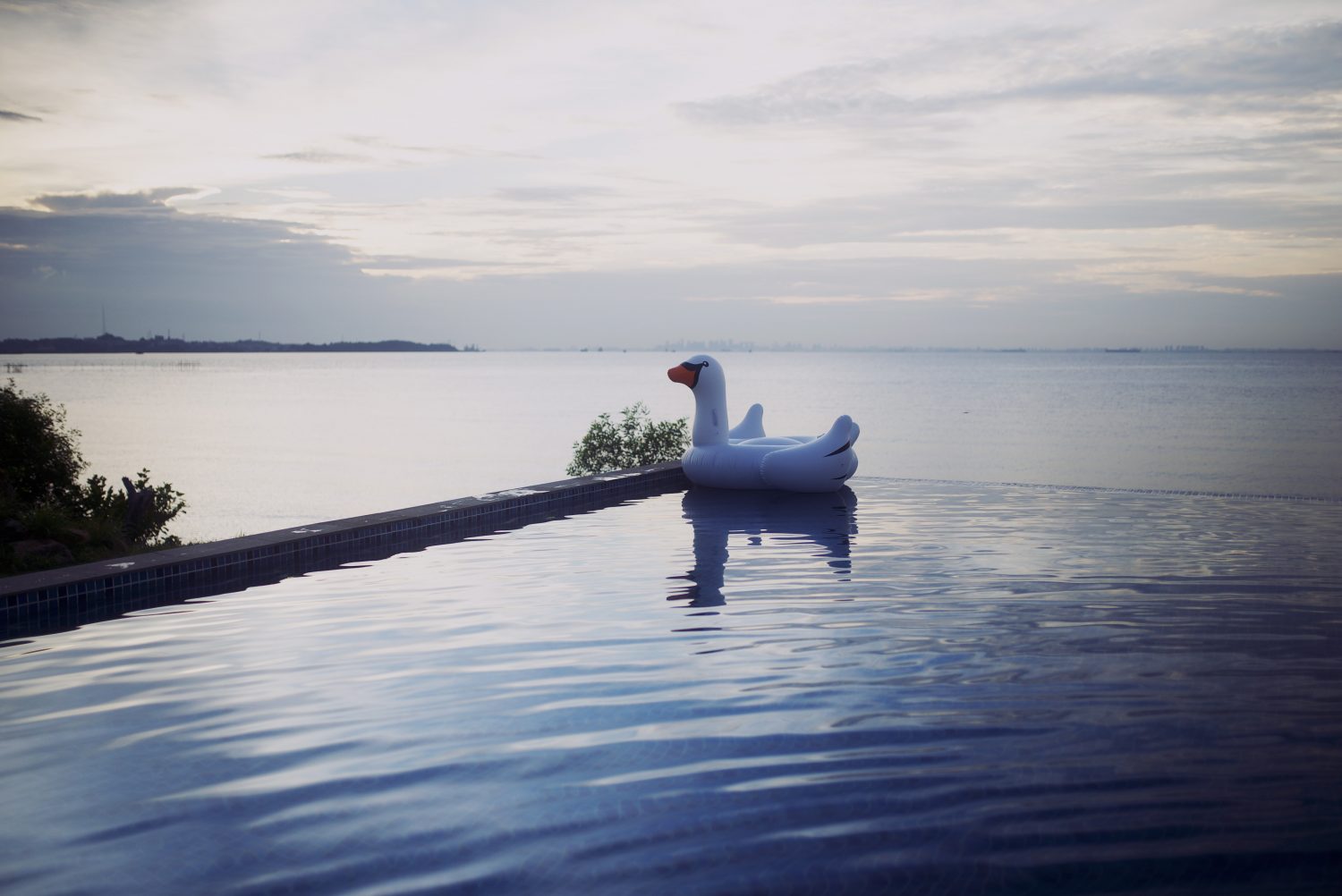 Interested to see how the villa looks like? Then check out the Gallery on their website! http://www.montigoresorts.com/nongsa/gallery/. Forgive me for not providing the photos of the villa itself because apparently they were too excited upon checking in that no one took photos of the interior. >.< But honestly, photos won't be able to do the beauty of the villas justice, so do consider visiting Montigo Resorts at Batam if you've yet to plan your vacation!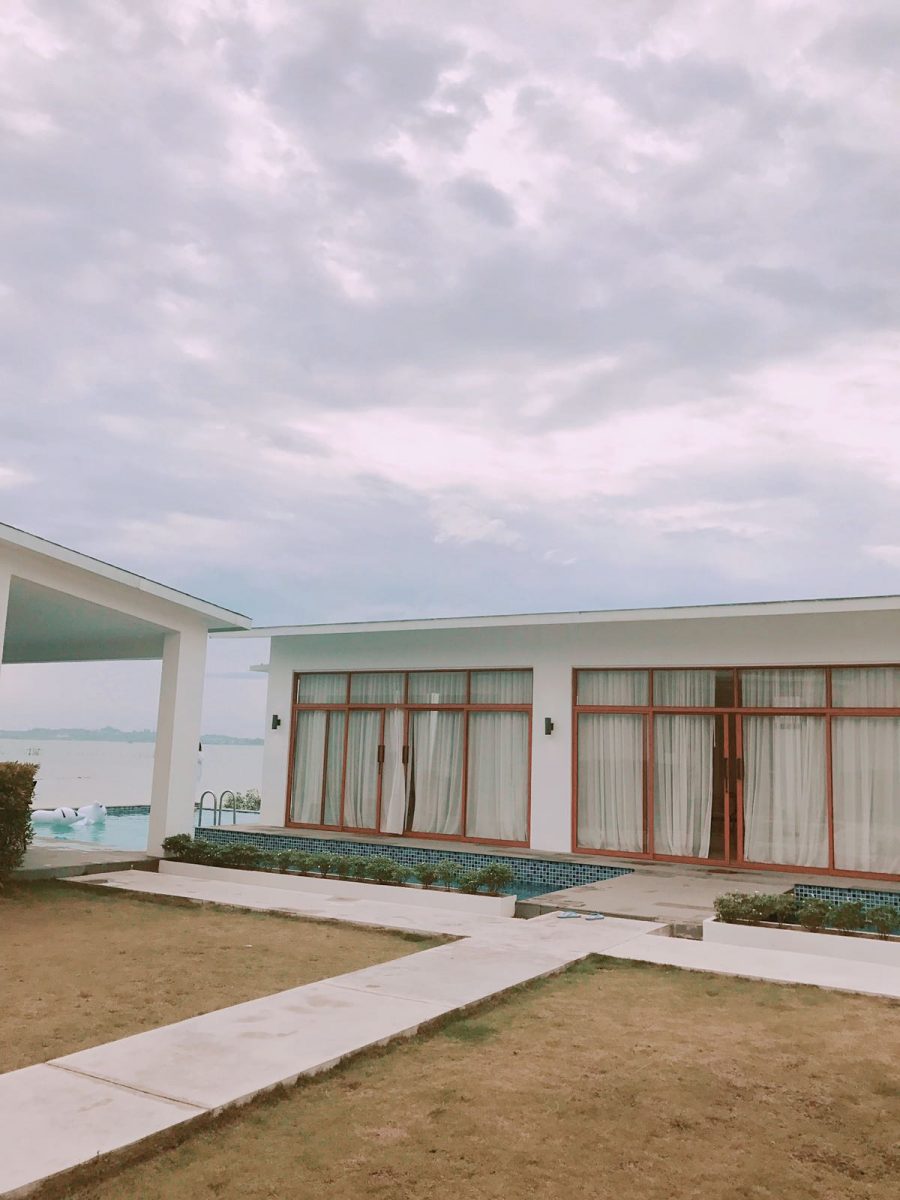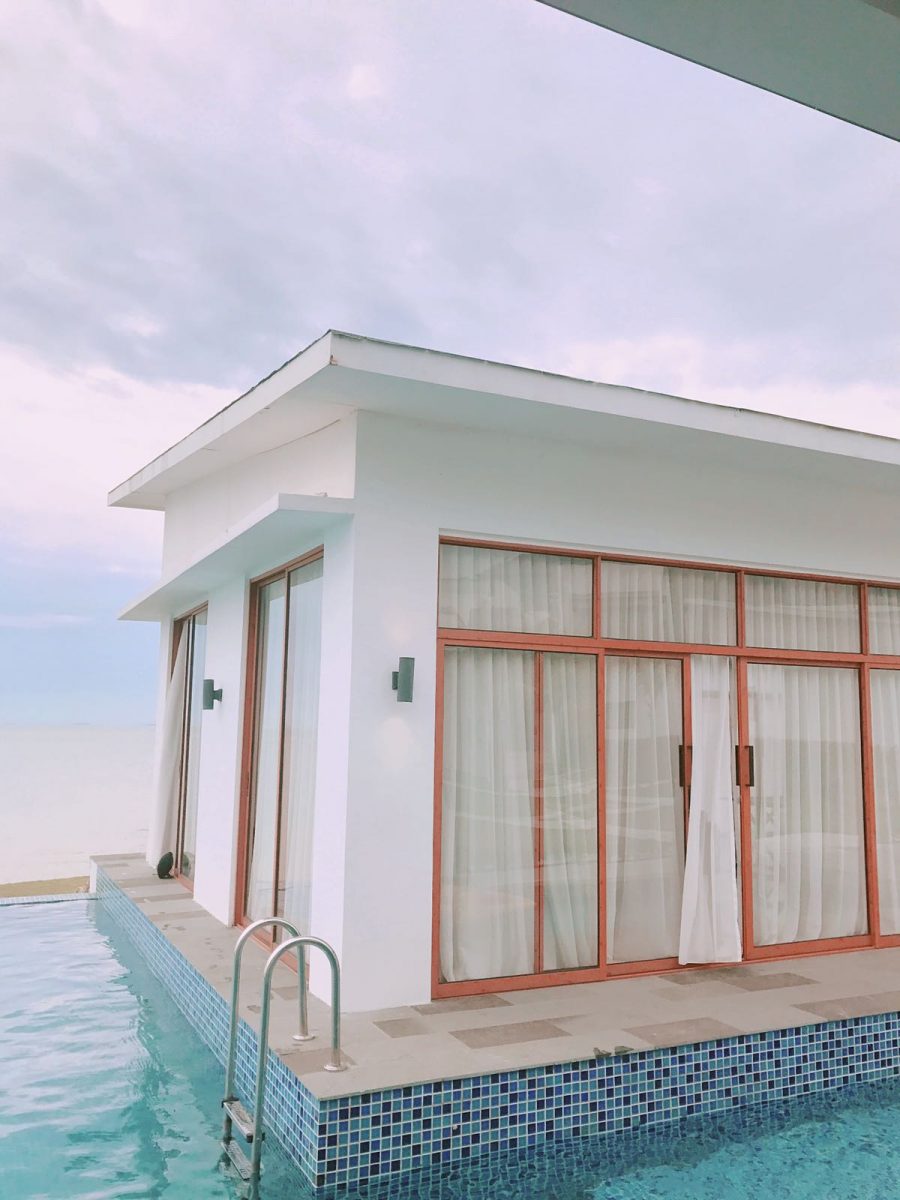 After checking in and making themselves comfortable, it was time to get down to the activities! While the objective of this retreat was to chill and relax, it would be completely boring if there were nothing to do other than to stay in the villa. As such, it was really convenient that Montigo Resorts provided activities for them to participate in. There were an abundance of activities such as Archery, Chef Experience and even Karaoke. The full list of the activities can be found here: http://www.montigoresorts.com/nongsa/activities/. Oh, and not forgetting Spas, of course there are spa facilities available.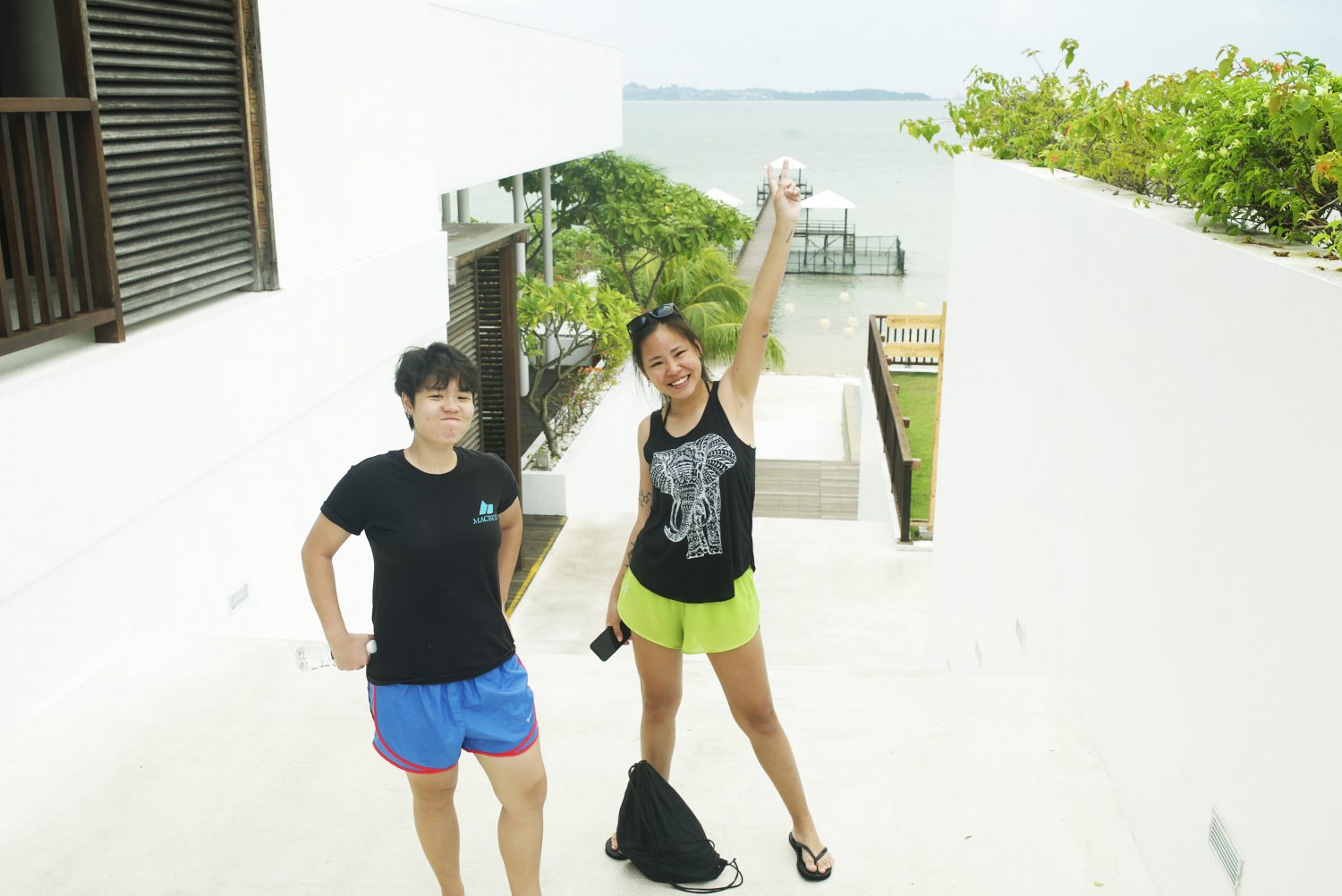 The crew members participated in Archery where they actually provided instructors to kindly guide everyone on the basics from how to hold the bow and how to stand.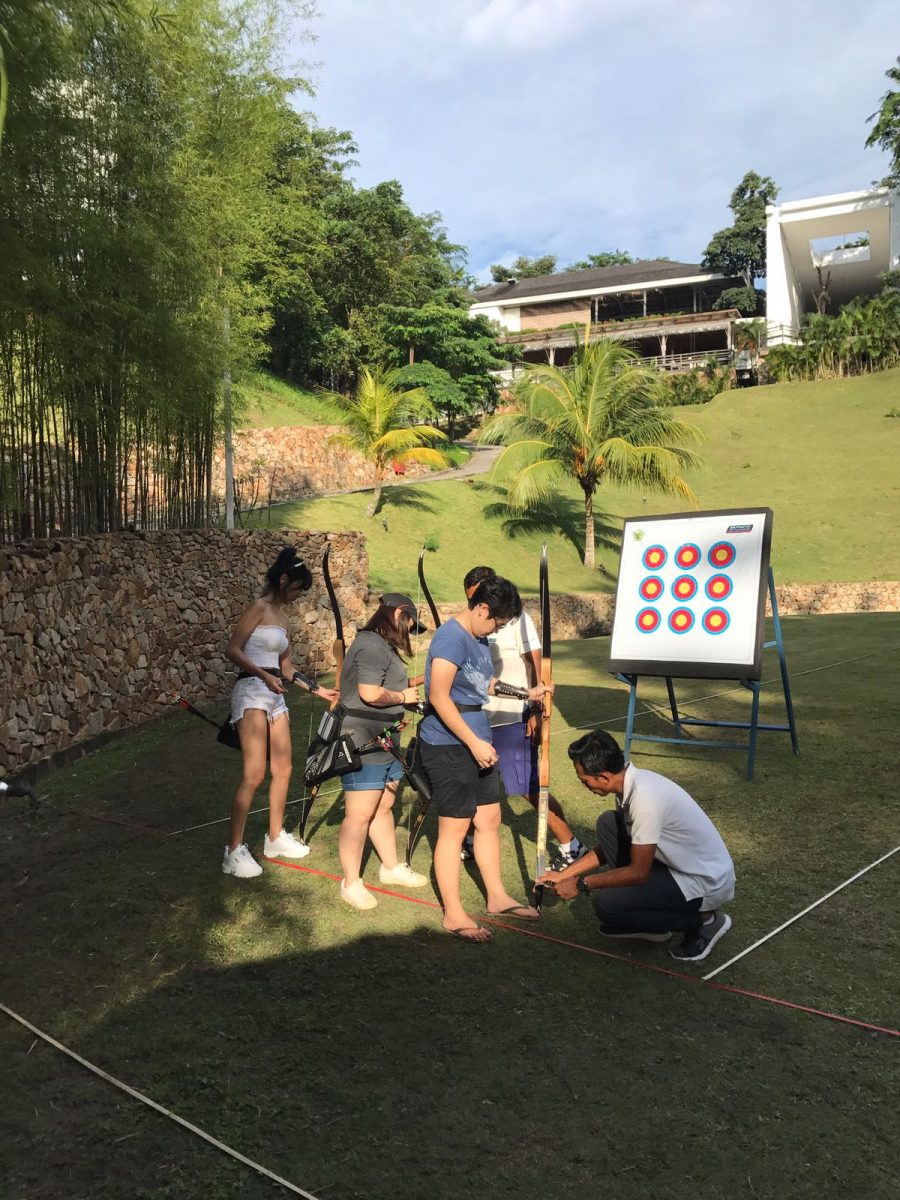 And of course, Aurelia being Aurelia…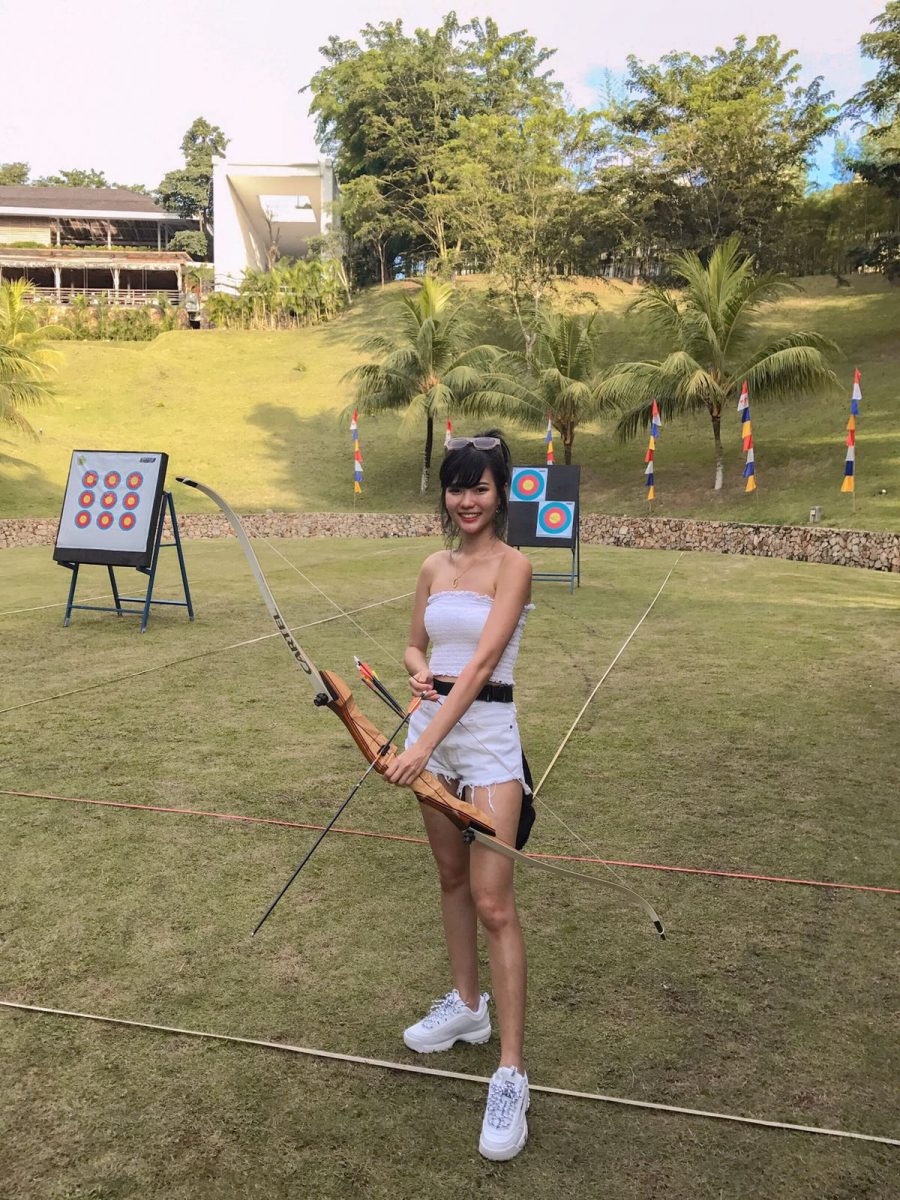 And they also got to experience 1-on-1 coaching from an actual professional chef to prepare an authentic Indonesian dish, and since that all of them came back safe and sound, the chef is a reliable teacher indeed.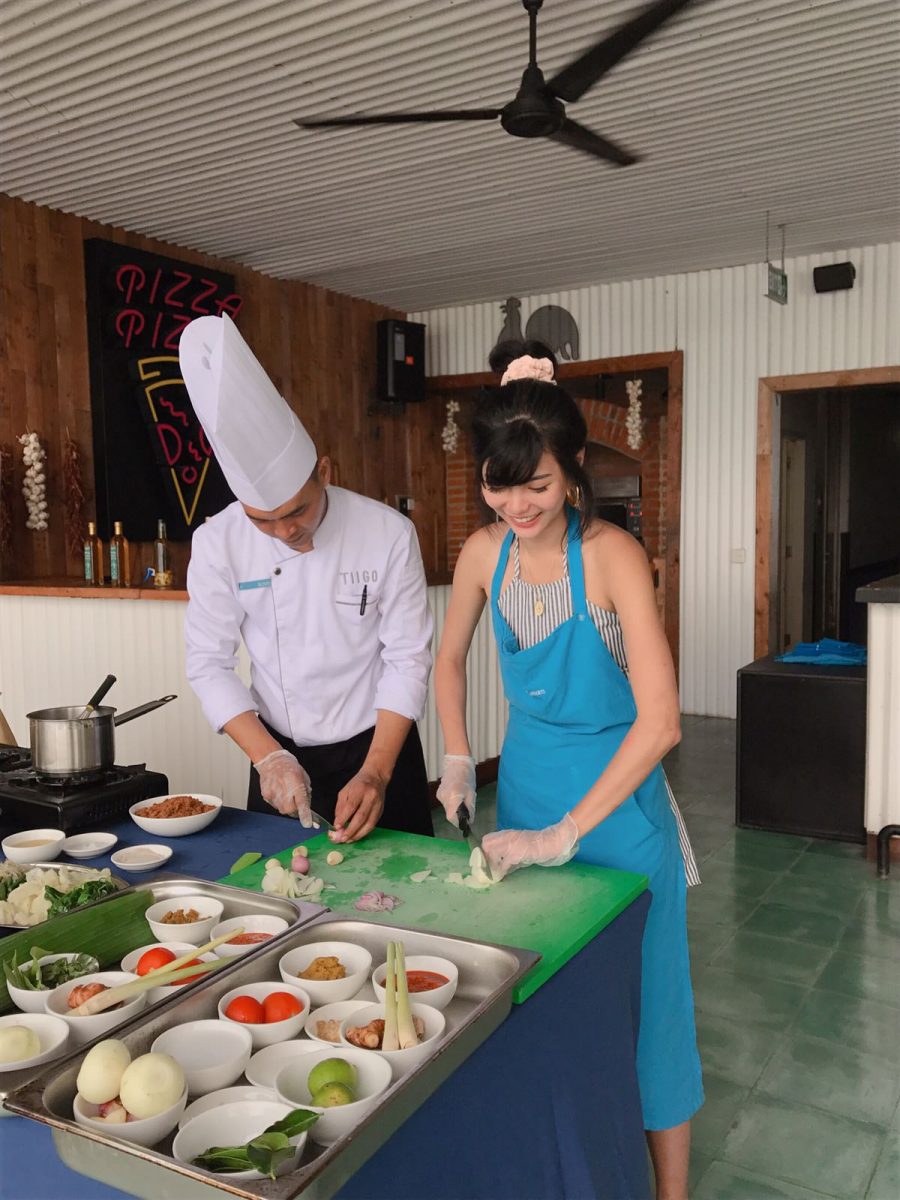 But given the impossibility to finish all the amount of activities that are available at Montigo Resorts, they chose to take it easy and spent most of the time going free and easy. And for Grace and Aurelia, that means…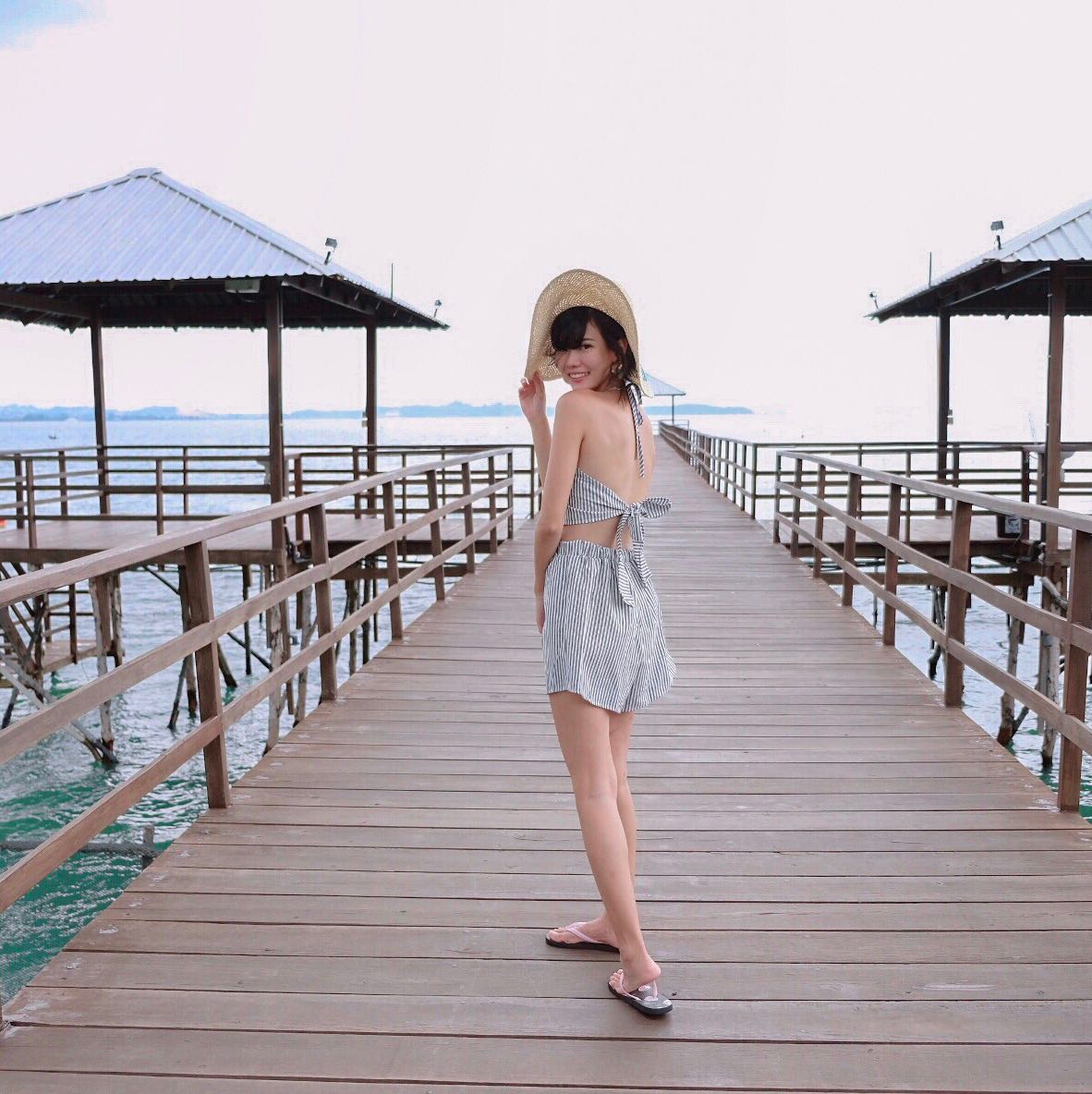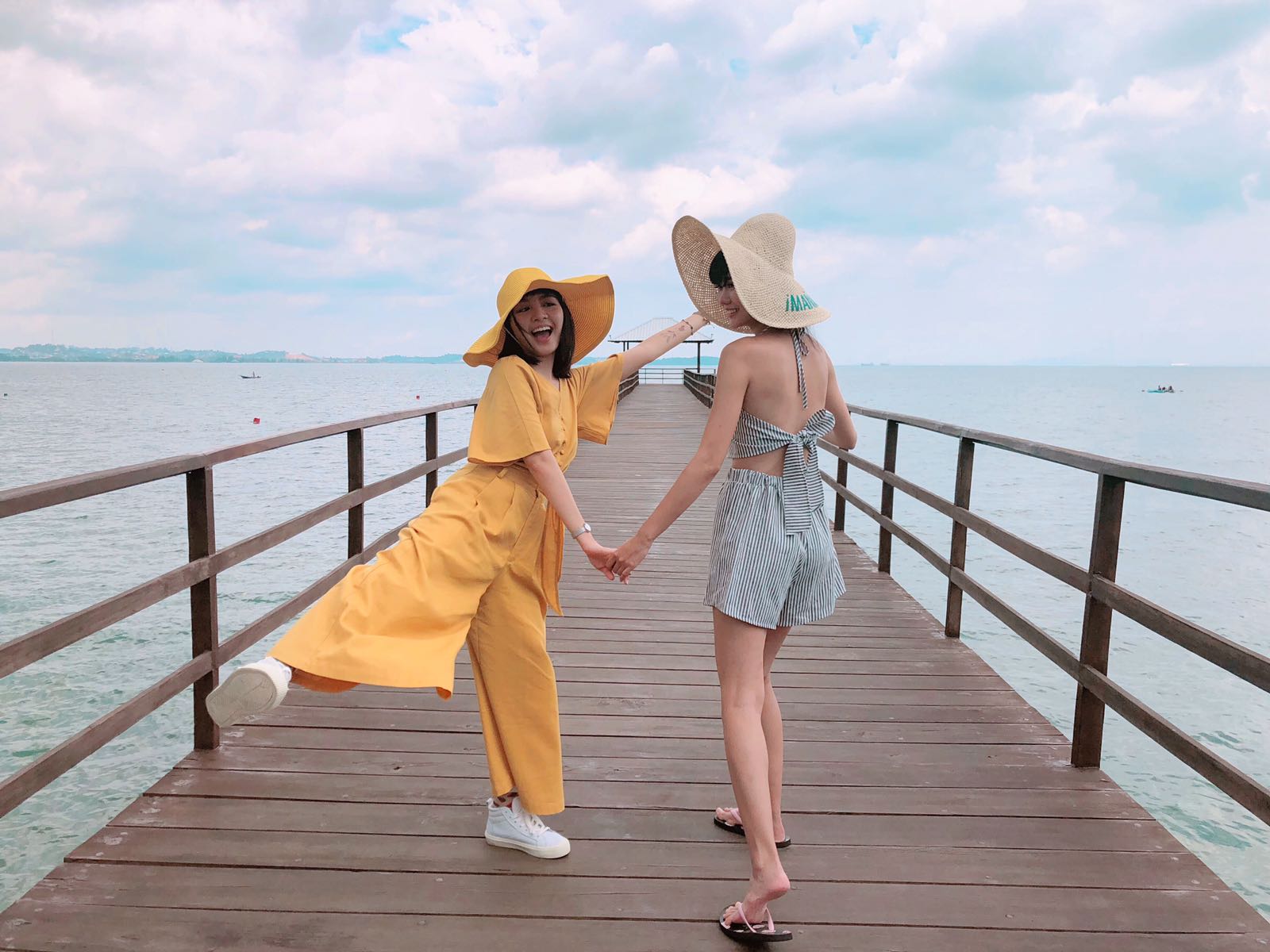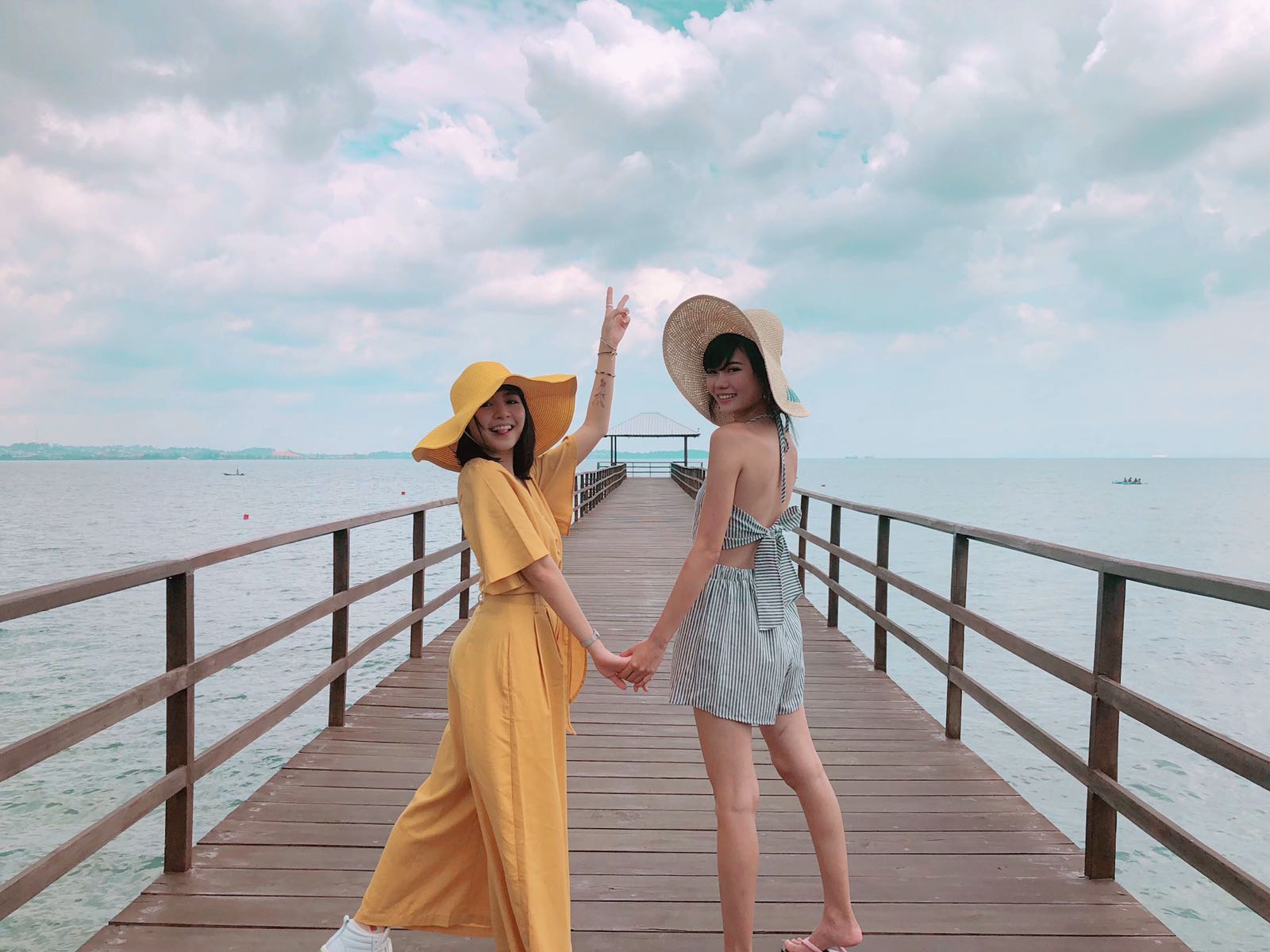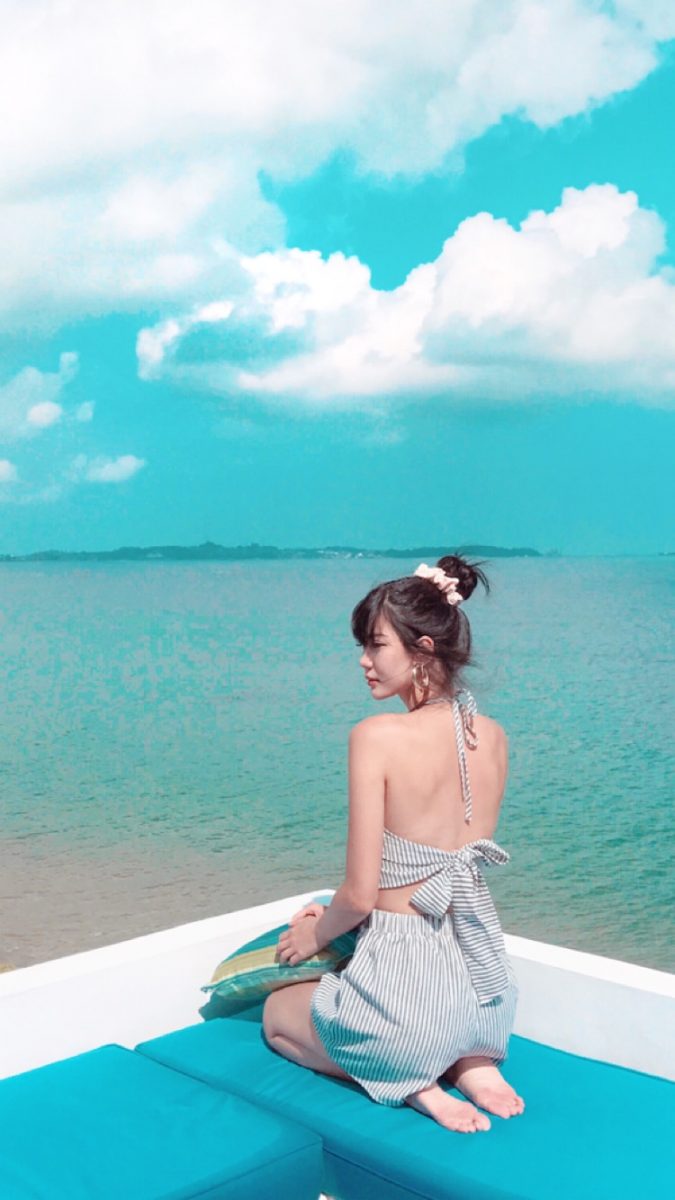 Disclaimer: For every photo of theirs that is posted here, there are at least 20 versions of the same photo that are unposted.
Another disclaimer: No bikini photos for you guys, sorry to disappoint you. 😛
While some may expect for NOC to travel to somewhere further for our first break in 6 years, visiting Montigo Resorts actually served as the perfect getaway. A mere 30-minutes journey from Tanah Merah Ferry Terminal, the clear blue sea, a spacious and beautifully decorated villa, and the sheer availability and flexibility of activities to partake in, the resort actually allowed all our crew members to bond and to really take a well-deserved breather after a good part of a hectic 2018.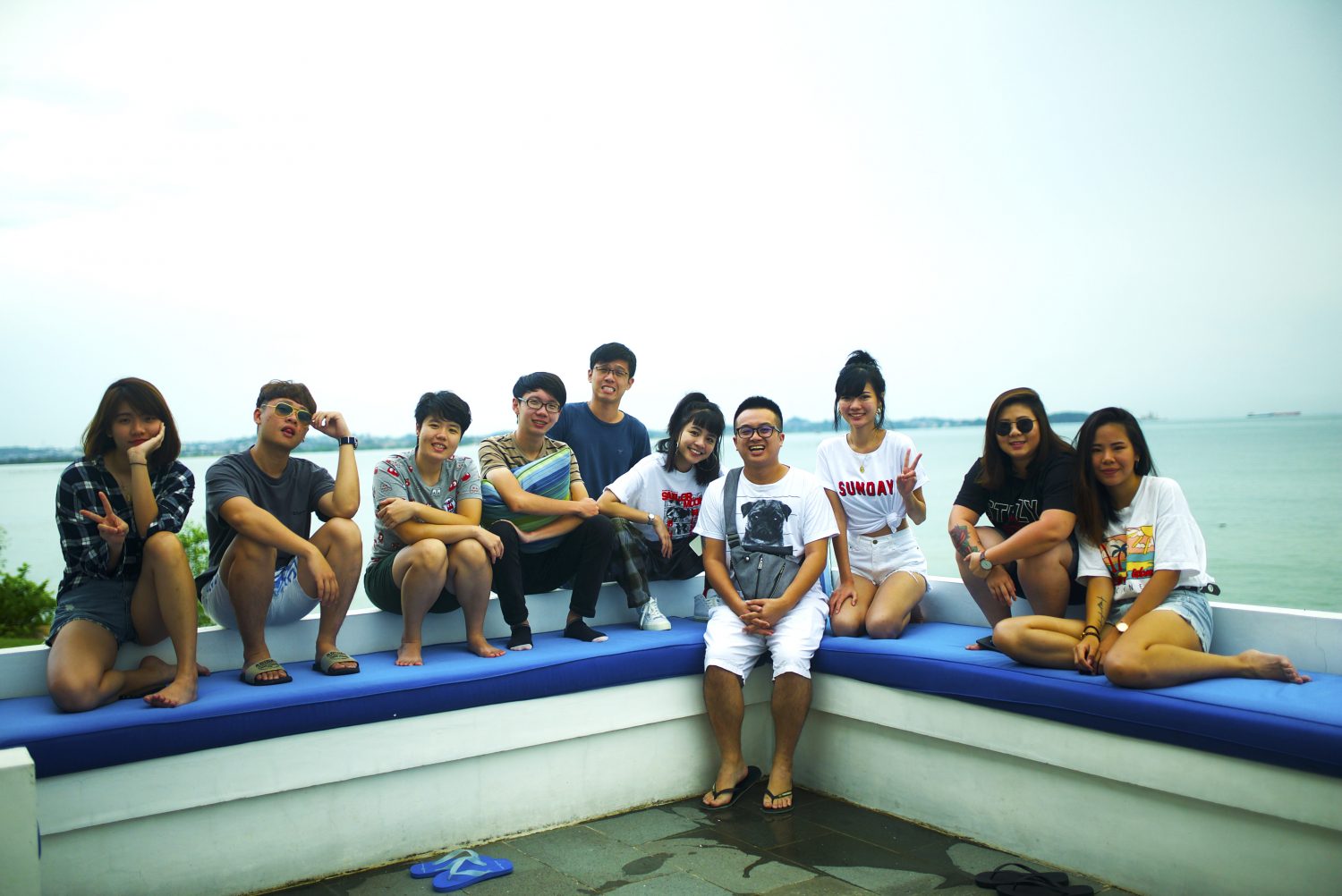 Tempted to book your own holiday at Montigo Resorts as well? Here's an incentive for you! Quote "NOC50" to get 50% off best available rates for your 2nd night in @montigoresorts! Just like our Food King recommendations, go try it for yourself and let us know if you've enjoyed it!
As always, stay tuned to our website updates by liking and following our Facebook page: https://www.facebook.com/Nightowlcinematics/
For any fan art / recommendations / queries for advice that you would like to submit: https://noc.com.sg/submit-content/
And for any business enquiries, send it here: https://noc.com.sg/contact-us/ and we will respond to you as soon as possible!