As you might have known, on the 11th and 12th of August, we actually set up a booth at Carouselland, located at Marina Bay Sands Hall B & C! And we are thankful for all your support in purchasing the preloved clothes and accessories from us, allowing us to raise a total of SGD$2728 which will all be donated to AWWA, our adopted charity organisation! For those who aren't able to turn up for the event, but will still like to do a little something to help AWWA out, here's the link for you to do your part! https://awwa.give.asia/campaign/noc_fundraising_campaign_2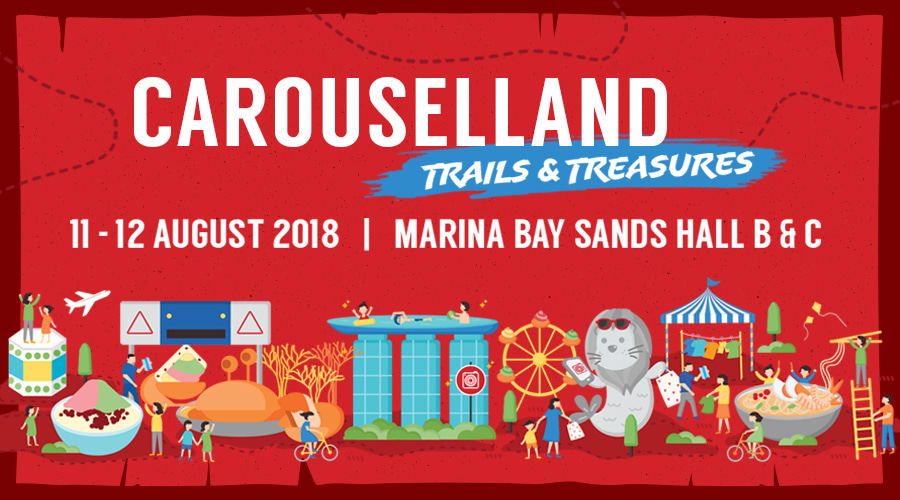 Also, we will like to show appreciation to those who have registered as volunteers and have actually turned up to help the ladies of NOC with all the clothes over the 2 days! And they are: Michael Tan, Erin Ching, Henry Sng, and Ruan Ziliang. We really couldn't have done it without your help, hence, thank you very much for committing both days of the weekend to help us out!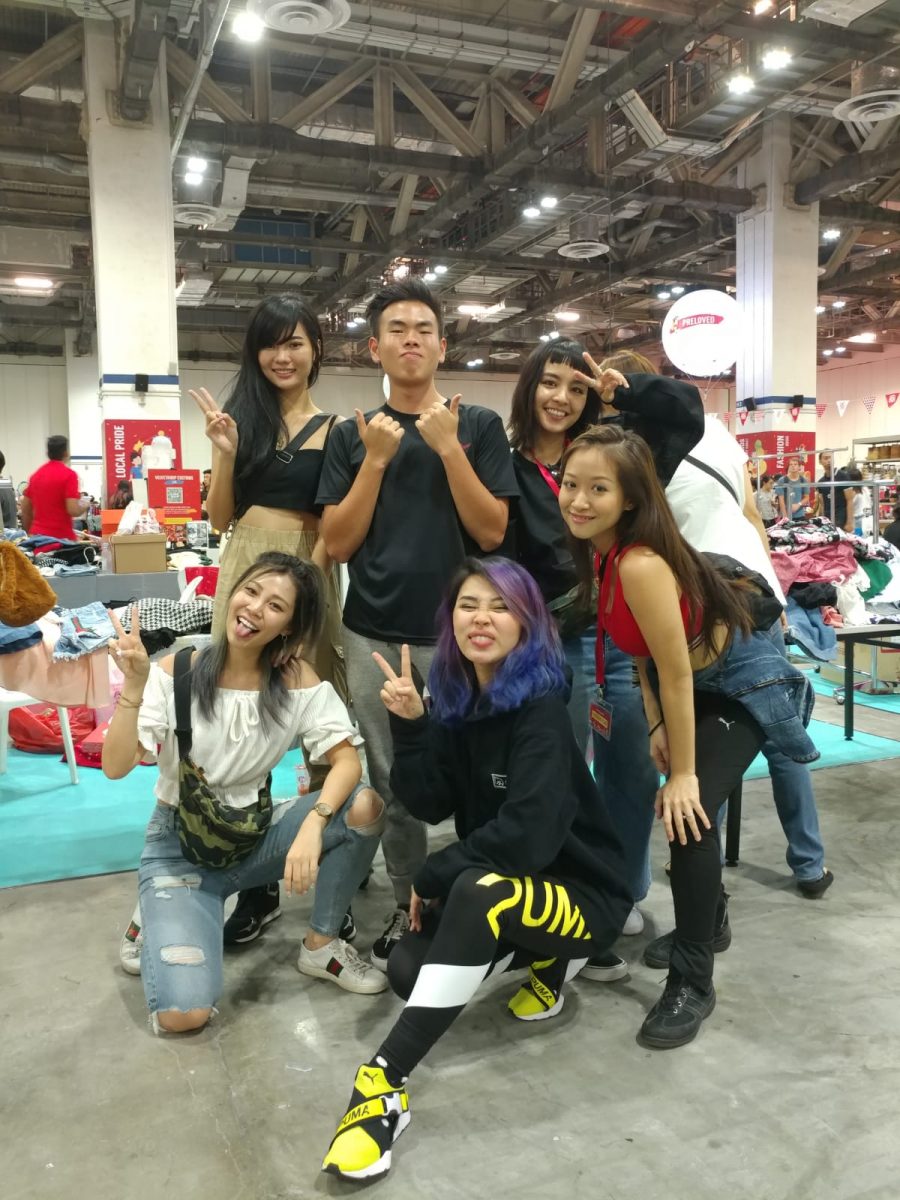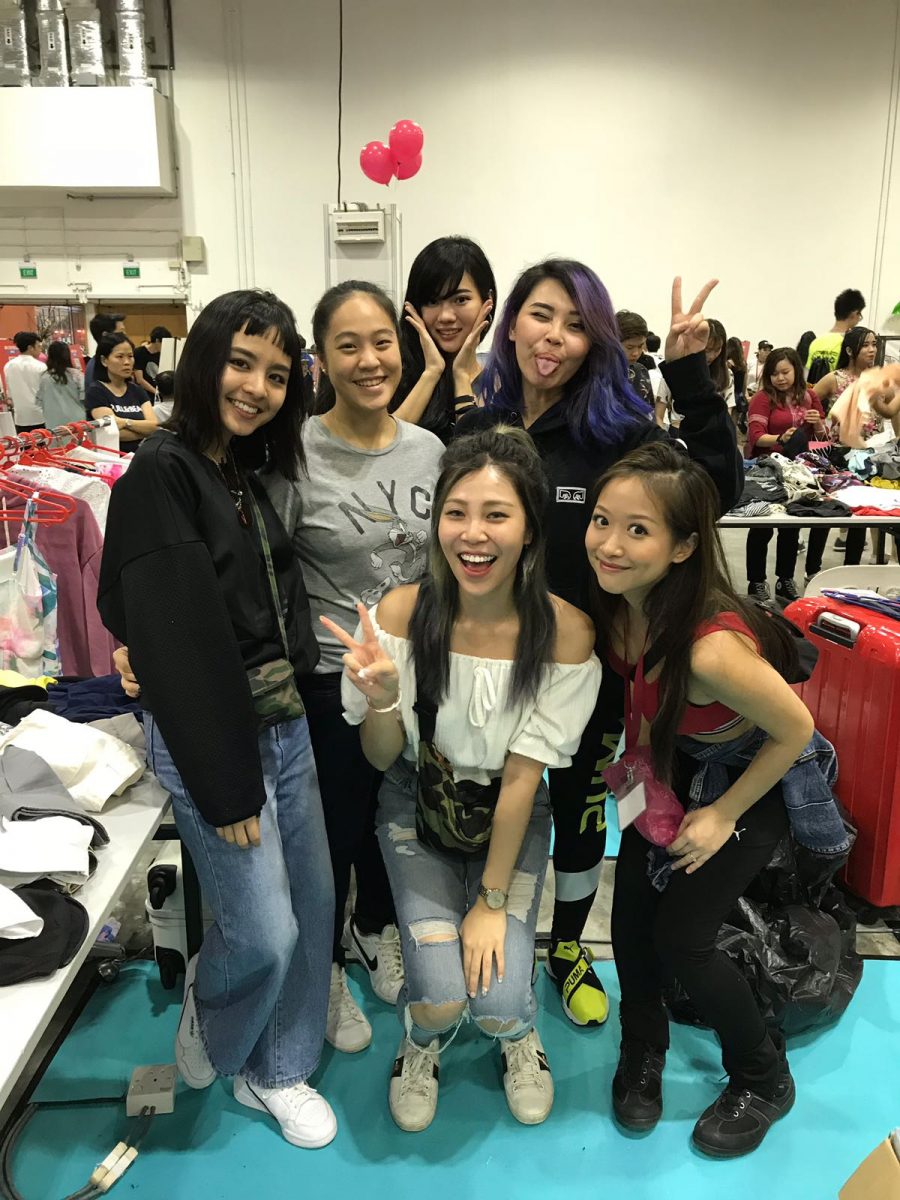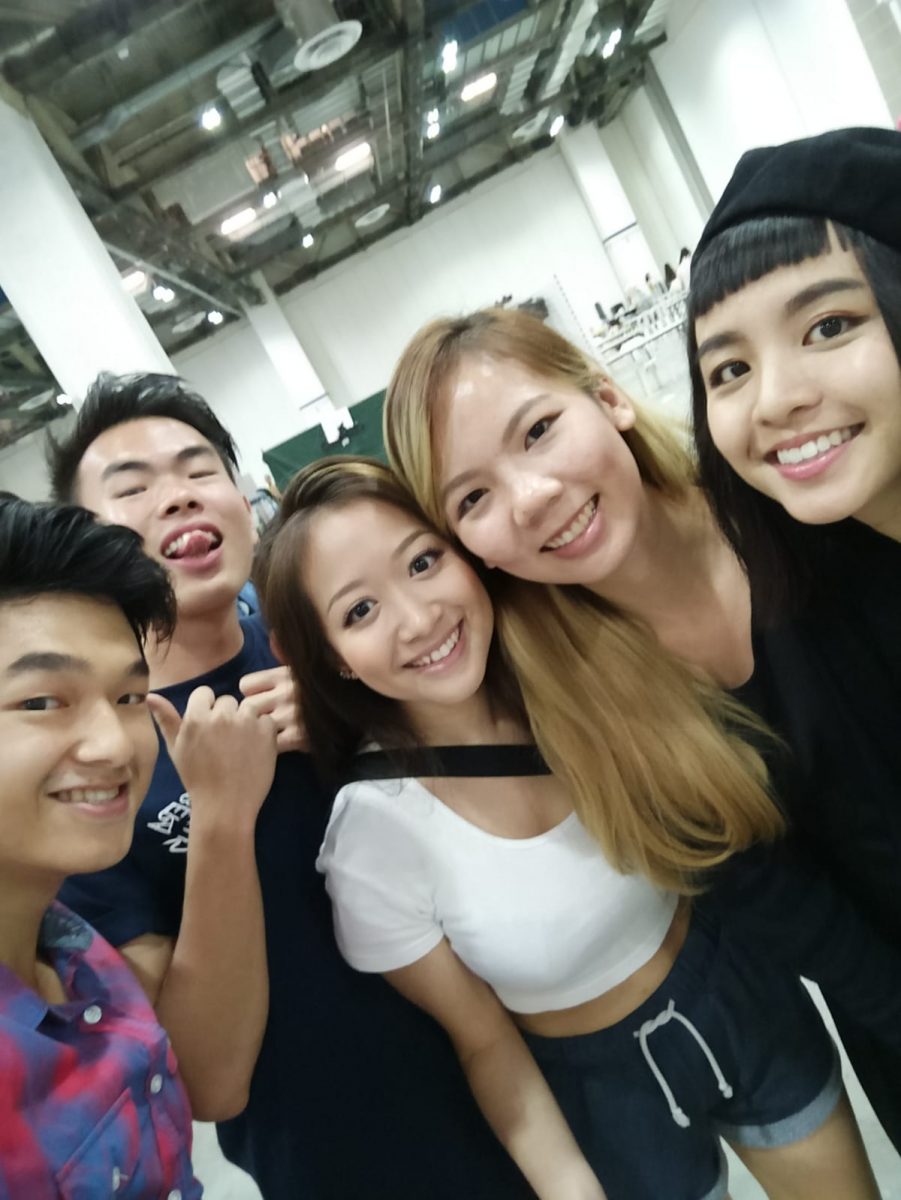 And based on the photos, I'm glad that you guys are still smiling at the end of the day because I can't imagine it to have been easy.
To the rest of you, don't worry, we will announce whenever we have events like this that requires volunteers, all you have to do is to visit our events page at https://noc.com.sg/events/ and keep a close eye on it! And if you don't remember how to gain access to it, then just click on this banner on our home page! You shouldn't miss it.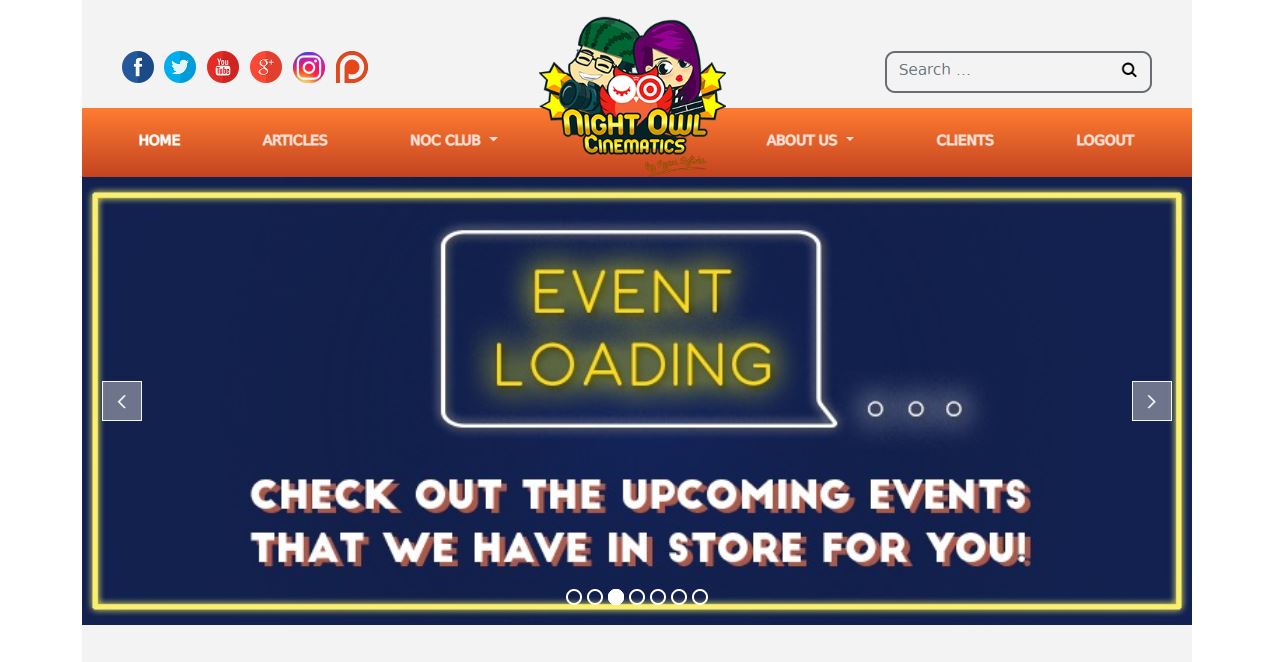 Currently, an upcoming event that you will see Sylvia in, is a Youth Conversation event that is inviting youths between the age of 19 to 29! Along with Sylvia, you will also get to see renowned personalities such as Inch Chua, Jared Kong, and Divian Nair! And during the event, you will get to hear their personal stories and how they define success. If you are at a phase where you are having doubts about your career, and where your future lies in, you really should consider attending this event. Best of all, registration is free! For more details, click here: https://noc.com.sg/events/youth-conversations-what-does-success-mean-to-you/!
We hope to see you in our next event! 😀