Hi, all! We are so excited to share with you guys some of our experiences throughout the 4 days of event which consists of the Maker's Boot Camp and YouTube Fan Fest 2015!!!
So basically, Ryan and Sylvia were Mentors for the 2 Day Maker's Boot Camp and they were there to share their experiences with aspiring YouTubers who were itching to know more. It is definitely enriching as many aspiring YouTubers who want to know more got to ask Ryan and Sylvia some questions up close and personal! Not forgetting that our Xi Guay Ong and Xiao Bitch actually guided their team in filming their very own videos.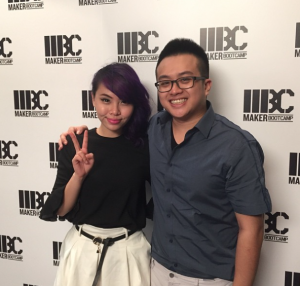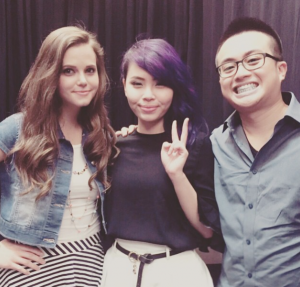 So, most of our NOC Girls and production crew subsequently joined in for the after party held at Hotel Jen where all of them got to meet and know some international YouTubers better! We certainly had a good session just chilling and meeting people of the same field. 😀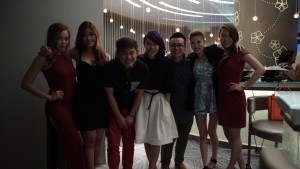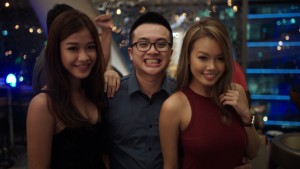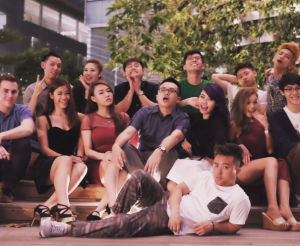 Moving on to more parties, press conferences and chilling out with everyone else! It's definitely packed with activities and a whole lot of places to teleport to and as much as we wish that we could just use some special effects (like how we did in some of our videos), we just had to make full use of the time and manpower we have! #TeamNOC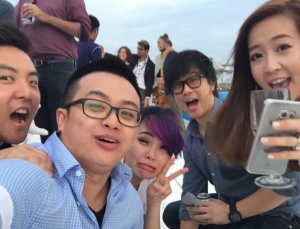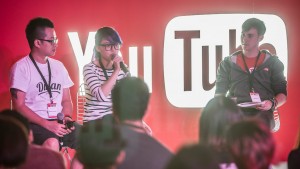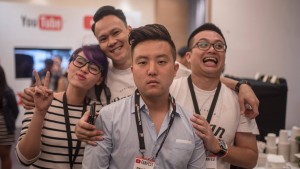 So, that kinda concludes that 2 day Maker's Bootcamp, of course not forgetting the After Party which is held at Hotel Jen's Rooftop! That's not the end though, as we were all excited for YouTube Fan Fest! We are stoked to meet our fans and take some selfies! Ryan Sylvia, some of our NOC Girls and our latest addition (which you will find out later) prepared for the Red Carpet event which is just one of the highlights of the day!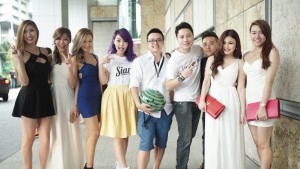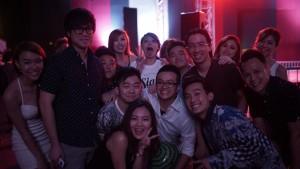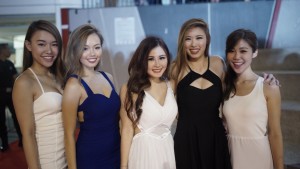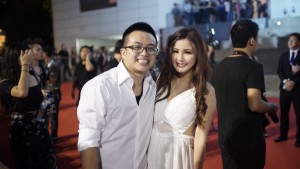 So after the Red Carpet, NOC actually organised a dinner at Dancing Crab for everyone! That dinner consisted of more than 80 YouTubers from all over the world and the Maker's crew! It was really heartwarming to see everyone being themeslves out of the parties, events and press conferences. The gathering was really light-hearted with everyone enjoying the feast with some drinks. Ryan, who doesn't usually drink at all, spontaneously took a few sips!!!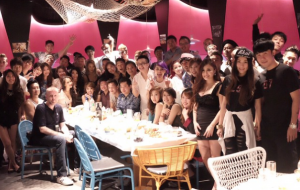 The night ended with some partying (again) and more getting-to-know each other! We're so glad that despite the busy schedule, we were able to bring some of the YouTubers out for massages, more makan-ing and going around. And so, these few days passed really quickly and we were off for the final day of the event!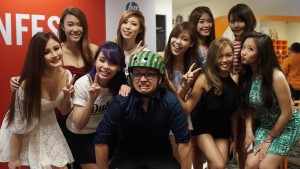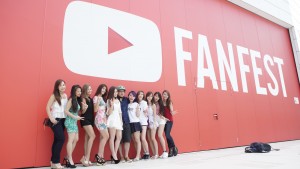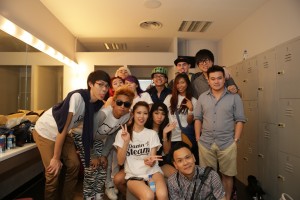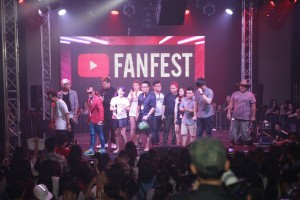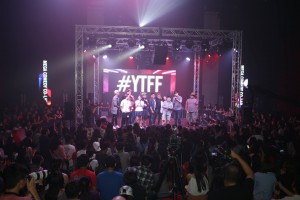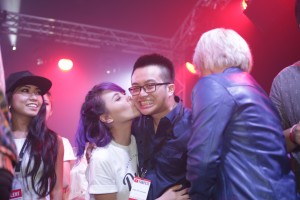 That concludes the coverage on the entire 4 days! Don't forget to catch the video coverage on Sunday! We have more insights and interviews on the video that was filmed throughout the 4 days! Can't wait to share it with you guys. We certainly had a great experience and it was a pleasure meeting up with everyone who was there. NOC will continue to work hard and bring you more entertainment! We love you guys so much <3
Team NOC!