Now that you're aware of what goes into the production of an NOC video, let's have a look at what happens on a daily basis in the NOC Office when we are not out on shoots!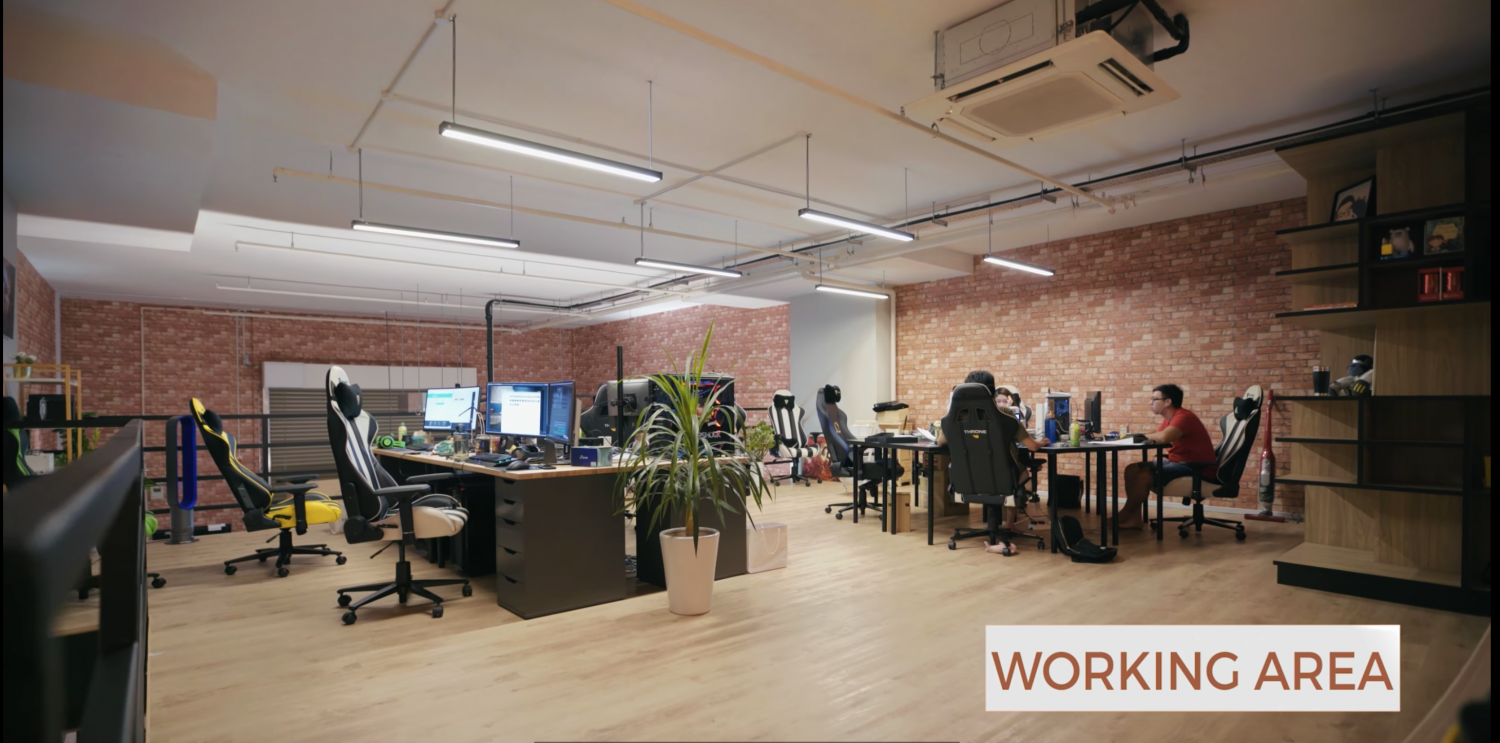 Ever since we have moved into our new office in late 2017, we have a cosy office to call our own! We are fortunate to have a living space, along with a Bosch kitchen right in our office. The office is even comfortable enough to sleep in! Though we still hope to not need to spend overnight in the office, but if we don't get new people to join us, we might really have to call the office our home. Our lives are in your hands, SAVE US!!!!
Generally speaking, the NOC team (other than the talents) are divided into 2 teams, led by Ryan and Sylvia respectively. Ryan's team is in charge of the technical aspects of a video production, from shoots to editing, whereas Sylvia's team is in charge of the pre-production stage, from preparing client proposals, conceptualisation, scripting, down to the preparation of props and wardrobe for an upcoming shoot.
On a non-shoot day, Ryan's team or the crew will be focusing on the editing of the videos that will be out for that week. An editor will be doing either Spotlight or Do It For The Money, another will be editing Food King, and one more will be editing our Sunday video of the week.
Also, depending on the day of the week, Julian will be in the office slacking working, by playing either PUBG, or Fortnite, or whichever game it is that he's covering at the moment, and putting it on livestream to share his experience with you guys! So do follow NOC Plays on Facebook and on YouTube in order not to miss out any of the actions! Here! And here! Oh, he's also looking for a female gamer (that actually games?! He's trying to find an unicorn), so if you think you've got what it takes, or you're an actual unicorn, email Julian at julian@noc.com.sg!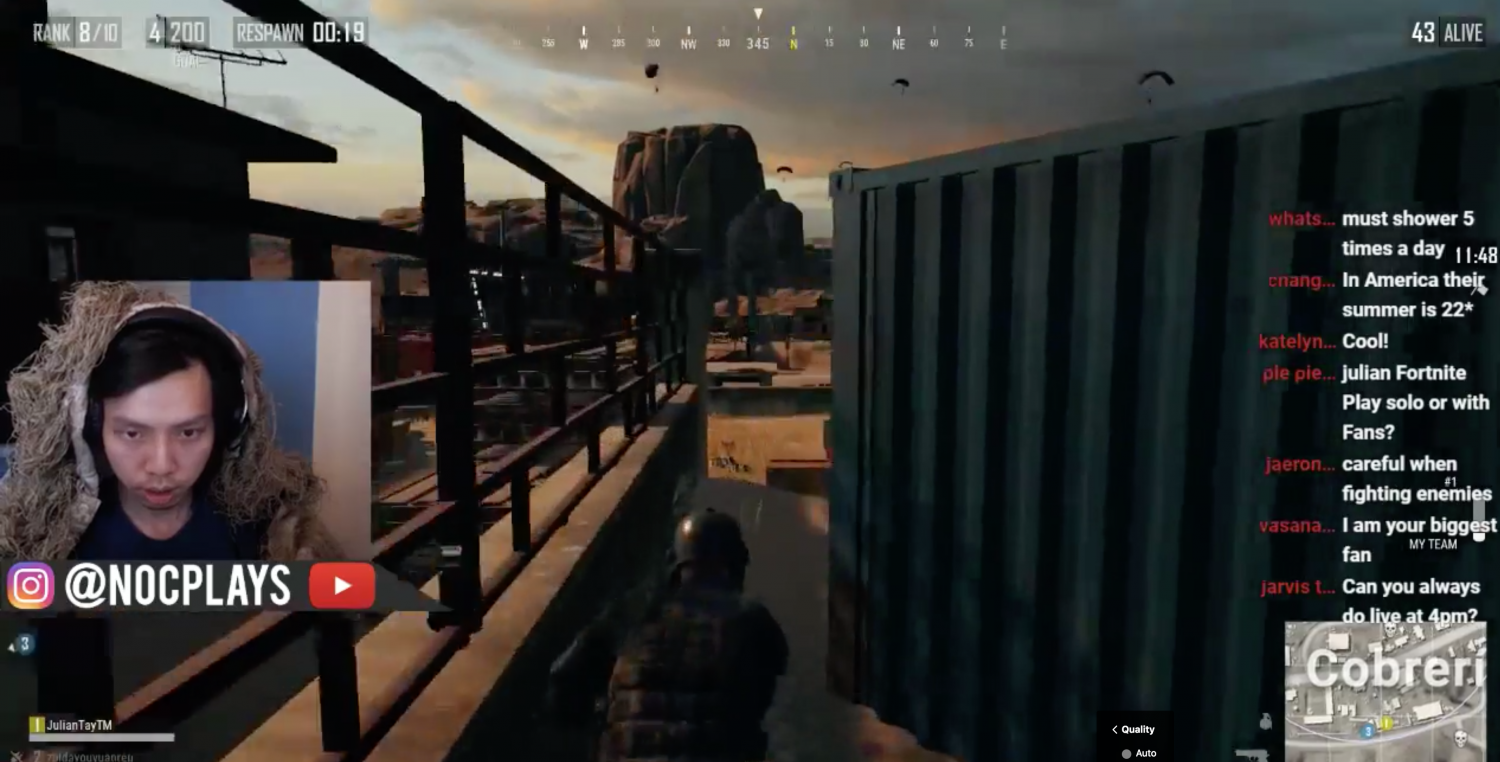 Meanwhile, on the producers' side of things, or Sylvia's team, they will either be preparing proposals and concepts, or writing scripts, or doing follow-ups with the clients to make sure that the editors have sufficient resources to work with, and to deliver what the clients' want.
As such, the work doesn't stop even when the cameras stop rolling. Often, all we wish to do is to roll in our beds instead.
And contrary to your expectations, the talents that you are fond of and love, they don't usually need to report to the office on a non-shoot day. As such, it is quite normal for them to not visit the office for days and even weeks, as even on shoot days, they will just report to the location directly. So, forget about stalking our office, all you will see are the grumpy crew and producers that will chase you away with broomsticks, and spoilt pool cues (I will get to that later).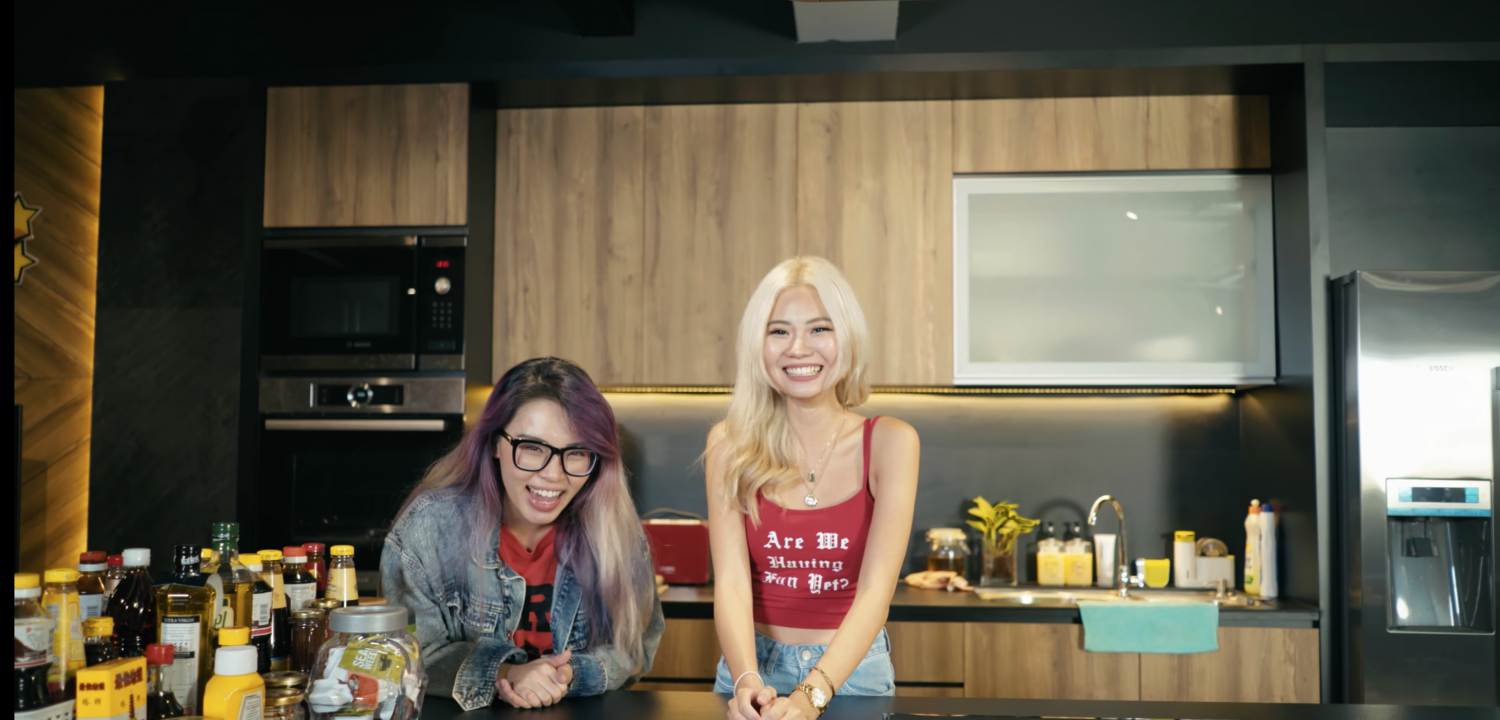 Of course, NOC is definitely not a dull place to work with. Even with piling workloads and tight deadlines, we definitely do get breaks within the day every now and then. And this is when we start getting experimental. On an average of once a week, Virus will start getting the crew involved in cooking up lunch for everyone, putting our expensive Bosch kitchen to good use. From cooking scrambled eggs, to trying to replicate the fried rice from a certain restaurant chain "Bing Dai Feng", Mac & Cheese, and even down to grinding coffee beans to brew our own coffee. With all the practice, the horrible food that Virus fed us are beginning to taste decent… delicious. (Virus forced me to type this, send help!)
Other than cooking for fun, laughter and regrets from having stomachaches, we acquired a pool / air hockey table not long ago, thanks to Ryan, and it has been where we settle our showdowns. From friendly cash wagers, to where players get considerably less clothed whenever they concede a goal in air hockey, the table has been very well-utilised. To the extent that the tips of our pool cues are all worn out, so if you have any pool cues in good condition that you don't use anymore… *hint hint*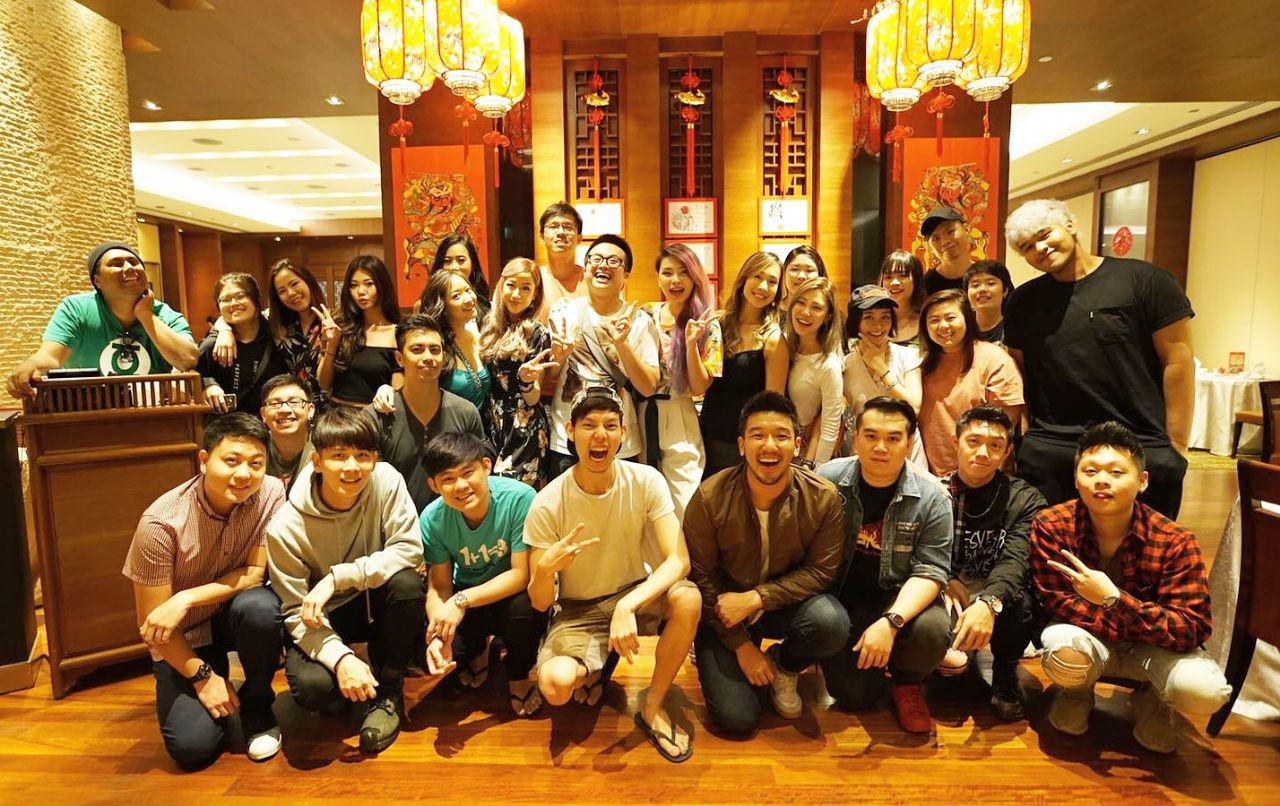 Honestly, life in NOC isn't all fun and games, but even as we work, we work together, and when we have late nights due to tight deadlines, we still spend those late nights together. Getting to work with people of similar age and interests is a truly irreplaceable experience, and to those will get to join the NOC family, welcome, and definitely, good luck. You'll need it. 😉
PS: If you haven't watch our office tour, watch it below!