"Fashion is what you buy. Style is what you do with it"
Pair up, style your partner or get styled. But can they sell their style as the best? This challenge finds out how they react to unexpected curve balls thrown at them. Can we see confidence, poise, grace?
For our 6th episode, we're giving away: – 1 x $800 Love, Bonito Shopping Voucher
All you have to do is
1. Watch the above video
2. Answer one simple question
3. Leave your answer in the YouTube comment box
One lucky winner will walk away with the above prizes.
Winners will be announced on 16 February 2020.
Good luck!
Special thanks to our sponsors for making this episode possible:
Landlord (Location Sponsor):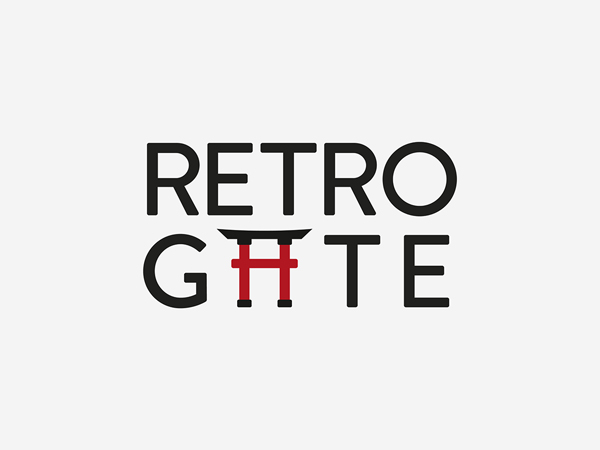 Secret Friends (Prize Sponsor): ​​​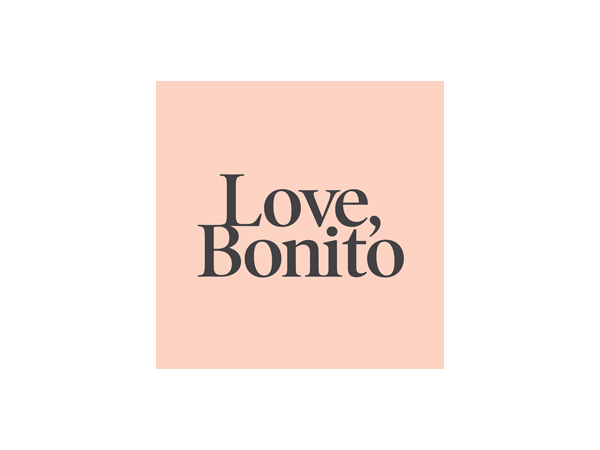 Don't forget to catch the kNOCk Out episodes every Sunday, 3pm (from 5 January – 23 February 2020) on Night Owl Cinematics YouTube channel .