"We're telling them our truth. That's our gift to them"
Surprise hosting segment that is thrown at the contestants without any warning. We see their chemistry developed over the weeks through their hosting, hopefully letting each other shine. After, we have a modified version of Taboo, for them to describe a place or product that is on their card, with keywords that must be used, and a Taboo word.
For our 4th episode, we're giving away:
– 1 x Sonos One
– 1 x Urban Ears Plattan 2
All you have to do is
1. Watch the above video
2. Answer one simple question
3. Leave your answer in the YouTube comment box
One lucky winner will walk away with the above prizes.Winners will be announced on 2 February 2020.
Good luck!
Special thanks to our sponsors for making this episode possible:
Landlord (Location Sponsor):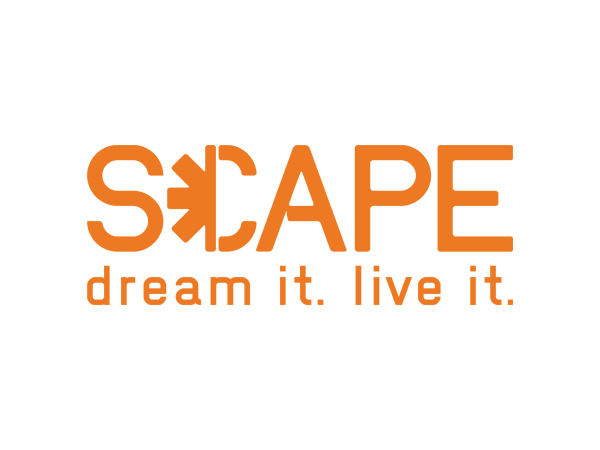 Secret Friends (Prize Sponsor): ​​​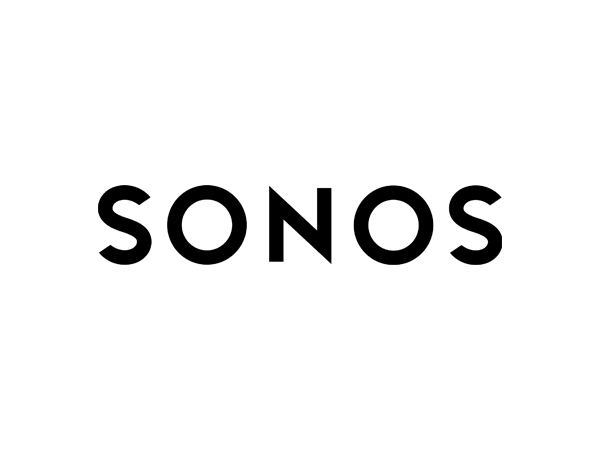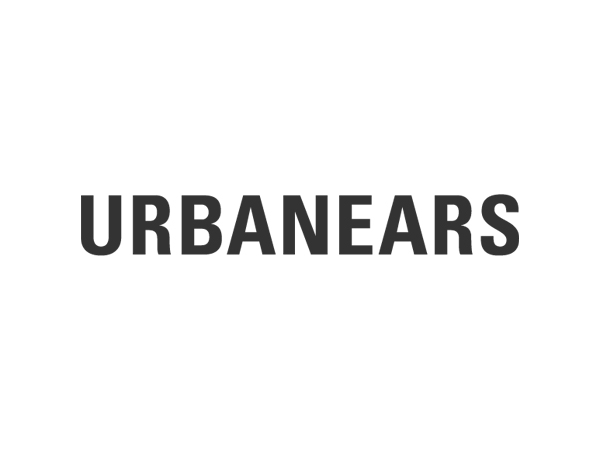 Don't forget to catch the kNOCk Out episodes every Sunday, 3pm (from 5 January – 23 February 2020) on Night Owl Cinematics YouTube channel .