"When whales breach, they be majestic"
Can the contestants maintain their entertainment value while walking out of the water? Will they go for entertainment, or will they attempt to stay beautiful?
For our 3rd episode, we're giving away:
– 1 x Lenskart Glasses
– 1 x $100 FUNFIT Shopping Credits
– 1 x $1,000 Tipsy Collective F&B Voucher
All you have to do is
1. Watch the above video
2. Answer one simple question
3. Leave your answer in the YouTube comment box
One lucky winner will walk away with the above prizes.Winners will be announced on 26 January 2020.
Good luck!
Special thanks to our sponsors for making this episode possible:
Landlord (Location Sponsor):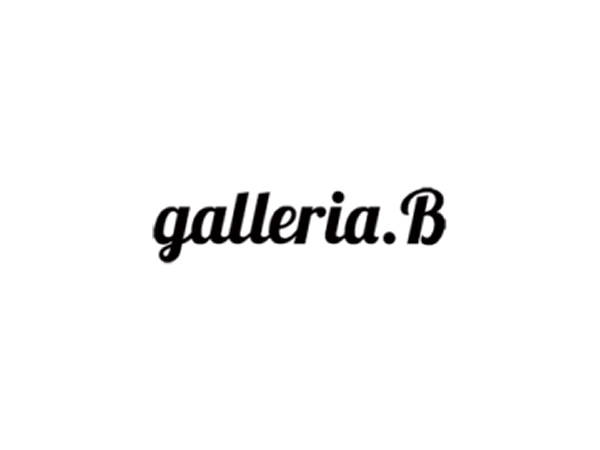 Secret Friends (Prize Sponsors): ​​​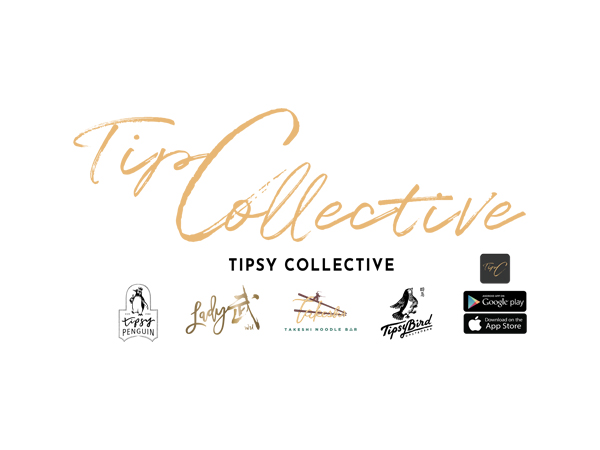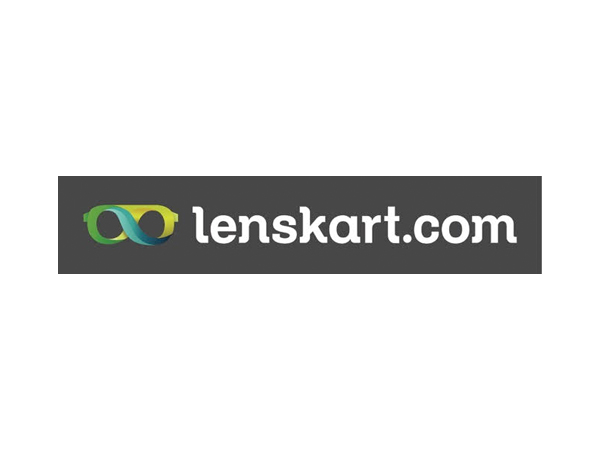 Don't forget to catch the kNOCk Out episodes every Sunday, 3pm (from 5 January – 23 February 2020) on Night Owl Cinematics YouTube channel .