I know what you guys have been waiting for ever since we started this series of interviews. And today, all your patience have paid off! Starting with our first female talent – Grace. Forever sporting a bob hair, her petite and cute look has garnered a lot of attention ever since she joined us. Now let's read what has she got to share today!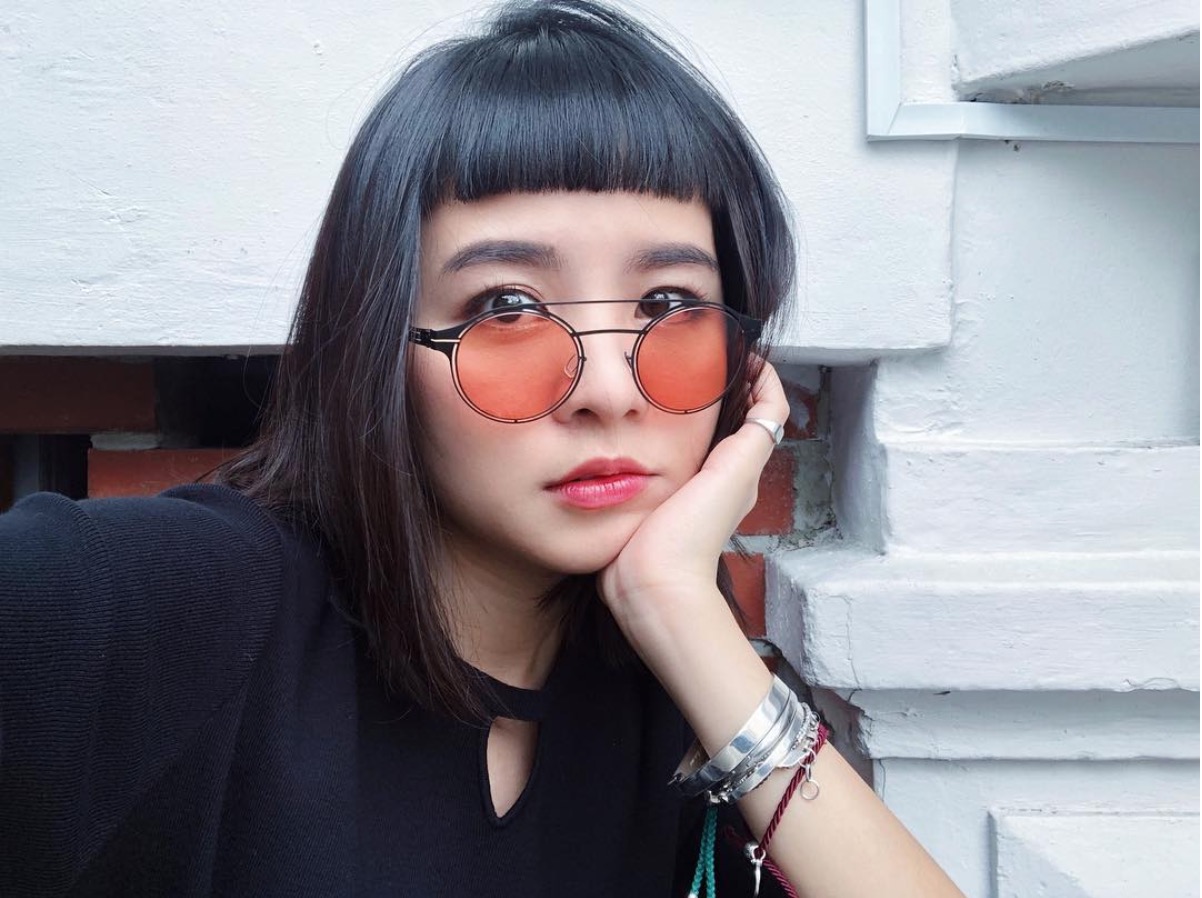 Hi Grace, as always, let's start off with an introduction of yourself, and what do you do outside of NOC?
I'm a freelance fashion stylist! It's hard to define what we do because it's a wide spectrum of what we can do.
From dressing people/models up for magazines, deciding outfits talents wear for commercials, personal shopping eg, bringing my client to shopping and dress him/her up, hosting styling workshops on dressing different styles etc to mannequin dressing and product styling for shopping malls.
How long has it been since you've joined NOC? And given that you've been working as a fashion stylist, what made you decide to join NOC as an actress?
Coming 2 years this December!
Prior to NOC, I was already working part time as a talent for print/TVC commercials.
One of the reasons why I joined NOC is because I enjoy working both behind and in front of the scenes. Joining NOC and being on set with everyone is like working with a group of friends and having fun at the same time.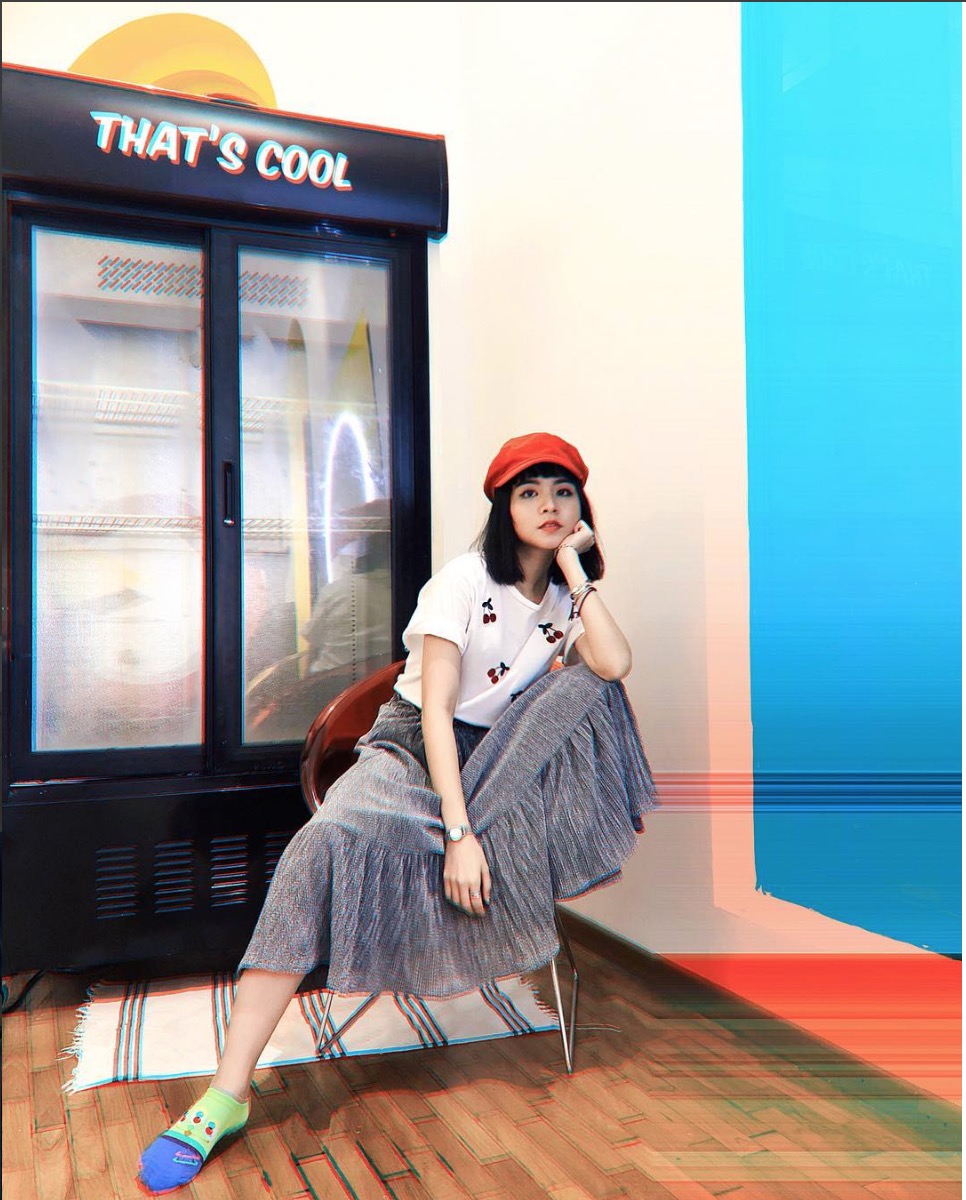 What are the challenges you faced in the beginning, and how did you overcome those challenges?
In the beginning of NOC journey, there were a lot of questions in terms of what roles I can take up due to my looks and style. But through time with Sylvia and Ryan not giving up on me, we finally found some suitable roles 🙂
Styling challenges –
As a communications design graduate, I knew nothing about styling in general.
In the beginning, I was struggling between getting a full time job or to continue my unstable learning journey by assisting a stylist.
Due to the odd call up timings of my job, it's hard to get a full time job outside. There was once I gave up due to the instability and lack of money. I went to get a full time sales job instead. Thinking that it was a job with basic pay & commission, I tried out one week of door to door sales. At the end of the week, I went back home with only $135 (3 sales). At that point, I was really frustrated after knowing there isn't any basic pay. Thereafter I decided that I should just stick to what I like to do. At least I know I get paid whenever I assist. Since then, I was lucky to meet many open-hearted clients that are willing to try using me as a stylist despite me being an a stylist assistant. No turning back from then! Hehe
It must have been really difficult, but I'm glad that you are where you are right now. Speaking of sales, you were the one in charge of managing the booth at Carouselland where you and the other girls managed to raise over $2000 for AWWA. Was it your first time doing something like this for charity?
Hmm.. I do volunteer works from time to time, also when I was in school I had to do charity works. But this is the first time selling my personal things for charity.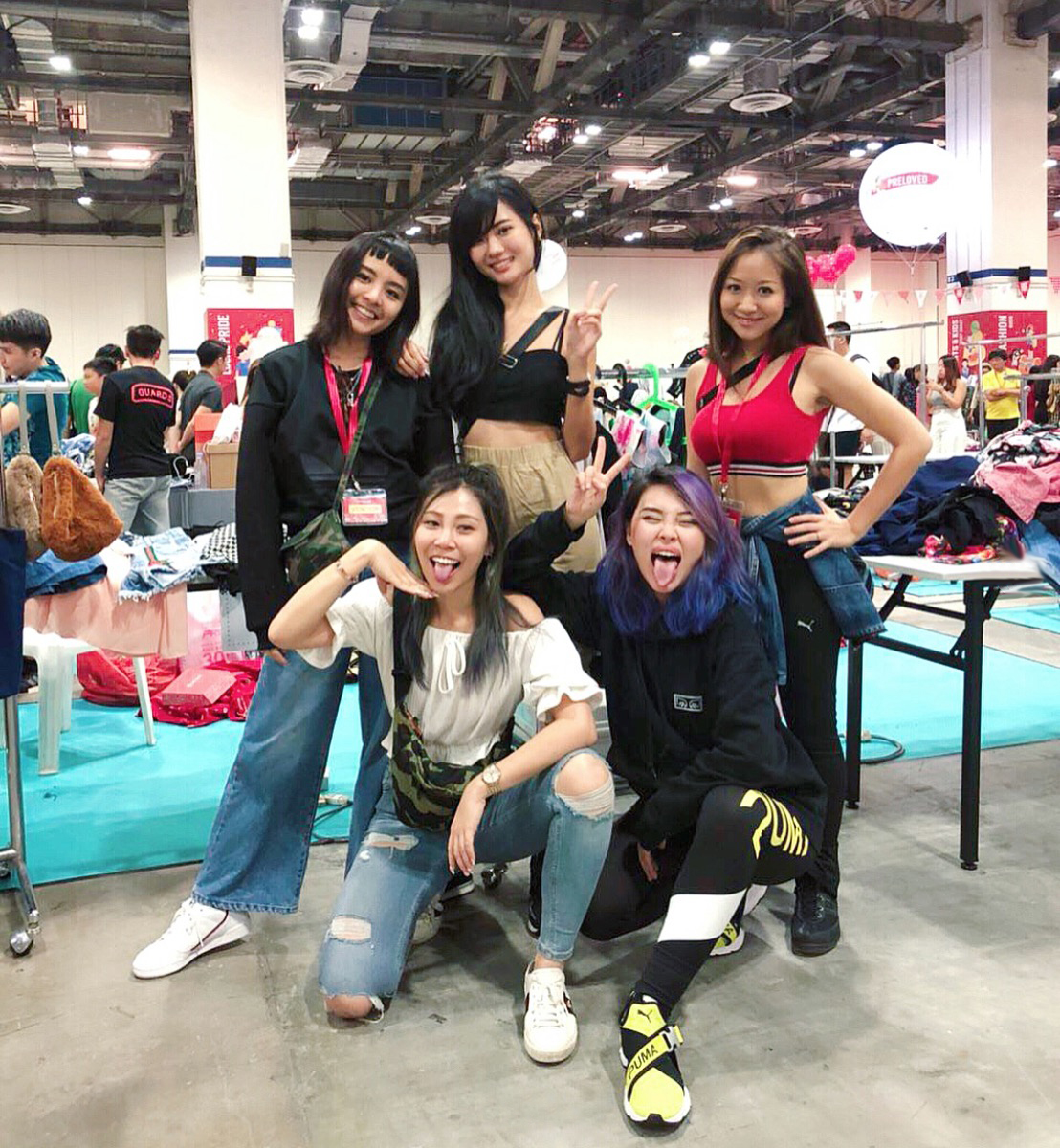 Good job in achieving the sales by the way! Back to acting, are there any roles that you would like to try acting as in a NOC video? And why?
Not any roles in specific but maybe in general, a funny role. Because I like to make people smile/laugh.
Definitely. Making people laugh is definitely what NOC strives to do in our videos. Then in your opinion, how is NOC different from other Singapore YouTube channels?
To be honest, I don't watch YouTube in general. So I don't know much about the differences. But one thing I know is that we definitely have a good diversity in terms of our video styles / talents and even crew.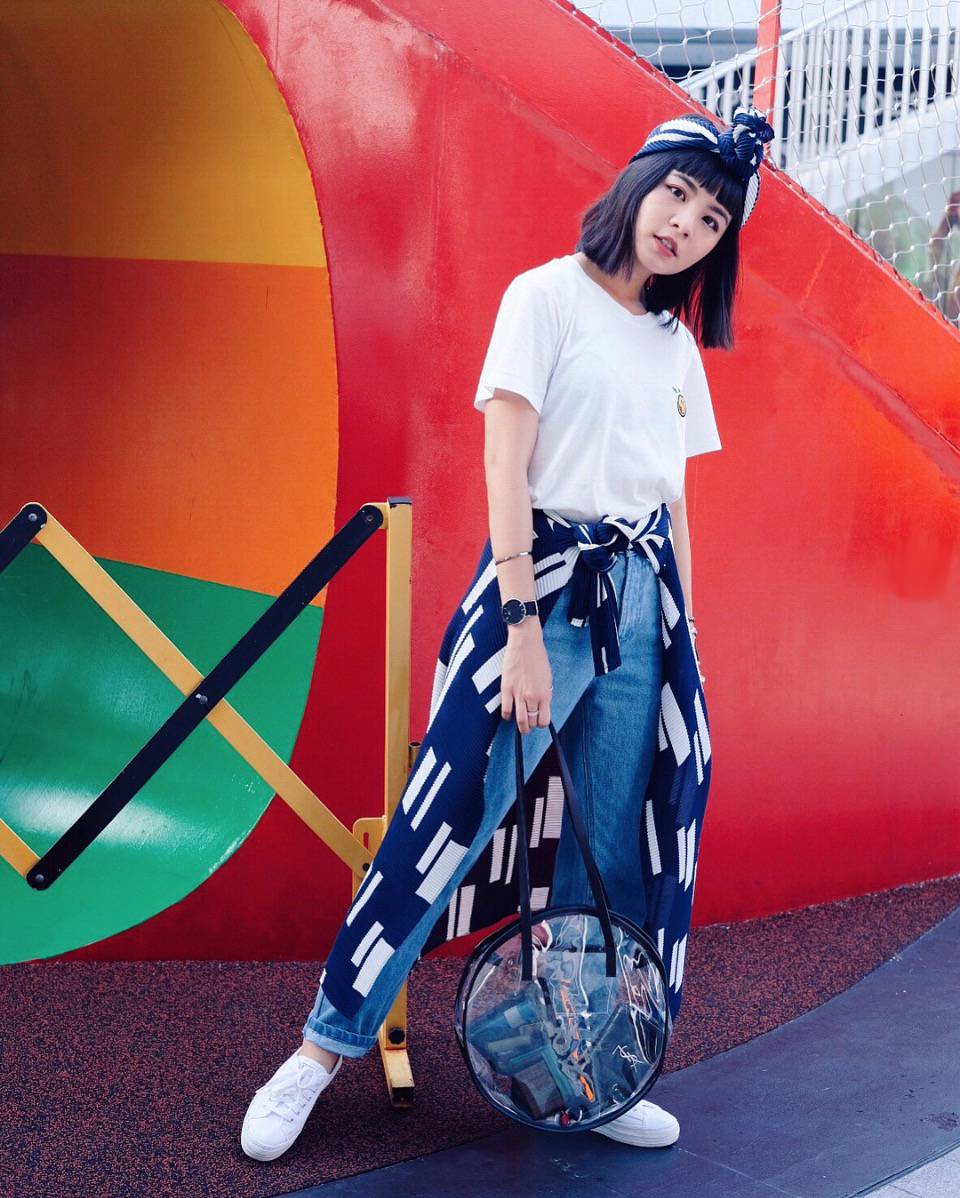 Okay, we're coming to the end of the interview. Any last words to the people reading this?
This one like I dying leh, this question HAHAHAHAHA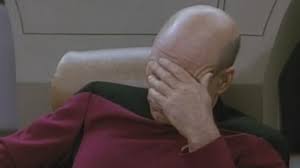 Well, with that, we have come to the end of the interview with Grace! Do leave your comments below if you have any other questions you might want to ask Grace or any other specific talents, and I will try to get them to answer! Meanwhile, go check out Grace's performance in our latest video, Imagination vs Reality!