After many days of hard work shooting and editing, we have another episode of Food King released for you today!
Haven't read about what it takes to come up with a Food King episode? Read it here!
Today's episode is about BBQ food in hawker centre, as such, please be prepared for tons of roasting and barbecuing going on in this episode.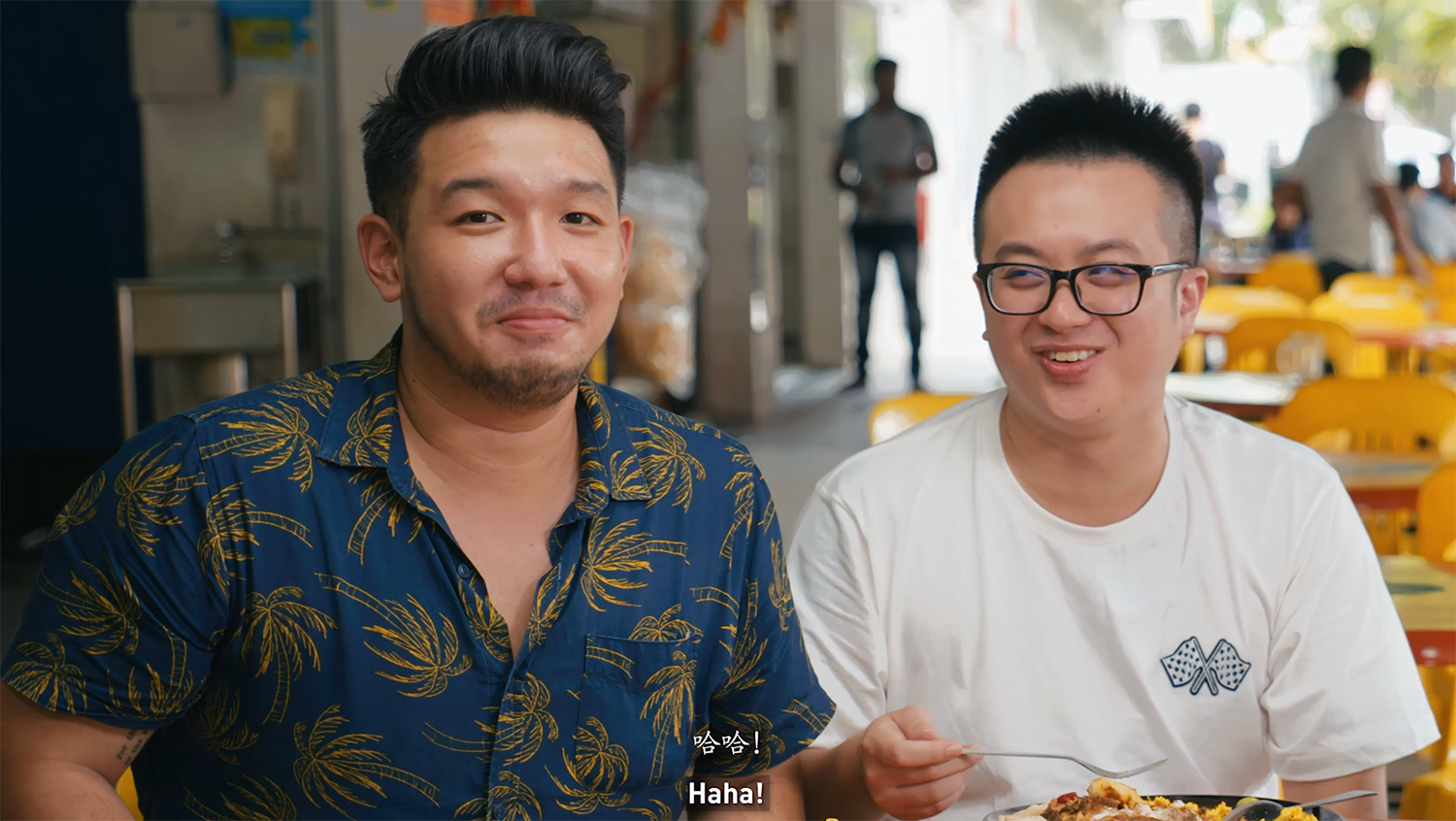 Location #1:
First up, the hosts visit one of our favourite hawker centres, the Old Airport Food Centre, where the legendary Xin Mei Xiang Zheng Zong Lor Mee resides! Roast Paradise, offers char siew and roast pork, something that can be found in virtually in any hawker centres out there, but damn, look at the presentation of the food!
Roast Paradise
Old Airport Road Food Centre
51 Old Airport Road #01-121
Singapore 390051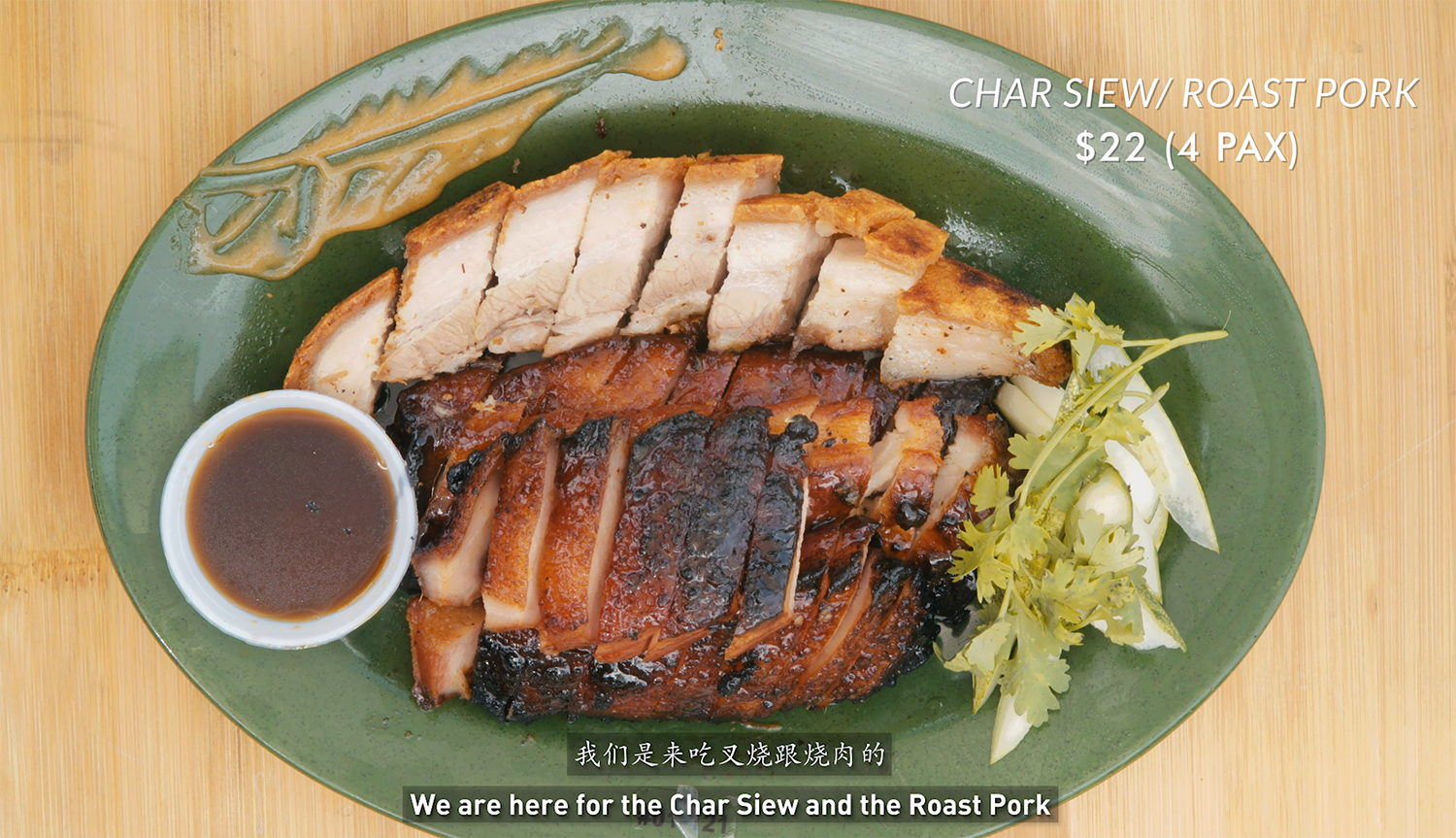 Apparently, the stall owners actually learnt the art of roasting from KL, and thus, the char siew they offer are not commonly found in Singapore. Look at the char and the fats of the char siew! Here's a closer look at it.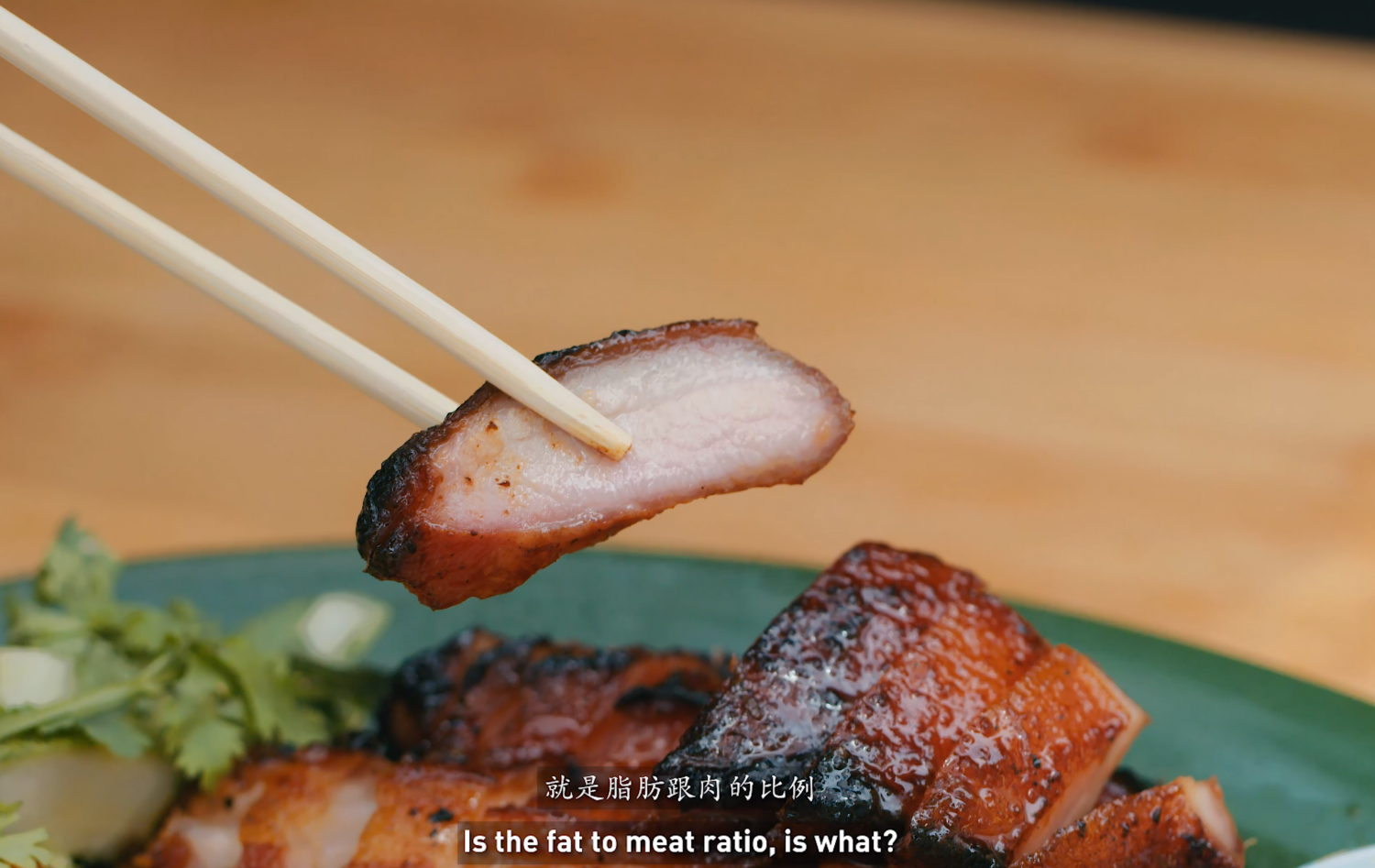 How does it taste? Well, let the Pork King show you.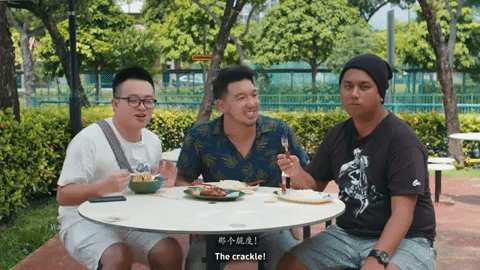 Still not convinced? Let's check out the unassuming noodles that Roast Paradise offers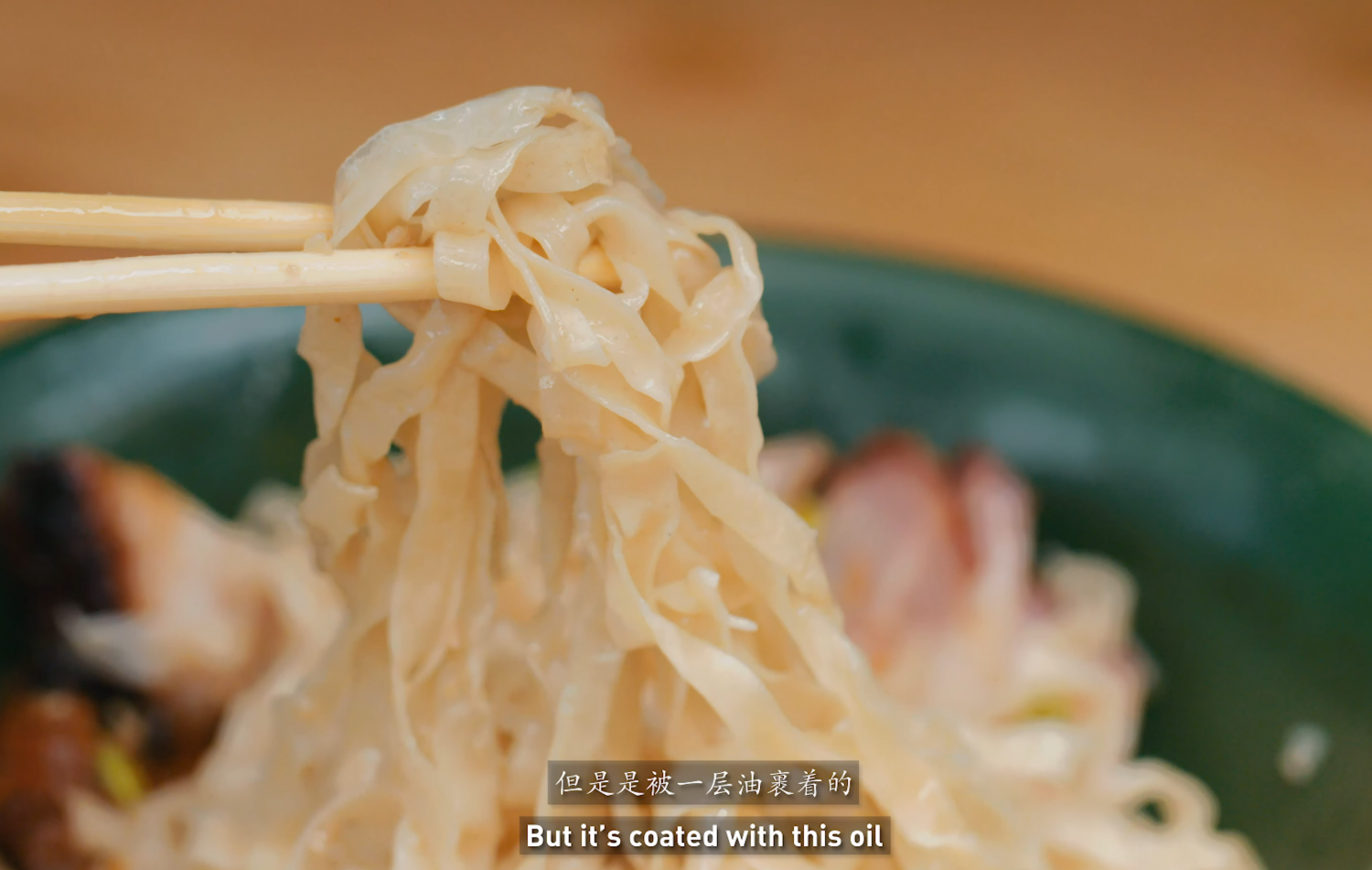 The noodles that looks like mee pok are coated with this oil that not only prevents the noodles from clumping together, but it also provides a slightly charred flavour that complements the char siew and roast meat. Could it be the oil from roasting the char siew? Whatever it is, Ryan's opinions on the noodles gave everyone a shock.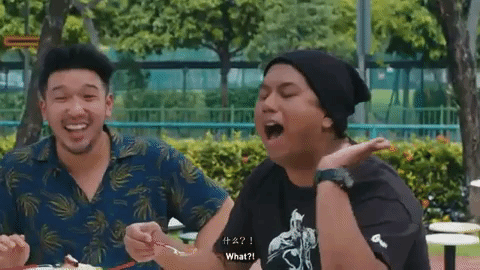 Needless to say, Roast Paradise receives a 3 stars, and is Food-King Good!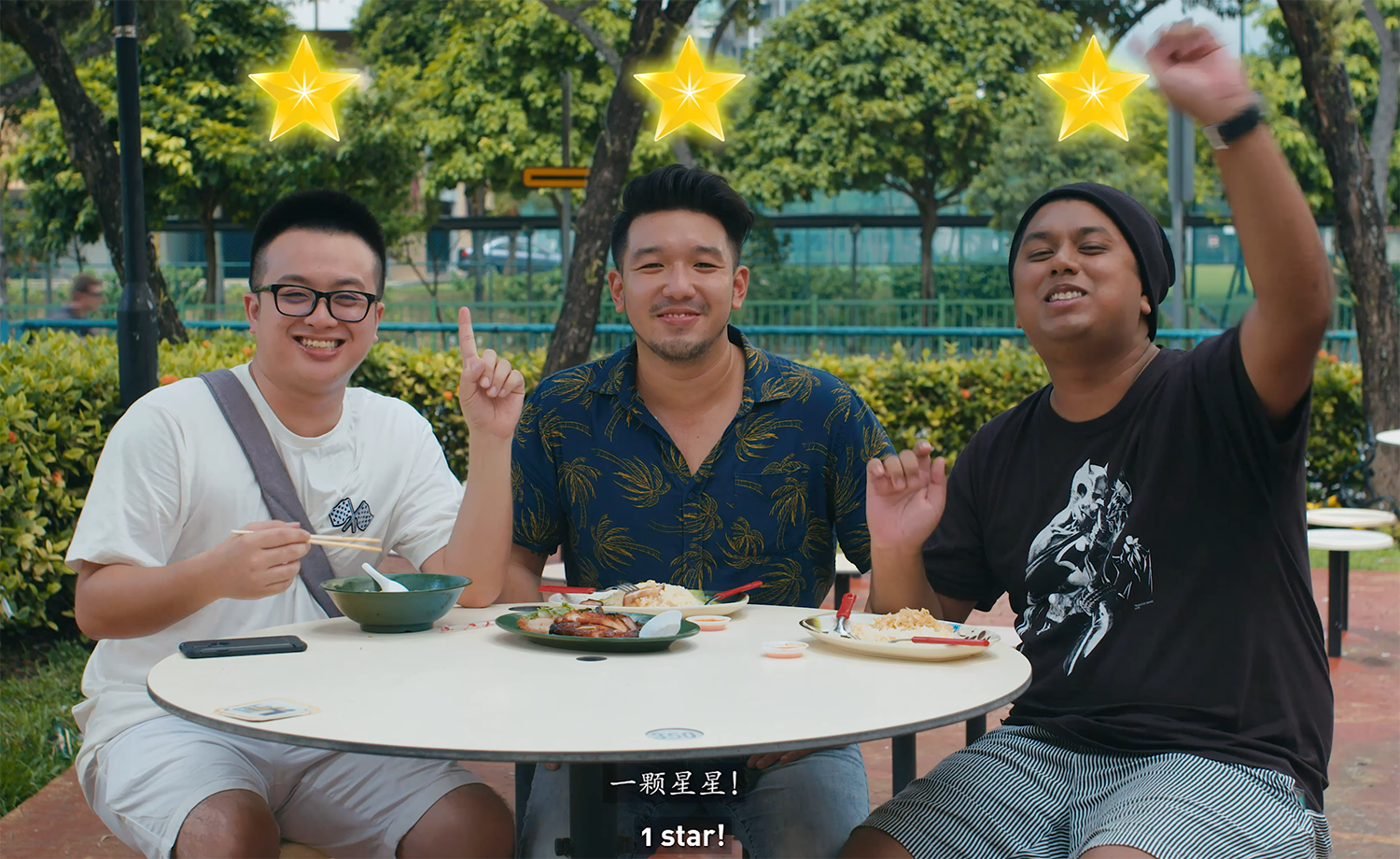 Location #2:
Next up, Warung K from Pioneer! Offering authentic Indonesian cuisine, they provide grilled chicken, oyster mushrooms, and fish, among other dishes.
Warung K
Pioneer Point
5 Soon Lee Street
Singapore 627607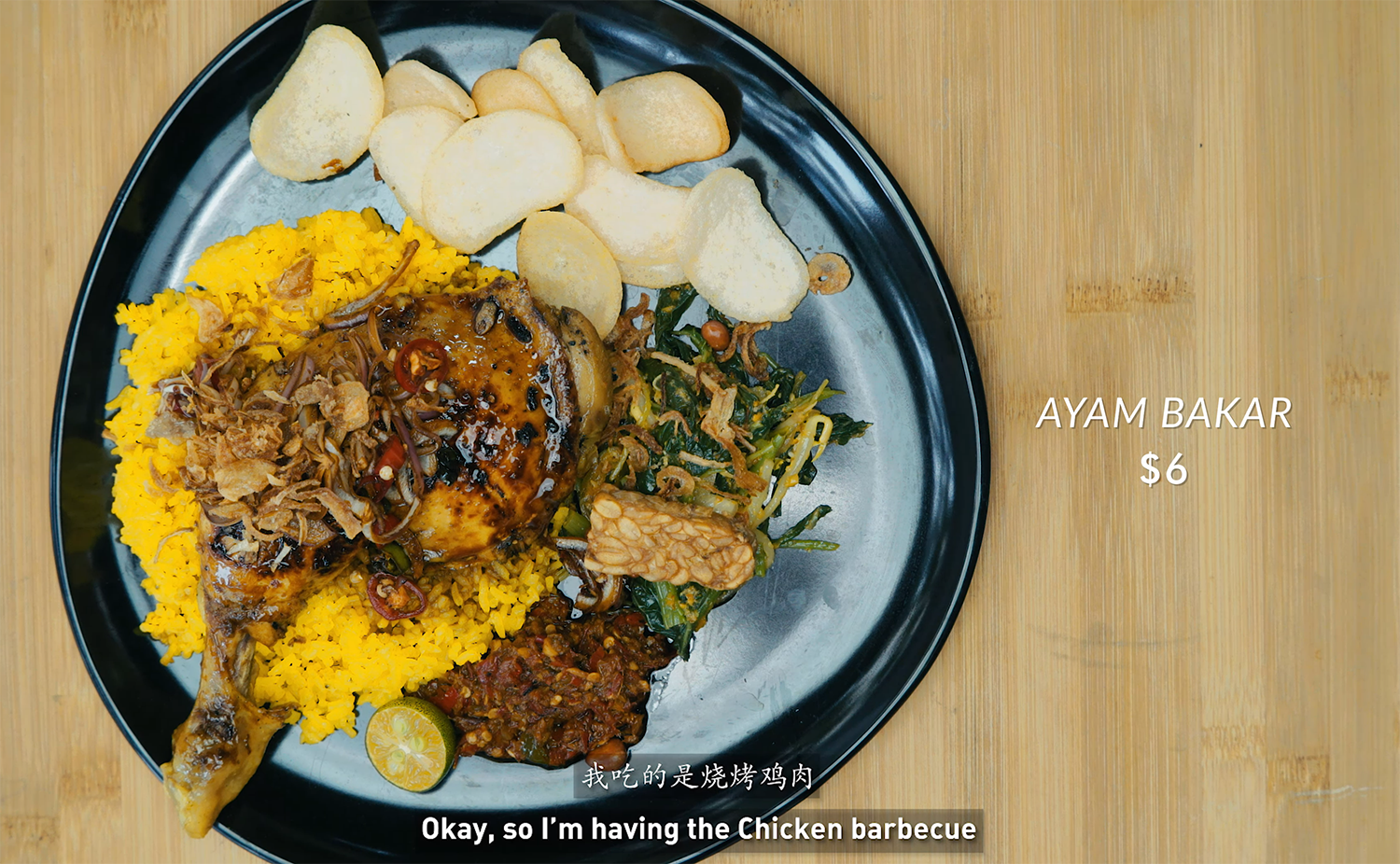 While the taste is said to be authentic, and it has a generous portion for its price, the taste isn't the best out there. But the chilli sauce that they have though, definitely packs the punch that our hosts are looking for.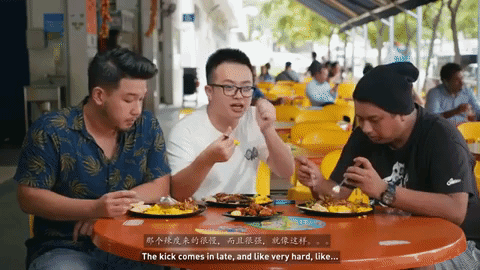 Warung K serves pretty good food with generous portion size and serving, and the chilli is to die for! Though it's probably not something that you will want to travel all the way to Pioneer for, but it deserves the 2 stars rating!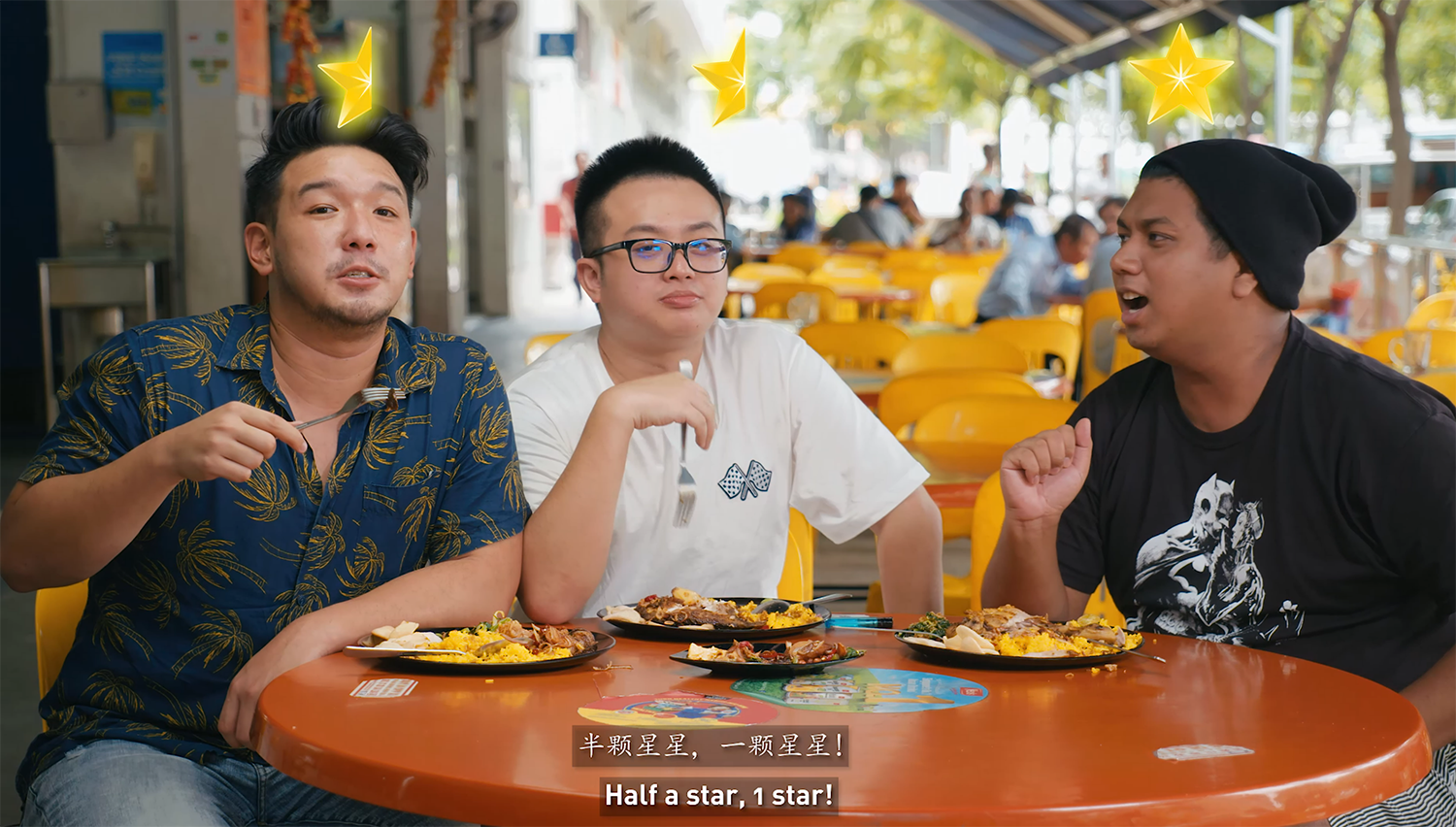 And they end off the 2nd location with Dua Lipa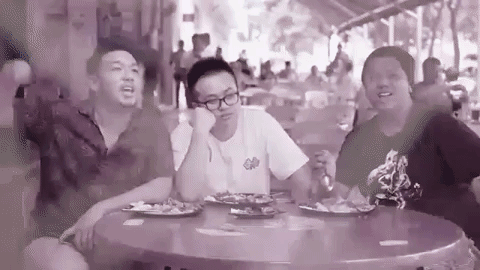 Location #3:
Last location of the day, we have Jiao Cai Hotplate BBQ Seafood located at Yishun Park Hawker Centre!
Jiao Cai Hotplate BBQ Seafood
Yishun Park Hawker Centre
51 Yishun Avenue 11, #01-39
Singapore 768867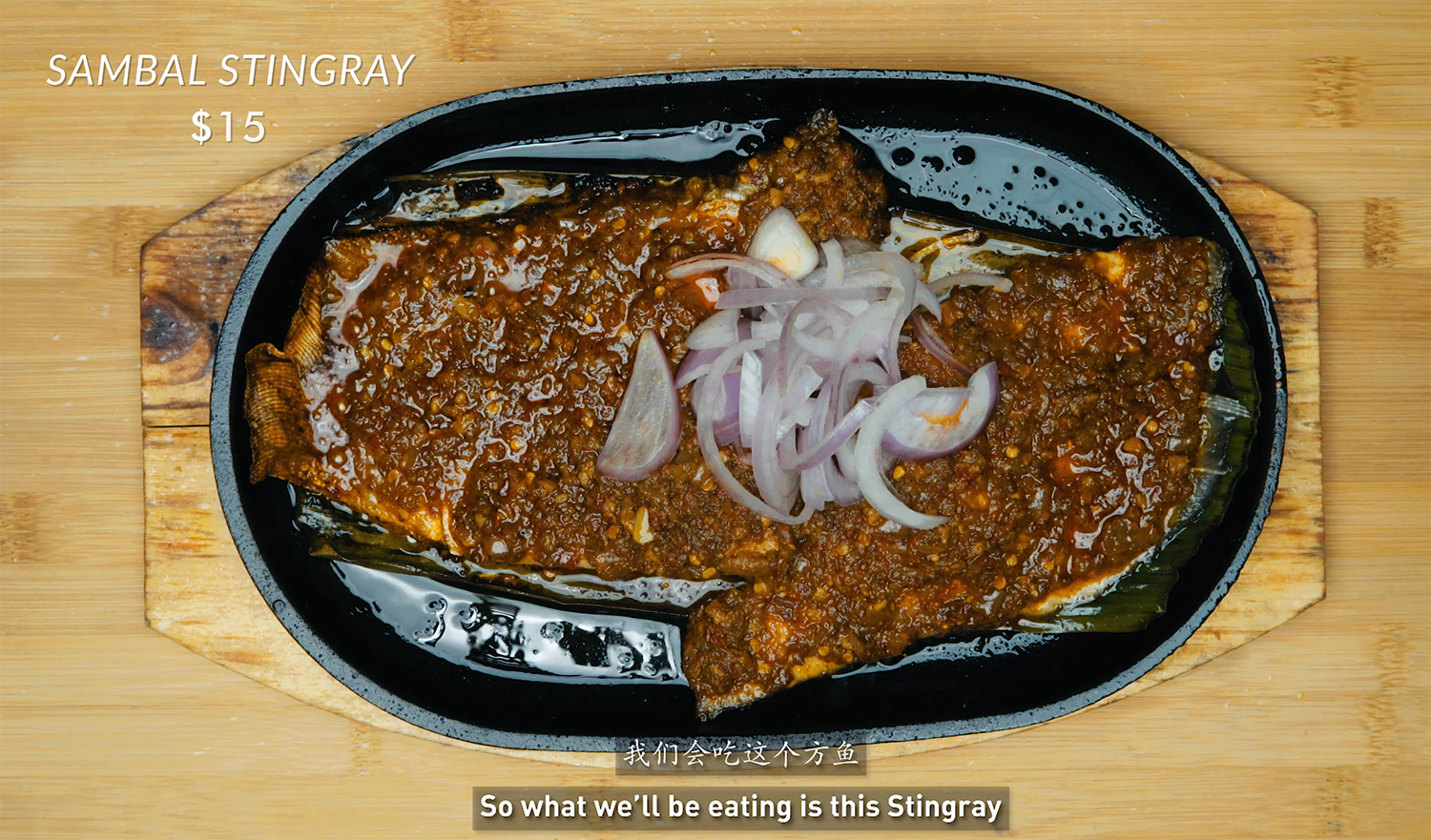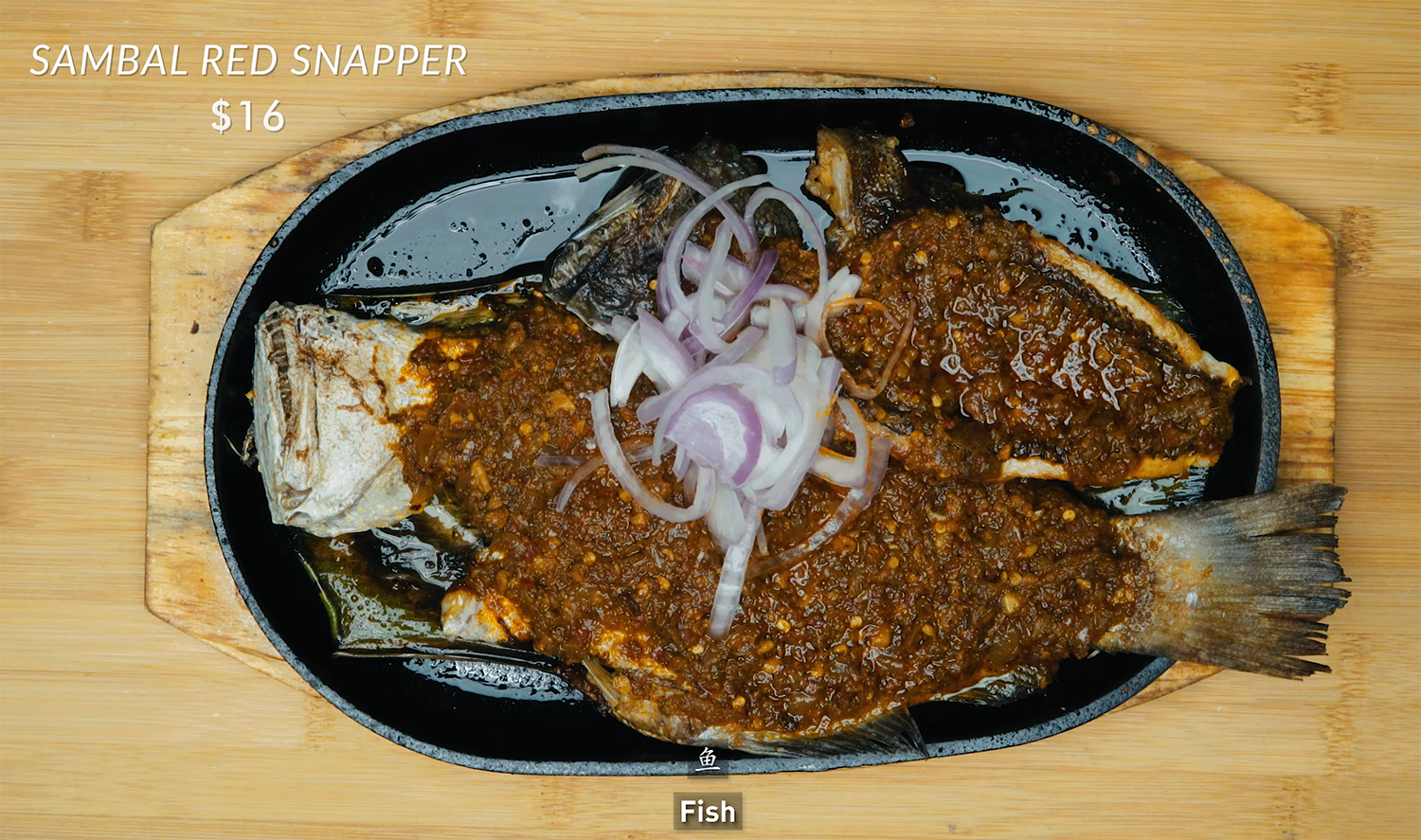 One thing to note is that the seafood here are served on hotplates, allowing the dishes to retain its heat and tenderness. It's a pretty nice touch, considering that such items are typically meant to be shared among a few persons, and letting the food go cold will mean that it will lose its tenderness.
How does it taste, you ask? Well…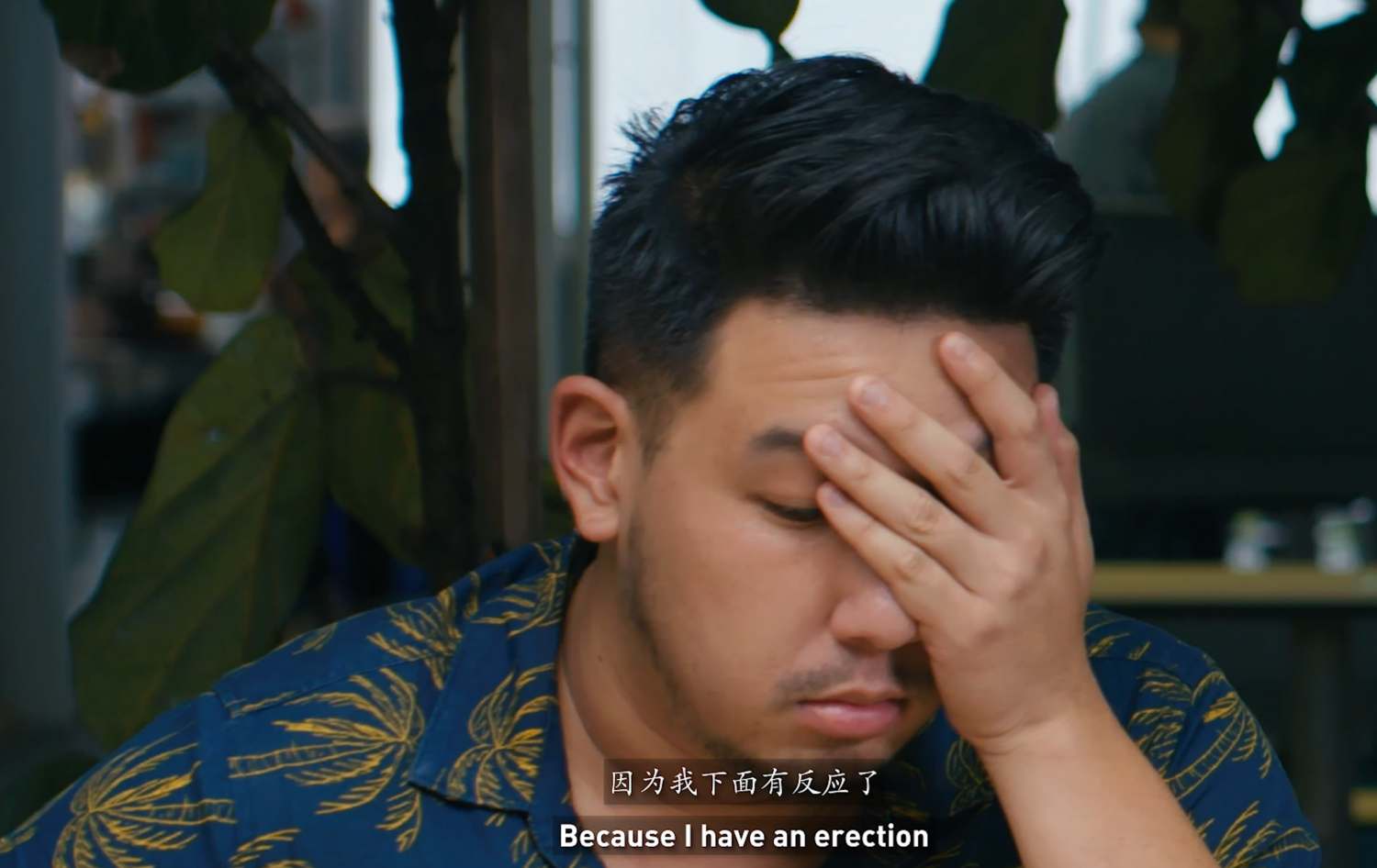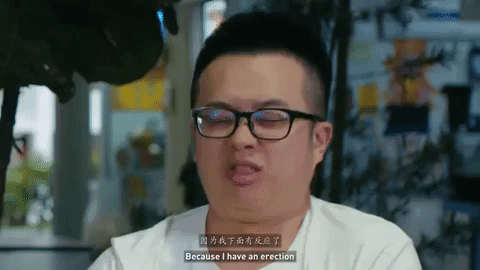 The impressive sambal sauce, along with the soft and tender flesh of the stingray, and the fish easily garners an unanimous rating of 3 stars from the hosts, and it's Food-King Good!
With that, they end the episode layering more heat on top of all the heaty food they've just had, so better have a drink with you when you're watching this episode!