I believe I'm not wrong when we say that some of you are subscribers to our channel only because of the Food King segment, and that is fine! The whole purpose of Food King is to provide real and authentic reviews so that we can be sure that when you go and try the food out on your own, you will not be let down by our reviews. And with that said, this whole article is to provide a brief sketch on how a Food King episode is produced, from the start till the end.
To address the white elephant in the room, yes, we do receive invites from restaurants and other food establishments for media tastings occasionally, but we will emphasise to them, time and time again, that our reviews are authentic and we are unable to guarantee them a stellar review. And many times, these establishments understand, and still proceed to engage us. We are thankful to such understanding clients for allowing us to continue to stick by our principles, and to keep on doing what we do.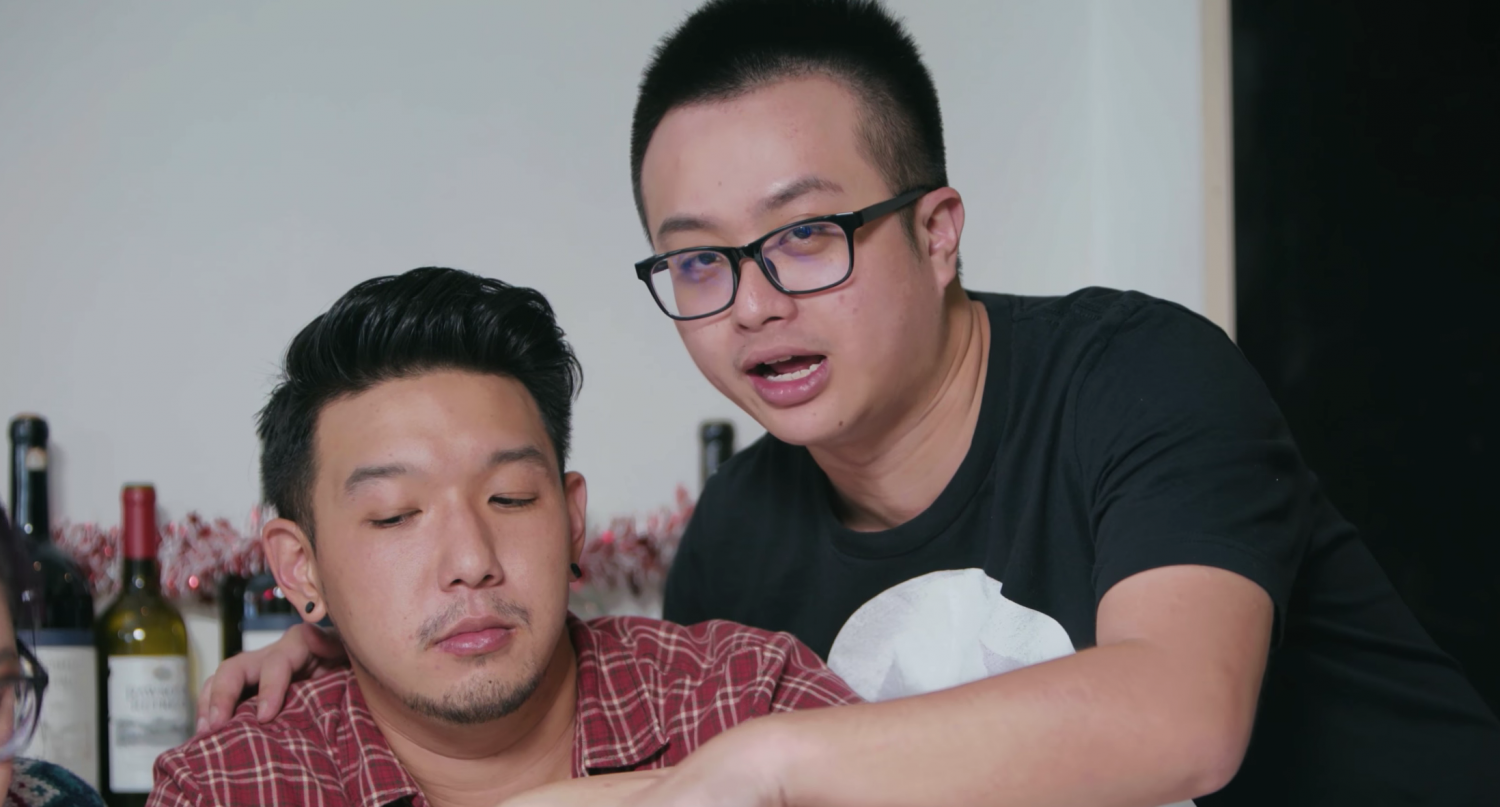 Also, the 4 different hosts of Food King, Ryan, Sylvia, Aiken, and Dee Kosh. They do not claim to be food gourmets, and they are not professional chefs. Our food reviews come from the perspective of the everyday common people, and the fact that we rotate between the hosts every now and then is such that we can even out the bias and food preferences that everyone has. This allows Food King to have a fairer review as compared to other food reviews sites/channels that only has the same 1 or 2 persons reviewing, where if they were to prefer a certain cuisine, it can be quite sure that such cuisines will tend to get better reviews than others. This is also why when certain times in our Food King episodes so far, even when Ryan is not hosting, he would occasionally pop out to give his star even though the ratings of the 3 hosts may not necessarily agree with him. We want our viewers to make an educated decision, and to try the food for themselves to determine if what we recommend is really as good as we say.
Well, with that out of the way, let's go into the process of Food King production! It typically follows the format of our typical video production, just that it's slightly simpler. If you haven't read what goes on in a NOC video production, read it here!
First, the conceptualisation stage. The producer, Aiken in this case, will have to determine what the episode's theme is. As each episode typically has 3 to 4 locations to feature, it would be difficult to make a comparison between the food from the locations if there were no unifying theme in the episodes. As such, we have themes like "Best Food in X Neighbourhood", "Best Supper Spots", "Best Ramen in Singapore?", etc. This will tell you, the viewers, what to expect before you even begin watching the episode.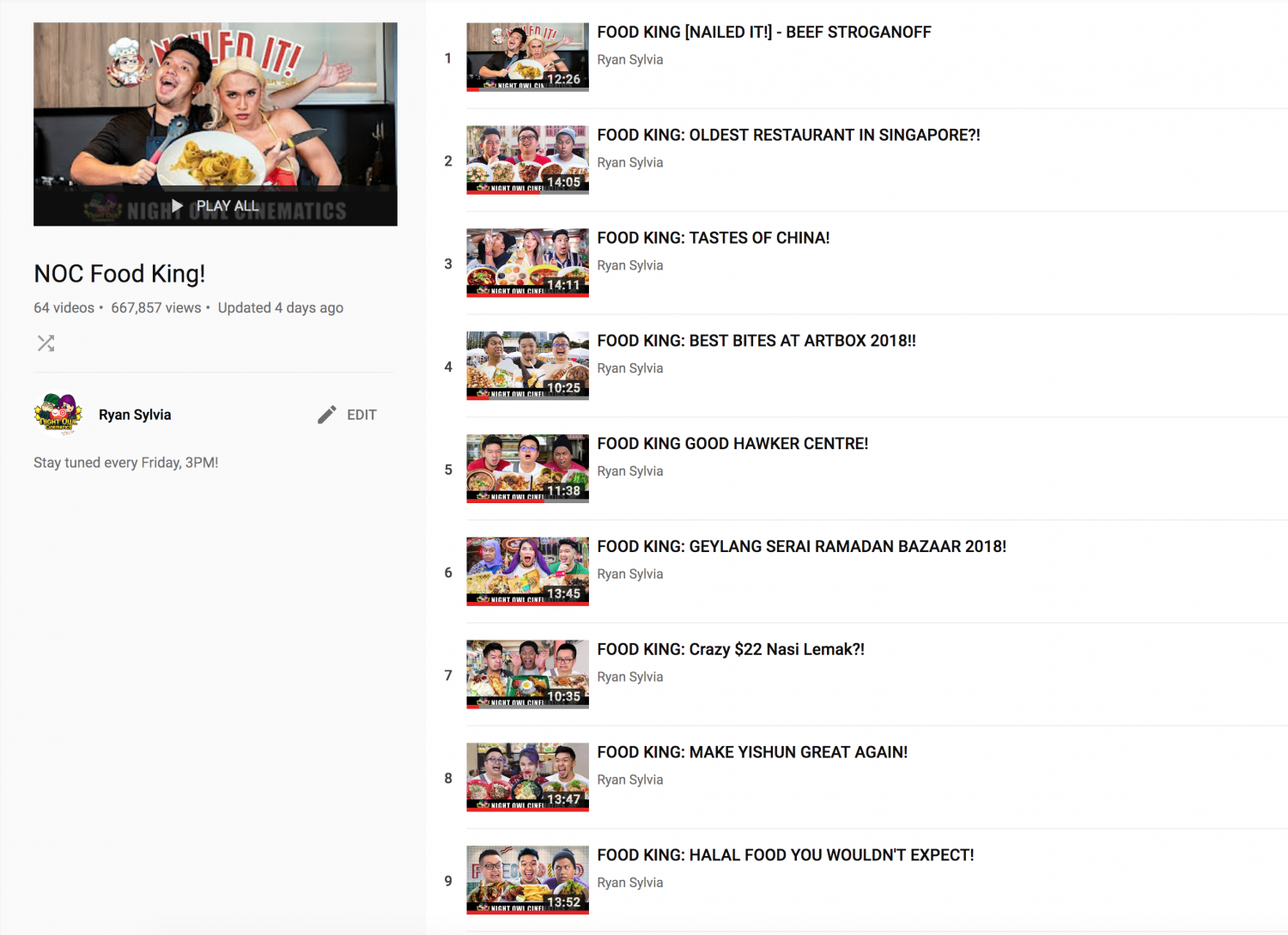 Once the concept or theme is determined, Aiken will go into research mode. For example, let's say the theme is Best Food in Yishun. Aiken will then scour the internet for reviews for any outstanding or popular food stalls in Yishun. He will shortlist a number of such food establishments that have garnered a number of good reviews and then proceed to contact them. This is to obtain their permission for us to feature their stalls. This is also to allow our crew to be able to enter the food establishments' kitchens and film their process of cooking and preparation of the food. This is also something that not a lot of other food bloggers or channels are able to achieve. The stage of obtaining permission is actually the hardest, as some stall owners might not want the publicity and prefer to keep a low profile.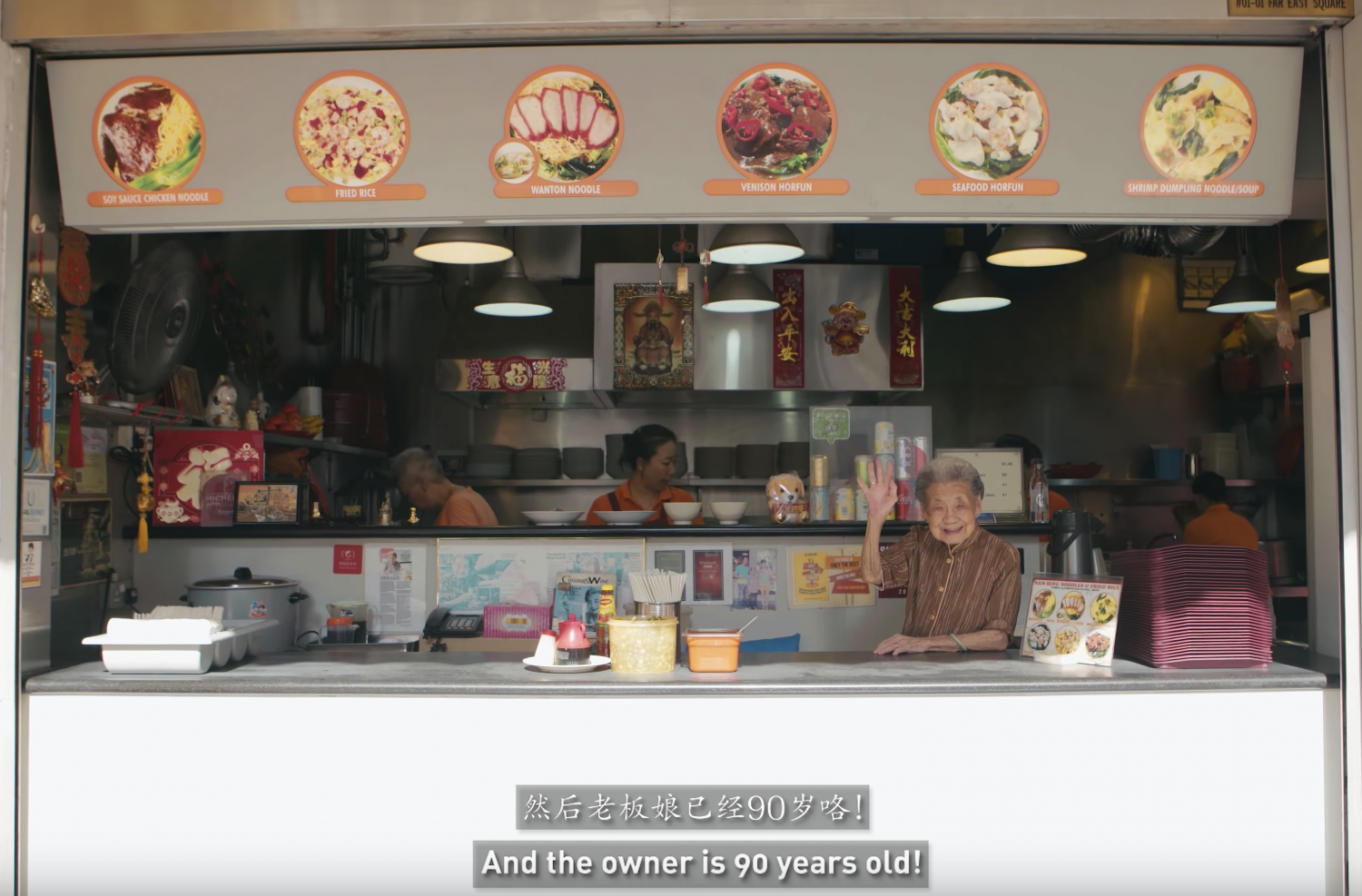 Once Aiken has gotten the green light, he will then schedule the day of filming, and book the hosts. He will also proceed to book the production crew, and then he carries on with planning the shoot schedule. For example, if there are 2 locations in West and 1 location in the East, it will make sense to either do the East location first, followed by the 2 West locations, or vice versa, instead of making everyone travel West to East and back West again. But also, this is dependent on the food stalls' operating hours as well, as some stalls might close early due to high demand, etc. All these are required to be factored in when Aiken plans the shoot.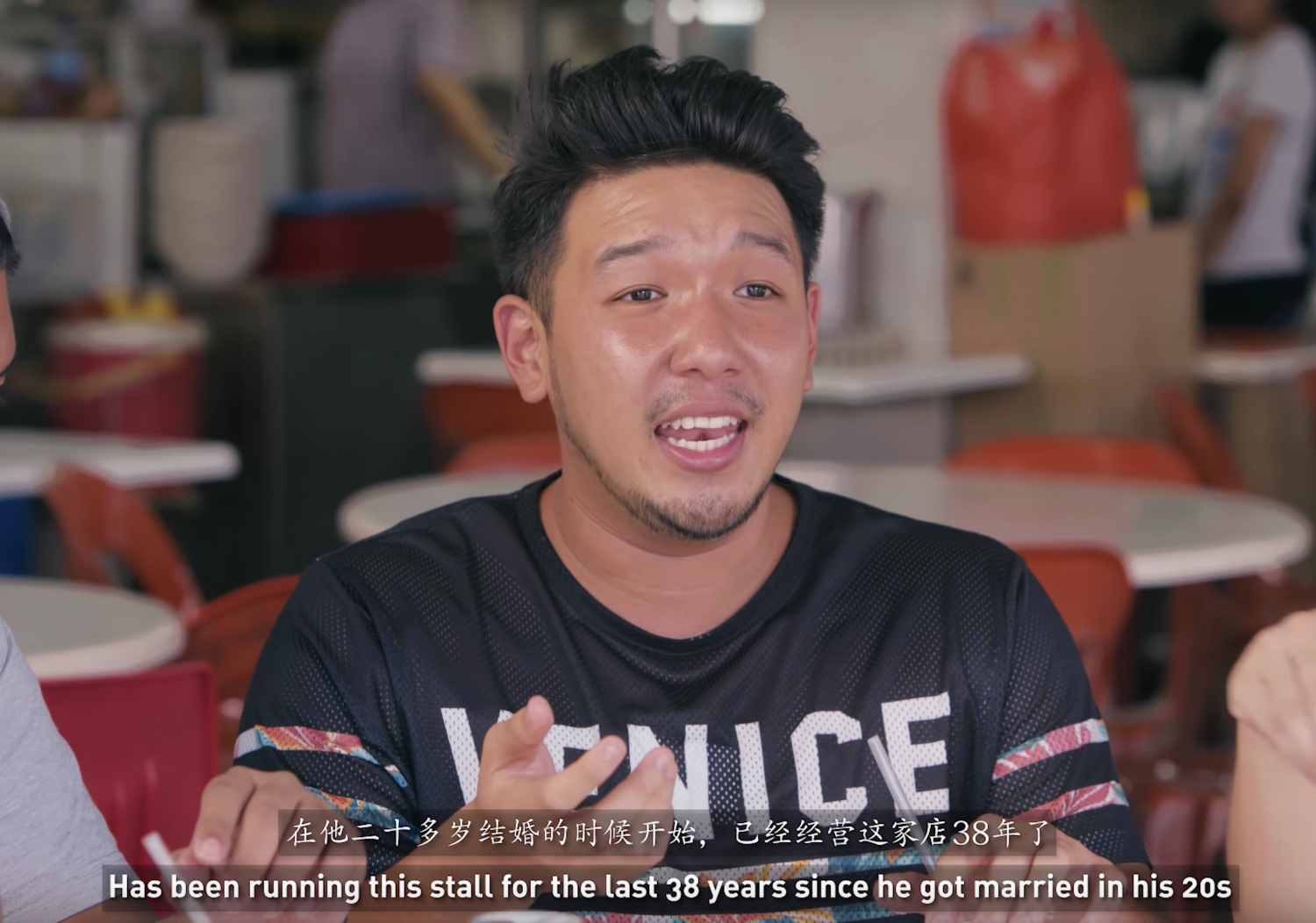 Once everything is set and ready, on the day of shoot itself, Aiken will typically be the first one there to talk to the stall owners in order to find out more about the establishment's history, and to find out more about what's special about their food. Of course, Aiken will do his due research prior to the shoot, but getting the facts straight from the horse's mouth is definitely much better. After which, Aiken will then brief the hosts on the facts, allowing the hosts to be aware of what's unique in the dish and what is there to look out for. During this process, the stall owners will serve up the food which the production crew and the director (Ryan) will proceed to take food shots from various angles. Another cinematographer will go to the stall itself and film the establishment, as well as going into the kitchen to film down the whole food preparation. When all of these are done, the food used for the food shots will be kept one side as lunch for the crew, while another set of dishes will be served up piping hot for the hosts to do their tasting and reviews.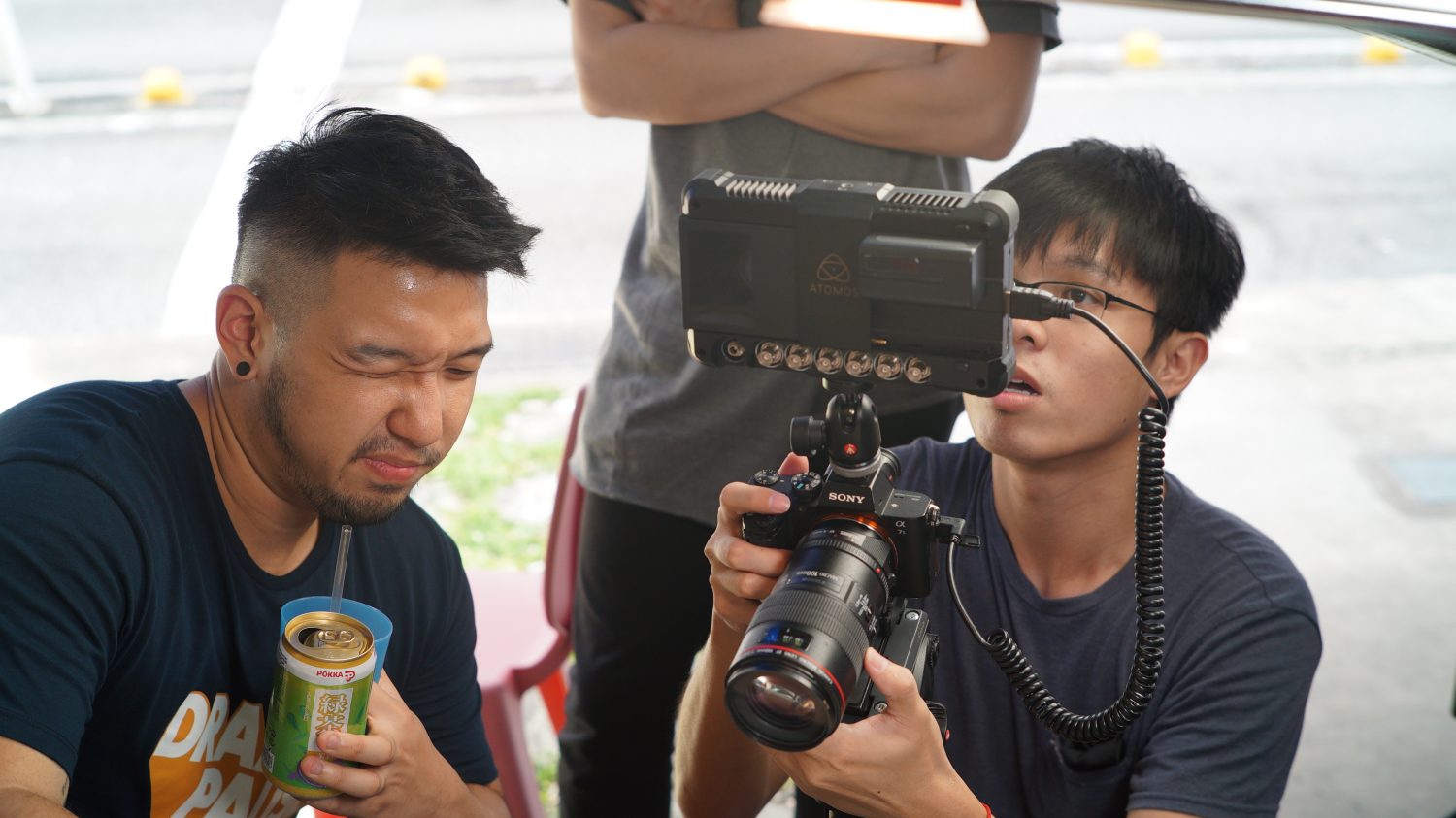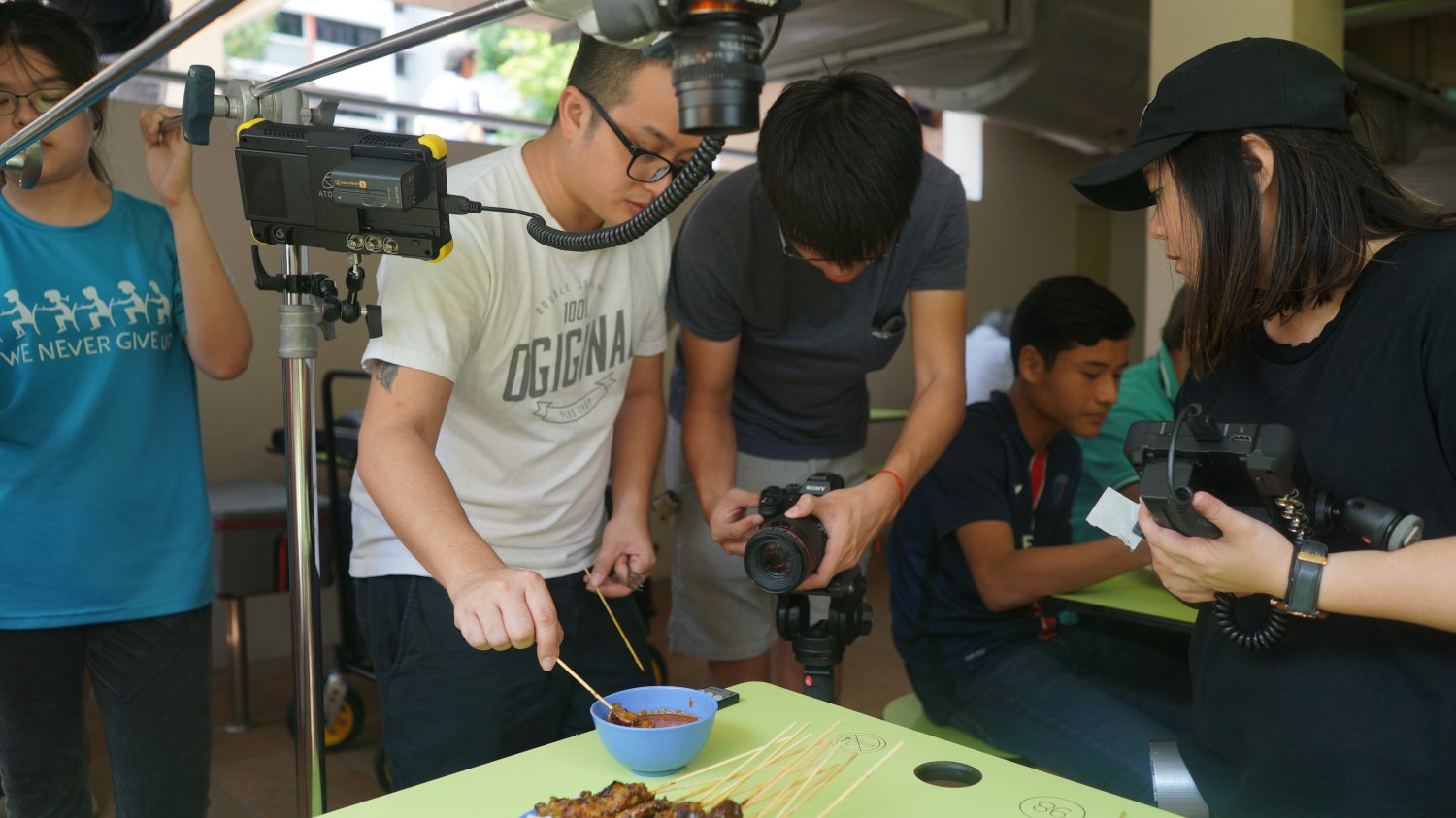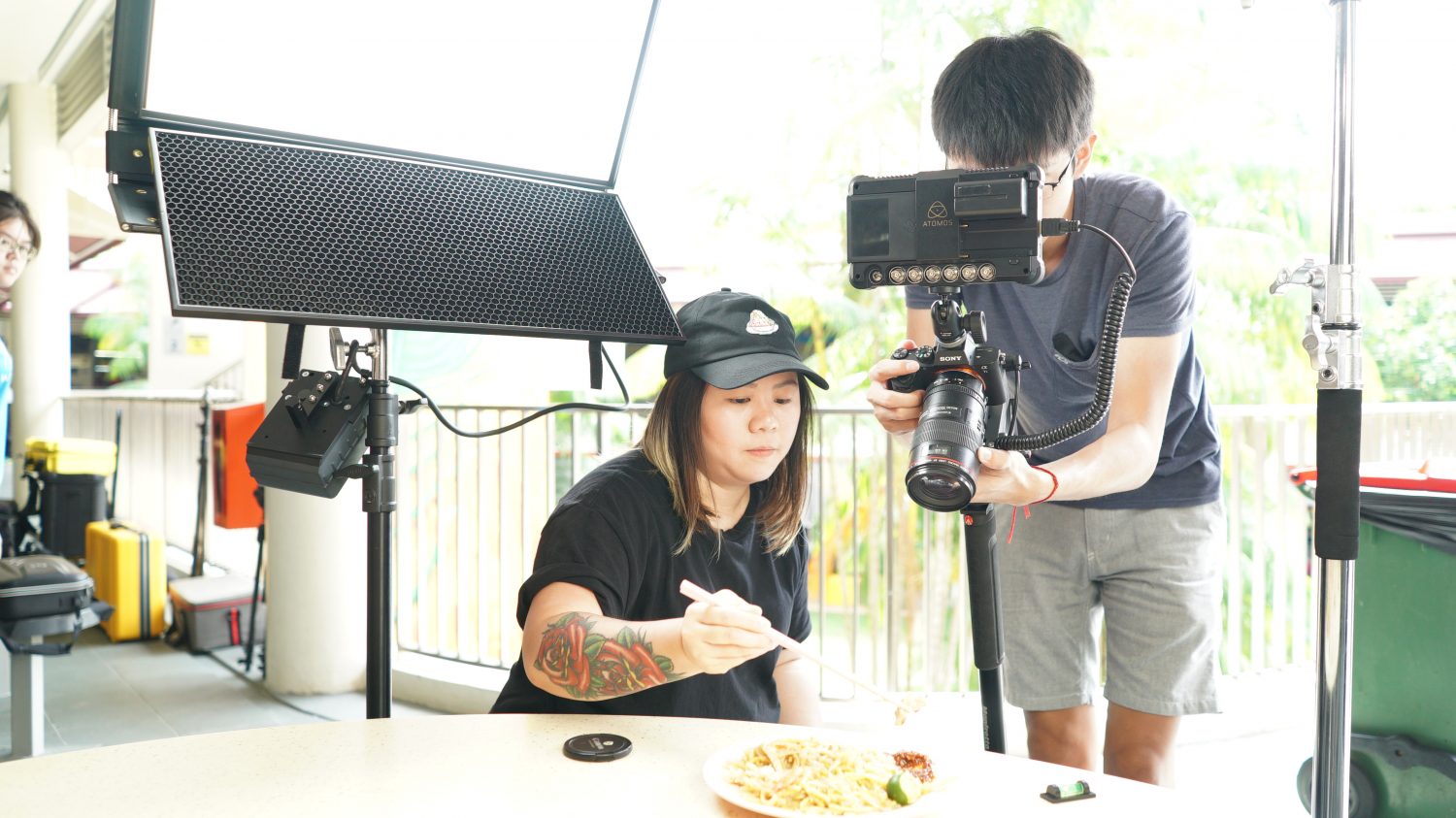 When all these preparations are done, the actual filming/hosting begins. Other than the basic facts, there is no scripting involved in Food King. As such, those jokes and puns you see in our Food King episodes are all spontaneous, and the reason why the hosts give out their ratings at the same time is such that they did not want anyone to be influenced by each other's rating. Hence, by shouting their ratings all at once, we allow them to give their genuine responses. We often get NGs because of the spontaneity as well because we are laughing too hard sometimes.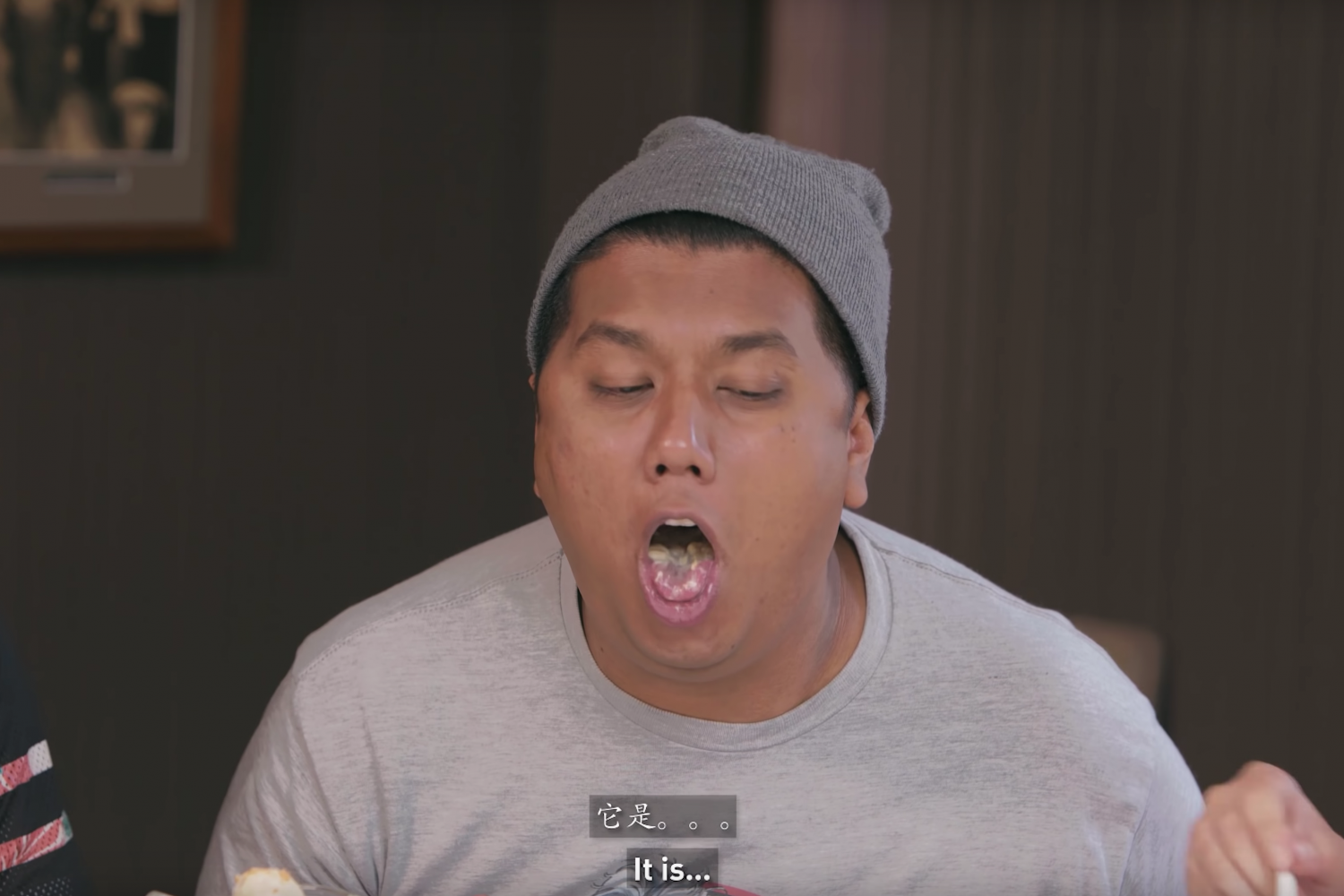 Once this is over, the production crew gets to eat the food (perks of being an NOC crew) and packs up, while Aiken will talk to the stall owners and thank them for their time. And this process will repeat for another 2 or 3 times, depending on the number of locations.
This is basically a summary of what goes on behind the scenes in Food King, and we hope that this is insightful to you, the fans of Food King. Thank you for the support for the series so far!
Dee Kosh has also released a video explaining about what goes on in Food King in February, go check it out!