Thank you once more for all the submissions that we've been receiving!
We have noted down all your submissions and have awarded points to you accordingly.
Curious as to what do we do with your submissions?
Food King Recommendations:
We will jot down the list of recommendations and consolidate them, and then have Aiken do the enviable job of checking those places out to find out if the stall-owners are willing to be featured, and then we might feature them in an episode.
Video Concepts:
Video concepts are a little less straightforward though. We will consolidate them as well, but we will need to assess how we can expand the concepts into full script with dialogues, the right talents to cast, etc. And don't worry even if we don't end up using your concepts, by submitting them, we will get an idea of what kind of videos do you guys want to watch, and we definitely will try to cater to your interests! 😀
Fan Art:
These are by far our favourite form of submissions, simply because of all the effort and thought put into it. And we are saving them all down, and may do something with all of them when we have gathered enough fan art in the near future. From small things like a banner on our website, to perhaps printing a collage of all the fan art together and put it up in our office. So keep them coming in!
And here are the fan art submissions of the week!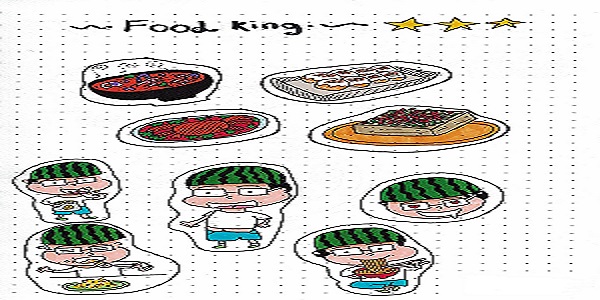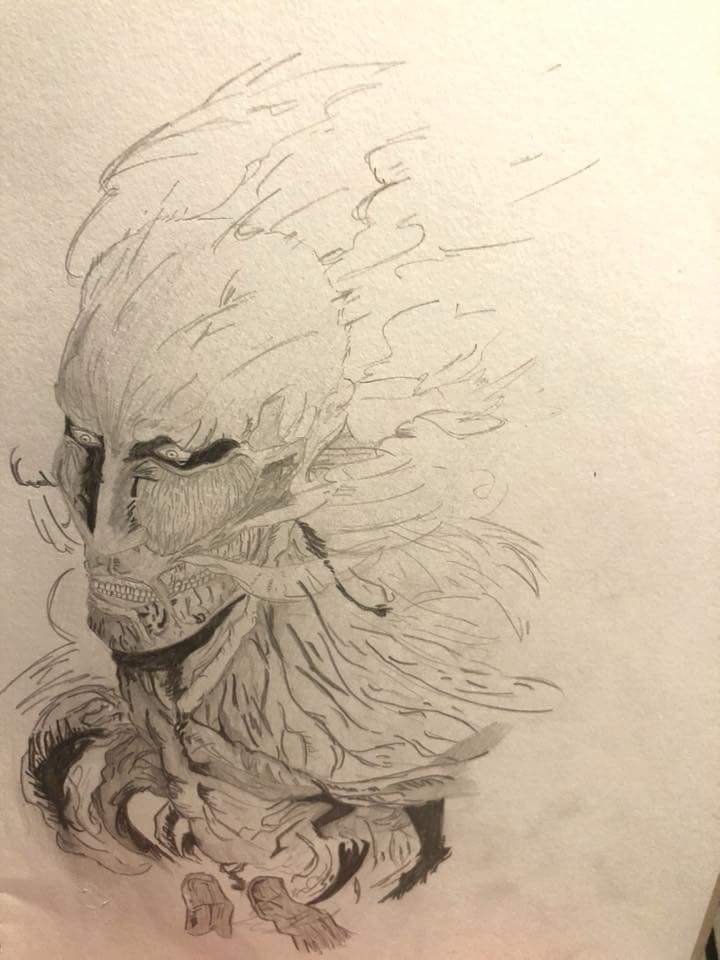 We really appreciate each and every single one of your submissions, and we will do your best to keep coming up with content, be it articles or videos, regularly for your enjoyment!