Fear is an emotion that is hard-wired into all organisms. It protects organisms against perceived threat to integrity/existence. Phobia is the experience of persistent fear that is excessive and unreasonable.
We often use these 2 words interchangeably but with a phobia, one must be physically/psychologically impaired by it.
Here's a list of phobias from A to Z, which you may or may not have heard before!
---
---
Arachibutyrophobia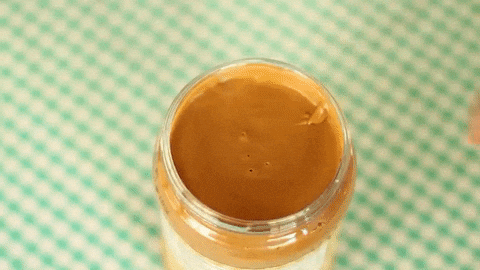 Fear of peanut butter sticking to the roof of the mouth.
Blennophobia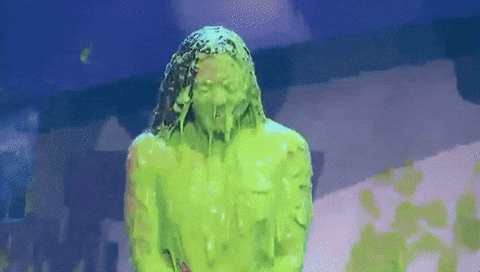 Fear of slime.
Cherophobia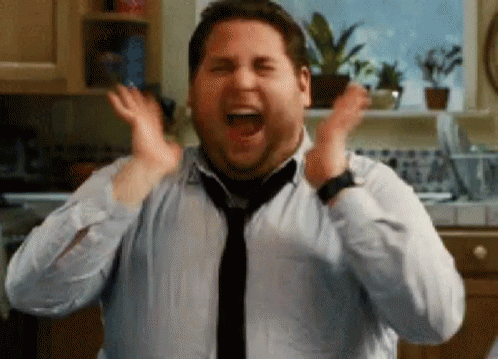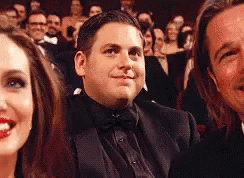 Fear of gaiety.

Dendrophobia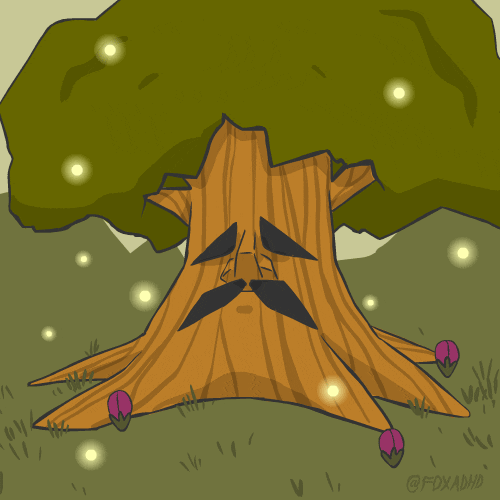 Fear of trees.
Eleutherophobia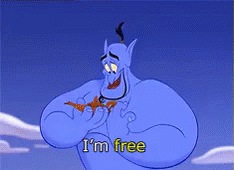 Fear of freedom.
Frigophobia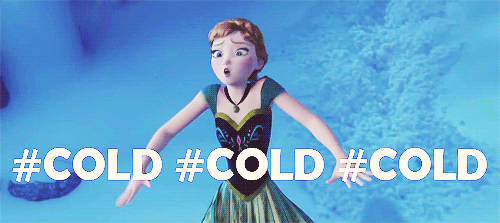 Fear of cold or cold things. (aka Cheimaphobia, Cheimatophobia, Psychrophobia)
Gerascophobia
Fear of growing old.
Hippopotomostrosesquipedaliophobia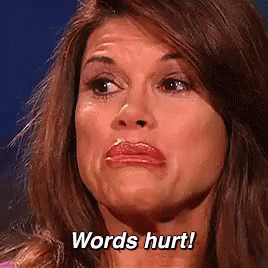 Fear of long words.
Iatrophobia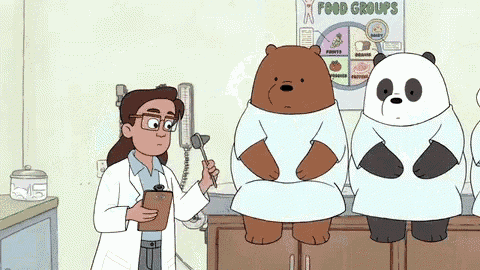 Fear of going to the doctor or of doctors.
Japanophobia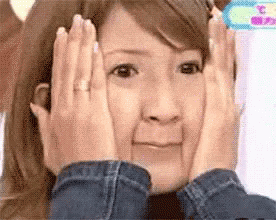 Fear of Japanese.
Kathisophobia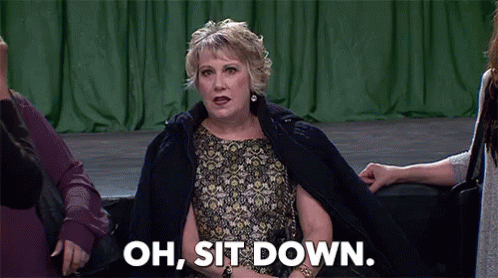 Fear of sitting down.
Lachanophobia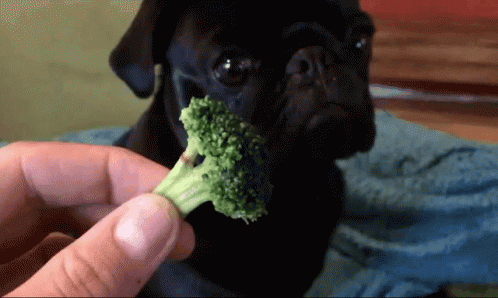 Fear of vegetables.
Monophobia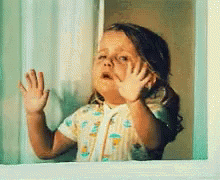 Fear of solitude or being alone.
Novercaphobia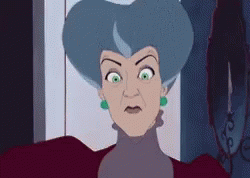 Fear of your step-mother.
Omphalophobia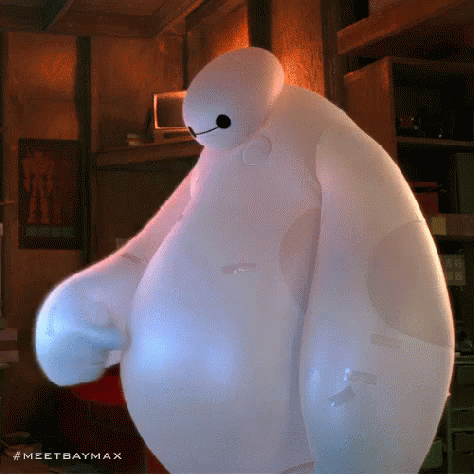 Fear of belly buttons.
Phalacrophobia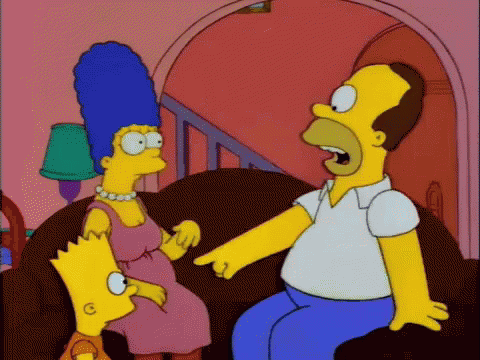 Fear of becoming bald.
Quintaphobia

Fear of the number five.
Rhytiphobia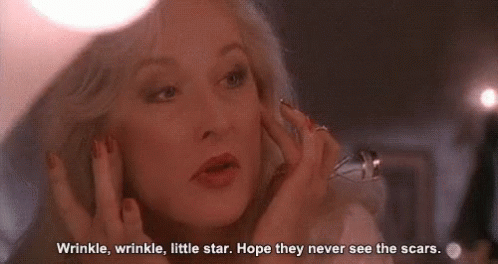 Fear of getting wrinkles.
Somniphobia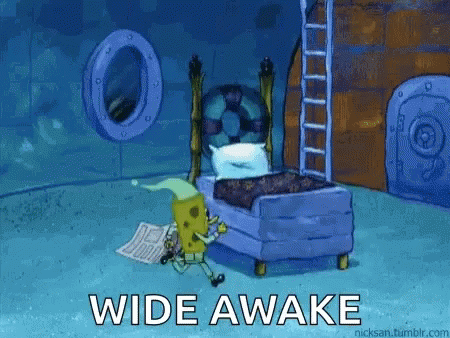 Fear of sleep.
Testophobia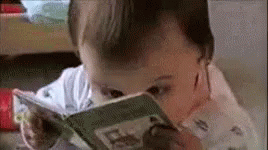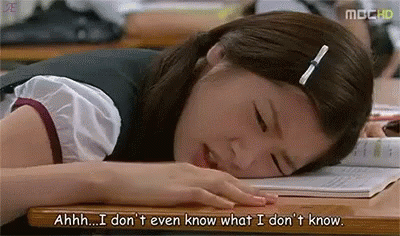 Fear of taking tests.
Urophobia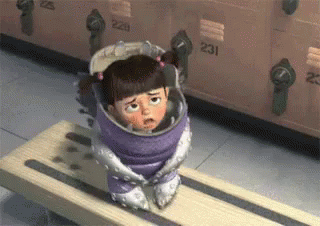 Fear of urine or urinating.
Venustraphobia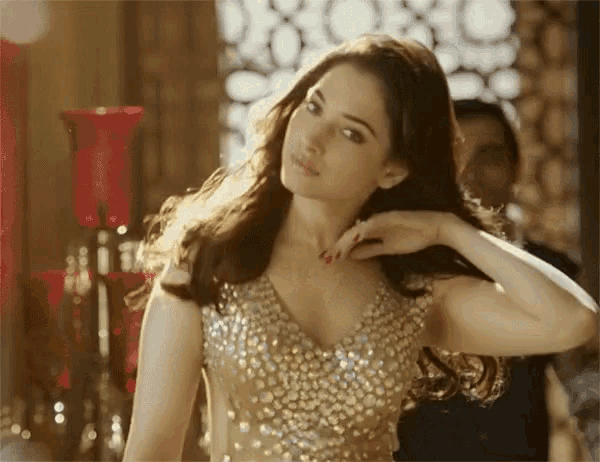 Fear of beautiful women.
Wiccaphobia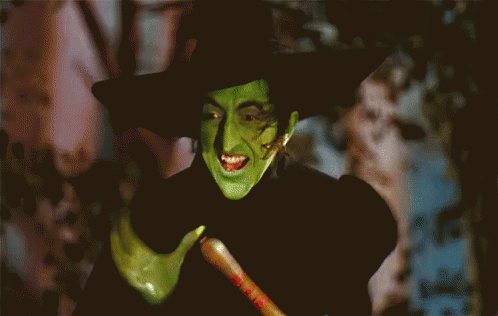 Fear of witches and witchcraft.
Xenophobia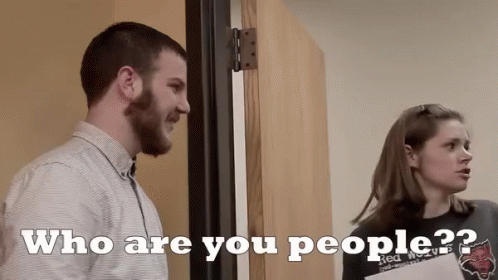 Fear of strangers or foreigners.
Y U NO HAVE?

I don't know either…
Zelophobia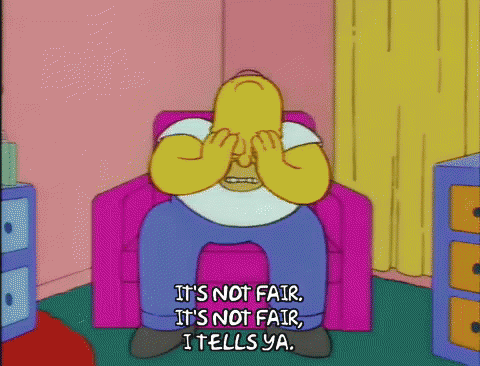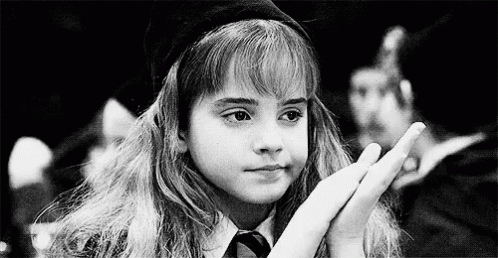 Fear of jealousy.
---
---