WHO ARE WE ?
Night Owl Cinematics by Ryan Sylvia, aka NOC, was founded in Feb 2013! Our YouTube Channel – Ryan Sylvia was initially a practice platform to improve our storytelling and videography skills. Little did we know that many Singaporeans love the sense of humour in our videos!
We soon became an official comedy channel as we love being entertainers! We incidentally became the pioneers in video collaborations with friends and clients, as our close-to-heart video content and subscribers grew in numbers!
NOC celebrates the Singaporean culture – you can see tons of Hokkien, Singlish spoken in our videos! Our NOC girls have become local icons – sexy, fun and friendly girls next door. Our strong team, on and off screen, strives together as one to ensure that every video is of tip-top production value and watching them will make you laugh and cry!
Being a trailblazer in the local scene, NOC promises to continue working our asses off to keep you entertained and hopefully, inspire passionate youths! We love you! <3
NIGHT OWL CINEMATICS
BY RYAN SYLVIA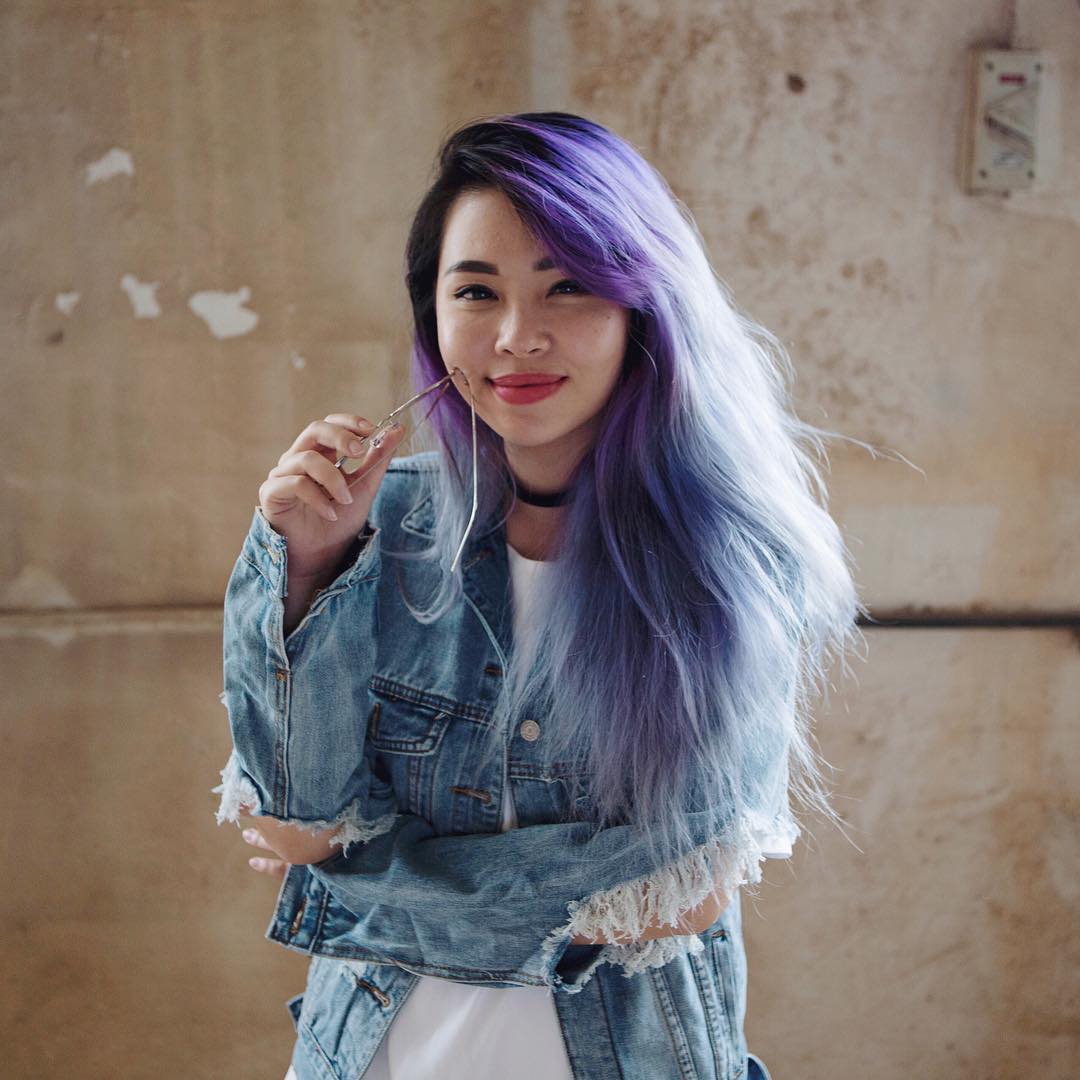 Sylvia Chan
Co-Founder of NOC
Michelle Tan
ACTRESS/MODEL
Michelle is confident, bold and sexy. She trains hard and goes on a strict diet to achieve her 'Barbie Doll' figure as it's known to the Owls! Catch her in her sexiest in 'Murphy's Law' and also as a 'Policewoman' in 'You Got Scammed #Criminalwatch' in which she also choreographed our dance moves!
Joanna Lim
ACTRESS/MODEL
Joanna is not only stylish, but she has also explored roles in NOC that garnered positive comments. Along with her pretty face, she has a great personality on and off the set. She may seem like the demure type but no, she does play sports like basketball. Her most enjoyable and favourite act is 'Shit Annoying Kids Says'.
Aurelia Ng
ACTRESS/MODEL
Aurelia is tone of the newest addition to the NOC family. Her recent debut in 'TV VS Real Life' captivated many of our lovely audience. Stay tuned and watch out for more of Aurelia in the near future!
Jazliyana Lee
ACTRESS/DANCER
Jazliyana first caught the eyes of many when she debut in '#Hougang Drift'. She was subsequently added to the main pool of girls for NOC. She speaks Cantonese which is featured in 'Shit Directors Says'. She is also a professional dancer who helps us with choreography!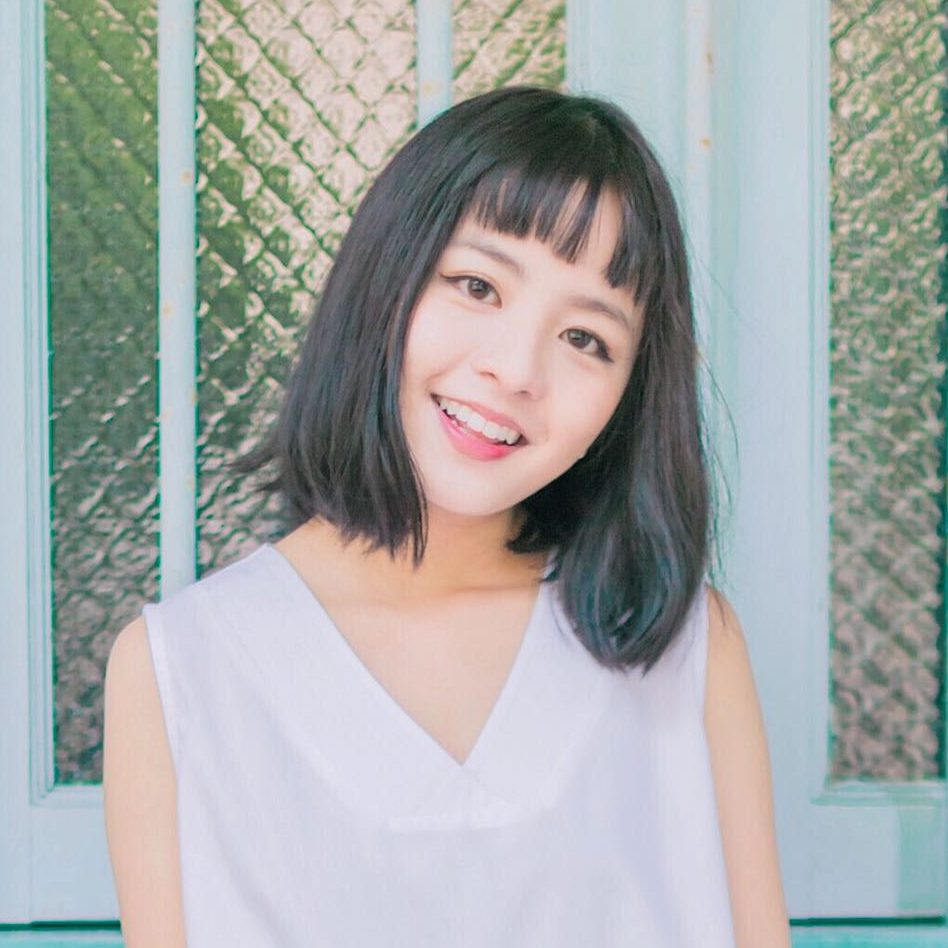 Grace Lim
FASHION STYLIST/ACTRESS
Petite and a little quirky, Grace is the newest addition to the NOC family! She's also a freelance stylist who can be spotted in Orchard with a huge luggage while at work. Catch her first debut at NOC video "What to Do and Eat in Macau, Hongkong featuring MAMA awards!"
Charlene Kiew
ACTRESS/HOST
Charlene has many impressionable roles in NOC. Her first main appearance was in 'The Favour' and she also did well in '7 Apps We Wish Exists'. She contributed significantly in 'All I Want For Christmas Is You (Parody)' with her confident vocals. Plus, she is an amazing and engaging host!
Anna En
MAKE-UP ARTIST/ACTRESS
Anna is a professional make-up artist who first worked with NOC on the 'WATA' music video doing special effects make-up on the cast. Her first appearance was in 'How to Deal with Zombies'. You can also catch her as one of the sexy santarinas in 'All I Want For Christmas Is You (Parody)'.
Victoria Cheng
ACTRESS/HOST
Victoria was born and raised in New York, and lived in Hong Kong before coming to Singapore 4 years ago. Her accent and elegant look have captivated many of our viewers. Her various attempts at speaking Singlish have also brought many laughs! Catch her speaking German in 'Movie Assassins'.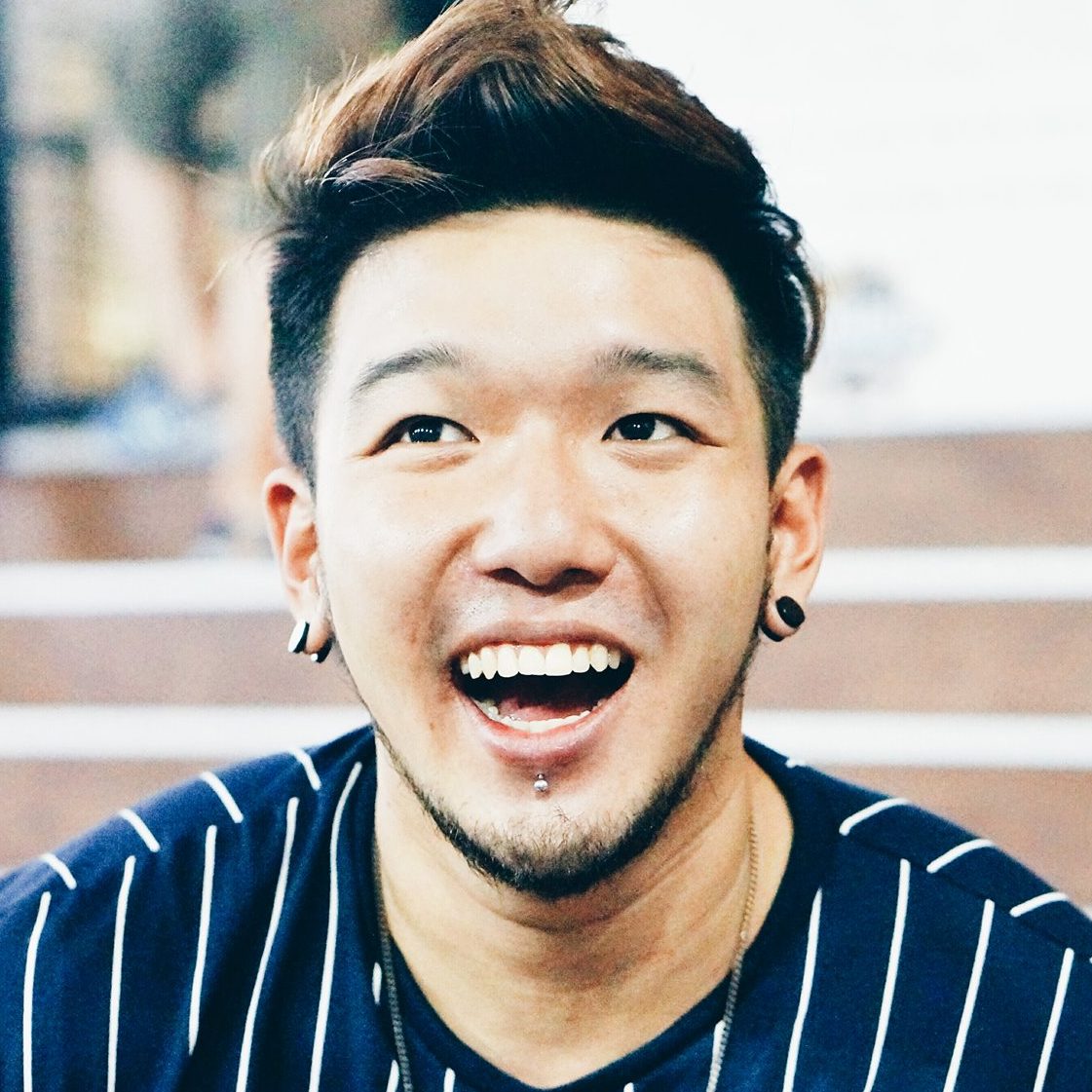 Aiken Chia
ACTOR/HOST
Aiken is passionate about connecting with people, food, and comedy and you can catch him hosting NOC's new food series "Food King: Best Hawker Food in Central?!" Where the gang gives you the real-deal recommendations on where and what to eat! Off screen, he is usually busy attempting to lose weight from all that eating, dabbling in writing music, or working as a professional event's emcee!
Sikeen Chan
ACTOR/CREW
After a year-long arduous trek up mount hiatus, Sikeen is back with the family! His re-debut in 'TV VS Real Life' spawned endless public discourse regarding his methods of maintaining his hairdo during the grueling journey.
Franster Wong
ACTOR/HOST
Franster has taken on many breakthrough roles starring in our videos as Bruce Lee, a villian, a nerd and even a cross dresser. He's done them all but he is a complete natural for 'Ah Beng' roles! He's popularly known for his 'Hokkien Word of the Day' series, which has won the hearts of fellow Singaporeans.
Julian Tay
ACTOR
He is better known as a local SG gamer. Gaming is his passion. A Jack of all trade from taking photos, making videos , playing the guitar to cooking a dish from scratch.
Zi Jie Rao
ACTOR
The newest addition to the NOC family. A guy with a talent and passion for acting and singing that leaves an impression that one cannot forget. Catch him at various bars and pubs where he perform as a singer too!
Adam Tun-Aung
VOICE OVER/HOST
Adam dabbles in behind-the-scenes photography, some (epic) voice-overs, and some scripting when the Owls require some assistance. He helped with an NOC favourite -'The Favour' and acted in 'Top 10 Criminals In Singapore'. He's Burmese but prefers to be called a Myanmarian.
Porky Tan
SHIH TZU
Porky is Ryan and Sylvia's baby girl! She is super obedient and well loved by everyone in NOC! She sometimes acts as the supporting actress in our comedy skits (:
Daniel Teo
CREW
Daniel has proved that he is extremely efficient. He has locations, props, deals and many more lobangs at the tip of his fingers.
Bella Heng
CREW
Do not let Bella quiet disposition fool you - from concocting employment conditions to transcending space and time. Bella has it all under control.
Virus Tan
CREW
Virus is Ryan's protégé. He's more than a right-hand man. More than all the superb technical expertise he brings to the team. He's the next-big-thing. And whatever you do, don't ever ask how his name came about. Really... Don't.
Bryant Lee
CREW
Passionate, determined, strong. Bryant has a strong fervour for filmmaking. He is also known as Mr. Muscle Man! He embodies the strength of 3 men believe it or not! So you now know not to mess with him. Bryant's first not-so-muscular debut in NOC is 'Dating vs. Married'.
Preston Yeo
CREW
Preston may look studious but he is the master of computer problems and the Jedi of Dota. He pops in to help out in various stuff during pre-production and on set. He's always next to his phone so call him, beep him, if you want to reach him!
Bryan Seah
CREW
NOC's Resident Mysterious Man and -In-House Photoshop and Illustrator Extraordinaire, Bryan is our Chief of Design, regularly whipping up tons of funky graphics that make us look cooler than we actually are. Besides the Chief of Design title, Bryan also holds the title of Sexiest Legs within all of NOC! Catch the cameo with our Hokkien Word of the Day: Pah! Video to see more of our mystery man there!
Mawan Dewanto
CREW
NOC's Wan & Only. He's NOC resident soundman, your go-to guy for any audio needs. He's also the guy if you need sweet photos as photography is his passion. Some say he's also the Prince of Lightroom