Today we are going to be talking about cameras, more specifically the Sony A7SII! There's many reason to purchase it as well as not, so here's our take on it!
Note that this is a review after much extensive use in our shoots!
Overview on the A7SII:
Making strides in the video arena, the A7SII Mirrorless Digital Camera from Sony offers an impressive blend of sensitivity, dynamic range, resolution, and speed to benefit a versatile multimedia workflow. Revolving around a full-frame 12.2MP Exmor CMOS sensor, the a7S II is capable of internal UHD 4K recording at 30 fps with full pixel readout as well as 1080p recording at up to 120 fps, all in the XAVC S format.
Complementing the 4K recording capabilities is a redeveloped recording setup, including the ability to utilize S-Log3 Gamma and S-Gamut3 in addition to S-Log2, for increasing dynamic range values by up to 1300% to better match high-end post-production workflows. For clearer monitoring potential, an enhanced Zebra function better supports working with S-Log gamma settings and a Gamma Display Assist helps to preview imagery with natural contrast by converting S-Log2 and S-Log3 settings to the ITU709 gamma for easier on-camera viewing.
The a7S II is also characterized by a compact, yet robust, magnesium alloy body design that incorporates a high 0.78x-magnification Tru-Finder OLED electronic viewfinder. With a resolution of 2.36-million dots and a Zeiss T* anti-reflective coating, this finder benefits working in a variety of lighting conditions and is capable of previewing exposure and settings adjustments prior to recording. A rear 3.0″ 1,228,800-dot LCD screen is also available, and features a tilting design to support working from high and low angles. Additionally, built-in Wi-Fi connectivity with NFC allows you to pair mobile devices to the camera for wireless sharing and remote camera control.
Reasons to Buy It: Crazy Low Light Capabilities
This camera is know to have very crazy low light capabilities, which means you can push the ISO to a crazy amount without the fear of getting to much grainy-ness as compared to other models like the Sony A7R2. And most importantly, the footage are very usable at high ISO (with proper set exposure). A comparison between the ISO's shows it's power in a low light situation.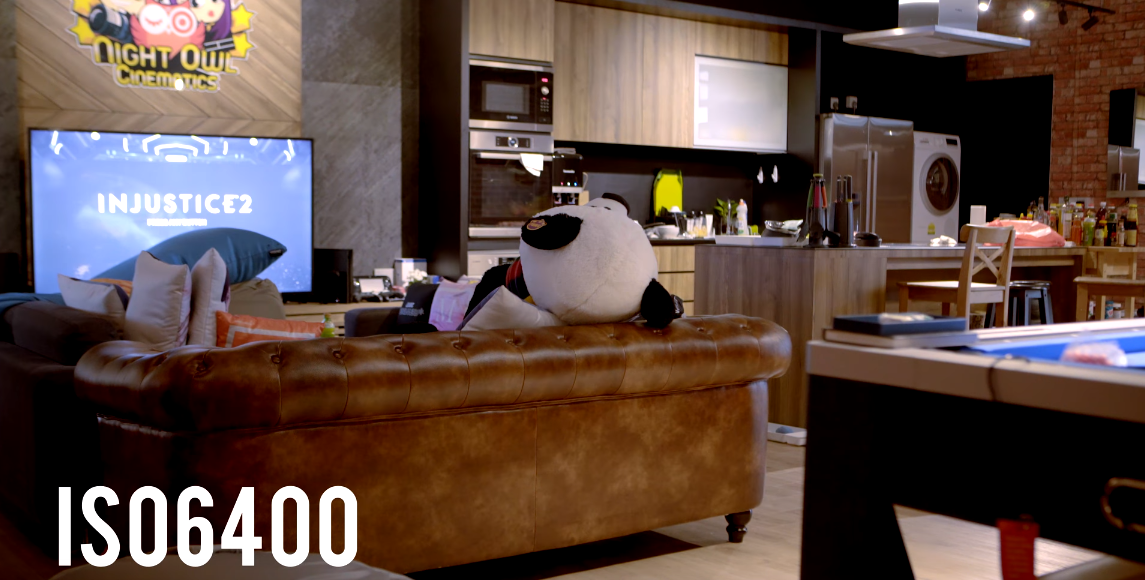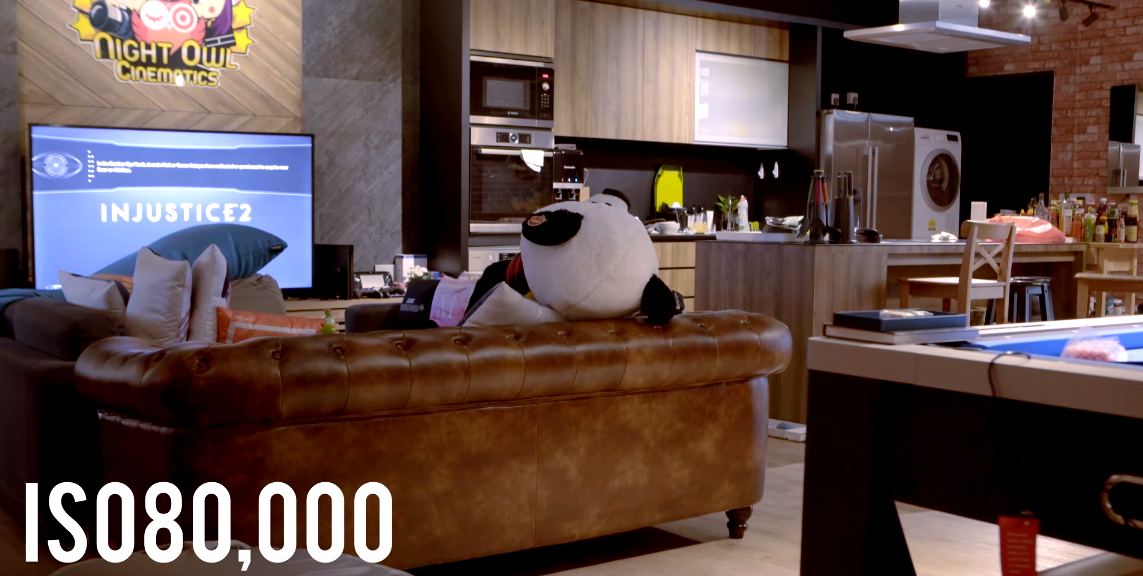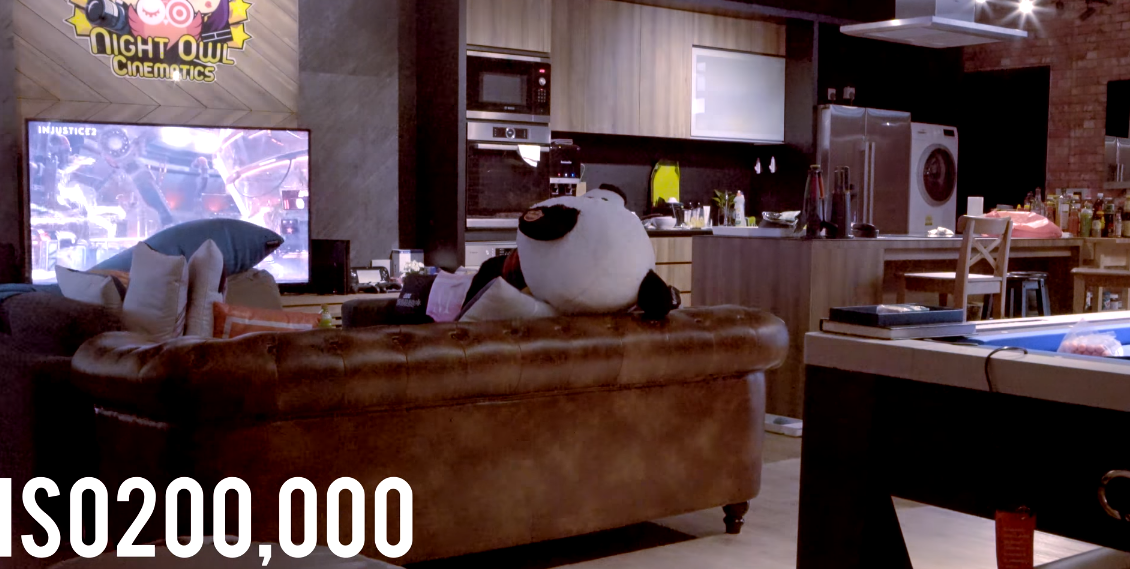 Reasons to Buy It: Internal 4K
The Sony A7SII can record up to 4K, which is by far impressive to us. However, if we would compare it to the FS7II (launched 2016), which we own, the Sony A7SII loses in quality, while the FS7II has an Electronic Vari ND Filter and dial sense technology, the A7SII doesn't. But, we felt that if we were to add an Atomas recorder to the A7SII, it's recording precision capabilities will be on par to the FS7IIs' as we are able to record native 4K.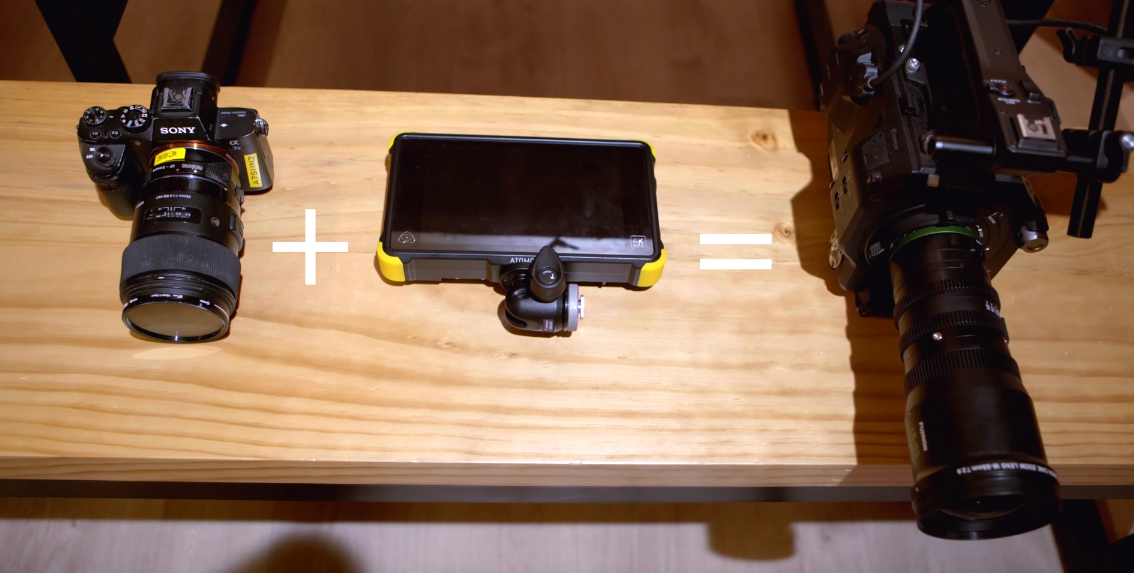 Reasons to Buy It: Small & Portable
One of the underlying factor of this camera is that it's light-weight and super portable. Weighing at only 625 grams, it's no wonder why we didn't had to much of a trouble carrying up the mountain for our travel logs as well as mounting it on the C-Stand to do a food-lay shot for Food King!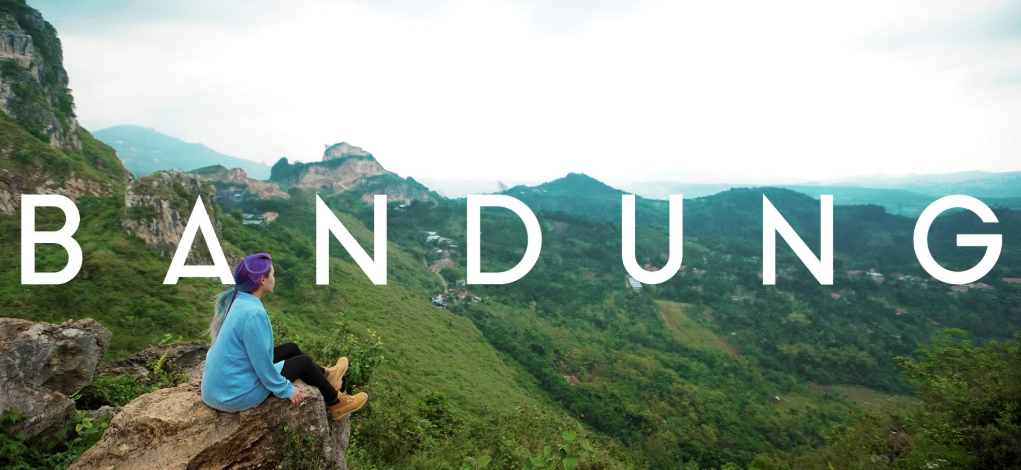 Reasons to Buy It: Affordable
One of the main reasons you should get this beast(A7SII), is for the fact that the price is dropping lower. As of late may 2018, the price has drop for the body of the camera at $2900 for a second hand and $4299 for a first hand (According to Sony Sg, as of 5/26/18).
Reasons Not to Buy It: Bugs & Errors
No doubt that this camera is wonderful with it's 4K recording capabilities, low heat emission during usgage as well as Slog functions, but, it does comes with a few set backs. At times, we've actually experienced random shut-downs of the device, freezing of display screen and the inability to adjust the aperture. While being on these damping mode, we find ourselves in a huge mess in a run and gun situation, where we needed to shoot a certain opportunistic shot but failed because of such bugs and error.
Reasons Not to Buy It: Short Battery Life
Sony A7sII drains the battery like a fully open tap water, the battery last for about a good 30 minutes to 40 minutes which is by far a huge problem for us if we were to rely on just one battery. Therefore, we have a total of 10-15 batteries (50W) each labelled with it's beginning usage date as they tend to deteriorate over time, in terms of capacity.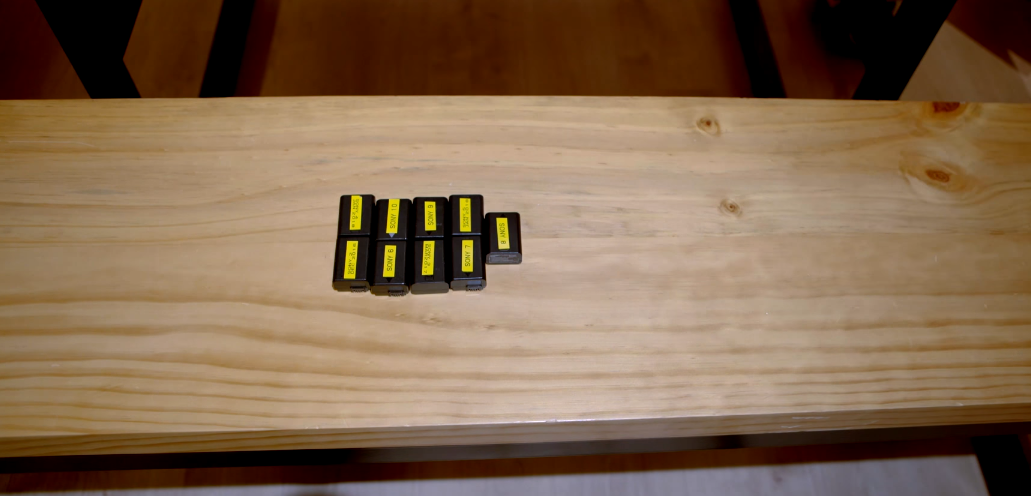 Reasons Not to Buy It: Sensitive to High & Low Temperature
The camera actually shuts off by itself and hangs after going through high temperatures during our shoot and when it's under cold temperatures, everything in the view finder moves slowly. It really made us wonder if the recording output clip would be as slow as presented in the view finder during such times. Luckily, all the footage shot during that "Laggy" period is not affect and seems fine.  Even though it can withstand some splash of water, it is concluded that it's not waterproof nor temperature resistant!

Reasons Not to Buy It: Not The Best Camera For Photo Taking
For a fact that the viewfinder is digital, which is by far a subjective stand, we felt that it was laggy at times and not accurate to our naked eyes!
Verdict: Overall, the A7SII is a decent camera for videography but not photography, if you are into videos and not much of taking photos, we recommend that you try this beast out, the ISO selection is out of the world amazing! It does a decent job for most of our shoot, especially Food King. However, as a mirror-less camera,  it will never replace the quality as of a FS7II.
For a more in-depth review, don't forget to check out our NOC Tech review right here
Article by Henry Chua, Julian Tay for NOC TECH.