You have skinny models, professional and unprofessional models, fat models, short models, tall models, and you name it. Anyone can be a model? No! Models just stand and pose? You got it all wrong!
Modeling looks so easy but our next video will reveal the drama behind the camera and difficulties models have to go through.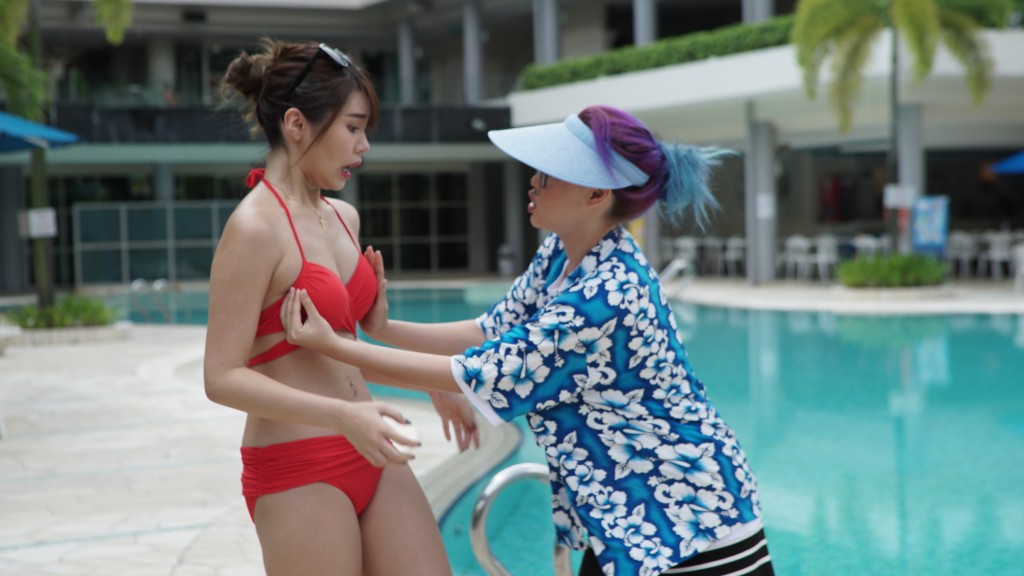 Gasp! Sylviaaaaa!!! What are you doing???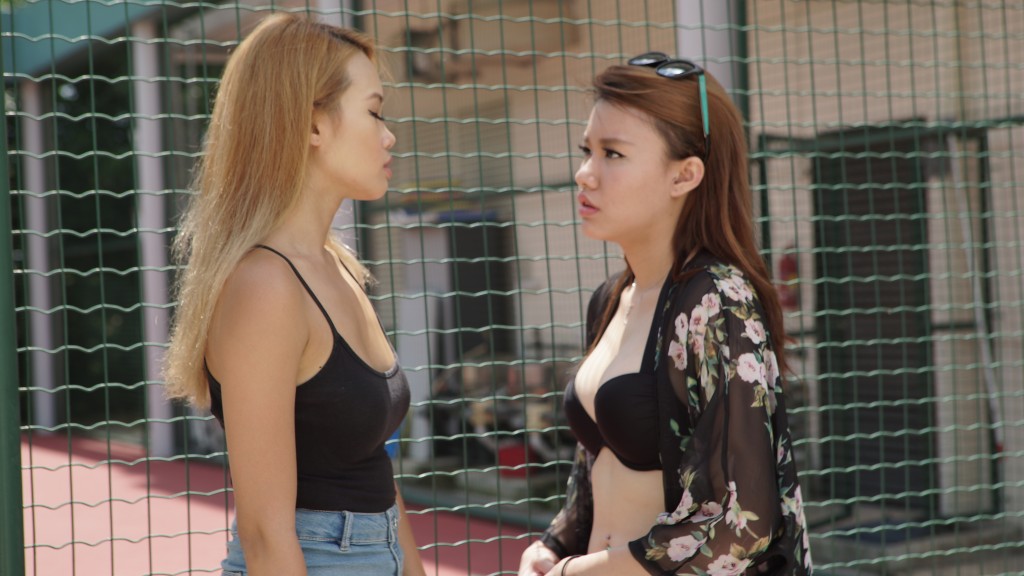 Models stare down!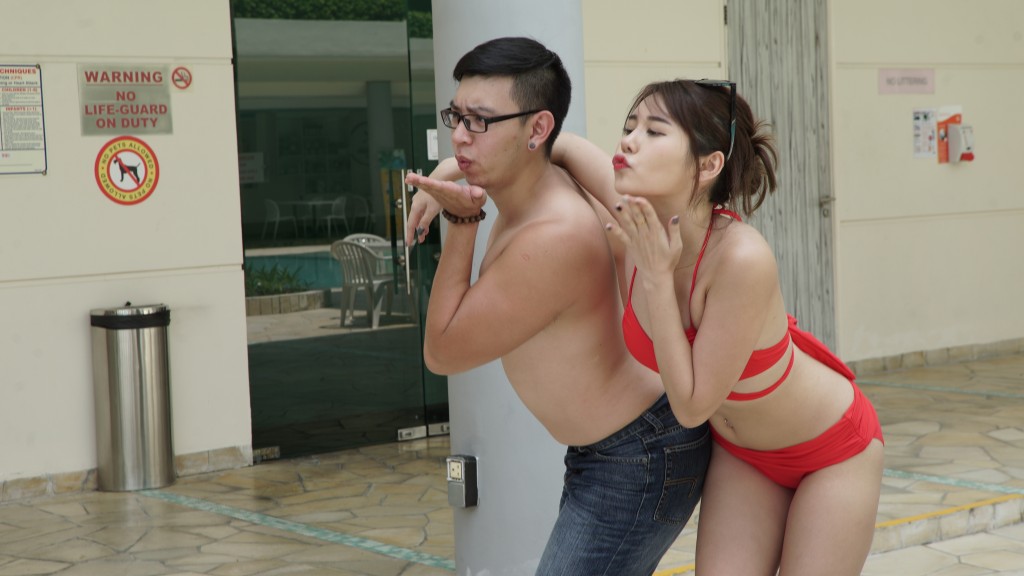 Here's a kiss to our NOCians!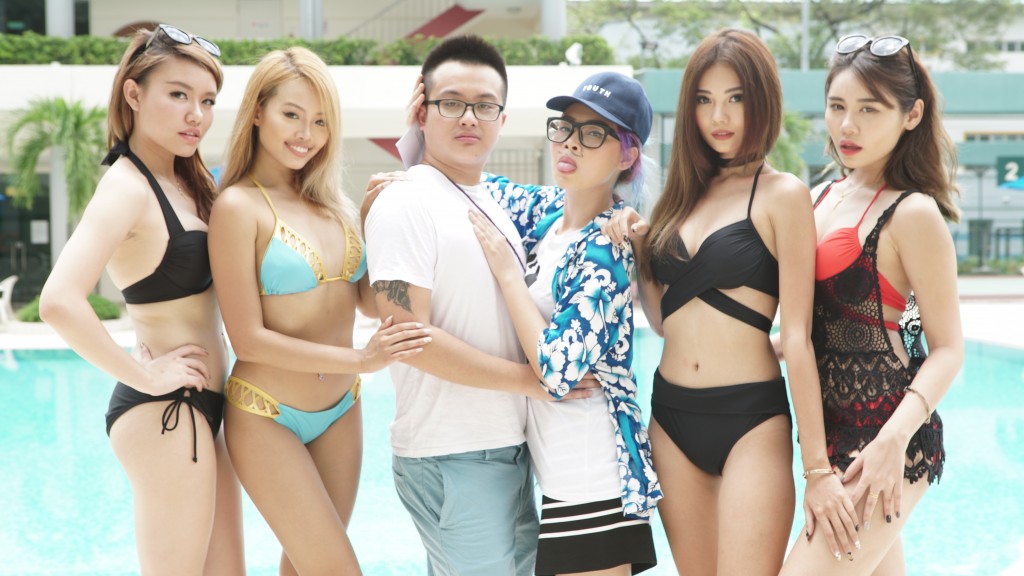 The fairly odd couple between the fair maidens ;P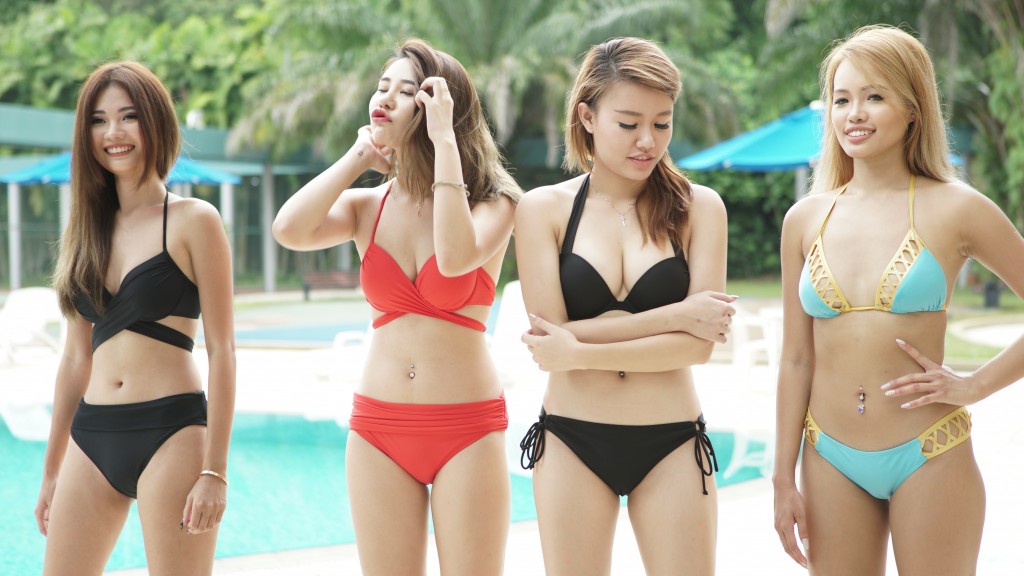 Aylna loves to pucker up!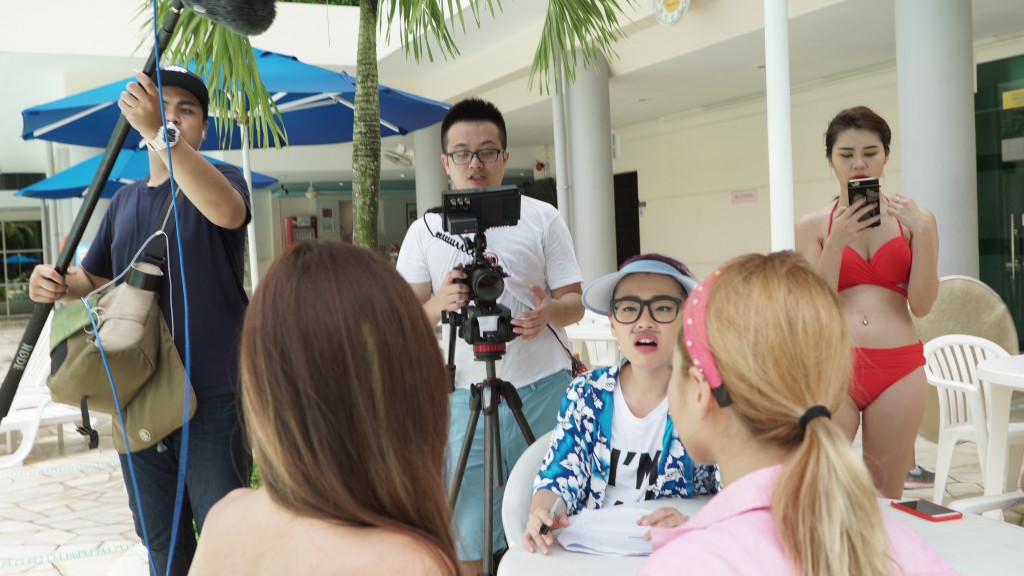 Crew works hard behind the scenes while Sylvia bargains her way through the models.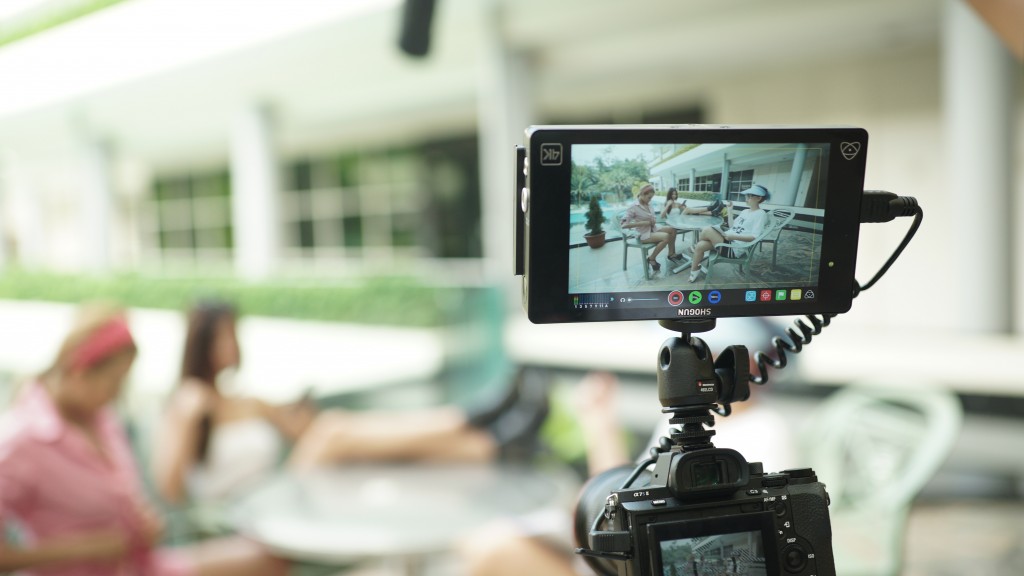 Chilling like a boss at Singapore Polytechnic Graduates' Guild (SPGG)
'Why that look, Sylvia?'
Be sure to watch our next video to find out why!
innity.com, 4672, DIRECT, 47ea16374dff1d69