Our little Macaron Family from bornincolour adding colours (literally) to our daily busy lives! Just goofing around in the office after shoot, chilling with our newly added cute furniture.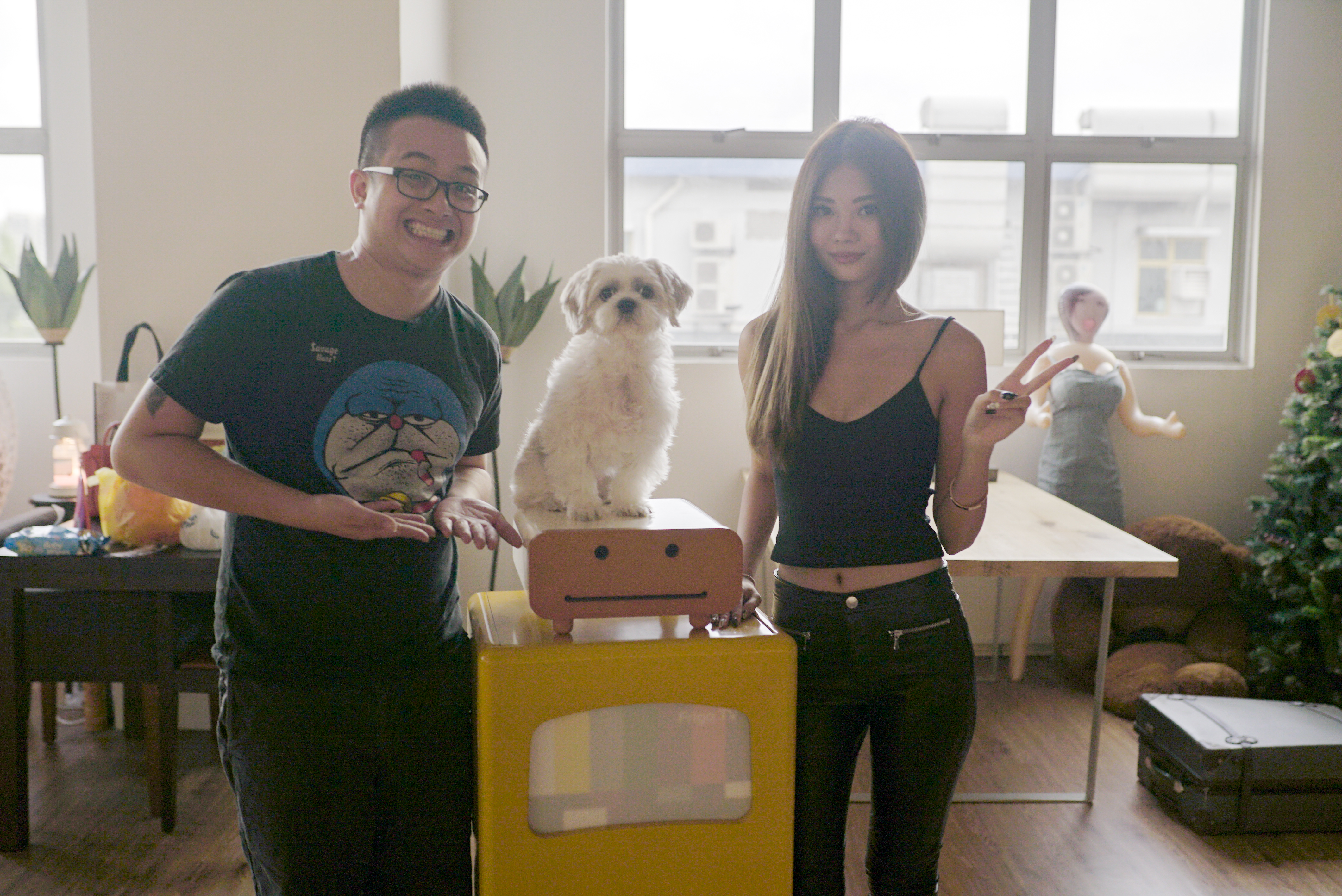 Ryan's so happy with our little Macaron and Frigo Fridge compact dresser J Finally have a place to keep our accessories for our wonderful talents!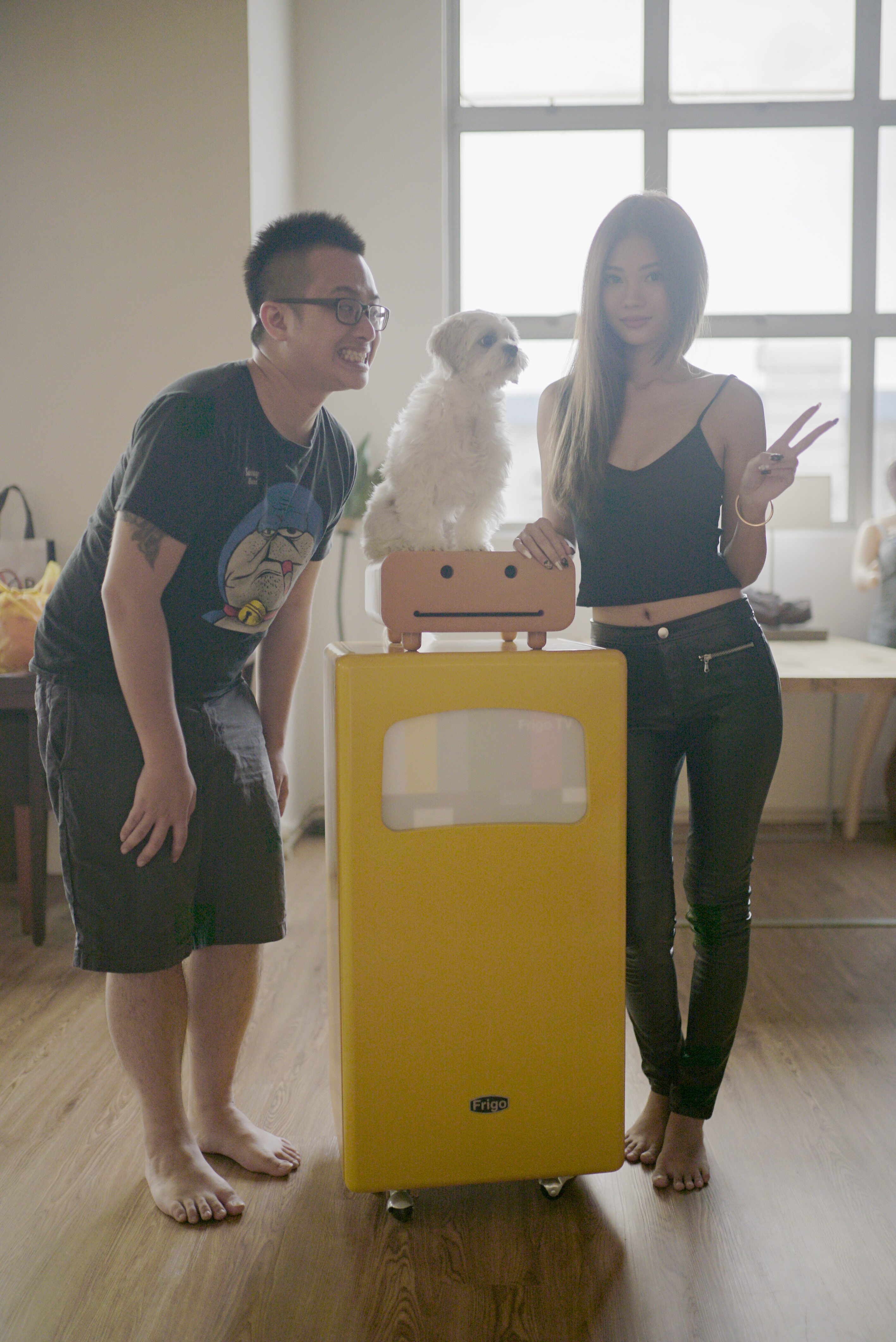 Just can't get enough of Porky! She's good with the far-away look. Um…Xi Guay Ong, Porky's still cuter even though she takes after you 😀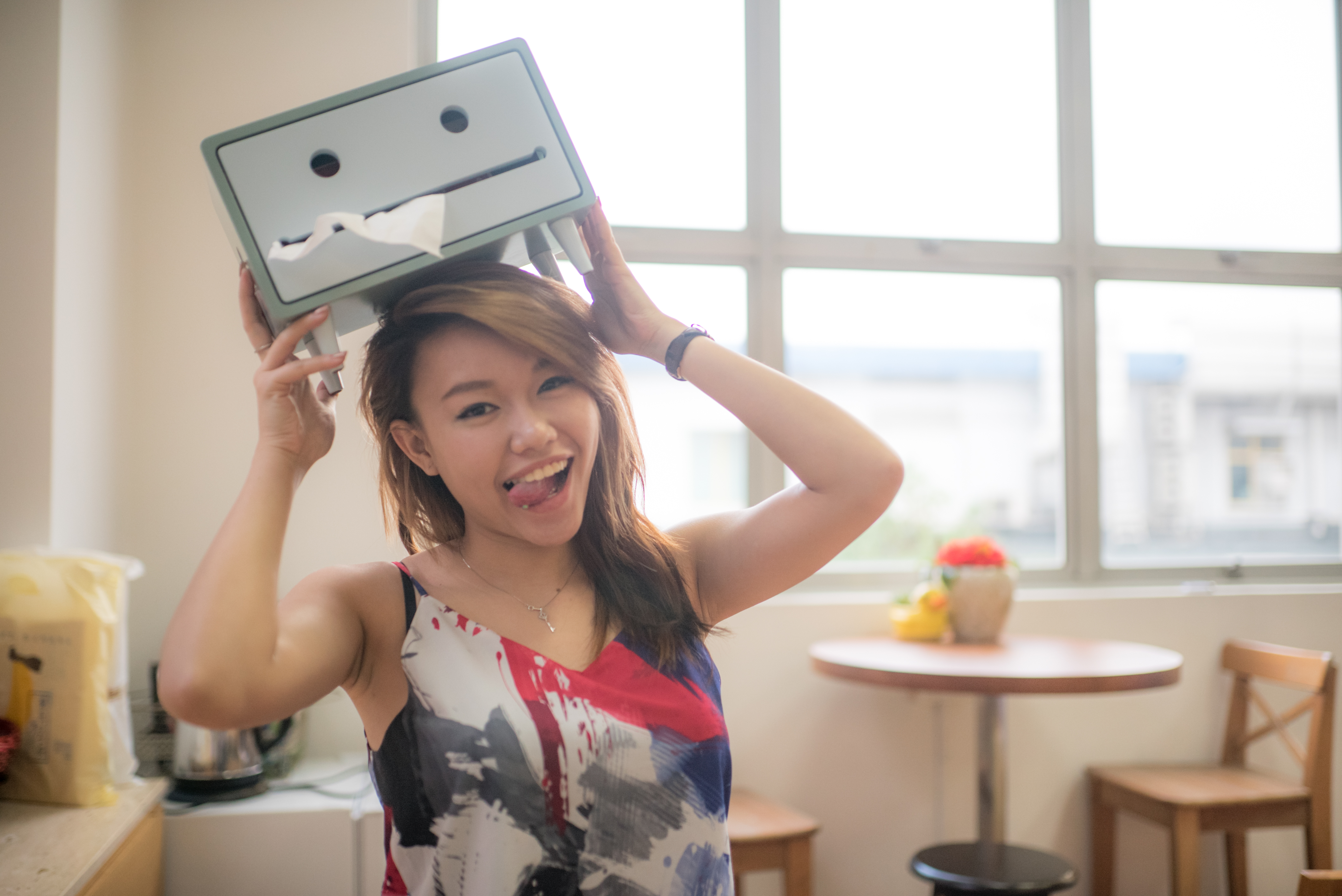 Who says tissue boxes can't be cute! 😀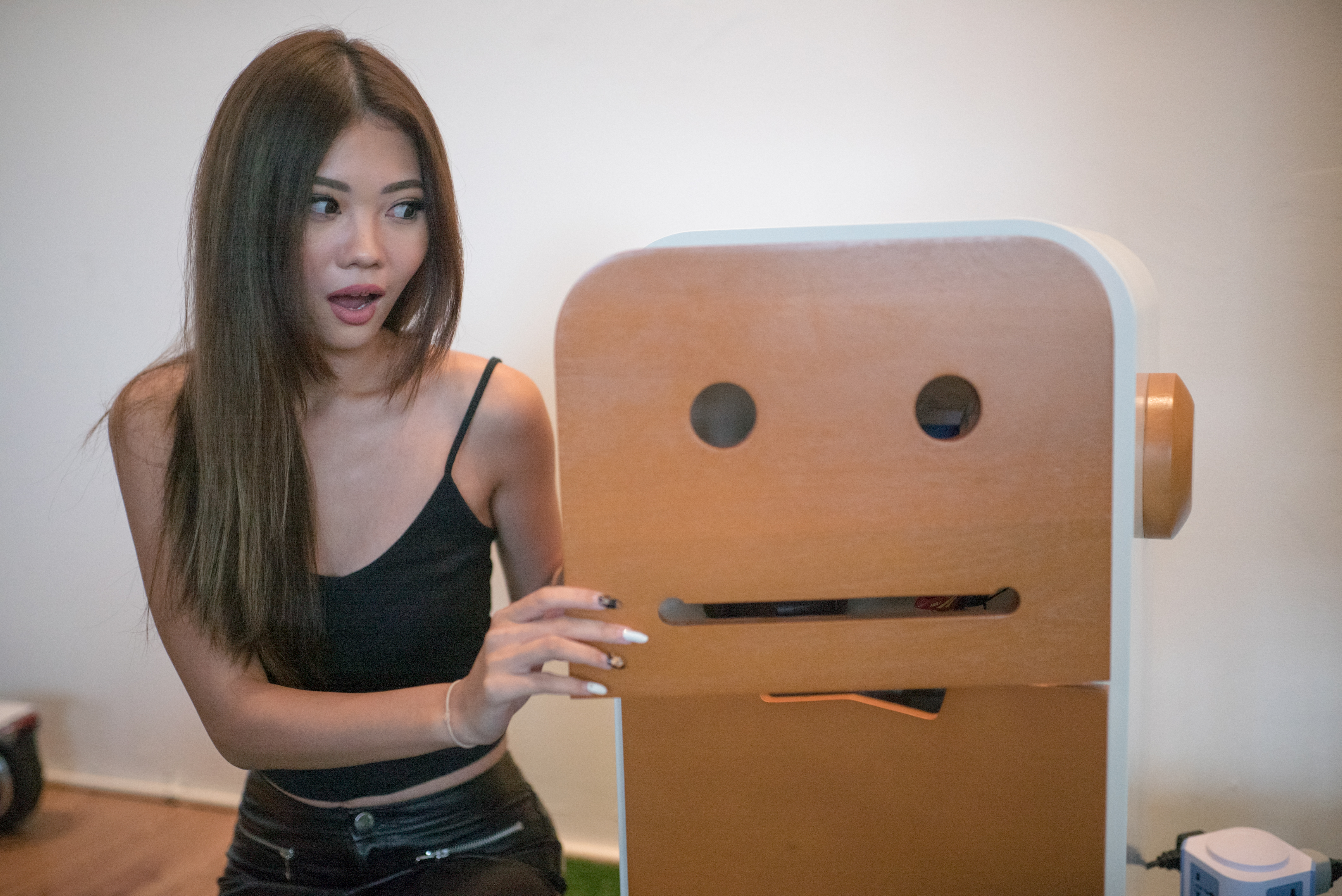 Uh oh… She found where the guys stash their games! Busted!! 😛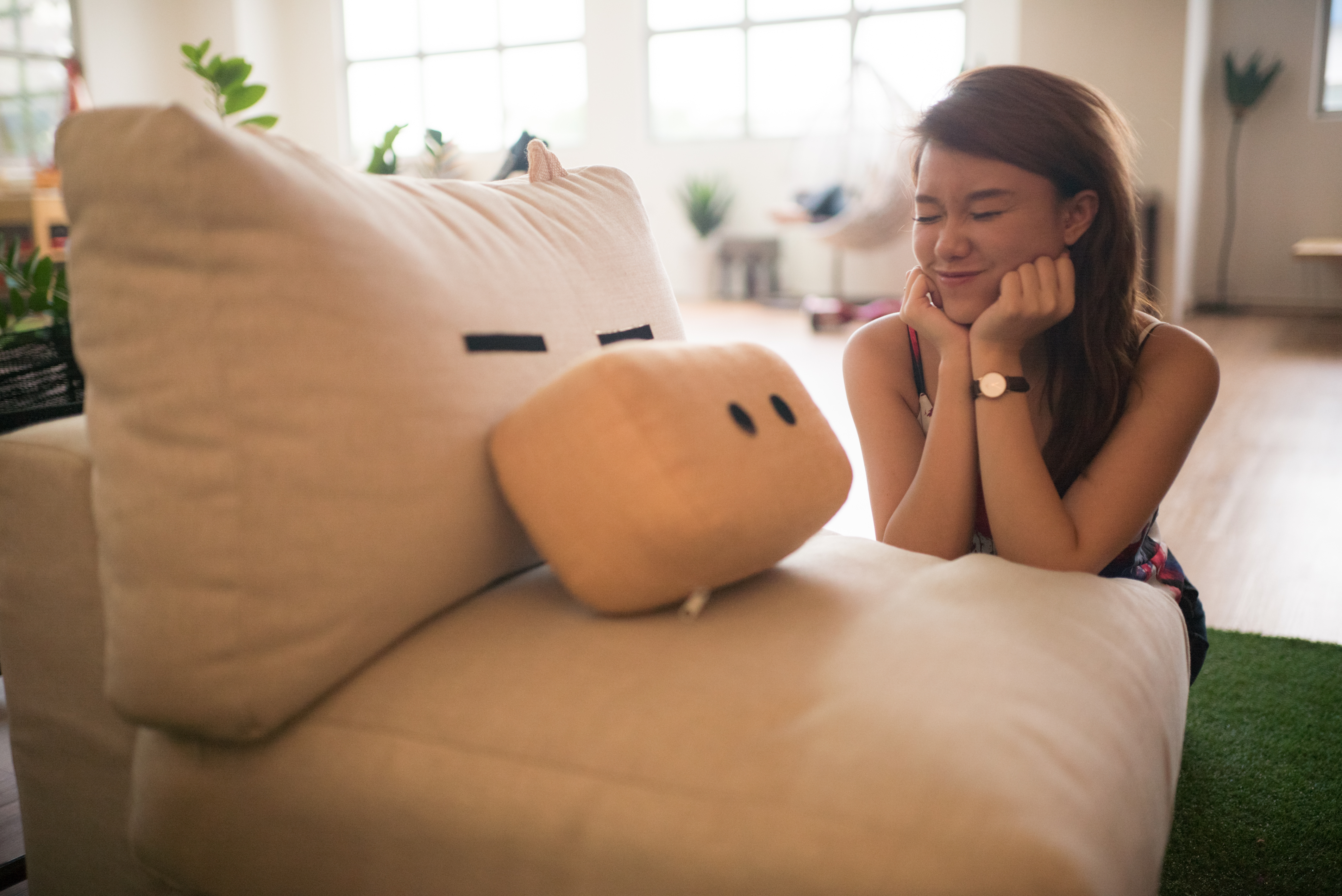 We're so in love with our piggy chair! <3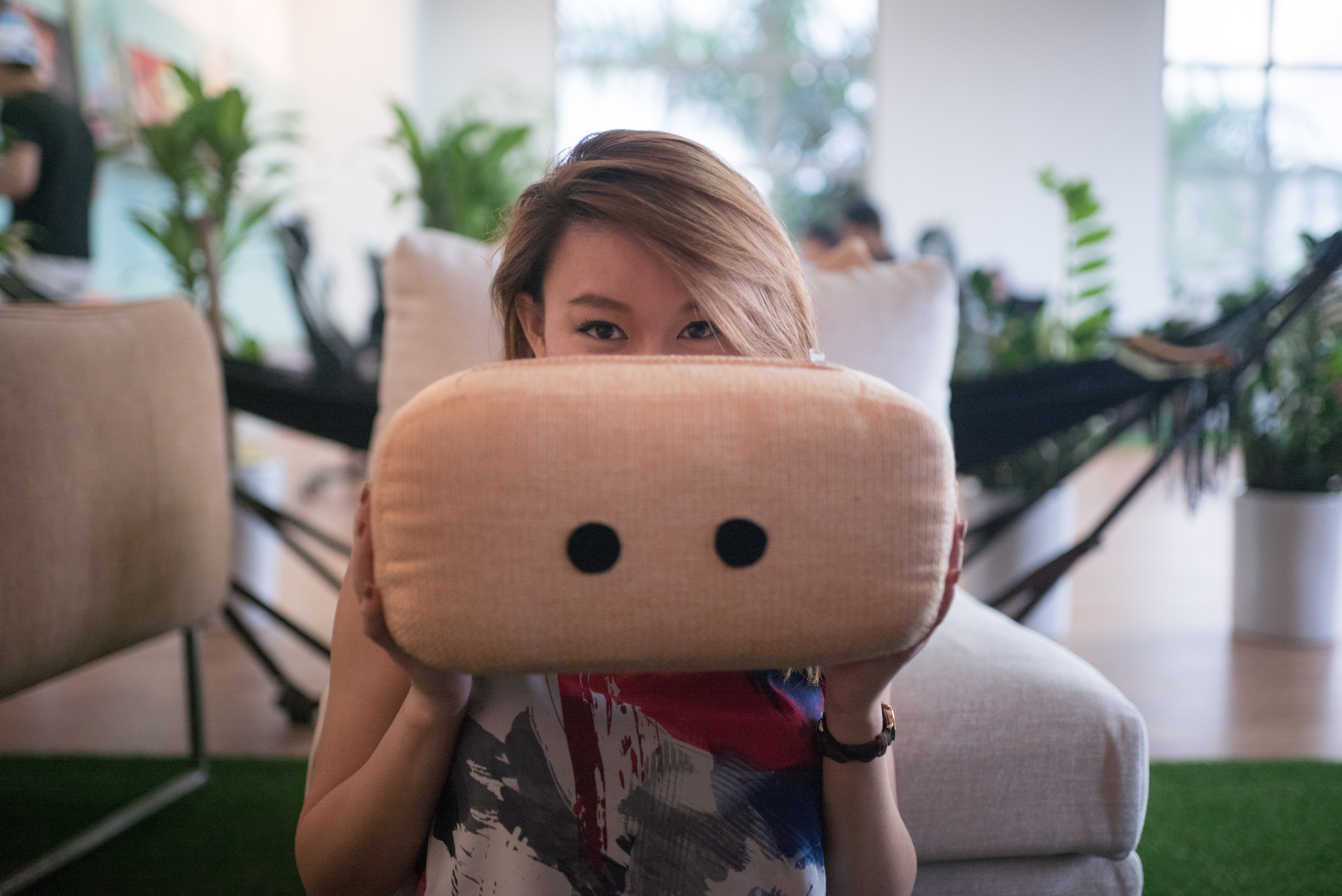 Can't get enough of Miss Piggy!!
Just want to give a huge shout out to Born In Colour for their wonderful furniture and for making our office a more comfortable and cozy place to work in! If you like their furniture like we do, please check them out here! And here's a promo code for all you Born In Colour lovers: NOC2016 !